Audi R8 – Pre-Show Detailing Preparation With Joe Huntley
It seems a good while a go now that we were preparing for detailing's 'greatest show on earth'. We are of course talking about Waxstock. For the show in Coventry this year, Ultimate Finish were on hand to support German brand, Nanolex and one of the tasks we had was to find a suitable car to display on the stand.
Something German would be order of the day and as luck would have it, a friend of a friend was kind enough to lend us the keys to his daily driver – an Audi R8. Best news of all (and not for Joe Huntley), this was a daily driver in every sense of the word. It was filthy!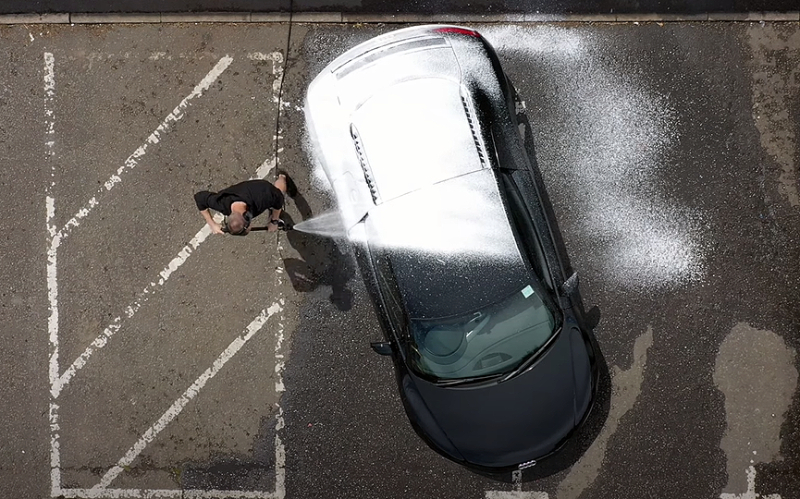 With the fully detailed Audi R8 representing Nanolex on the stand, we sent Joe a box of Nanolex goodies that would be more than capable of bringing this meaty V8 back to its former glory.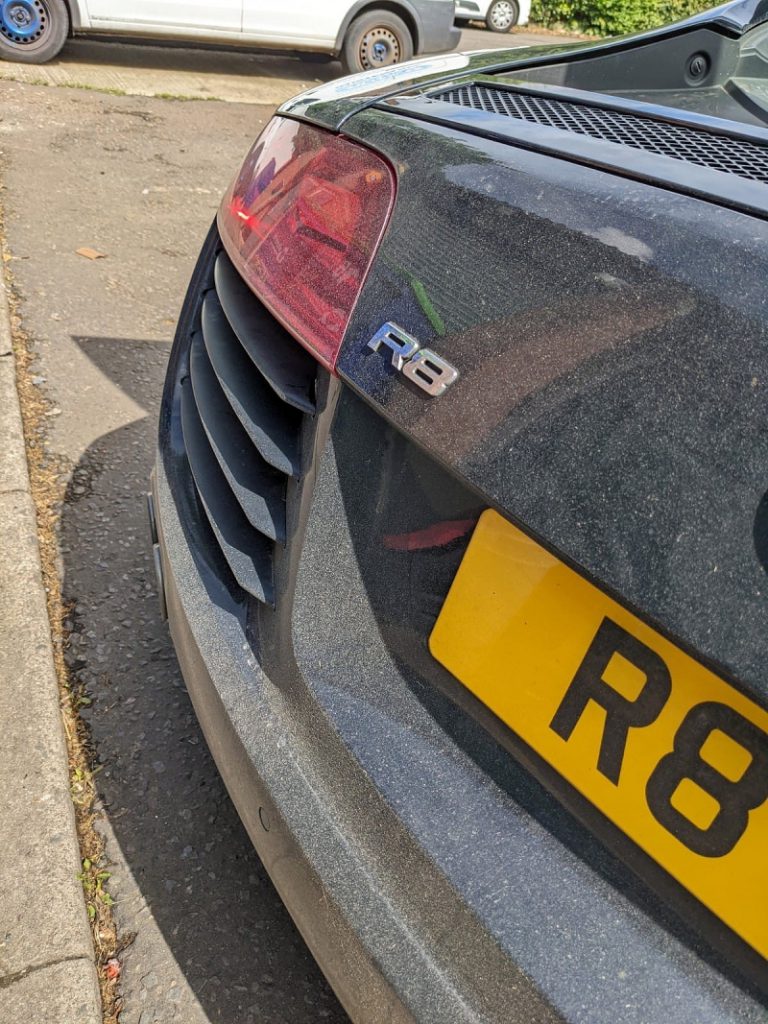 Audi R8 Pre-Show Preparation Delivers Amazing Transformation
As you will see in Joe's full video, this Audi required a really thorough decontamination, both inside and out. Joe uses a whole host of the Nanolex range in each process. Including pre-wash, wash, decontamination, drying, machine polishing and protection.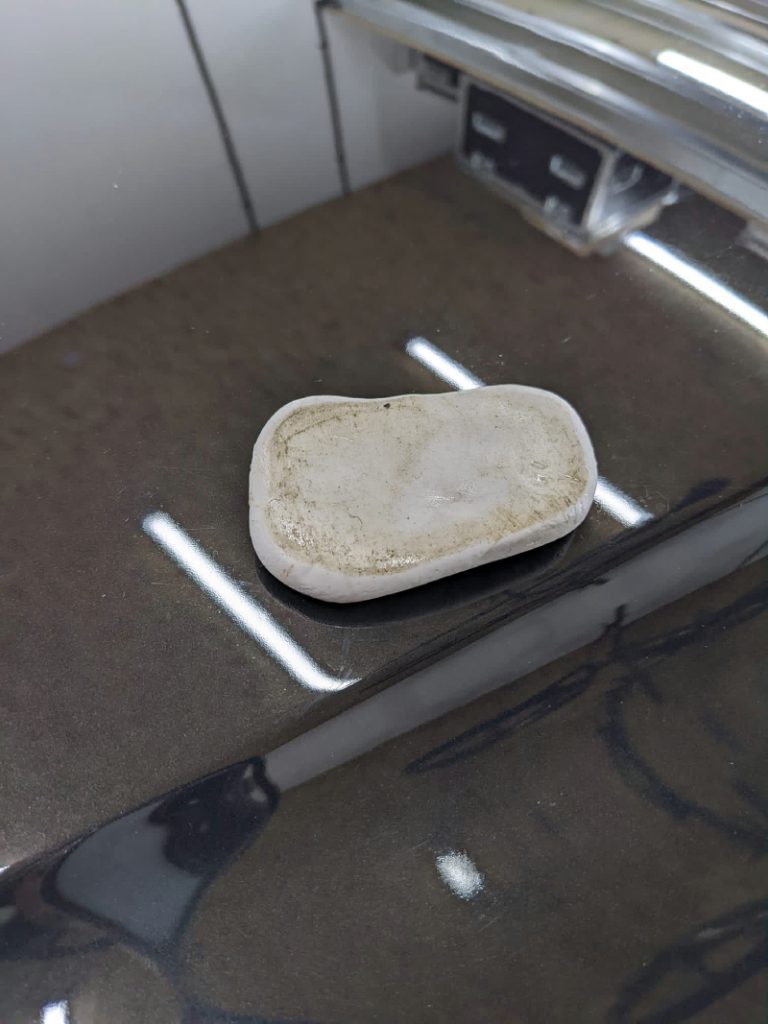 Machine Polishing Made Easy with Nanolex
With the paintwork on this Audi R8 being black, it meant that imperfections caused during previous wash stages were very apparent indeed. Joe would be using a combination of Nanolex Ultra Cut and Nanolex Finishing Polish during the machine polishing stage, two products which are particularly easy to use and deliver fantastic results, fast.
Once fully machine polished the R8 would be protected using one of Nanolex's famous sealant options, Si3D Max – a sealant which, just like all of the Nanolex sealant range, is particularly easy to install.
Check out Joe's full detailing video below – the final transformation was certainly well worthy of gracing the Waxstock show
Detailing a Black Audi R8 for Ultimate Finish & Waxstock | Washing, Correction & Ceramic Coating 
Nanolex Pure Shampoo from £15.90
Nanolex Pure Shampoo is a highly effective, yet extremely mild (pH-neutral), phosphate and NTA-free exterior car shampoo. The expert combination of surfactants guarantees highly effective cleaning, and detergent properties which give high foaming and superb slip properties. Dunk your wash mitt into your wash bucket full of Nanolex Pure Shampoo and load it up with suds and enjoy a beautiful glide across the panels you are working on. This is a shampoo that is commonly used by professional detailers thanks to its consistent and safe washing cleaning capabilities. For an even better coverage of the product, you can even deploy Nanolex Pure shampoo into your favourite pressure washer lance to ensure no spot goes uncovered.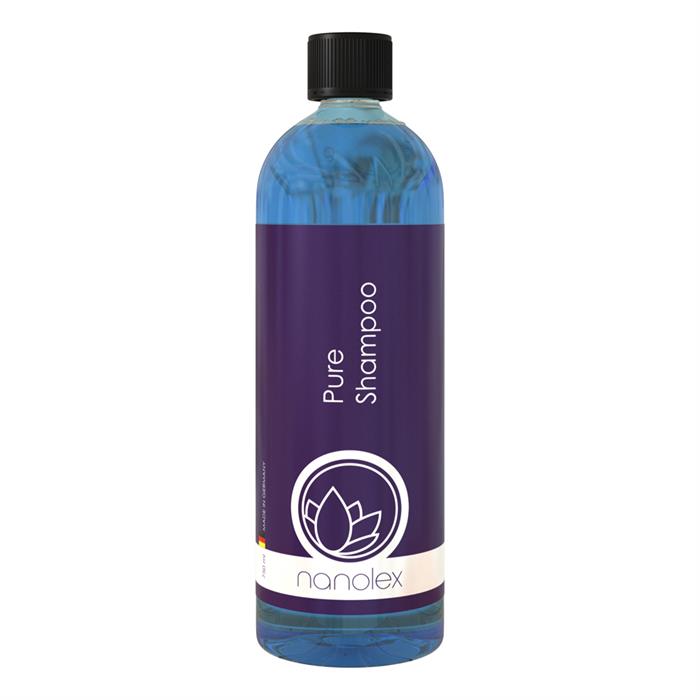 Phosphate & NTA free
pH neutral
Wax & sealant friendly
Developed, tested & produced in Germany
Nanolex Glue Ex from £11.90
Nanolex Professional Glue EX contains a freshly developed formula to help deliver an even more impressive performance when looking to remove especially hard or stubborn items from car paintwork or hard surfaces. Professional Glue EX will not compromise the surface holding the item you are looking to remove, instead it will gently lift the likes of tar, glue, tree sap and heavily stuck on decors or vinyls with its gentle agitating formulation. Simply spray the product on, allow to dwell for a short period, then agitate with a microfibre until all you are left with is a freshly cleaned finish.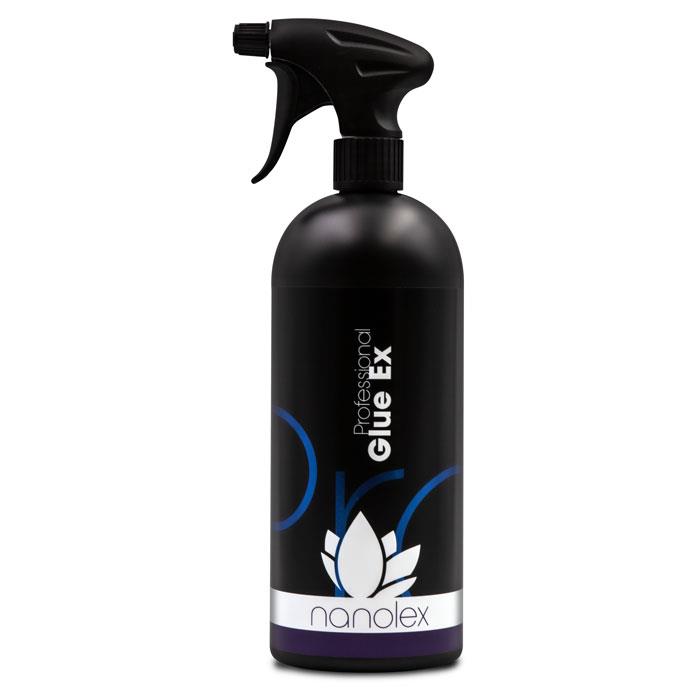 Removes tar, glue & tree sap from hard, painted surfaces
New formulation
Safe on any painted surface
Long dwell time for maximum effectiveness
Helps to remove unwanted stickers, decals & vinyls
Nanolex Si3D Max From £99.90
Formulated VOC-free using sophisticated state of the art carriers, Nanolex Si3D MAX provides maximum protection with easy to clean properties and a thick protective coat can be expected to be generated when applied. Advanced additives allow the sealant to reach its full potential with one single layer which is very easy and safe to apply on all types of painted surfaces, including rims and hard plastic parts. The high layer thickness means the depth of colour is maximised greatly, together with maximum hydrophobic properties.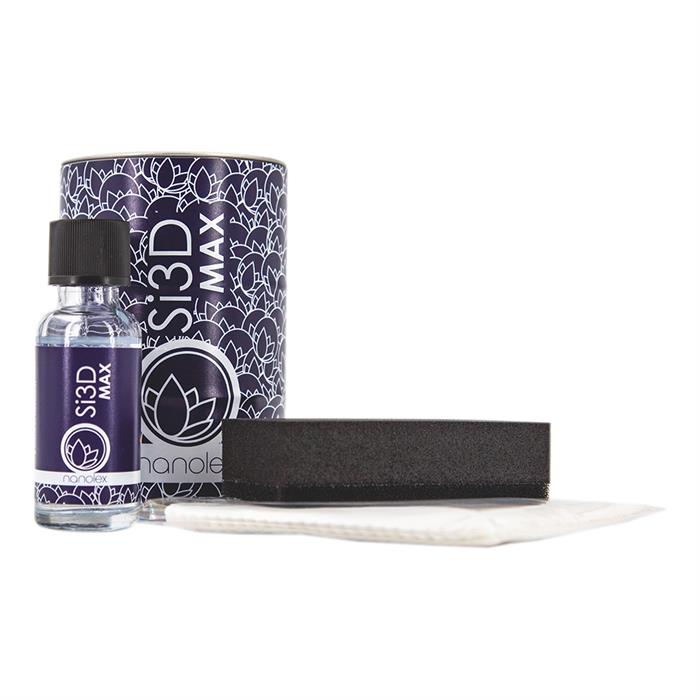 Thick layer for maximum protection
Easy to clean effect
Maximum Hydrophobicity
High gloss finish
Visit Ultimate Finish for the best car care and detailing products from around the globe!
Have a question about any of our products? Email sales@theultimatefinish.co.uk or call 01474 360 360.
Our team is on hand, Monday to Friday, 8am-5pm.