Autoglym Reflow: Remove Bird Droppings Safely From Your Car
Possibly one of the most irritating blemishes to have to deal with on your car paintwork, bird droppings can end up causing unsightly etching if they are not treated appropriately. Thankfully the team at Autoglym have come up with a rather brilliant solution. Autoglym Reflow is an innovative bit of kit that has been cleverly engineered to remove bird dropping staining from car paintwork with ease.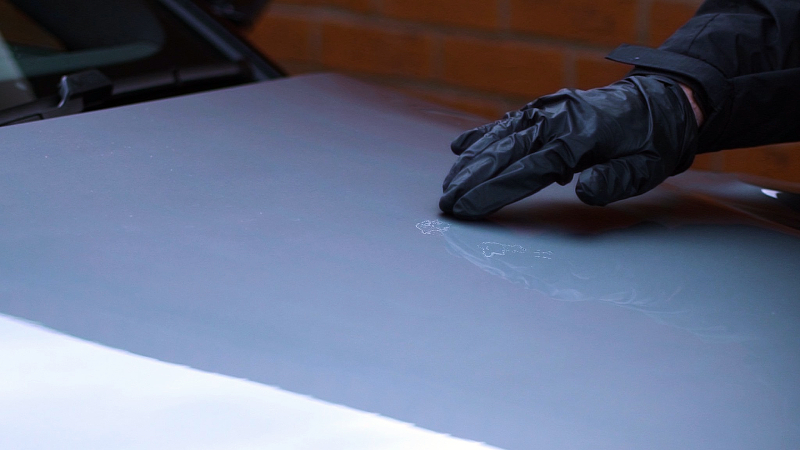 What is Autoglym Reflow?
Reflow is the quick and easy way to remove marks or defects from the clear coated layer of automotive paintwork, commonly caused from bird droppings. The unique and precise temperature thermal transfer packs have been finely tuned in Autoglym's lab to enable paintwork to effectively 'reflow', going on to fill imperfections that have been caused by aggressive bird dropping.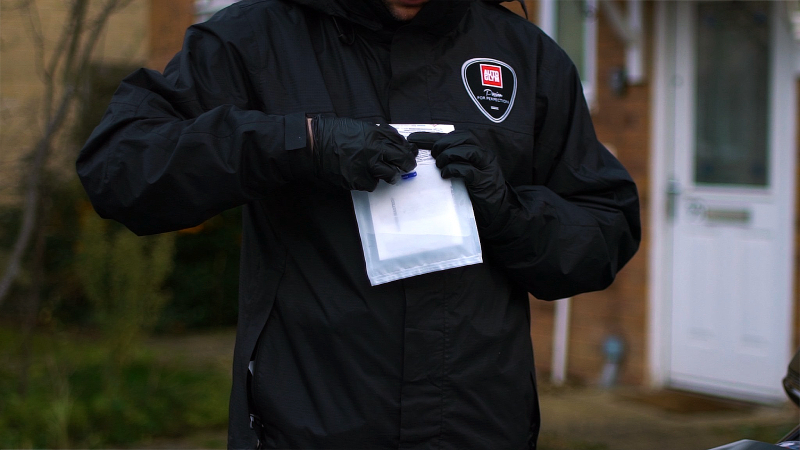 What Car Paintwork is it Suitable For?
Reflow is most effective on paintwork 0 to 3 years old. The age of paint, age of bird dropping, severity of damage, and the panel and/or ambient temperature all affect the efficacy. For the best chance of success, work on young paintwork, on an un-textured bird dropping mark on a day where the air temperature is at least 10°c. The more recently the mark has been made the higher the chance of removal.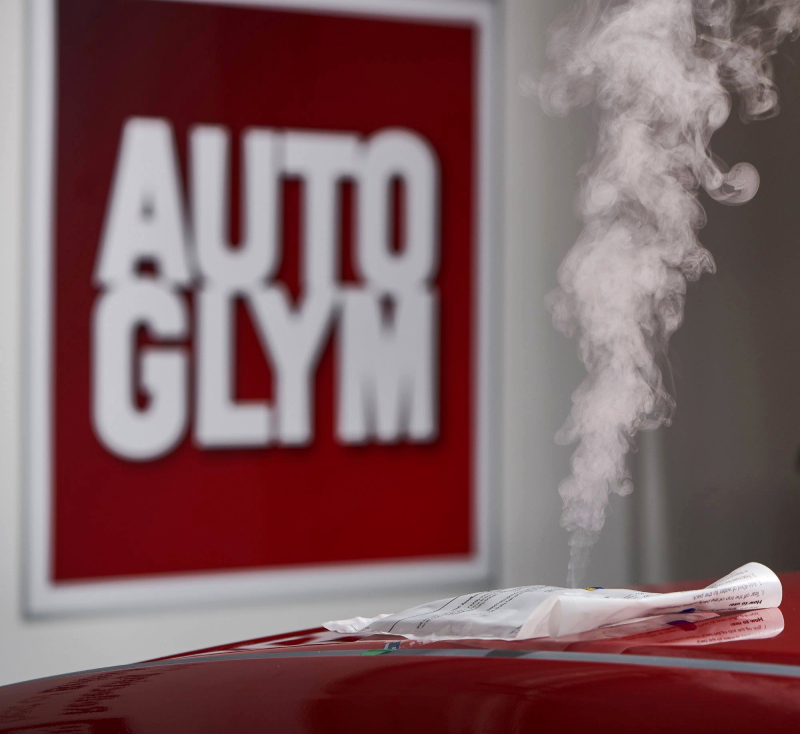 Watch Autoglym Reflow In Action
Autoglym Reflow £7.75
Reflow from Autoglym is a specialist product carefully engineered to tackle the troublesome etching or marring that can occur following bird droppings on paintwork. Even when the brunt of the droppings are cleared away, etchings or impressions can stain a vehicle's paintwork. Reflow will help to rectify such imperfections on car paintwork using water-activated thermal transfer packs designed to heat to a specific temperature which they retain for a specific length of time to create the optimum conditions for the paint to soften, reflow and fill the etchings caused by the bird droppings. As the pack cools, the paintwork resets, effectively healing the affected area and removing the bird dropping mark.
Each Reflow pouch contains five thermal transfer packs. Reflow should be placed and left on the damaged paintwork, untouched, for 30 minutes.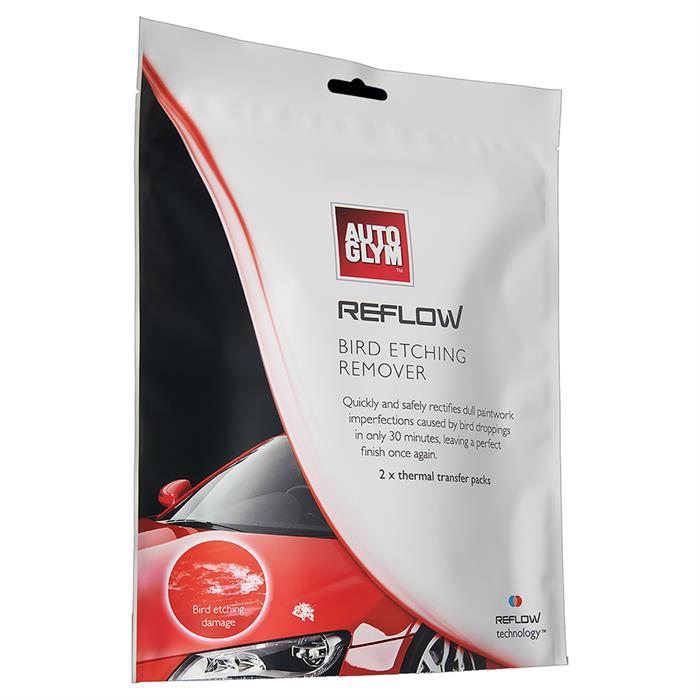 Ground breaking, quick & easy to use solution
Reduces the time and effort involved in traditional bird lime damage rectification
Safer to use than alternative methods such as machine polishing
Leaves a perfect finish
Removes the risk of imparting any additional defects including holograms & swirl marks
Apply as many packs as needed, just add water
Visit Ultimate Finish for the best car care and detailing products from around the globe!
Have a question about any of our products? Email sales@theultimatefinish.co.uk or call 01474 360 360.
Our team is on hand, Monday to Friday, 8am-5pm.