Barn Find Ford Escort Restoration With Joe Huntley
Is there anything more enticing or exciting than the words 'barn', 'find' and 'restoration'? Well maybe a few things, sure, but when the subject is car detailing, we're pretty much sold!
It's important to remember that when it comes to the level of restoration undertaken on a barn find car such as this H Plate Ford Escort, one of the most crucial things to consider for Joe Huntley as the detailer tasked with bringing it back to life, is the budget and time that is being allotted.
From the outset, this was a job that the owner did not want to budget several days for as the car was being put up for sale. Therefore, for Joe, it meant he had the day to get things looking more presentable.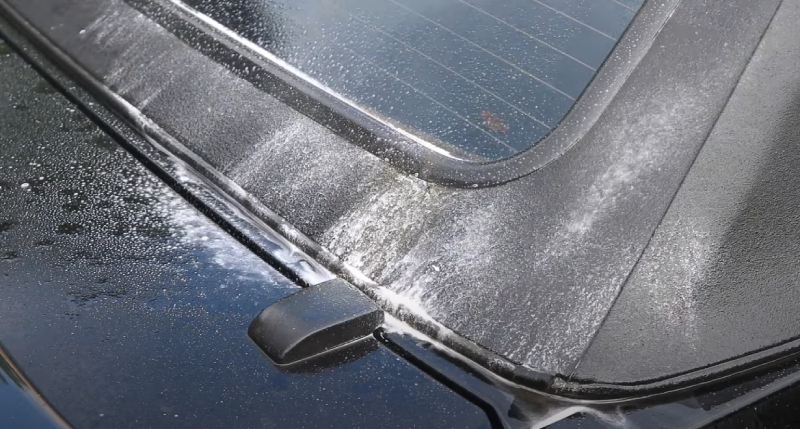 Being a soft-top, a deep-clean of the fabric hood was desperately needed. If that's a task that you've been lining up yourself, be sure to see exactly how Joe tackles all the mould and mildew that has collected on top of this barn find old Ford Escort.
A day's work to clean a whole heap of dirt, crud, dust and mess from the exterior paintwork, wheels, engine bay and more. Can it be done, or more importantly, how can that be done?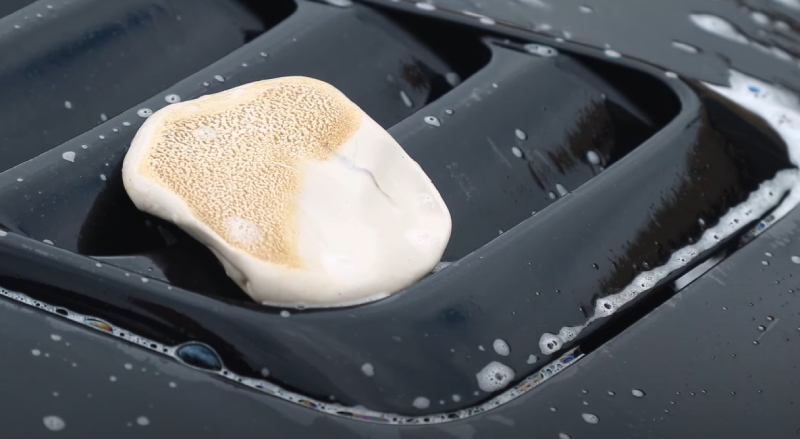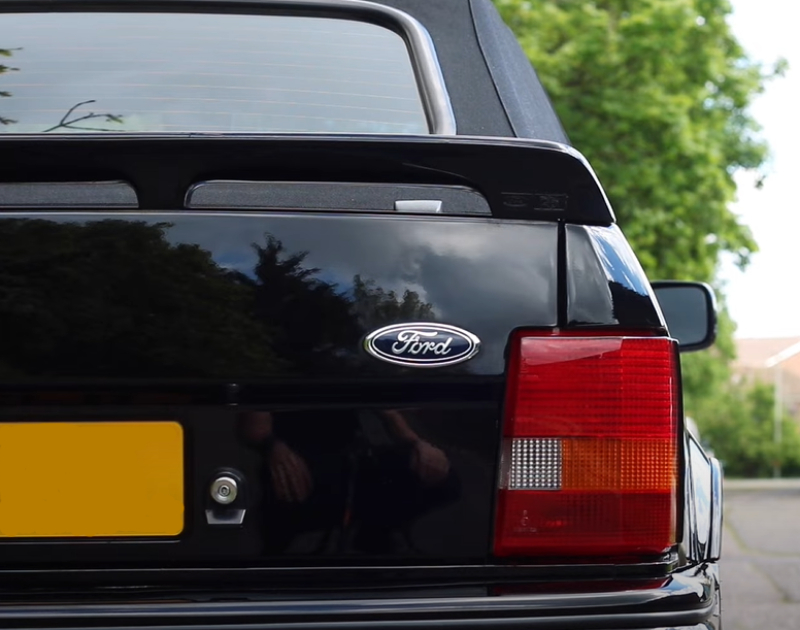 Sit back and relax as Joe does his thing on this classic barn find – as you can imagine there are a fair few products and procedures used through out the session! We've hand-picked a few for your consideration further down the page, all of which are available to purchase from us here at UF.
Barn Find Ford Escort: Watch The Full Restoration
Bilt-Hamber Surfex HD From £9.95
One of the key products you want in your corner for a barn find project! Bilt Hamber's Surfex HD is a biodegradable, non-toxic cleaner designed to remove the toughest grease and oil-based contamination. Being water-based, Surfex HD is effective on organic or water-deposited grime.
Surfex HD can be used neat for all tough automotive, commercial or domestic cleaning duties. It can also be diluted for lighter cleaning jobs.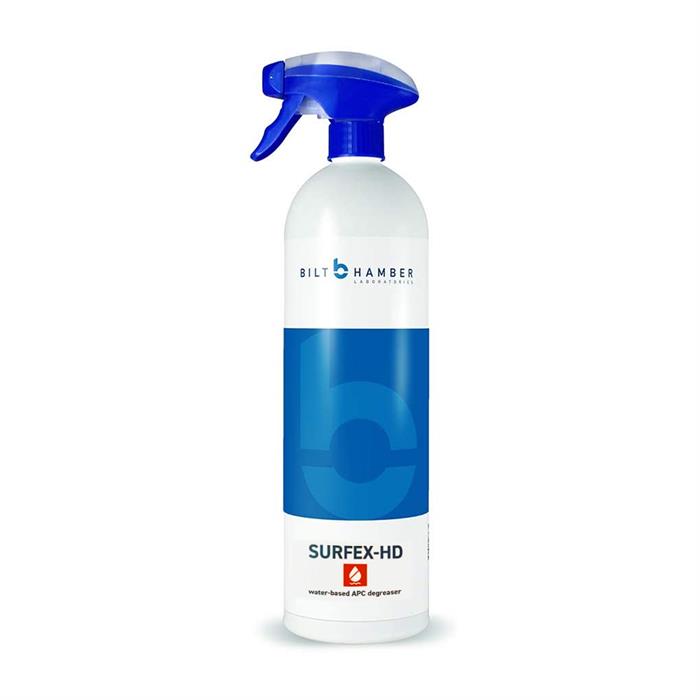 Biodegradable, non-toxic cleaner
Removes tough grease and oil-based contamination
Can be used neat for harder grime or diluted for lighter cleaning duties
Versatile, use on a multitude of surfaces and processes on your dirty daily
UF Pure Shampoo & Ultim-Mitt Wash Kit £24.95
One of our very own in-house developed products, UF Pure Shampoo is a luxurious, high foaming shampoo perfect for a barn find project like this Escort.
And, paired with one of our Ulti-Mitt, double-sided Merino wool wash mitt, it's a winning combination. The mitt contains an ultra-deep pile designed to safely lift particles of dirt away from the surfaces being washed.
Regularly using a wash mitt in conjunction with the two bucket method and a high quality shampoo will drastically reduce swirl/scratch inflicton.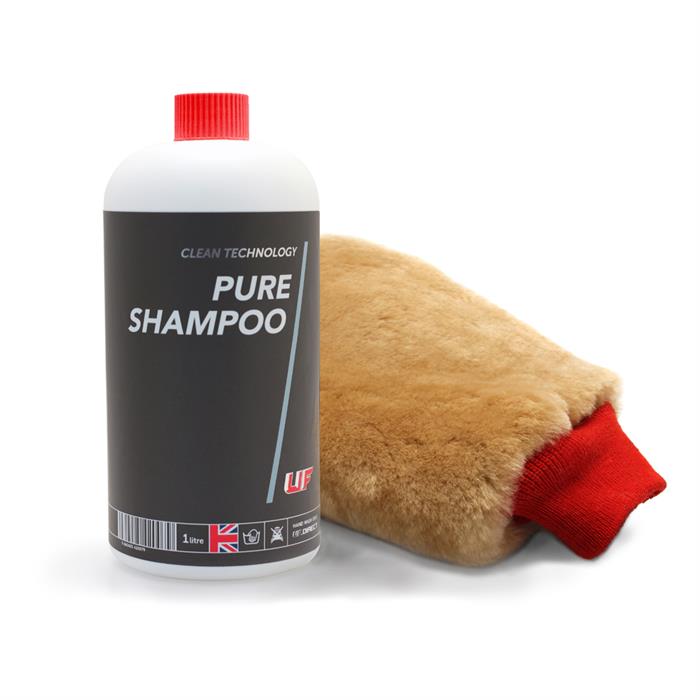 Removes tar and glue with ease
Compatible with all ceramic coatings
Key maintenance product
Auto Finesse Dressle From £11.95
Dressle is an extremely versatile, water-based dressing suitable for use on exterior or interior plastic trim. It'll rejuvenate the appearance of plastics and add protection from the harmful effects of UV.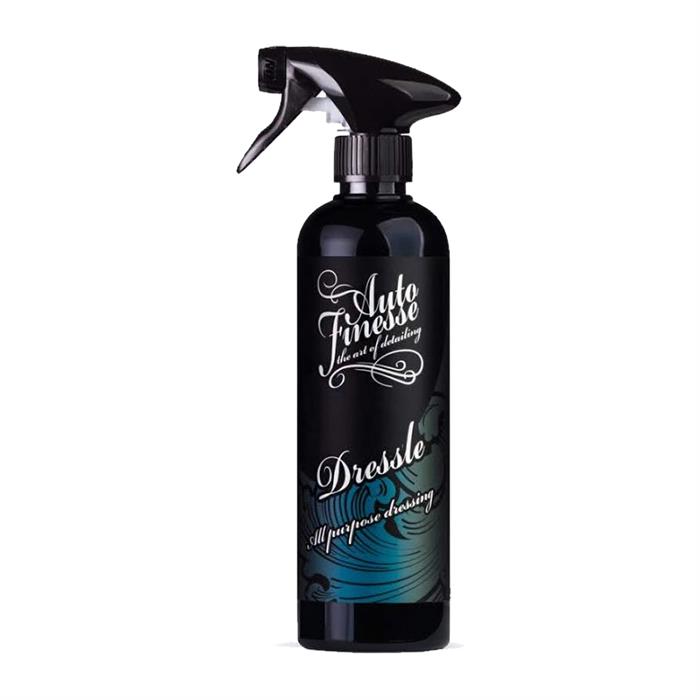 Long-lasting dressing leaves natural satin sheen
Use on all interior & exterior plastics
Repels water, dust & dirt
Provides UV protection
Does not leave sticky residue
Safe for use on engine bay, trim, grilles, dashboards, etc
Can also be used to protect vinyl & rubber surfaces
Meguiar's Endurance Tire Gel £13.95
The perfect tonic for a 90s classic, the unique formulation of Endurance Tyre Gel stops tyres from turning brown and keeps them rich, high gloss black for weeks, through rain and shine. As it's a gel less mess is created as the problems of overspray and drip marks on driveways are eliminated.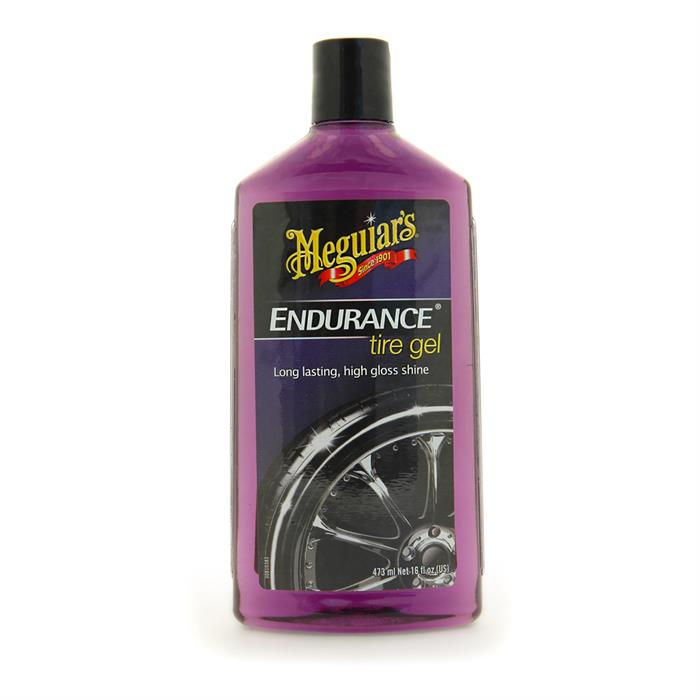 Easy application
Provides nourishment to tyres
Provides a high-gloss, new-look finish
Visit Ultimate Finish for the best car care and detailing products from around the globe and bring your pride and joy back to life!
Have a question on any of our products? Email sales@theultimatefinish.co.uk or call 01474 360 360.
Our team is on hand, Monday to Friday, 8am-5pm.