BigBoi IllumR Detailing Lighting – New To UF For 2022
BigBoi have firmly established their brand here in the UK now thanks to their innovative take on car drying machines. The BigBoi BlowR offering has pretty much flown off the shelf ever since we introduced the range to the Ultimate Finish store and it's not just the car drying devices which are now available.
Introducing BigBoi IllumR Detailing Lights
The brand has expanded its detailing offering into a beautifully presented new lighting range called BigBoi IllumR – a range of high intensity lighting that is sure to enhance many a detailing studio.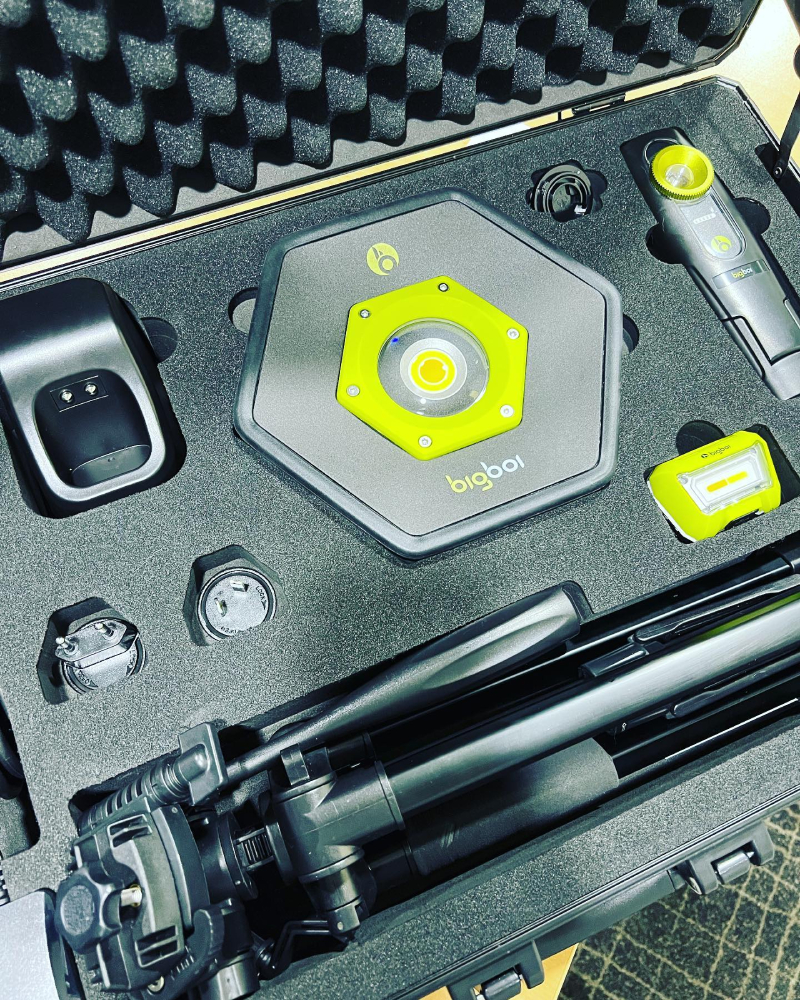 You've got four options to choose from, the first of which is packaged together in the BigBoi IllumR Detailing Pack.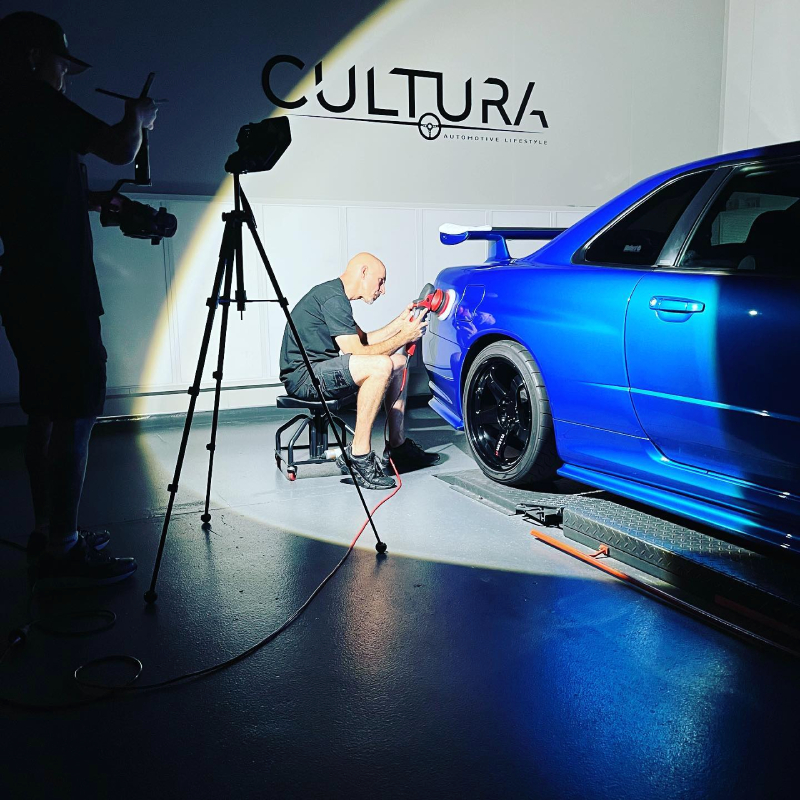 If you're looking to add the equipment individually, the IllumR Head, Hand and Flood are all available for single purchase too.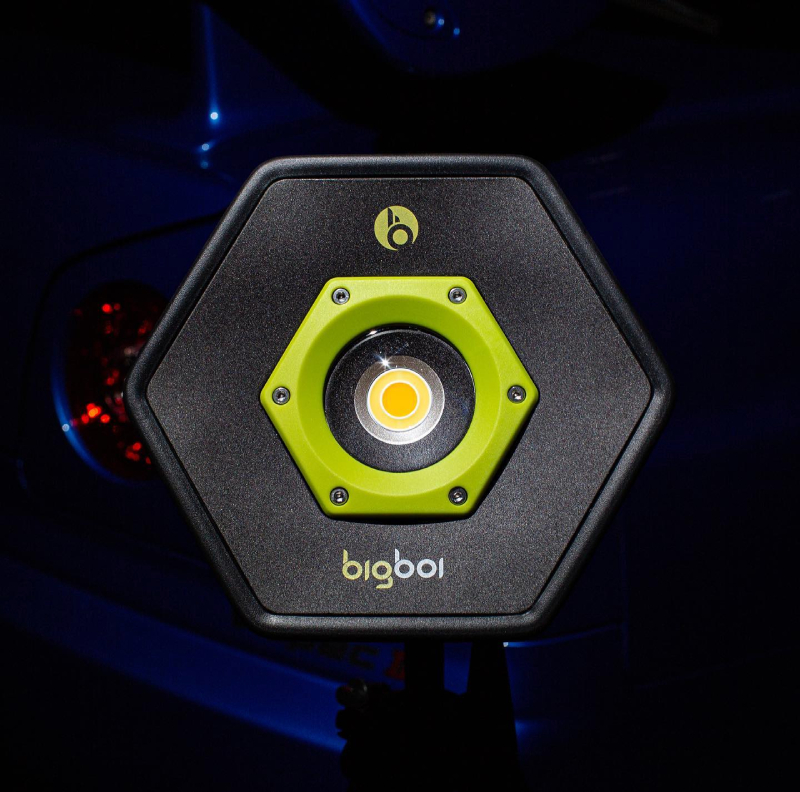 BigBoi IllumR – See This Studio Lighting in Action
BigBoi IllumR Detailing Pack £449.00
This really is the ultimate in lighting equipment courtesy of BigBoi and provides the perfect opportunity to upgrade your detailing set up in your studio or even provide the ideal platform to full kit out a new studio.
Containing all three models from the BigBoi lighting range, sample the powerful IllumR Flood – 5 Colours for the best in static studio lighting at your desired height level. Then for illuminating specific areas of paintwork on the go, turn to the IllumR Hand – 3 Colours and the IllumR Head – 3 Colour Head Lamp. To top it all off, the IllumR Detailing Pack also comes with the IllumR Tripod to help you position your IllumR Flood wherever you want it.
The desirable kit all comes neatly packed into a laser cut foam padding to compartmentalise all items and the package is wrapped up securely in a super-smart, durable black finished aluminium carry case.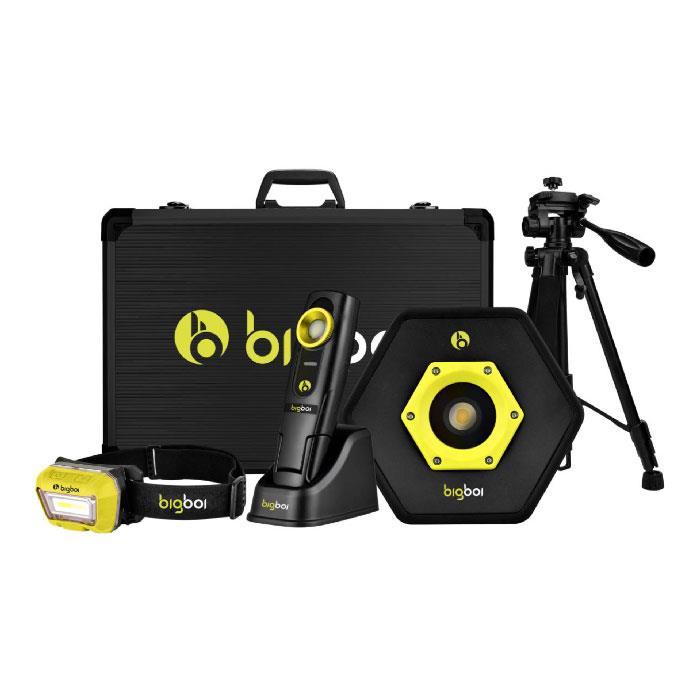 Durable, black finished aluminium carry case
BigBoi IllumR Flood – 5 Colours £189.00
The IllumR Flood – 5 Colours is going to provide the perfect kind of high-intensity lighting required in a detailing studio to ensure the likes of vehicle inspecting, machine polishing or ceramic coating application, to name just a few, can be carried out in the best possible working environment. Choose from five different colour output options (cold to warm) and prop the light up using its sturdy aluminium body and 180 degree swivel stand depending on your lighting angle.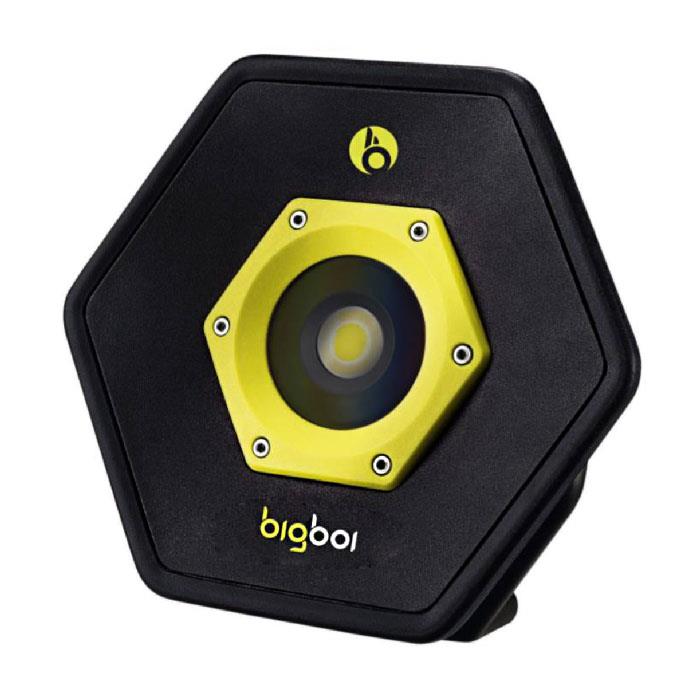 5 colour settings (cold to warm)
Aluminium Body
Nylon stand and handle
Rubber edge protector
180 degree swivel stand for the desired lighting angle
5 LED battery status indicators
5 Colour temperature indicators
3 Brightness indicators
Running time: Up to 8 hours
BigBoi IllumR Hand – 3 Colours £95.00
A must-have for any professional detailer or aspiring enthusiast looking to extend their car workshop tools, the IllumR Hand – 3 Colours (cold to warm) is the perfect solution for your car paintwork inspection phase. Charging up via its secure, magnetic docking base, the IllumR is composed of a durable ABS housing and once activated offers 3 different colour temperature settings to ensure you have exactly the right kind of illumination at your disposal when you require it the most.
Featuring smart BigBoi branding, the IllumR features a nylon hook with 180 degree folding design and also boasts a couple of handy magnets making it easy to secure to a detailing trolley or tool box etc.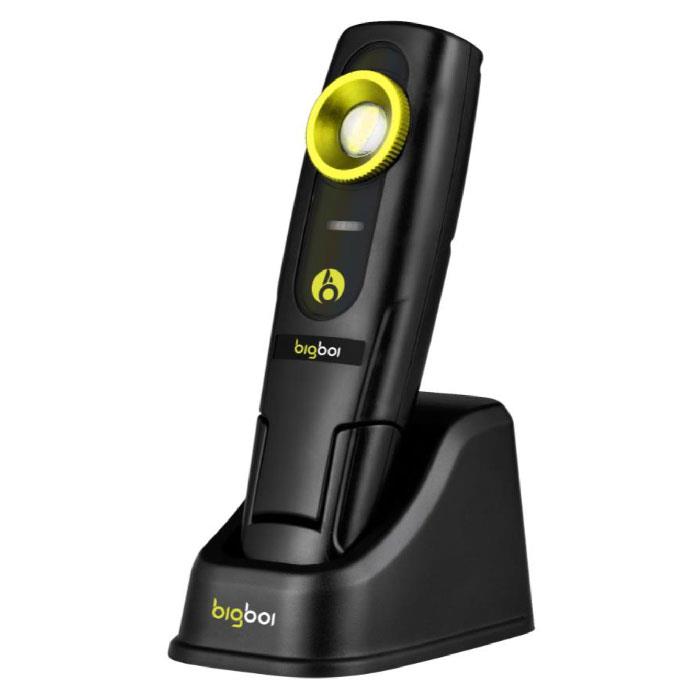 High impact ABS housing
Nylon Hook
Replaceable Lens
360 degree swivel fold-out hook
Super-strong magnet on the base and back
Charging station with magnetic base
Flexible 180 degree folding design
BigBoi IllumR Head – 3 Colour Head Lamp £95.00
The IllumR Head – 3 Colour Head Lamp is an excellent piece of kit which will make various aspects of day-to-day detailing that little bit easier. Using its strong belt fastening, including non-skid grip, this powerful torch fastens around the head and allows you to shine a light directly on the area of car paintwork you are inspecting during the machine polishing phase.
The IllumR Head enables switchable settings between three different colour temperature options (from cold to warm) and can be easily charged using the 1m charging cable provided to offer a maximum operating time of 3 hours. Easily turn the accessory on or off by using a simple wave of the hand to trigger the innovative motion sensor technology.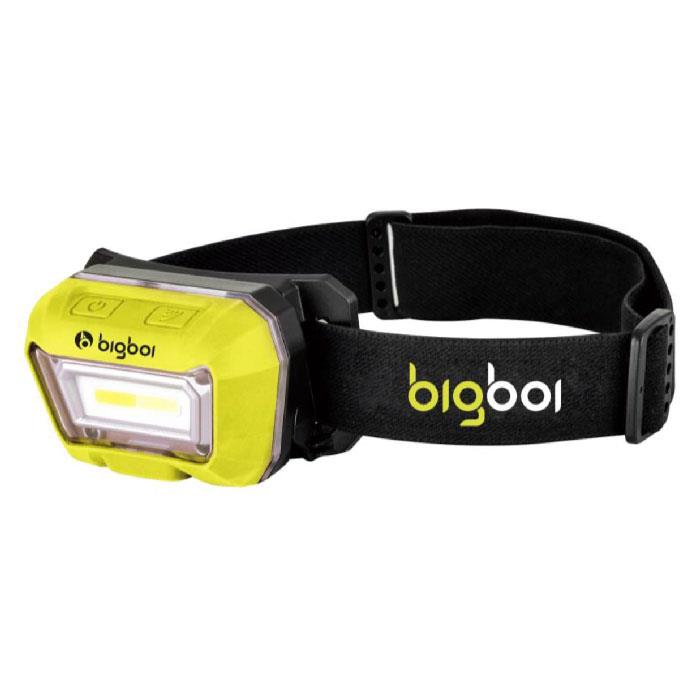 Powerful head torch for hands-free illumination during paintwork inspection
Durable housing and lens
Strong fastening belt with non-skid grip
10CM Smart motion sensor
Led charging indicator, Red-Charging, Green–Full
Choose between 3 colour temperatures
Dust & waterproof
Wide beam vision for expansive coverage
Motion sensor operation – wave hand in front of IllumR for on/off
Stylish black/green colouring with BigBoi branding on front & strap
Visit Ultimate Finish for the best car care and detailing products from around the globe!
Have a question about any of our products? Email sales@theultimatefinish.co.uk or call 01474 360 360.
Our team is on hand, Monday to Friday, 8am-5pm.