BMW M2 Competition: Enhancement Detail With Joe Huntley
There are some cars that no matter how hard you try, they always look great in a picture. We tend to think the BMW M2 Competition falls into this category. With its compact and sleek looks the beefy M2 'Comp' is one of those occasions where BMW really nailed it. Lucky for us then that the owner of this beauty called upon the services of Joe Huntley to get it looking the way it should and he had enough time in his busy schedule to capture it for his latest detailing video.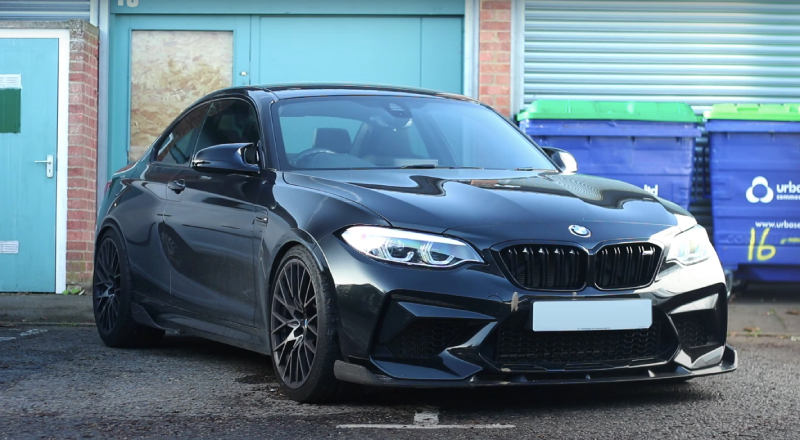 Upon arrival at Joe's HQ this BMW M2 Competition was by no means in the best of shape, so much so the owner had even fallen out of love with it a little. That was reason enough for Joe to turn this one around full circle and really bring a smile back to the owner's face.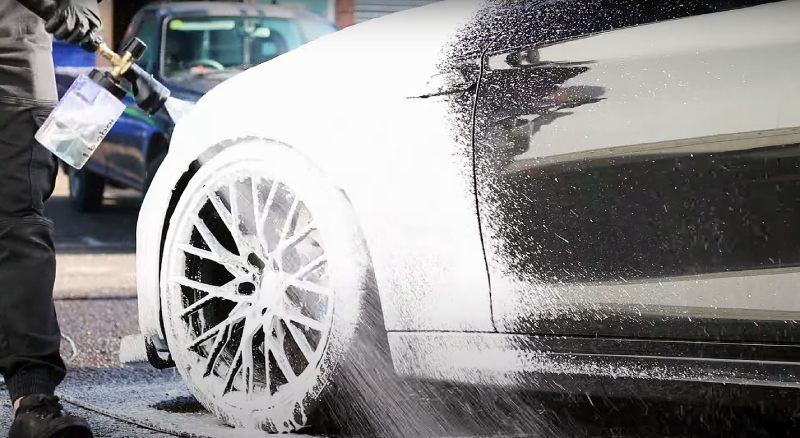 BMW M2 Competition – Removing Swirls Using A Rotary Polisher
This was a great example for anyone who has been putting off some rotary machine polishing or perhaps lacks the bit of confidence needed to get the results they desire. There were some nasty imperfections on this BMW, so Joe used a rotary machine polisher to correct the issues in place. Nothing to be afraid of and we've even featured a Flex rotary machine below, available to purchase at UF should you be looking to invest in one yourself. You might just get the bug after watching Joe's video!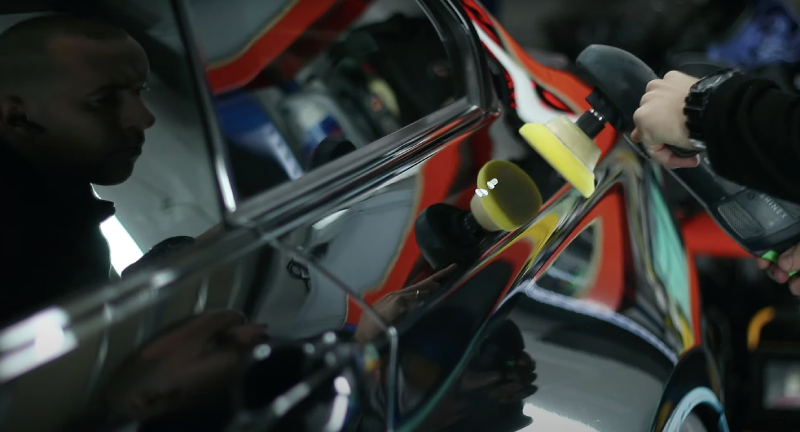 After all the correction work, Joe finishes up on this BMW M2 Competition with a protective coat of Onyx Wax from Swissvax – you'll do well to find more value for money and quality, the results really do speak for themselves. Check out the full video below!
Black BMW M2 Competition – The Enhancement Detail | Swirl Removal & Rotary Polishing
BigBoi FoamR Pro Snow Foam Lance £60.00
The newly designed BigBoi FoamR Pro Snow Foam Lance features a transparent 1 litre bottle including five-way patented technology allowing you to select from varying spray pattern options.
Tailor your snow foam output specifically for your detailing task in hand and deliver snow foam in one of the following 5 options: Cone, Jet, Horizontal fan, Vertical fan & Down.
The materials used in the make-up of the BigBoi Foam Cannon includes a high-quality brass, with the large, re-enforced bottle wearing the BigBoi emblem on a high-quality hope plastic. The newly-designed big mouth plastic cap enables the easy screw on/off of the bottle and means the filling process is much easier with less chance of product spillage.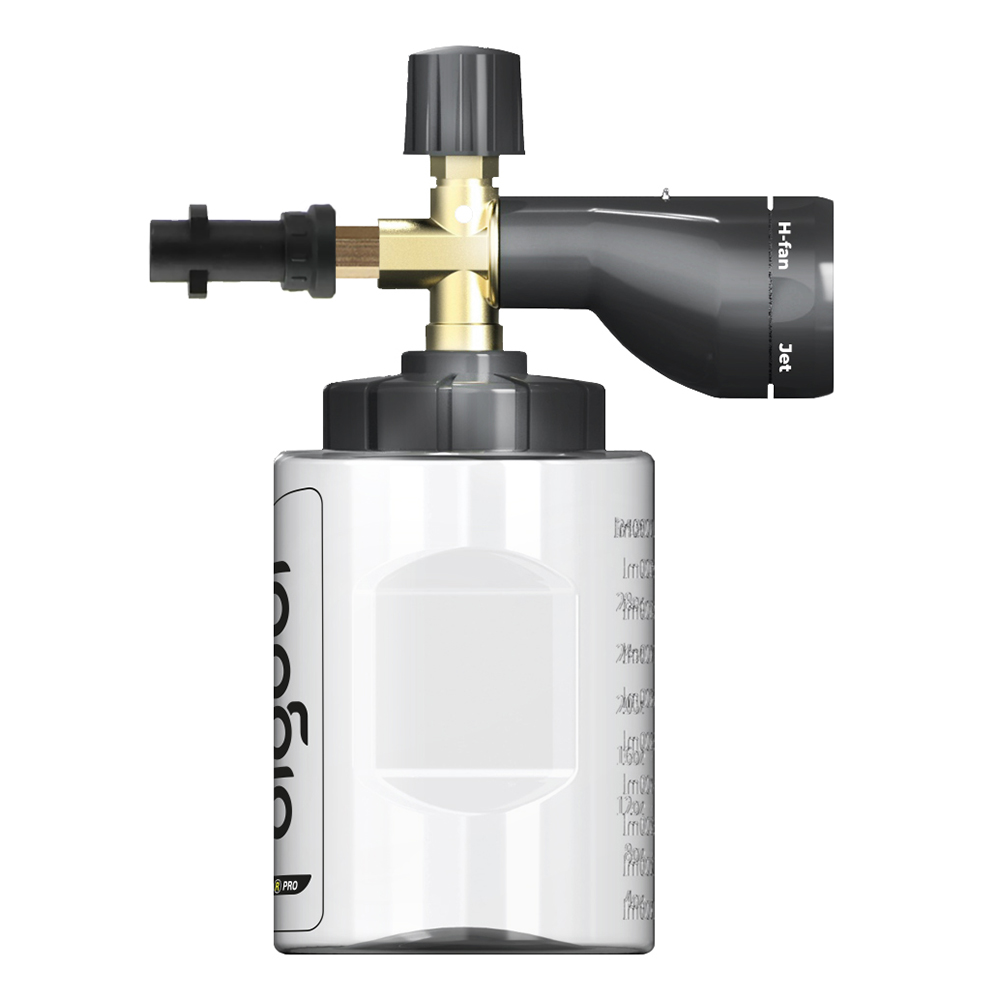 High-pressure foam cannon for use in conjunction with a pressure washer
5-way patented spray technology-twist for desired spray pattern
Apply snow foams, shampoos etc
G14″ Quick connector
Control knob to set chemical mixture rate
Spray nozzle twist for desired spray pattern
Toggle feature for turning solution off & rinsing
Big mouth cap for easy filling
Sturdy & comfortable skeleton type nozzle
Extra wide transparent 1 litre soap bottle
Swissvax Onyx Wax From £29.00
Swissvax Onyx Wax contains yellow Brazilian carnauba wax (30% by volume) to produce a brilliant, streak free shine. Onyx Provides protection (especially for darker colours such as the BMW M2 Competition Joe was working on) from scratches caused by dust, washing or similar. Best of all, the product is extremely easy to work with, buffing off with a satisfying ease.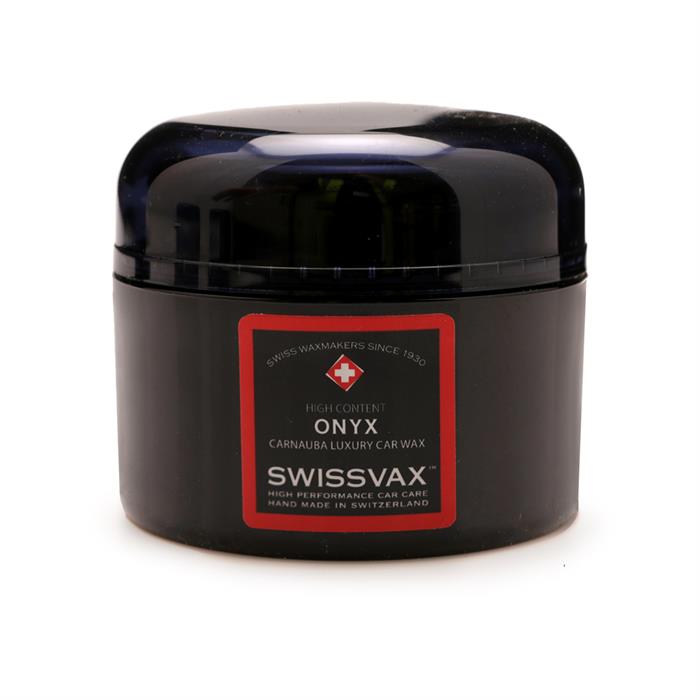 Standard car wax
30% by volume pure Brazilian Grade One carnauba wax
Suitable for all types of car paintwork
Very easy to use
Impressive depth of shine
Superb beading properties
200 ml wax lasts for 10 to 20 applications
Leaves behind no white residue on areas such as rubber, badges or body gaps
Flex PE-150 18.0-EC Cordless Rotary Polisher From £475.00
The FLEX PE-150 Cordless Rotary Polisher quickly and effectively removes swirls, scratches and even heavy oxidation from your vehicle's clear coat – just like the imperfections Joe tackled on this BMW M2 Competition.
With an average full-power run time of approximately 30-37 minutes from each 5Ah battery and a 45 minutes full recharge time, you can be sure that you'll never run out of power! Getting rid of the cable completely makes the FLEX PE-150 Cordless Rotary Polisher the perfect tool for professional detailers, mobile valeters and car care enthusiasts.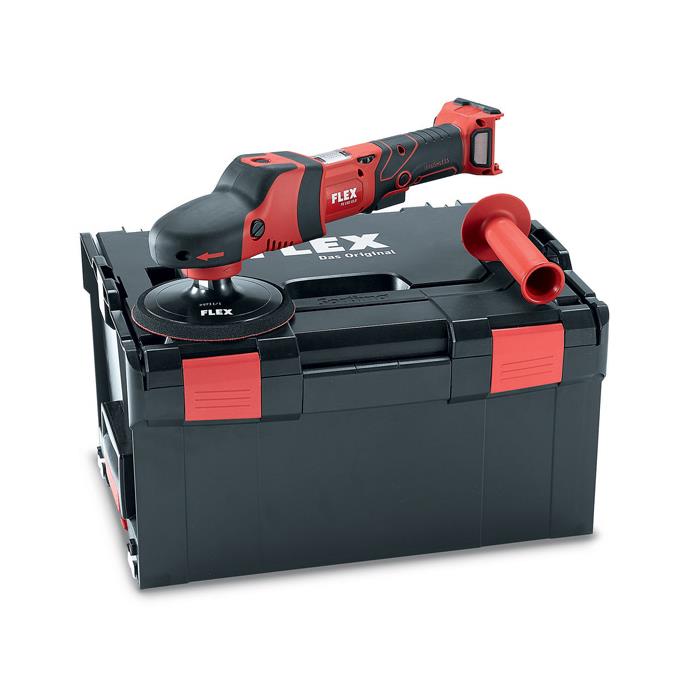 Cordless operation – ideal for hard to reach areas!
5Ah rechargeable lithium-ion batteries (optional) each providing up to 30-37 minutes working time and a full recharge time of 45 minutes
Electronic management system (EMS) protects the machine, extends the service life, and increases efficiency
Brushless motor – extends working life, maintenance free!
LED battery capacity display
Speed control trigger allows gentle starts & a lock-on for continuous operation
Innovative combination of planetary and angular gears reduces noise to an absolute minimum
Flat gear head reduces distance to the surface for safe operation in any position
Grip hood ergonomically shaped with SoftGrip, rubberised for better control & a more comfortable, secure grip
Spindle lock ideally positioned to prevent operating error & without interfering with the grip area
Rubberised resting bar for safe setting down when not in use
Polishes with low speed & high torque – ideal for heat-sensitive substrates
Ideal for automotive, maritime & aviation applications
FLEX battery system: interchangeable & suitable for all FLEX 18V battery packs
Polisher available as single item or as a set with 2 x 5Ah batteries & charger (please select from drop down menu above)
Supplied with L-BOXX® 238 carry case – impact resistant storage & transport system
Visit Ultimate Finish for the best car care and detailing products from around the globe!
Have a question about any of our products? Email sales@theultimatefinish.co.uk or call 01474 360 360.  
Our team is on hand, Monday to Friday, 8am-5pm.