Michelin Easy Grip Composite Snow Chains

Here in the UK we've become used to milder winters – lots of grey, lots of darkness but not much snow. However, recent years have seen a worsening of UK winter conditions and last year really caught a large number of us out! Not only did we have snow, but it snowed and it snowed and it snowed – and then it froze. And then it snowed some more! Getting about was a real issue as the country ground to a halt for weeks. The novelty wore off very quickly, and this year we need to be prepared for it!
Tyres are the obvious place to start. It's all very well having road worthy tyres, but sometimes good tyres just aren't enough to keep you moving! Continental Europe, more conditioned to harsh winter conditions, requires all vehicles to have winter tyres and / or Snow Chains.
Some of us probably looked at winter tyres during last years white-out, but were put off when we realised four new snow tyres (especially run flats) meant taking out an extension on the mortgage!
So what are the alternatives? Conventional snow chains are undoubtedly effective but unfortunately they do have a tendency to chew up tyres when running on tarmac. They also have the potential to put knocks and dints in expensive alloy wheels. Snow Socks are another alternative. But whilst they provide extra grip in slippery conditions, in Europe they're not accepted as an alternative to snow chains and whilst they perform well in snow, there is some question about their performance on ice.
So Michelin came up with another option – Easy Grip Composite Snow Chains. Lightweight, easy to fit and made from Kevlar. The Easy Grips have a unique mesh structure coated with 150 steel clips which provide much better grip during snowy and icy conditions. The Ultimate Finish stocks the whole range of Michelin Snow Chains available at competitive prices.
There are different sizes for different rim sizes, so they're separated in to 14 inch, 15 inch, 16 inch, 17 inch and 18 inch. Then they're sized according to tyre size and profile.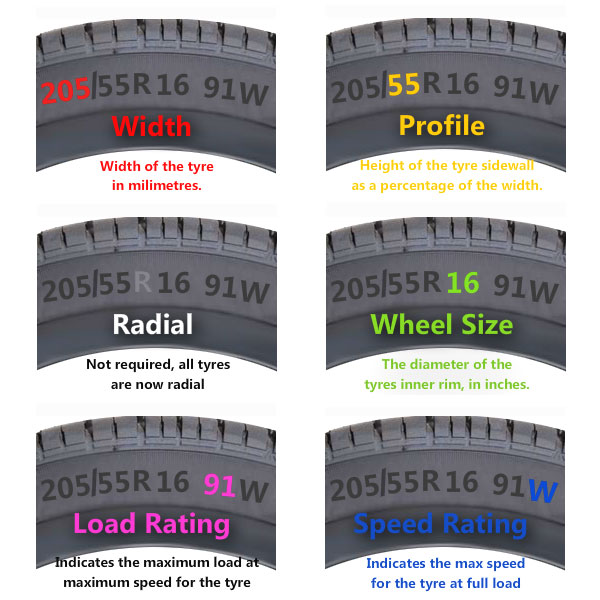 For the majority of drivers (these chains are not suitable for heavier / larger vehicles), Easigrips provide an excellent, hassle-free alternative to steel chains. Being lighter in weight they are a lot easier to fit than regular snow chains and to top it off, they comply with EU regulations so can be used in European ski resorts! So whether you're packing up the car for a little ski and après ski fun, trying to get to work or facing the daily battle of the school run and the weekly shop, the Easigrips are a great alternative to chains.
Get the essentials!
Give your vehicle the same attention. Make sure you have anti-freeze added to the radiator water. Top up the water in your washer fluid bottle and use a windscreen washer additive or screenwash suitable for use in cold temperatures. Consider using a window or glass sealant for better driving visibility – Gtechniq's ClearVision Screen Kit is an excellent example but Rain-X also do a variety of products designed to make driving safer. And finally and importantly, look over your tyres for signs of wear and tear and check they are inflated to the correct pressure with a digital tyre pressure gauge, more accurate than an analogue version. A tyre inflator is a good idea too; means you don't need to be fiddling around in the dark at petrol stations!
+ Warm coat – even if you're only popping to the shops
+ Blanket – just in case!
+ First aid kit (a good idea in any weather!)
+ Bottle of water – dehydration can strike even when it's cold
+ A chocolate bar – or two! For energy
+ Jump starter or jump leads – cold weather can drain a battery very quickly
+ An LED torch – so you can see – and people can see you!
+ Windshield scraper and spray de-icer
+ Bag of sand – to pour on snow or ice for traction
+ Shovel – so you can dig your way out if you need to!
+ Can of tyre weld – gets you home and it's easier than trying to change a wheel!
+ Yellow vest and a warning triangle (legal requirements on the continent but a good idea here!)
Last year we all heard the awful stories about people being stuck in their cars in freezing conditions for hours and hours, so this year make sure that story isn't about you!
Tags: The Ultimate Finish, Michelin Easy Grip, Gtechniq, de-icer, screenwash, Snow Chains, Jump starter