New Autoglym Gift Packs Available at UF
Proven and trusted (even by the Royal family), with a brand that is probably one of, if not the most recognisable in car care and detailing. No prizes for guessing who we are talking about, it can only be Autoglym. And we're pleased to say that UF can now offer a couple of new gift packs, music to the ears of weekend warriors looking to cover all the bases in one hit!
The kits are comprised of some products you will no doubt be more than familiar with, plus there is also an exciting offering from Autoglym's esteemed Ultra High Definition range.
Read on, as we give you a run through of what these special collections have to offer and if you like what you see, you could have yours in time for the upcoming Bank Holiday Weekend.
Bodywork & Accessories Kit £22.50
The word 'legendary' is often thrown around rather freely in this day and age, but in the case of the products that make up Autoglym's Bodywork & Accessories Kit, it is rather fitting.
First up, it's Autoglym's Bodywork Shampoo Conditioner – as always wearing its trademark green label – this is the ideal starting point for enthusiasts who wash their car religiously! The product is formulated, making it ideal for regular usage to prevent any harmful elements from bonding or marring your paintwork.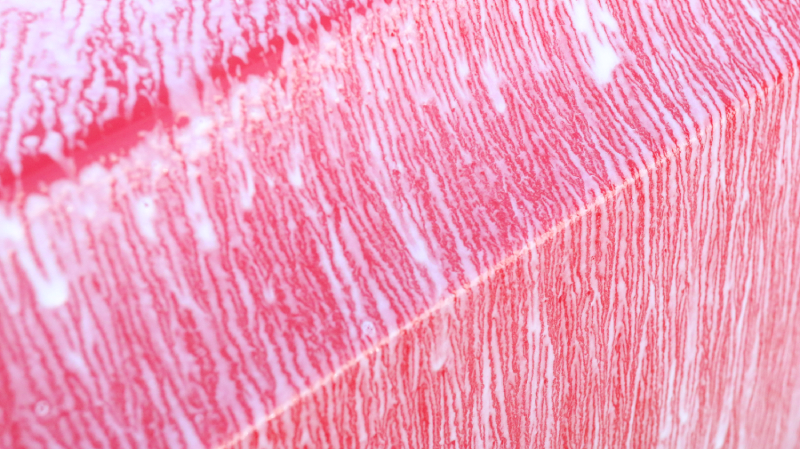 One of the first products of its type to provide great results but without causing any compromise to the surfaces it comes into contact with, such as stripping existing waxes or alike, Autoglym's Bodywork Shampoo Conditioner's super-soapy consistency means it continues to be incredibly popular among both enthusiasts and professionals. A couple of caps added to a bucket of water and you're all set for more than enough lather to work over your pride and joy.
Complementing the above, the second product in this kit is the truly legendary Super Resin Polish. It's a product that has been around for what seems like forever and it's more than likely that we've all held a bottle of it in our hands at some point, but like all quality products, it continues to evolve.
The latest formula Autoglym have used for 'SRP' makes it even easier to use and imparts an extra high gloss shine to all types of paintwork and paint colours. Better still, in this kit you also get one of Autoglym's Perfect Polish Applicator Pads and a Hi-Tech Finishing Cloth, making the application and removal of the product incredibly easy.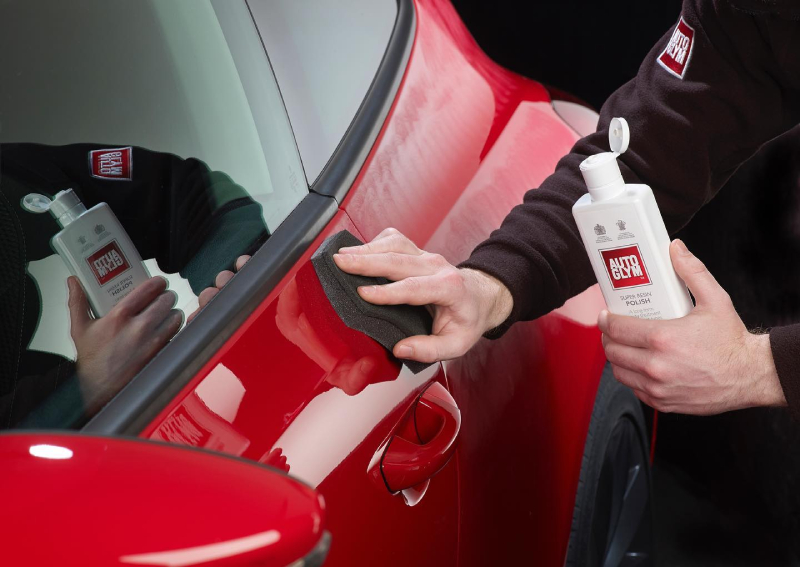 For many, the application experience proves to be so key in the enjoyment of car care and it is certainly something Autoglym manage to deliver time and time again.
Once you've added some of the polish onto the applicator pad, then applied to the bodywork, the unmistakeable white coating soon becomes powder like. All that is left to do is effortlessly buff off using the High-Tech Finishing Cloth to reveal an ultra high gloss finish that'll have trademark Autoglym water beading capabilities. Truly satisfying and the Bodywork & Accessories Kit will certainly provide the ideal gift for any aspiring detailer.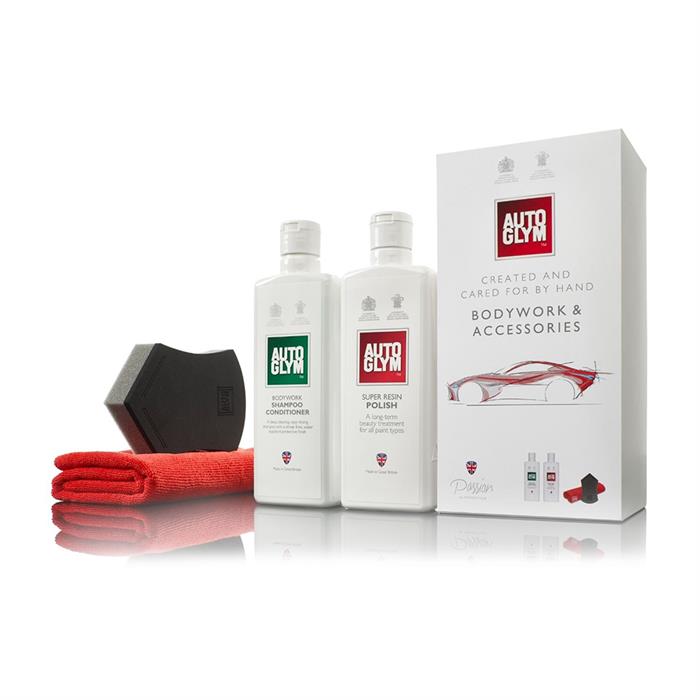 Kit Contains:
1 x Super Resin Polish – 325ml
1 x Bodywork Shampoo Conditioner – 325ml
1 x Perfect Polish Applicator
1 x Hi-Tech Finishing Clot
Ultra High Definition Collection £74.90
From the Autoglym UHD range, two of their finest products join forces as part of a special collection kit and just like the Bodywork & Accessories Kit, these two provide the perfect platform to give your vehicle a brilliant all round treatment.
Autoglym take their customers feedback seriously, so much so that before they devised the formula for UHD Shampoo, they took onboard exactly what the masses wanted. Feedback made it clear that there was a desire for a product to deliver excellent cleaning properties, with a high foaming quality, followed by an easy to rinse finish. The cherry on the cake was a rather pleasant tropically flavoured scent to go with all of the above!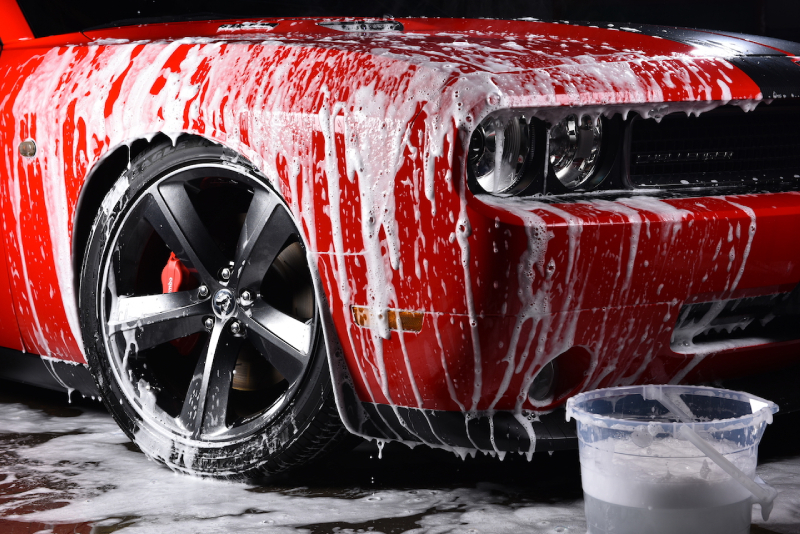 The pH neutral formula means the shampoo is gentle enough not to strip any pre-existing sealants but at the same time powerful enough to remove greasy films and contaminants using its high cling properties.
Part two of this UHD Collection moves on to the protection phase and for fans of wax, you're in for a treat. UHD Wax contains an organically refined grade of carnauba, making it extremely simple to apply and remove to produce a delightfully high gloss shine.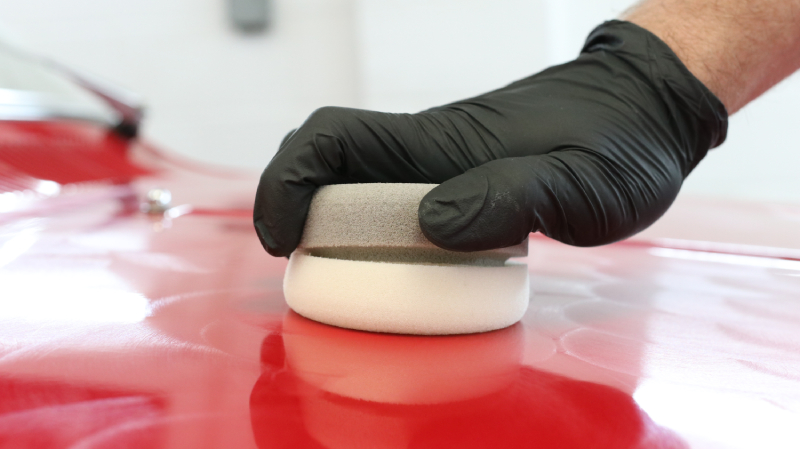 Using the specially designed applicator pad (included in the kit), a small amount of this pristine packaged wax goes a long way, simply apply in a circular motion, then buff off after 10 minutes using the Hi-Tech Finishing Cloth (also included in kit). Once you've buffed off all over, you can enjoy a protected vehicle that will now repel water, dirt and contaminants for an impressively durable finish.
If you've never sampled Autoglym's UHD offering, it's certainly one to take a look at. There is an extra stamp of quality on the whole experience, from the exquisite packaging the products arrive in, right down to the quality of the applicators and products that produce the results.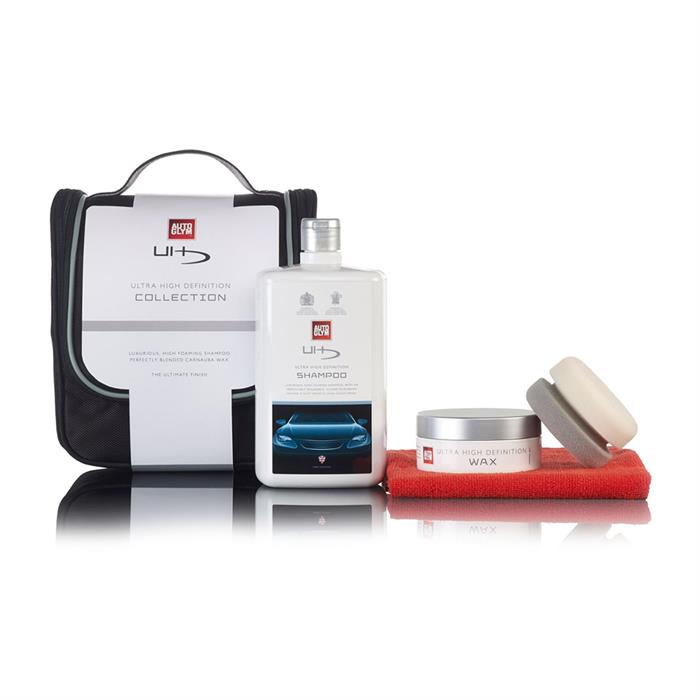 Kit Contains:
1 x Ultra High Definition Shampoo – 1L
1 x Ultra High Definition Wax – 120g
1 x Hi-Tech Finishing Cloth
Shop the full Autoglym collection with Ultimate Finish here.

Visit Ultimate Finish for the best car care and detailing products from around the globe.
Have a question on any of our products? Email sales@theultimatefinish.co.uk or call 01474 360 360.
Our team is on hand, Monday to Friday, 8am-5pm.