Pre-Sale Preparation: Why the extra effort can make all the difference
When you're in the midst of purchasing a new car, you'll often need to sell the old one you are going to replace it with. So naturally, it's normal to want to achieve the highest possible sale price. Making sure it has a clean bill of health mechanically together with a long MOT (where applicable) will usually help. But what about the exterior cosmetic side of things? Whether you list a car privately or with a dealer, is it going to make any difference spending extra time and effort on a 'pre-sale preparation'?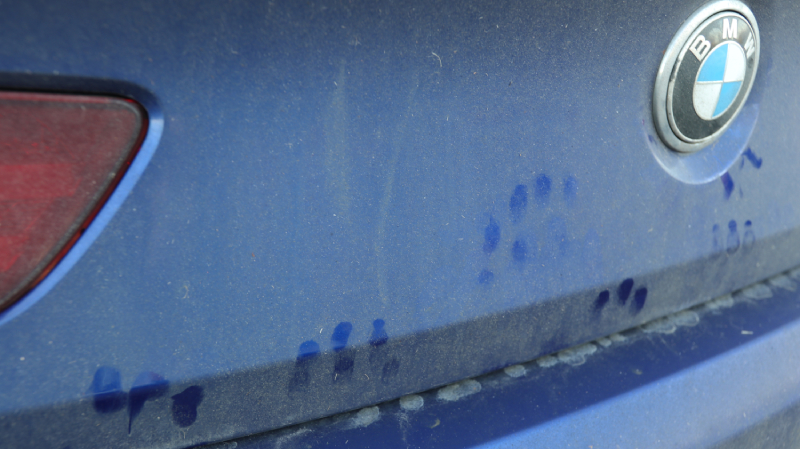 We here at Ultimate Finish certainly believe so! So, if you're about to list your car for sale before it's looking its best, hold fire. Here's why you should give your soon to be former pride and joy a little 'spruce-up', including some practical tips to help along the way.
Assess DIY Quick Fixes
Whilst we definitely support showing your car some love before you try to sell it, you need to weigh up how much you want to spend to get it looking its best. If the car's value is on the lower side, then having a crack at some simple DIY tasks on a modest budget goes a long way to help.
It's no secret that when it comes to trying to sell anything, the images that go with an advert are crucial. Cars are no different. Post your advert with pictures of your car looking shabby and people may make a derisory offer, or walk straight past.
Remember, your car is in a shop window and the first goal is to catch a potential buyer's eye. First impressions are everything – get their attention from the off and it could lead to a sale, at the price you desire.
Degreasing Hidden Areas
Open up all the doors (including boot & fuel flap) and check out what lies in the traps. These are areas which collect greasy residues, so clean them using a soft detailing brush and degreaser such as Gtechniq's W5 All Purpose Cleaner to lift the grime out of any grooves or edges.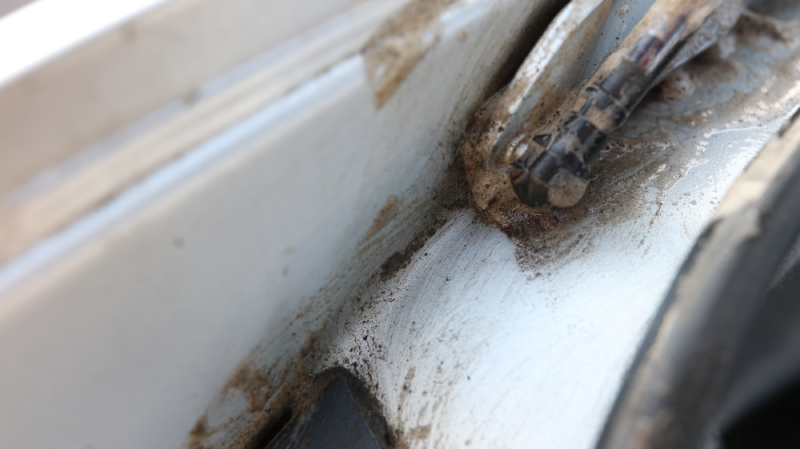 Boot, bonnet and door shuts get particularly greasy and grimy and so benefit from a bit of agitation to get them clean, but it's not recommended doing so by jumping straight in with a wash mitt as this is where damage such as swirl marks and scratches could be inflicted.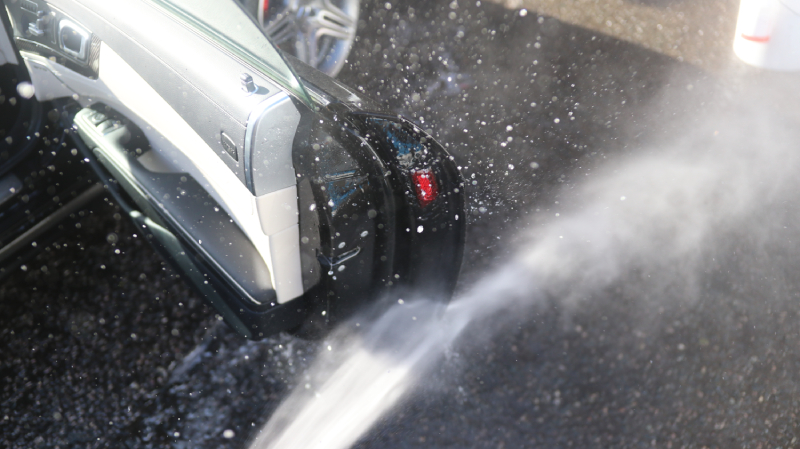 Using the brush is a safer alternative for agitating dirt without having to be overly aggressive in the process. You'll also have the added advantage of the extra reach into tighter spots with a brush.
After unsettling the dirt and grime to a sufficient state to be rinsed away, you can do so using a pressure washer. It is small details like this which can make a good impression for someone coming to view the car.
Clean Wheels A Must
The wheels are probably the components which put in the most work on your vehicle, so naturally they tend to become extremely dirty with all the contamination shed from the discs and pads. Wheels and their appearance can so often make the difference for a perspective buyer, so the significance in getting them looking their best is high on the list of pre-sale preparation to-dos.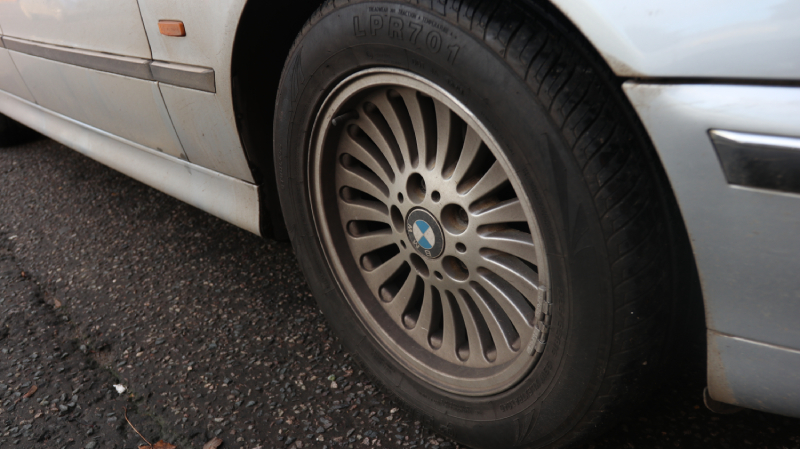 Using an Iron Fallout remover such as ValetPRO Dragons Breath is a good starting point to get the worst of the contamination loosened, once the colour change occurs following a few minutes dwell time, it can be rinsed off with a pressure washer. This is a pH neutral product, so it will be sensitive on all types of wheel types without causing any damage in your pre-sale preparation.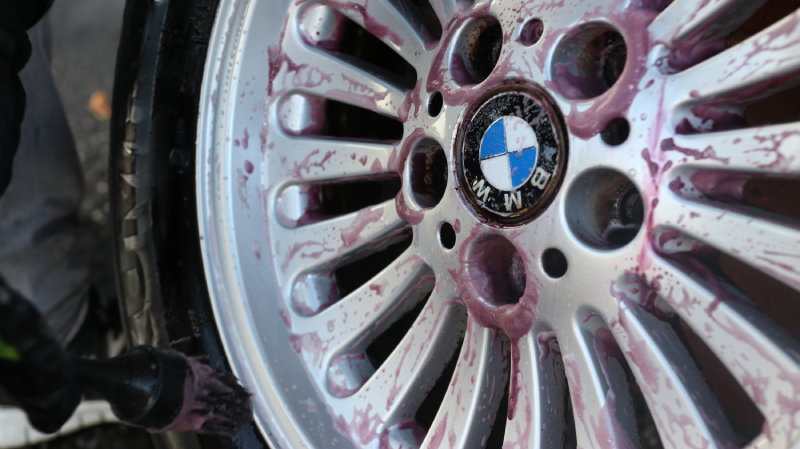 This can then be followed up with a helping of Wheel Cleaner for a second hit, which will also help to revive the overall condition of the wheel at the same time.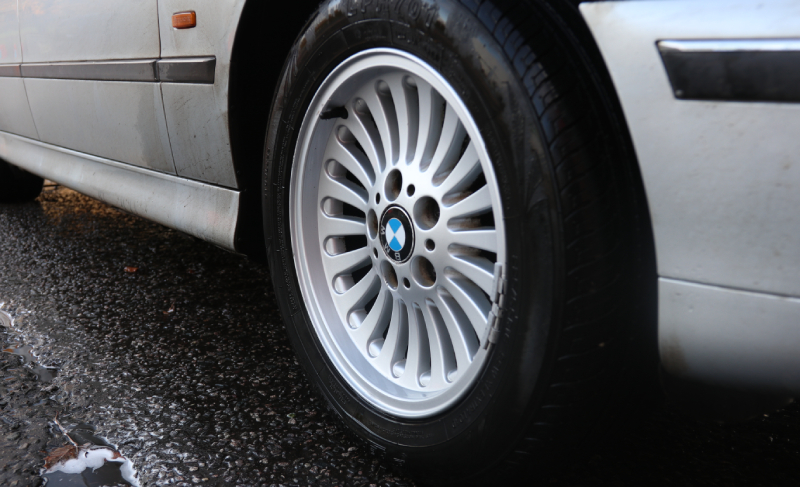 Engine Bay Preparation
For many, opening up the bonnet is a daunting prospect, but in reality it shouldn't be. Familiarising yourself with what makes your car 'tick' is very worthwhile. When a buyer pops the bonnet and sees a glistening block looking back at them, they'll get a much better vibe.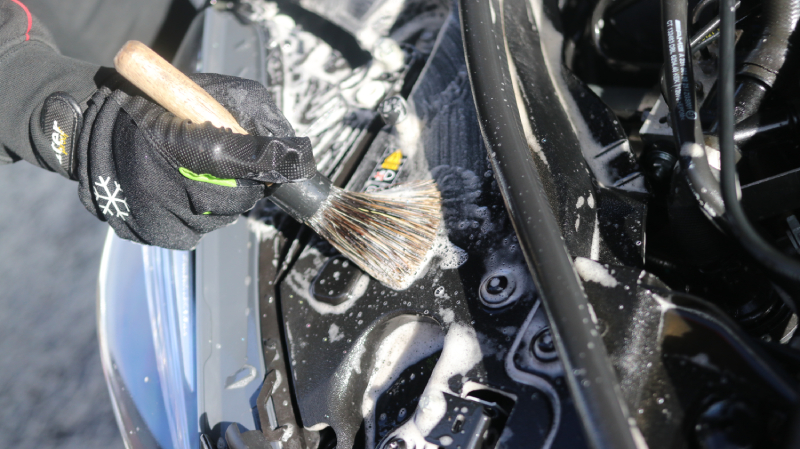 The panel gaps around your bonnet are a keen gathering ground for environmental fallout. If you park your car outside you can expect to find a host of debris under the bonnet, so lifting away any loose leafs and twigs by hand is a good starting point.
You can then begin to spray the engine bay with a degreaser (Gtechniq W5 works here too), carefully agitating the solution in tighter areas with a detailing brush.
With a working engine reaching high temperatures, it will naturally distribute plenty of oily and grimy residues. Light work for a good degreaser to target though!
When undertaking a pre-sale preparation on a classic car, manually hosing off the solution, rather than a more abrasive pressure washer option is recommended. There is added vulnerability of the components under the bonnet of a classic, so taking extra care is necessary.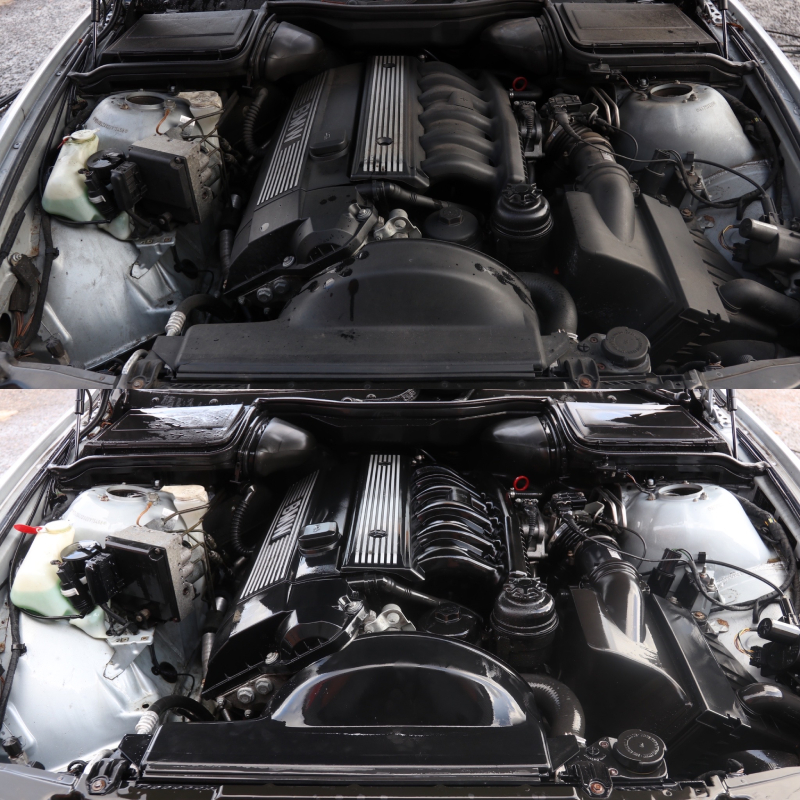 A modern day vehicle's engine on the other hand is built to withstand water ingress quite happily, so you can jet wash the degreaser away safely. This is also an excellent way to reach tighter areas in and around the bay.
Introduce a Clay Bar
Once you've removed the bigger, visible pieces of contamination and dirt from the car – we always recommend using a snow foam pre-wash and Two Bucket Method wash routine to do this first – it presents a good time to introduce a clay bar. By this stage of the pre-sale preparation the car will hopefully be much cleaner, but it's still worthwhile claying the vehicle in order to prepare it for a wax/polish in the final step.
Clay can be used with a quick detailer such as the product offered with Meguiar's Quik Clay Kit. The clay will help remove any bonded contamination on paintwork, wheels and glass. Easy to use, simply apply the detailing spray to the surface, then using fingertip pressure, rub the clay back and forth over the surface.
An alternative to a quick detailer is using your Shampoo and a wash mitt from the wash stage to lube the panel up, before passing over with clay.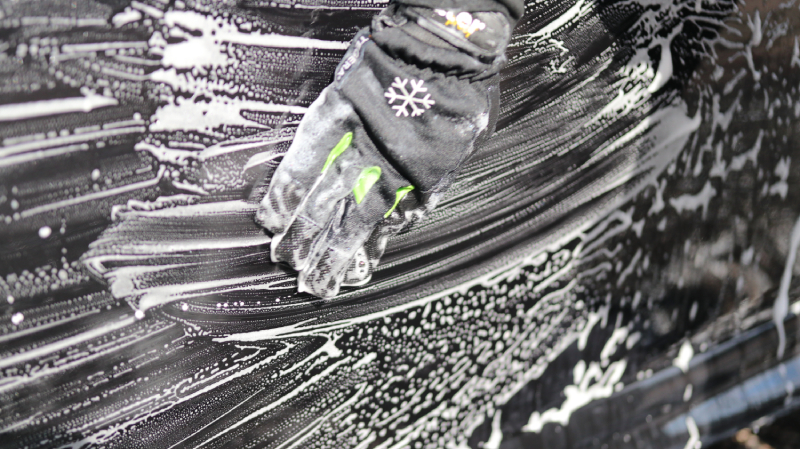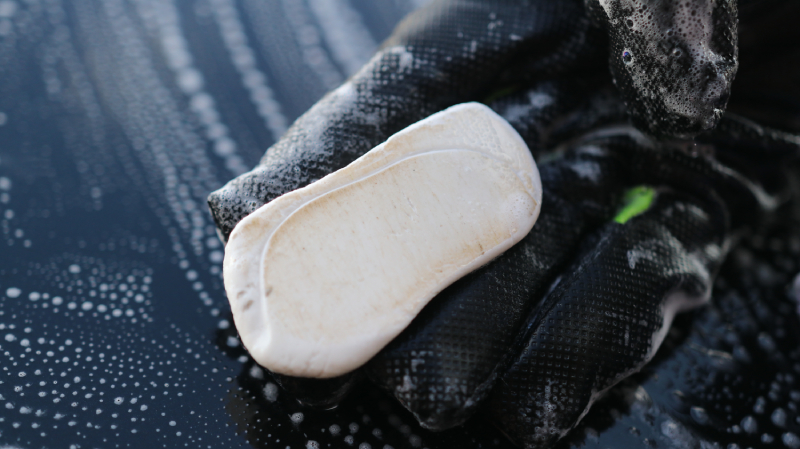 The most important thing to remember here is ensuring the surface you are treating is always well lubricated, as rubbing clay on surfaces that are too dry will likely incur unwanted scratches.
The clay bar treatment provides a particularly useful solution to removing tar and gritty pieces of contamination from around the wheel arches and sills. For a perspective buyer, checking areas such as the arches is often one of the first places to look for potential corrosion or rust issues, so if they see these areas are well looked after in appearance and smooth to touch and feel it can offer a degree of peace of mind.
Cleaning, Polishing & Waxing
To keep inline with budget and time constraints which are so often faced when carrying out a pre-sale preparation, finding an effective product that can take care of all of the above, but do a good job at the same time is the key. Fortunately, there are solutions for this! DODO Juice have developed Need For Speed Cleaner Wax, the ideal tonic to ensure the car is looking great once finished, but without having to go through the rigours of a three-step process.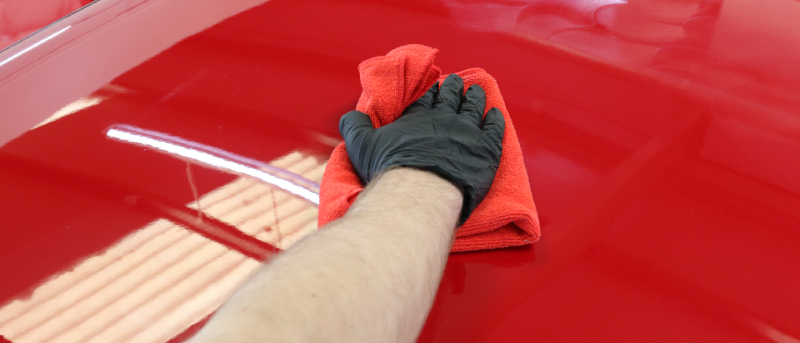 Application by hand is simple, taking one panel on the car at a time, applying a few dots of the product, then working over with a clean dry microfibre cloth or foam applicator until completely covered. Once the wax settles to reach a full haze, buff off to a high shine using a clean microfibre.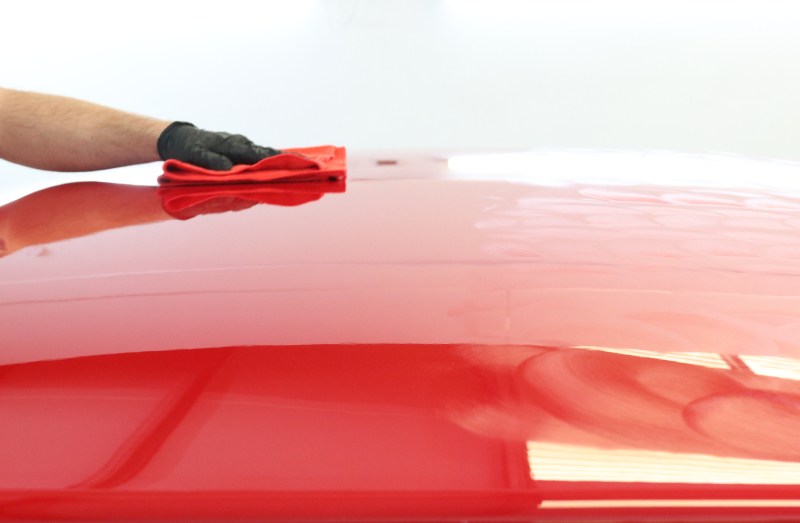 The Cleaner Wax will deliver a speedy solution at an affordable price and will make any car look highly presentable for its for-sale photo session. With the added shine and water repelling properties, it way stay cleaner for longer helping you in the long run when people come to view.
Tyre & Trim Restoration
It's one of those tasks which has a certain feel of satisfaction once completed and quite often, provides that final lift to top a pre-sale preparation off. You can probably gauge how well a vehicle has been looked after in terms of maintenance judging by the condition of trim as it so often is one of the materials which will degrade fastest under the strain of the elements.
Quite often there is plenty of this dreaded faded rubber and trim to bring the overall appearance of a car down. Bumper trim, door trim, rubber seals around windows, wiper components, door mirror plastics, tyres the list goes on. There are a plethora of products out there which are specifically aimed for tyre application only, or trim restoration only, but also, there are many products available which can happily do both to a very decent standard.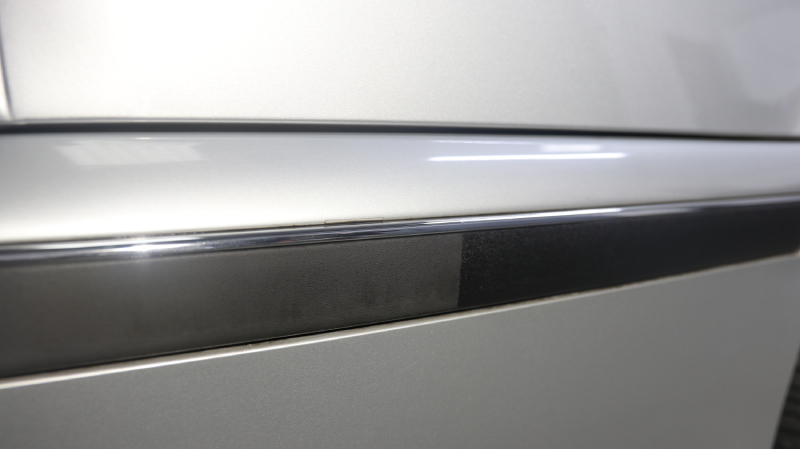 SANSOM Voodoo Tyre & Trim Shine comes in a gel form and can be easily applied using either a microfibre cloth or applicator pad (more suitable for when treating tyres). This is one of the really quick fixes to help breath life back into a tired vehicle and will be especially effective at making those pictures you want to use in adverts look a whole lot nicer. Detailing is all in the detail after all!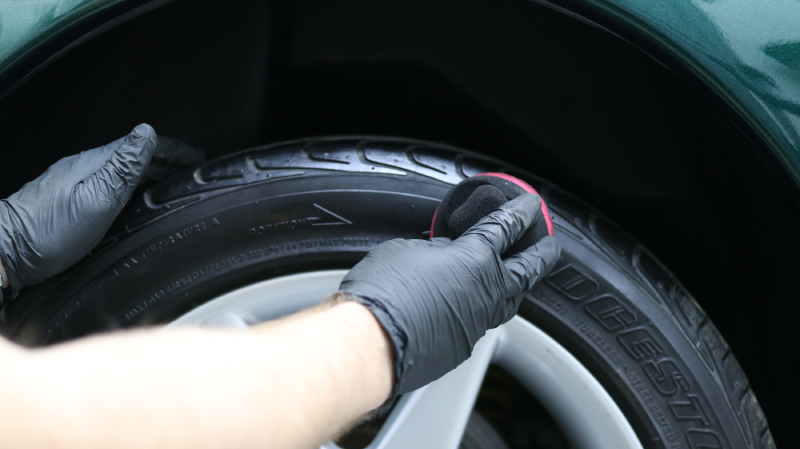 Extra Effort For Extra Reward?
We've touched upon half a dozen areas where you can quickly make a vast improvement to your vehicle and not have to spend too much time or money in doing so, but will it all be worth it? Well, you can now be comforted by the fact that the car will make for a better photograph in ads, not to mention in real life when someone comes to look at it. Most importantly though, when a buyer is looking for a deal, the very first thing they will observe is the overall cosmetic appearance and with it, their first opportunity to attempt to negotiate on price is removed. With the pre-sale preparation, you've raised your bargaining power and stand a much better chance of achieving that higher sale price.
Featured Products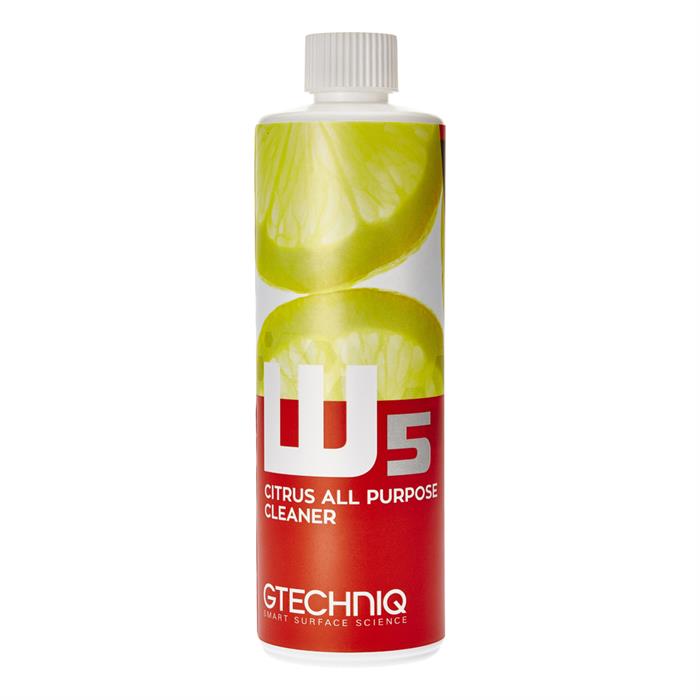 Gtechniq W5 Citrus All Purpose Cleaner £5.95
Removes oil and grime with ease
Will not remove wax or ceramic coatings
100% biodegradable
pH neutral
Can be used on a variety of substrates including carpets, alloy wheels & engine bays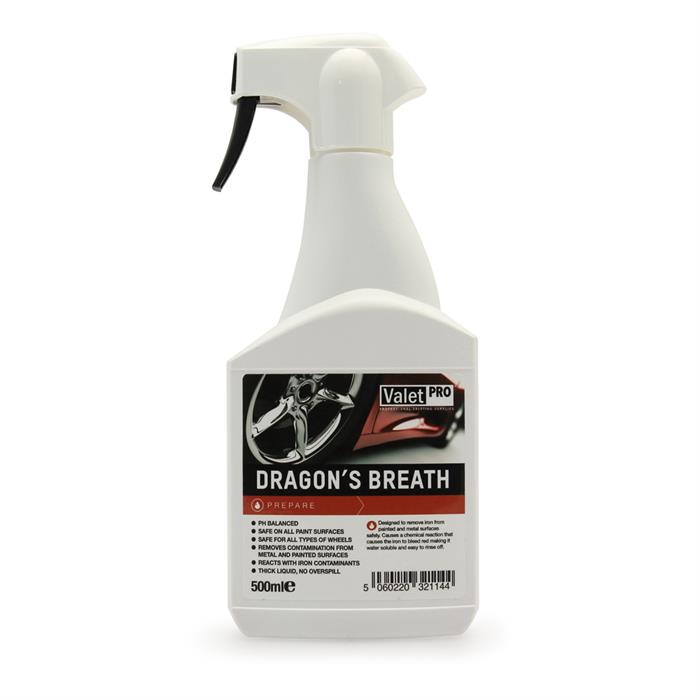 ValetPRO Dragon's Breath £10
pH-neutral formulation – safe on even sensitive finishes
Colour change from clear to bright red indicates product is working
Reacts with metal contamination & freely rinses away
Thick liquid formulation – clings longer to vertical surfaces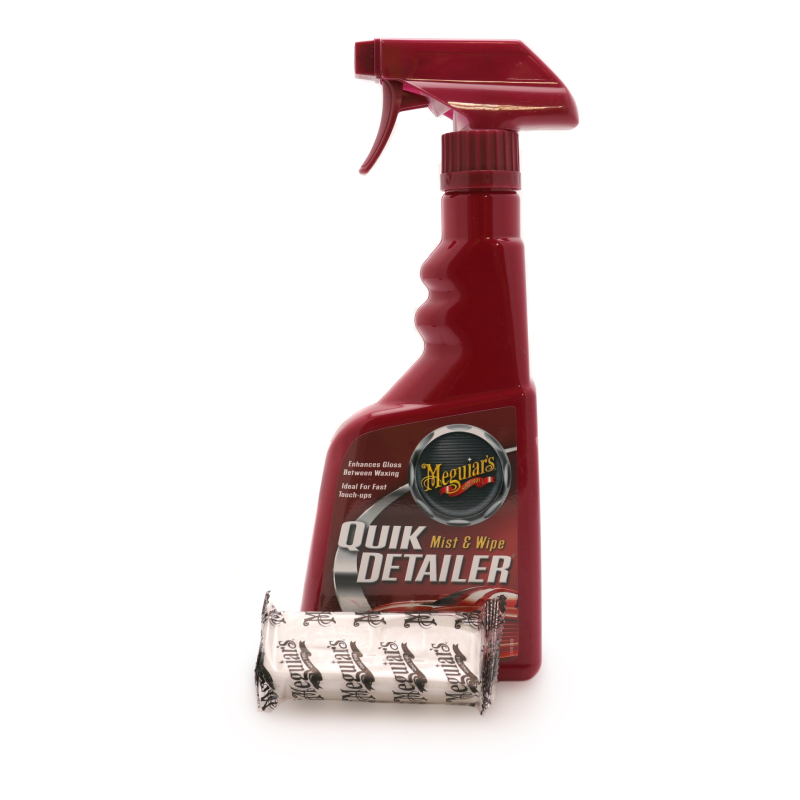 Meguiar's Quik Clay Kit £22.50
Removes tree sap, over-spray, tar & fallout
Quickly and safely restores a smooth-as-glass finish
Makes waxing process faster with longer durability
SANSOM Voodoo Black Gloss Tyre & Trim Gel £6.95
Delivers a crisp, high gloss finish – ideal if you like your wheels to really stand out
Durable and waterproof
For use on any exterior rubber, vinyl or plastic that's looking tired, weathered or faded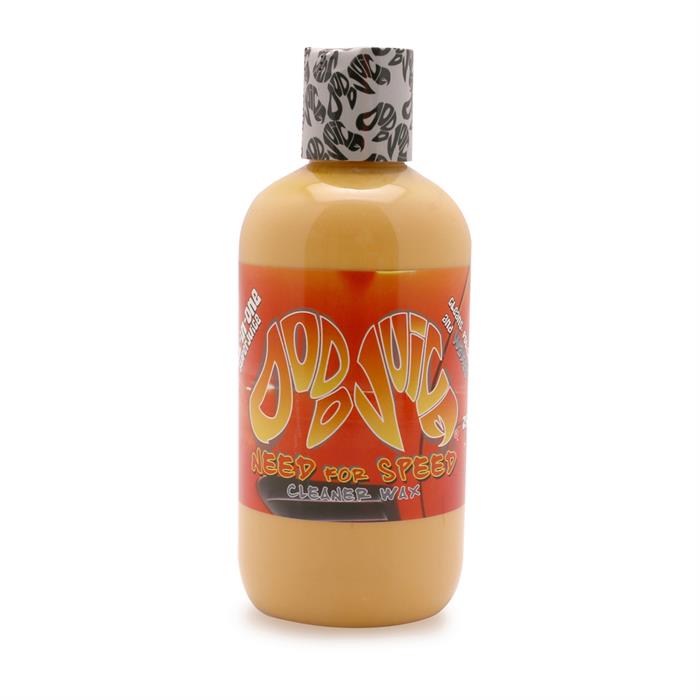 DODO Juice Need For Speed Cleaner Wax £11.95
Cleans, polishes and waxes in one application
Ideal for quick turnaround without carrying out polishing & waxing
Contains micro abrasives, sophisticated cleaning agents and carnauba wax
Delivers high gloss wet look in one easy application
Want your vehicle's appearance cosmetically enhanced or protected? To discuss the most appropriate detailing treatment call 01474 360 360 or complete the online enquiry form here. We provide a bespoke, no-obligation quote via email.

Shop The World's Best Car Care Products – Ultimate Finish
Award-Winning Detailing – UF Studio