The Rise & Rise Of Auto Finesse
Auto Finesse – it's a brilliant example of how drive, passion, dedication and knowledge can prove that the sky really is the limit. And, it seems that when it comes to Auto Finesse, there really is no ceiling on this success story.
The Ultimate Finish has been an official stockist of Auto Finesse for several years now, so we are well aware of how this quality product offering has quickly grown to meet the demand from a loyal tribe of car care and detailing followers.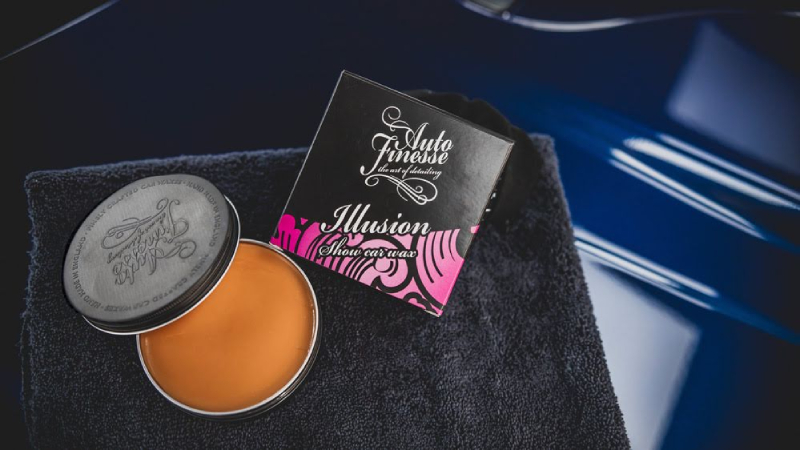 This year, such has been the continual worldwide growth of the brand, Auto Finesse have even had to upscale their base, with a brand-new manufacturing and warehousing facility now in place to satisfy the demand from Europe and Asia.
A sophisticated large-scale warehouse is quite the step-up from where it all started, but it wasn't that long ago that this global operation was a modestly run 'man and a van' business operating around Essex and Greater London.
With Christmas creeping up rather swiftly, we thought where better to turn our attention than a closer look at the Auto Finesse story, together with some prime stocking filler content!
Making 'Em Shine Since '99!
As mentioned, it all started for Auto Finesse founder and creator James Batty in 1999 with a mobile vehicle valeting business, 'JB's Valeting Service' to be precise. It's so often the starting point for a lot of detailing manufacturers, but the snowballing success of James and Auto Finesse is somewhat unique.
Once a solid client base was amassed in and around Herts, Essex and the greater London area, a strong reputation quickly began to grow. People recognised that the JB offering was of extremely high quality, so quite naturally the company moved on to working more exclusively on higher end, elite vehicles.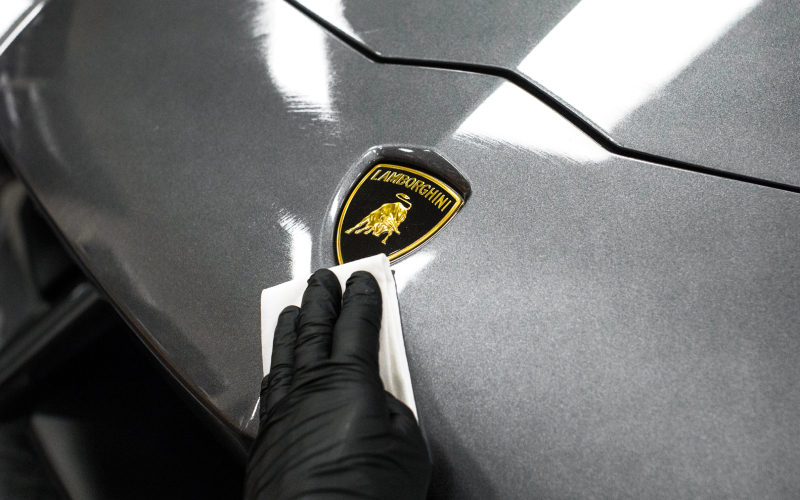 With the shift in vehicle class moving up, so too would the name of the business and so came the birth of Auto Finesse in 2005 – a name that was in keeping with the standards and service offered. By this time, the industry as a whole was beginning to gain momentum, people were really beginning to take a bigger interest in all things detailing and for many, Auto Finesse would play a key role.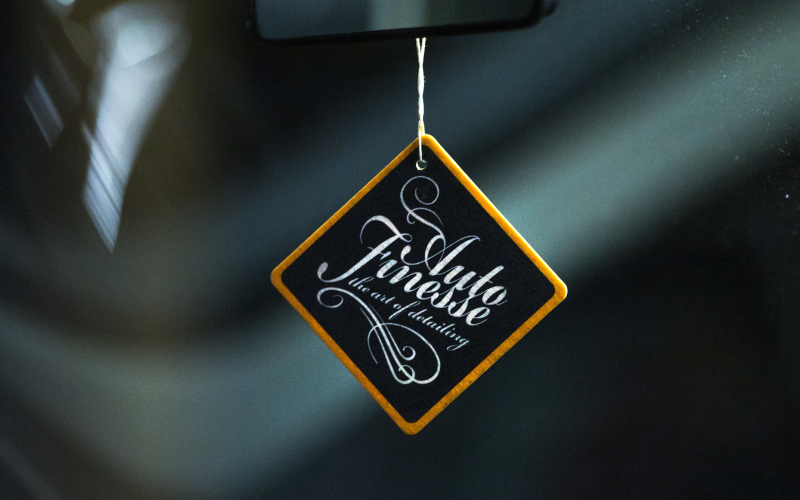 Introducing Detailing To The Masses
It can be no coincidence that the explosion of the detailing scene has coincided with the worldwide popularity of Auto Finesse. With their unmistakeable brand identity, a fusion of the in-house passion for the 'dub world' and the whole scene that goes with it, they've certainly captured the moment.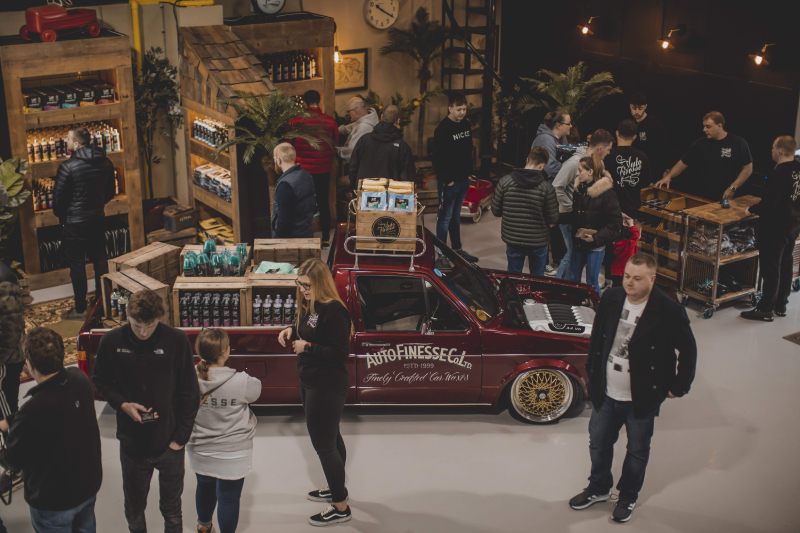 2011 saw Auto Finesse take on a whole new dynamic as they released their first products – it soon took the business to another level and just two years later they would be shipping worldwide. Europe, Asia and the United States to name just a few of the destinations where attention was gathering pace.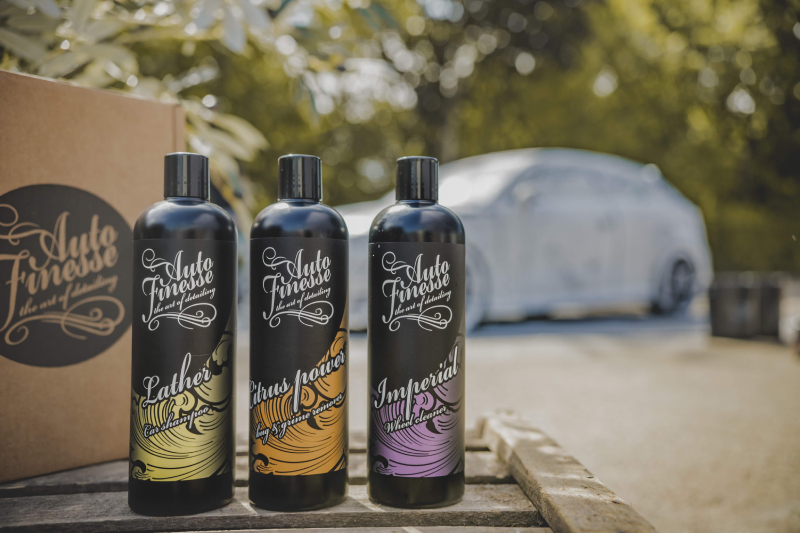 Such is the appeal of Auto Finesse, it really has struck a chord with a huge sector who love their car and most importantly, love to maintain it. Enthusiasts all over the globe will no doubt thank Auto Finesse for triggering their first foray into detailing.
With a product portfolio evolving to a point where all areas of the vehicle can effectively be attended to, the range also includes several trade sizes on various lines too, meaning professionals in the need can get the Auto Finesse fix they require.
Talking of professionals, as the popularity of detailing continues to expand, in 2019 Auto Finesse also launched their very own Detailing Academy, giving enthusiasts and budding professionals the opportunity to take their knowledge and skillset to the next level.
All that is left to mention is some of the top selling products from the Auto Finesse range. So, if you are looking to try something new for your next top-up, or perhaps you need a gift solution for the festive period ahead, take a look at our suggestions below.
Avalanche Snow Foam From £12.90
Pre-cleaning is an essential part of the detailing process. The thick foam produced actively lifts larger particles of dirt and grit away from the surface of paintwork, allowing them to be freely rinsed away before a wash mitt is used. This minimises the chances of putting swirls into paintwork during the main wash process.
Avalanche Snow Foam is a citrus-based snow foam that is tough on dirt and grime yet gentle on existing sealant and wax layers.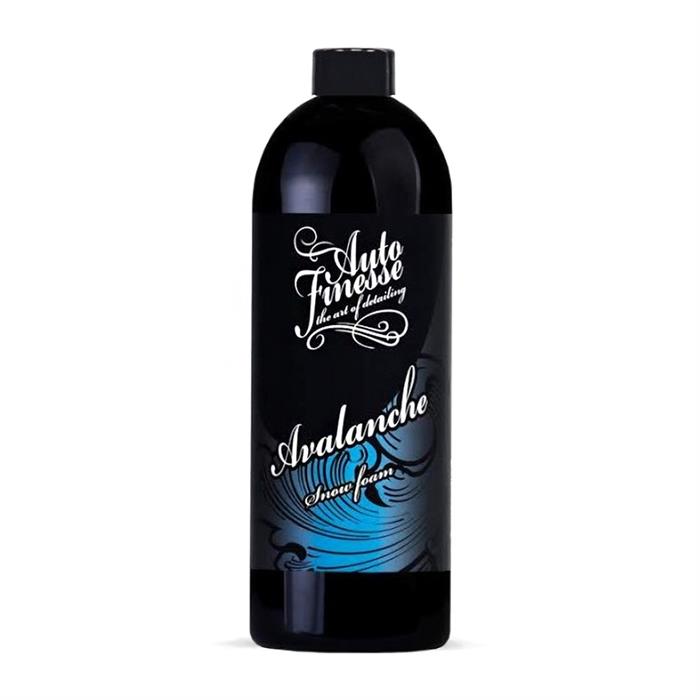 Highly concentrated solution for better economy & thicker foam
Loosens & removes grit & larger dirt particles
Removes traffic film
Makes the main wash process safer for paintwork
Will not strip wax or sealant protection
Can also be used as a shampoo
Detailing Brush Trio £13.95
The ideal set of brushes for your detailing kit, the set of three feature bristles which are engineered to be scratch-less. They are safe for use on paintwork and have a longer life expectancy as they maintain shape for longer. Each detailing brush is a different size to provide ease of use no matter what section of the vehicle is being focused on.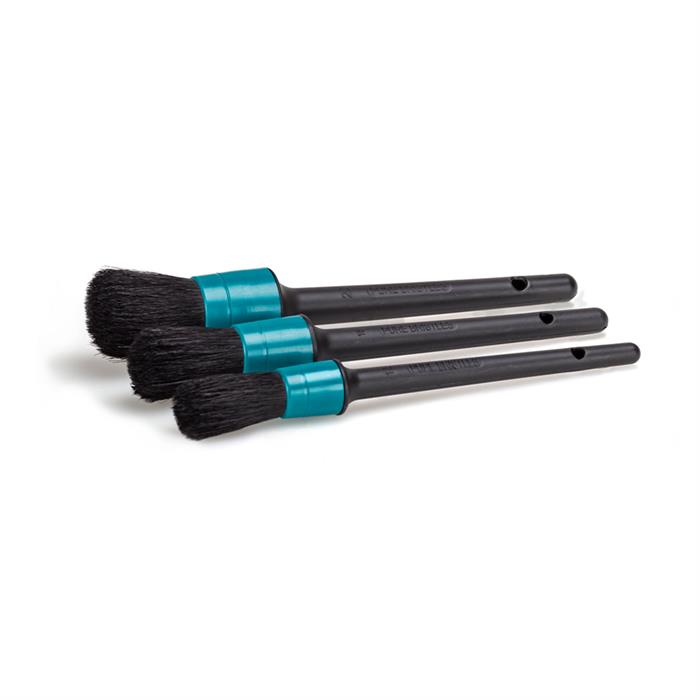 Durable plastic build – will not scratch sensitive surfaces
Long Handles with hole for hanging up
3 different sizes
Versatile – can be used on a number of jobs, on a number of areas
Oblitarate Tar Remover £8.90
Oblitarate removes organic deposits such as tar and tree sap as well as other sticky contaminants quickly and easily in a non-contact way. By eliminating the requirement for scrubbing at the paintwork to remove these contaminants the wash process becomes much safer, reducing the chances of incurring scratches.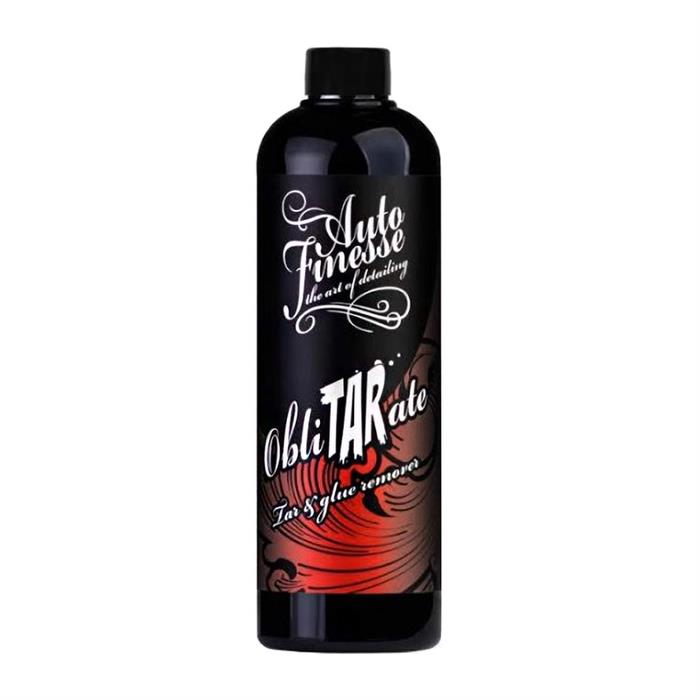 Easy to use – spray on, soak briefly then rinse off
Acts quickly – solvent-based formula
Safe on paintwork, glass & plastic trim
Can also be used to remove tar deposits on wheels
Aqua Deluxe Drying Towel From £12.95
Available in Standard or XL, the Auto Finesse Deluxe Drying Towel is everything a drying towel should be. An ultra soft, deep pile with incredible absorbing power.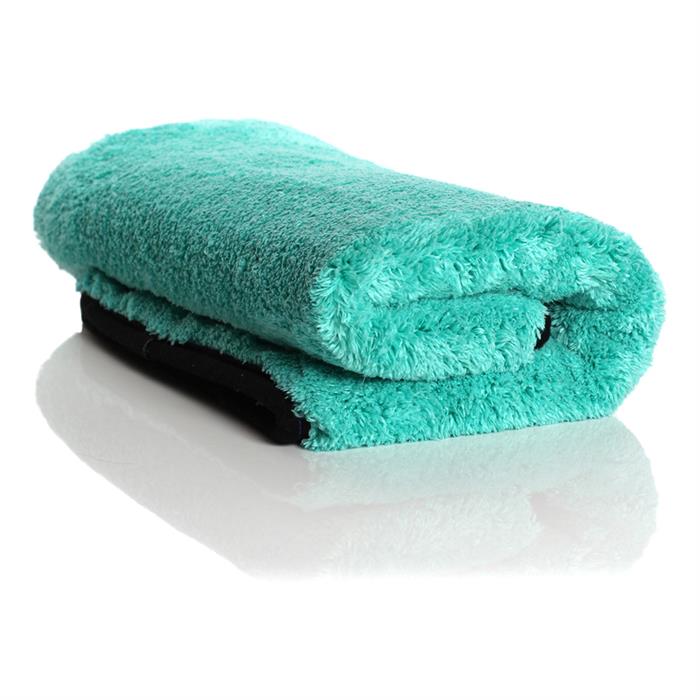 Highly absorbent – makes light work of drying surfaces
Luxuriantly soft – pampers & protects paintwork whilst drying
Tag-less – no sharp edges to inflict marring on sensitive paint finishes
Large enough to dry the largest of cars!
Tripple All In One Polish & Protect From £7.90
Tripple is an all in one cleaner polish for those times when the car has to look good but you just don't have time for the three stage process! Tripple has been formulated to deep clean paintwork, improve shine and lustre whilst adding a protective layer of pure Brazilian carnauba for extra gloss and protection.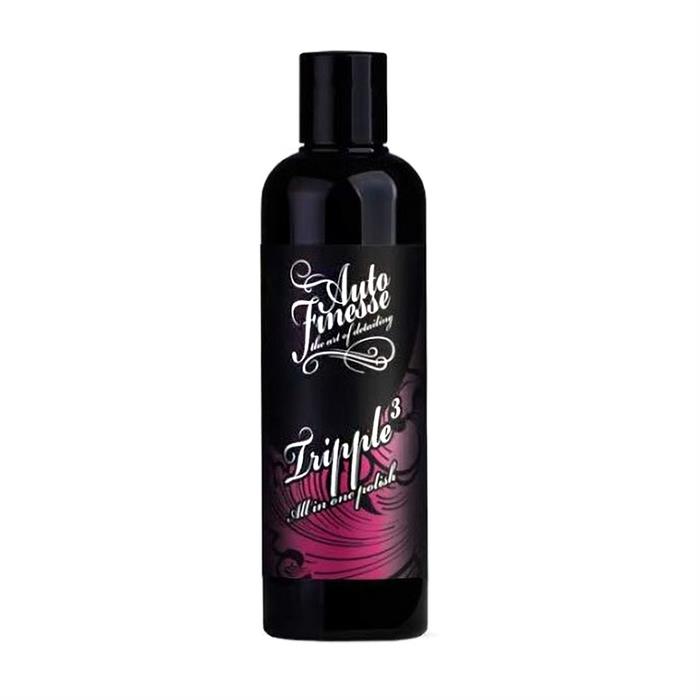 Cleanses & polishes paintwork, revealing a high shine
Contains fillers to hide deeper paintwork blemishes
Brazilian carnauba wax provides a deep, wet look shine
The full range of Auto Finesse Products can be found here.
Visit Ultimate Finish for the best car care and detailing products from around the globe.
Have a question on any of our products? Email sales@theultimatefinish.co.uk or call 01474 360 360.
Our team is on hand, Monday to Friday, 8am-5pm.