ValetPRO – Professional Products To Guide You Through Winter
With the prospect of a long, harsh winter lying ahead, we are coming into a period where caring for your car becomes a different kind of prospect altogether. As the elements throw up the worst they can muster, the roads we drive on will become a gathering point for plenty of dirt, grit and grime, all of which will quickly be making its way to any vehicle surface it can bond to or hide away in!
Ensuring you have a robust car care routine will obviously go a long way in helping you keep on top of your vehicle's appearance and well-being, but there's also a big emphasis on selecting a range of products you can rely on when they are needed most.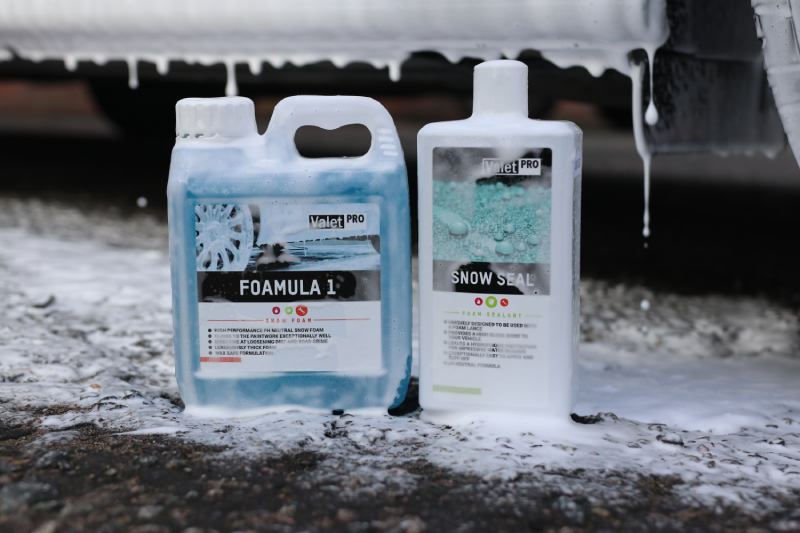 With a dependable selection of pre-wash and wash products featuring as part of a comprehensive offering, ValetPRO will certainly keep you covered through the winter and beyond. We'll be selecting some of the impressive ValetPRO range in this blog for your routine, along with a look at why the history behind the brand helps to guarantee a proven quality of product in all departments.
Valet Products – In The ValetPRO DNA
There is definitely something rather reassuring when a car care product manufacturer has a proven detailing or valeting background ingrained in their DNA. You can be comforted in the fact that having done their own time out in the field, they'll know exactly what all the demands and expectations are of a product.
Knowing what you want to produce and actually delivering on all fronts though can often be a completely different prospect altogether. Products may well excel with certain qualities, but be less impressive in others.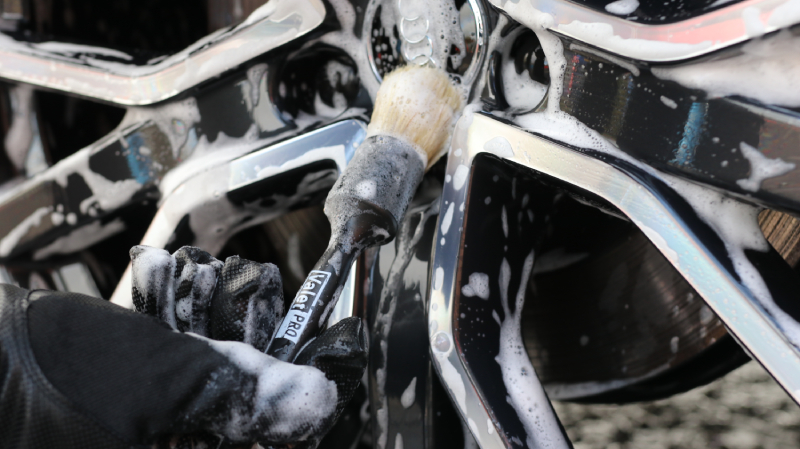 Specialists in producing these 'well rounded' types of products, ValetPRO are certainly continuing to tick a lot of boxes for car care enthusiasts and professionals alike and that is largely thanks to the background of their founder, Greg Spinks.
Dedicated to raising standards within the car care industry, ValetPRO can boast the added advantage of Greg having spent a decade as a professional valeter himself, gaining an invaluable understanding of more than most about the process behind vehicle preparation and enhancement. 
It was this hands-on experience which has gone on to influence ValetPRO considerably and over time, their range has quickly become recognised as a manufacturer of high-quality car care products thanks to a combination of the natural and synthetic ingredients used.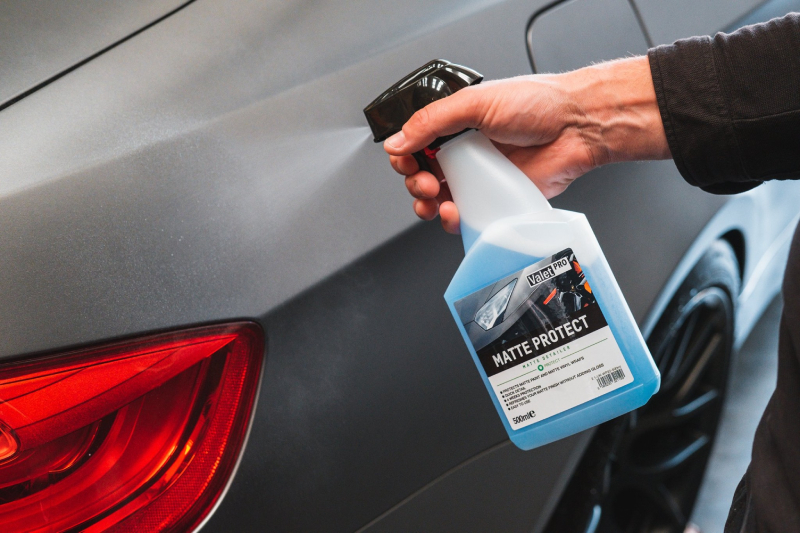 Founded in 2005 and using continuous in-house development and testing, ValetPRO have fashioned several, innovative formulations, all of which play a key role in a diverse product offering that is safe for a variety of surface treatments. 
Greg had a clear plan from the outset to nail some key objectives he knew would be vital in striking a chord with customers. Easy to use products that were not only highly effective in the job they do, but also available to purchase at an extremely reasonable price point.  
These include a range of pH neutral snow foams and shampoos, plus several other key car care products such as Matte Protect, Classic All Purpose Cleaner, Black to The Future, Beading Marvellous and more.
We've handpicked a selection from ValetPRO below, all of which we have put through their paces here at UF on more than a few occasions with great results, so take a read and you might just want to add a few more gems to your car care collection!
Large Sash Brush £3.25
One of the most popular detailing brushes available. Soft bristles make it great for cleaning wheels and engines. It can also be used to clean door shuts and around badges. The plastic ferrule make it safe to use even on delicate finishes.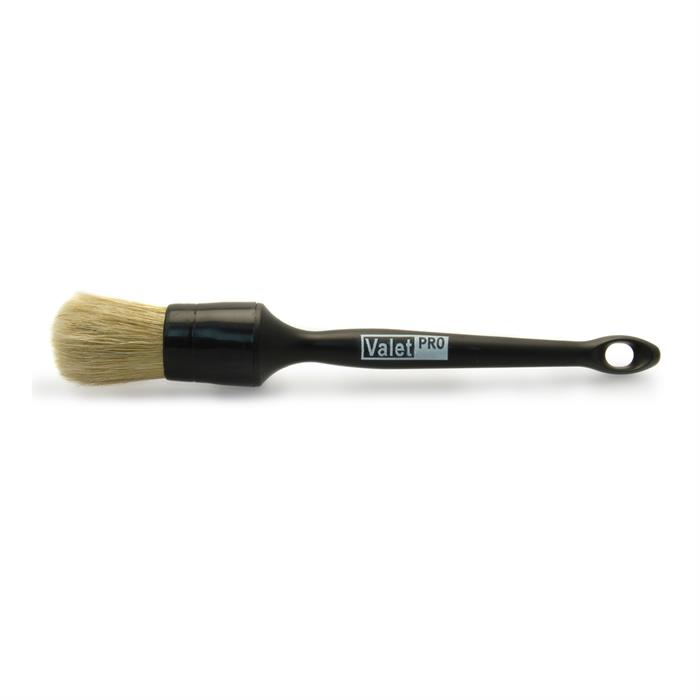 Versatile – can be used on wheels, engine bays, around badges, door shuts & more
Soft boars-hair bristles makes it safe for use on all finishes
Plastic ferrule
Dragon's Breath Iron Contamination Remover From £10.00
Hot metal particles readily attach to automotive bodywork and wheels, typically from the shearing of brake pads. Removing them without affecting the underlying substrate can be tricky with many cleaners attacking the bodywork as well as the contamination.
Dragon's Breath actively gets to work on the contamination, leaving the wheels and bodywork untouched.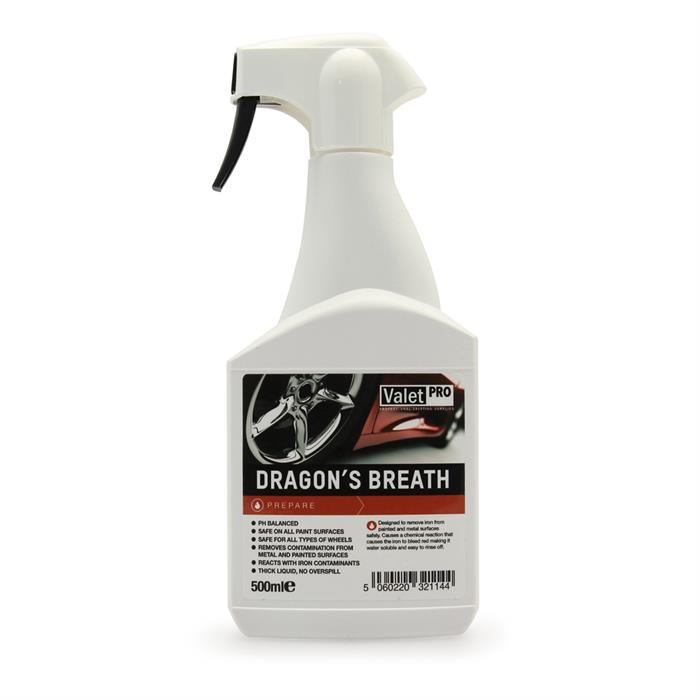 pH-neutral formulation – safe on even sensitive finishes
Colour change from clear to bright red indicates product is working
Reacts with metal contamination & rinses away freely
Thick liquid formulation – clings longer to vertical surfaces
Warning: Smells like the breath of an ancient dragon!!
Bilberry Wheel Cleaner From £10.75
Highly concentrated wheel cleaner safe for use on all wheel types. The fast cleaning action means less agitation is required. Bilberry Safe Wheel Cleaner can be used neat for heavily soiled wheels or diluted up to 1:10 for regular maintenance cleaning.
The thick formulation of Bilberry means it clings to wheel surfaces, allowing more time for it to work on loosening dirt and grime.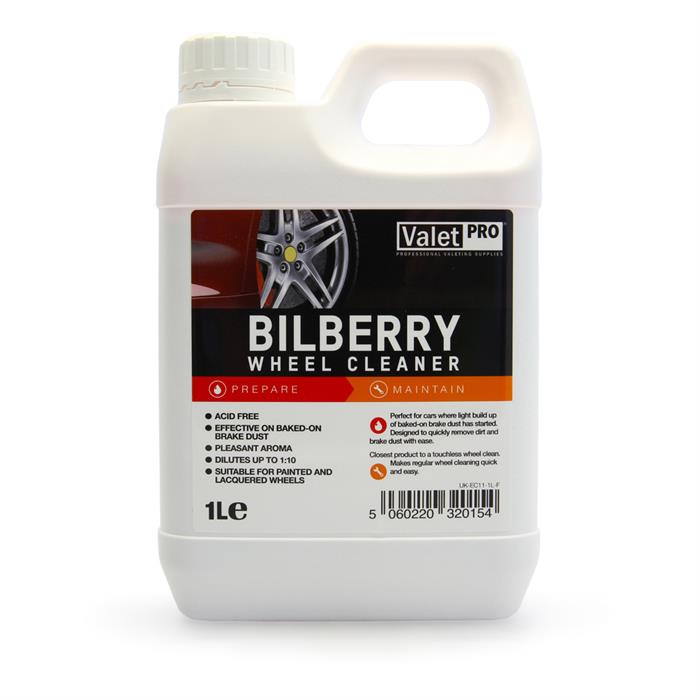 Highly concentrated for better economy
Thick formulation clings to wheels & does not dry out
Safe on most wheel types.
Dilute as required
Easy to use spray on, rinse off
Biodegradable formula
Foamula 1 From £9.00
ValetPRO's Foamula 1 is a pH neutral snow foam delivering high performance, whilst also providing a versatile option for any vehicle pre-wash process. Safe for use on wax coatings, Foamula 1 provides impressive cling to panels allowing it to sit and dissolve a variety of contaminants from a variety of areas, safely. As the foam dwells, watch it sink in to panel gaps, around badges and into various other hard to reach places where dirt is often inaccessible.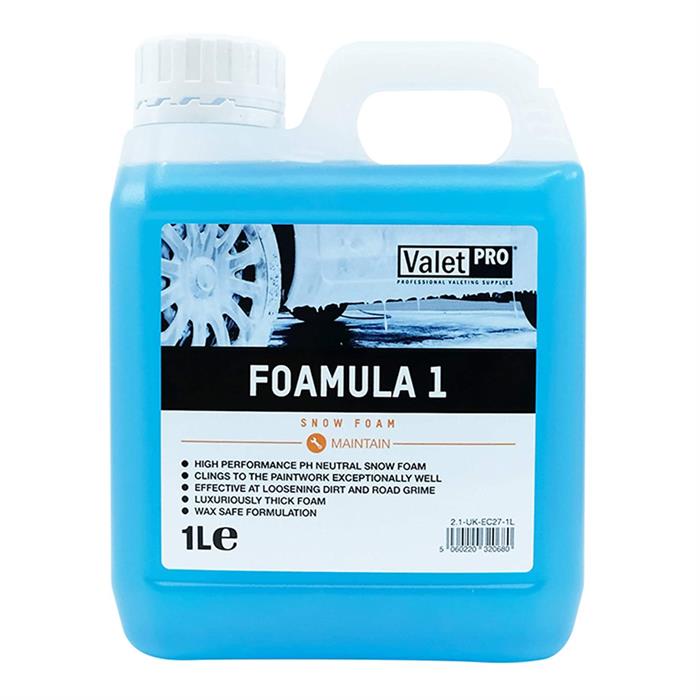 Strong performance pH neutral snow foam
High-clinging qualities & effective dirt loosener
Thick foam
Wax safe formulation
Concentrated Car Shampoo £20.00
When you're preparing a vehicle from scratch and either don't need or require wax included in the wash stage, then ValetPRO Concentrated Car Shampoo offers a great solution. Highly concentrated with a dilution ratio of up to 1: 500, Concentrated Car Shampoo is a pH neutral products, meaning it isn't going to strip any existing wax or sealant layers.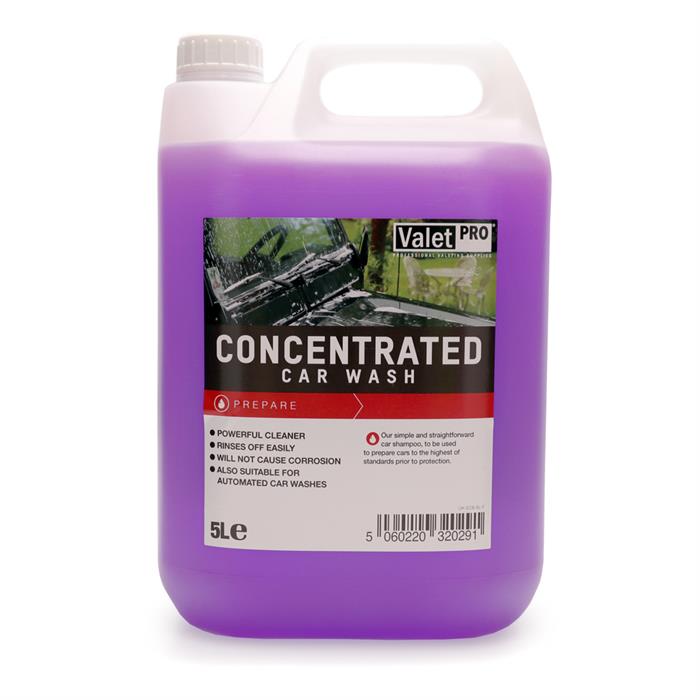 Highly concentrated – 10-30ml per 5 litres of wash water
pH-neutral – won't strip or degrade existing wax layers
Represents excellent value for money
Microfibre Reviver From £8.00
Something a little different, but proven to be a strong addition to the detailing locker – Microfibre Reviver is designed to tackle dirt, grime and decontamination imprinted in microfibre cloths or towels, ensuring repeated use is enabled. Specially formulated for maximum effectiveness, it differs from regular detergents as it is less aggressive, leaving the microfibre revived and ready to be used again and again.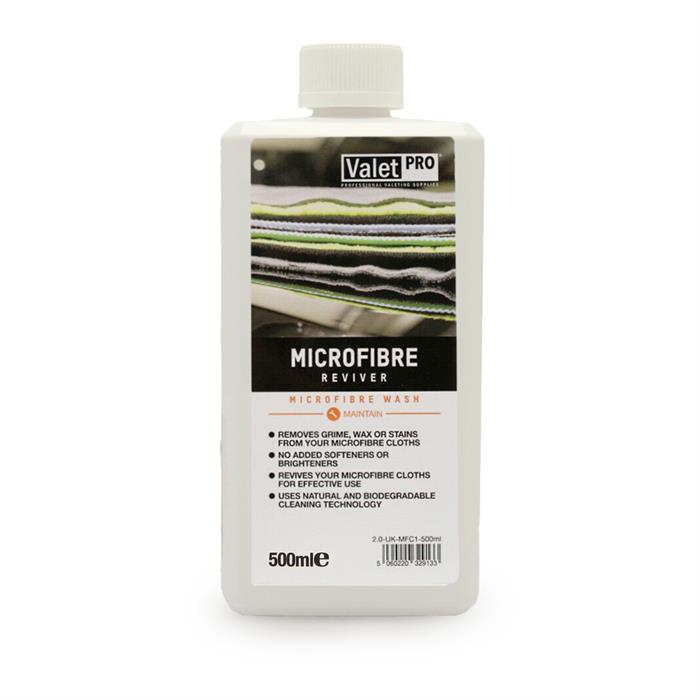 Removes grime, wax or stains from your microfibre cloths
No added softeners or brighteners
Revives your microfibre cloths for effective use
Uses natural and biodegradable cleaning technology
The full range of ValetPRO Products can be found here.
Visit Ultimate Finish for the best car care and detailing products from around the globe.
Have a question on any of our products? Email sales@theultimatefinish.co.uk or call 01474 360 360.
Our team is on hand, Monday to Friday, 8am-5pm.