Aston Martin Vantage GT8 Meets Herrenfahrt German Car Care
There are certain cars which go hand-in-hand with a particular brand of product when the time comes to carry out a thorough detail. Case in point for Joe Huntley's latest detailing video was a stunning Aston Martin Vantage GT8.
We put our heads together and thought this would be the ideal opportunity to showcase the classy Herrenfahrt – German Car Care range, products for the true detailing connoisseur!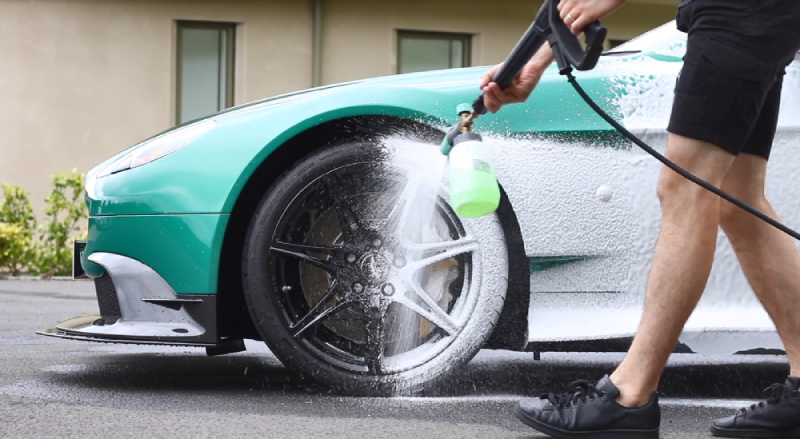 The range is quite unique in terms of the packaging it comes in – in fact, there's really nothing else in the market that looks remotely the way Herrenfahrt does. But, it's not just the packaging which is impressive.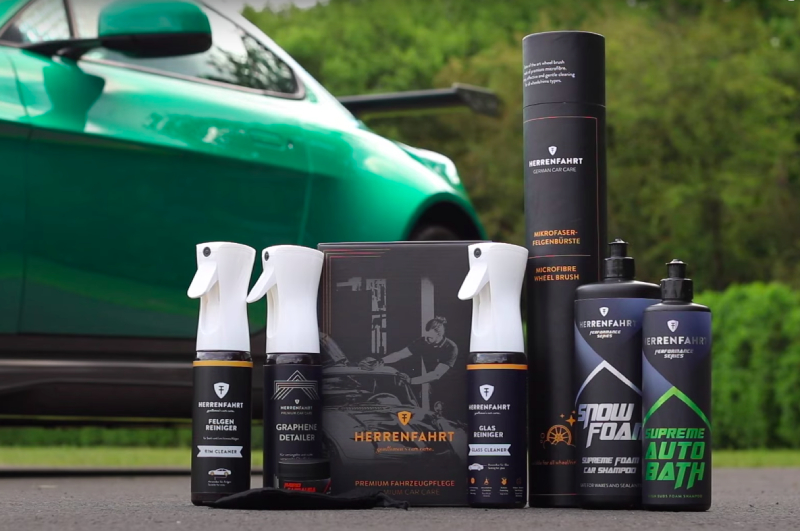 One of the most popular sellers with us here at UF is Herrenfahrt's extra-special glass cleaning combo. Glass Cleaner and the Carbon Fibre Cloth work in tandem to offer a glass cleaning experience of the highest order.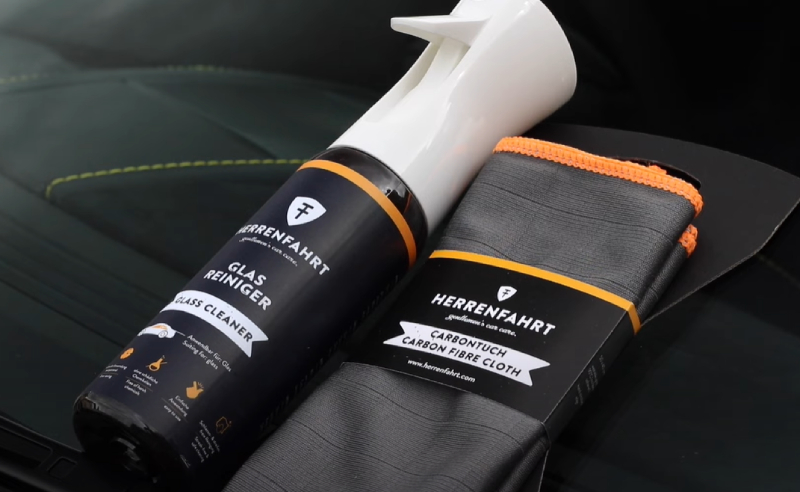 Cleaning all the glass on this exceptional Aston Martin Vantage GT8 was just a small segment of Joe's latest video. Catch the full experience below as Joe undertakes a meticulous pre-wash, wash and protection using some of the finest carnauba wax on offer.
Snow Foam, Wash & Wax Detail | HERRENFAHRT | Aston Martin Vantage GT8
Carbonfibre Glass Cleaning Cloth £11.70
The Herrenfahrt professional glass cloth is an innovative glass cleaning cloth made from carbon and can be used on all vehicle glass, mirrors and headlights. The specially developed surface texture guarantees a quick and streak-free application.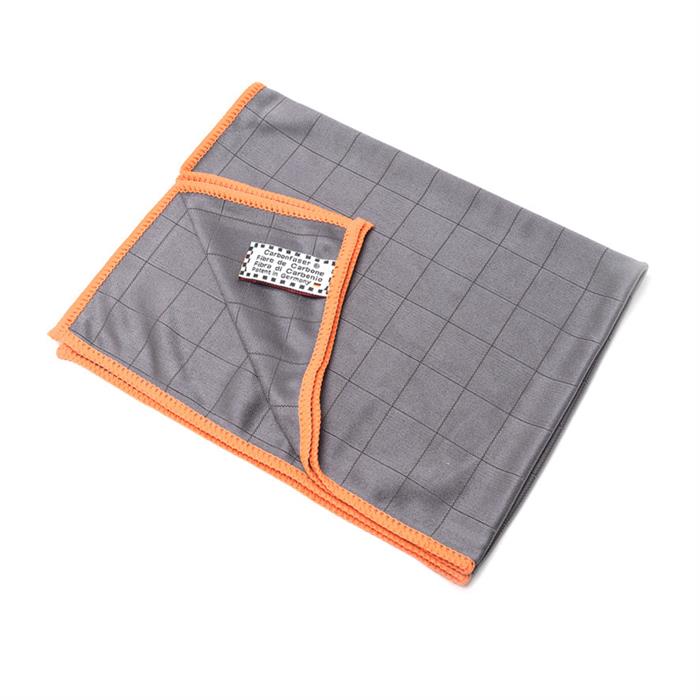 Innovative high-end carbon fibre cloth
Optimal and streak-free application
Washable up to 90°C (without fabric softener)
Hand-sewn hem
Rim Cleaner £19.80
Herrenfahrt Rim Cleaner is designed to safely remove brake dust and grime from wheels without heavy scrubbing or harsh chemicals. A potent gel formula paired with an intelligent colour-changing agent makes cleaning easy, economical and safe. Suitable for aluminium, clear coat, polished, painted, and chrome wheels. Its non-acidic formula guarantees a gentle removal of brake dust and grime without affecting the delicate surface.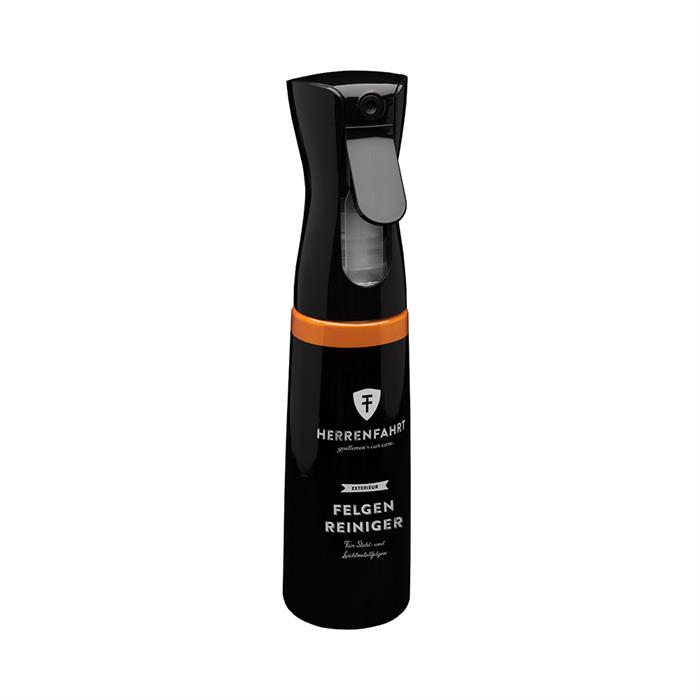 Developed and made in Germany
Acid-free gel formula
No harsh chemicals
Intelligent colour-changing agent
Easy to use
For aluminium, polished, painted and chrome wheels
Herrenfahrt Polishing Cloth £13.95
The Herrenfahrt Polishing Cloth is ideal for polishing off polish and wax residues while producing an excellent depth of gloss. Its extremely soft microfibre and satin edge are particularly gentle to the paint.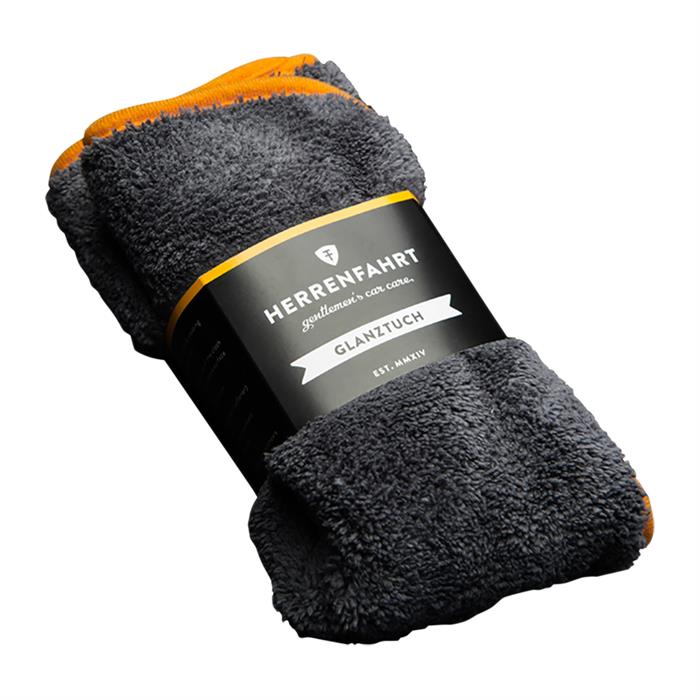 For polishing & creating deep gloss
Leaves residue-free paint surfaces
Satin edge for gentle treatment
Removes polish and wax veils effortlessly
Especially dense and heavy pile: 600g / sqm Size: 40 x 60 cm
Washable up to 60 ° C (without fabric softener)
Premium Carnauba Wax £166.50
Herrenfahrt's flagship premium organic carnauba wax fortified with Boron-Nitride for a harder surface while improving longevity when compared to conventional waxes.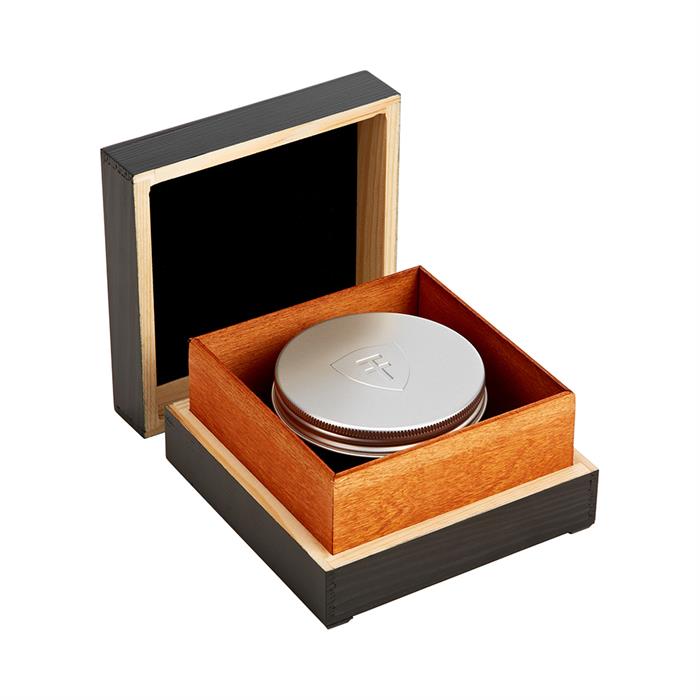 Organic natural carnauba wax
Genuine 30% Carnauba wax by weight (30g of Carnauba per 100g product)
Easy to apply and buff off
Free of solvents, acids or synthetic ingredients
Free of harsh chemicals and silicones
Contains boron-nitride (h-BN), a diamond molecule that hardens the wax surface and adds durability
Highly hydrophobic
Protects surface against UV, acids and contaminations
The full range of exclusive Herrenfahrt products can be found here.  
Have a question on any of our products? Email sales@theultimatefinish.co.uk or call 01474 360 360.
Our team is on hand, Monday to Friday, 8am-5pm.