Total BMW Magazine Teams Up With Ultimate Finish
Total BMW magazine recently approached The Ultimate Finish to consult on a series of magazine features they wanted to run about car detailing to a budget. We thought this was a great idea as we often get enquiries from customers who want their cars to look good but have a budget in mind.  
Total BMW set UF the challenge of putting together a collection of products working within 3 budget categories: £50, £100 and £150.
Detailing the exterior of your vehicle follows 4 main stages: wash, clay, polish and then a final finish with either a natural carnauba wax or a synthetic sealant. As the budget increased we had the opportunity to add in products for the interior, glass, trim, etc.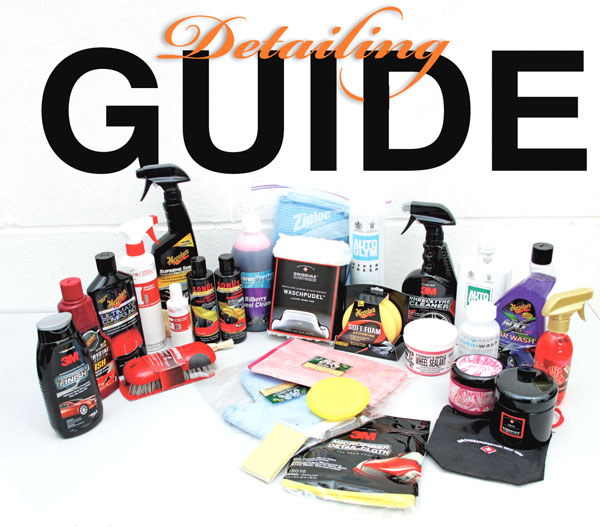 The £50 budget
The idea behind this category was to put together products that would allow someone to give their vehicle a "showroom look" without breaking the bank.
Sonus Foam Applicator Pad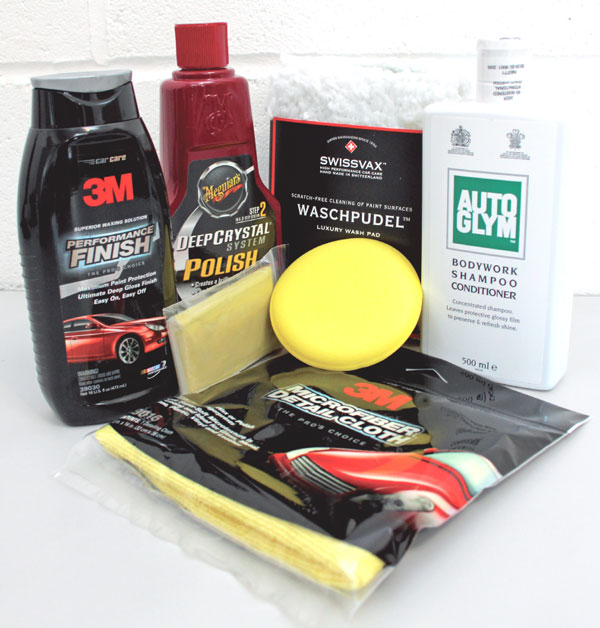 The £100 budget
This category really gave us some room to expand the detailing process and include products from a variety of manufacturers.
Sonus Foam Applicator Pad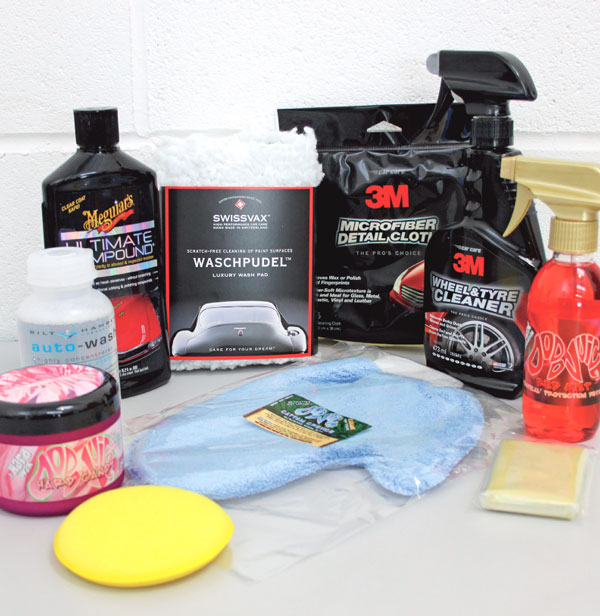 The £150 budget
When putting this category together we really wanted to include a Swissvax wax, but still needed to include a whole range of other products to make it feel like a £150-worthy bundle! So we opted for Swissvax Onyx – it may only be the "entry" wax for the Swissvax range but the shine is definitely top dollar!
Sonus Der Wunder Drying Towel
Sonus Two-Way Mini Detail Brush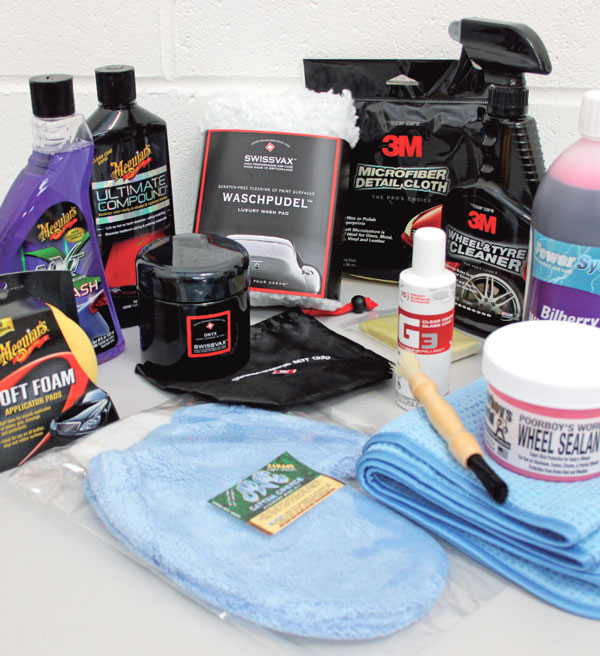 It's always tricky when buying a kit in one swoop, trying to stick to a budget but wanting to make sure you get the job done well. We've increased products within ranges we already carry from such manufacturers as Dodo Juice and Meguiar's. It should also be noted that some of the prices may have changed slightly!
There are many ideas that we have left out of our categories – so many extras which are key factors in making car care and maintenance much easier – de-ionising water filters, grit guards, upholstery and tyre brushes, cabriolet care, trim and metal cleaners – the list goes on! Still, we think the products we've assembled for this feature demonstrate you don't have to spend a small fortune to make your car look great!
You can read the full article as featured in the Total BMW Magazine using the links below.
Ultimate Finish Detailing Guide, Total BMW April 2011 – Page 1
Ultimate Finish Detailing Guide, Total BMW April 2011 – Page 2
Ultimate Finish Detailing Guide, Total BMW April 2011 – Page 3
Ultimate Finish Detailing Guide, Total BMW April 2011 – Page 4
Ultimate Finish Detailing Guide, Total BMW April 2011 – Page 5
Tags: car detailing, Meguiars, Swissvax, The Ultimate Finish