Deep Interior Detail Clean with Joe Huntley
When it comes to the upkeep of the inside of your car, how often do you really give it a proper interior detail? For many car care enthusiasts, cleaning their interior is usually slightly down the pecking order when compared to exterior maintenance, perhaps because what lies beneath is somewhat hidden behind closed doors unlike the outer bodywork for all to see! Also, because you are generally 'in and out' of a car so frequently, you can often forget just how dusty and dirty interior surfaces can become.
In fact, in the case of items like leather or vinyl seats, door cards, steering wheels and gear knobs, what you think is in an 'ok' state can actually turn out to be quite shockingly grubby.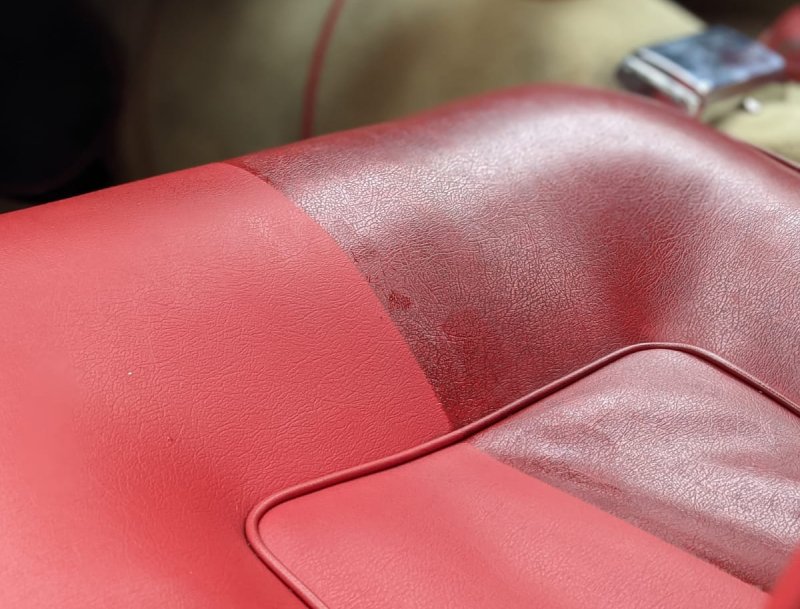 This is certainly more of an issue on cars that are older, point in case a classic Triumph which was the recent focus of Joe Huntley's latest detailing video. Engrained dirt and grime had set up camp in this classic interior and such was the transformation once Joe started to work his skills, it ended up producing some of the best 50/50 shots we've seen in a long time!
So how did Joe do it? Well, all is revealed in this very special interior detail video, the full process shown in its entirety below.
Deep Cleaning | Filthy Interior Detail | Autoglym Classic Car Cleaning
Autoglym Interior Shampoo £7.50
This great smelling, low foaming cleaner from Autoglym offers a blend of surface-active ingredients and deodorising agents which "deep clean" your upholstery with the minimum of effort on your part. The easy to use, spray and wipe formula can be used to clean synthetic fabric upholstery, carpets, roof linings, vinyls, soft-tops and plastics. Interior Shampoo works effectively as a cleaner in the car, home, caravan, motorhome and more.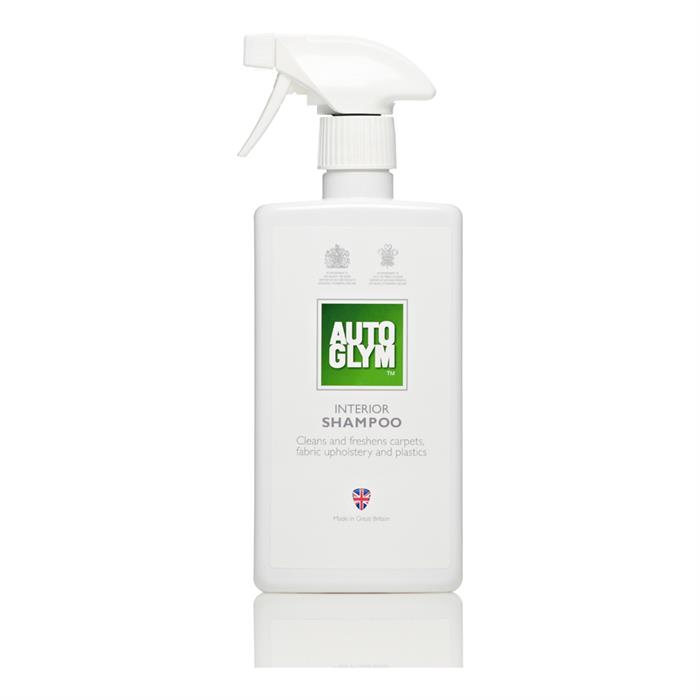 Versatile – works on a multitude of surfaces, including vinyl, leather & carpets
Impressive cleaning function
Low foaming
East to use – spray on, work in & wipe
Pleasant scent
Herrenfahrt Leather Cleansing Sponge £12.00
This revolutionary sponge is perfect for the gentle removal of persistent stains without abrasion on delicate leather or in the case of the classic Joe is working on, vinyl.
When combined with a cleaning product, the sponge's unique texture produces a powerful ultra-fine foam which simply lifts stains from the surface in question.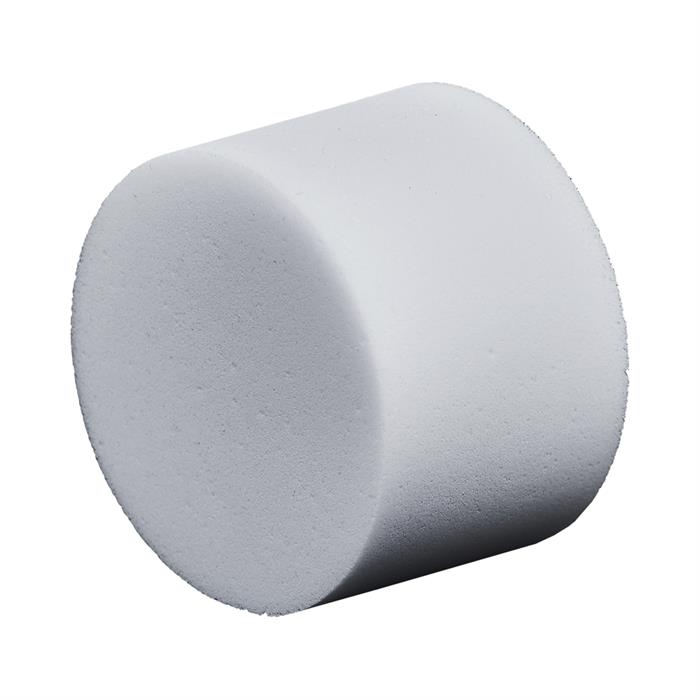 Versatile applicator or cleaning sponge
Non-abrasive
Ideal for soft leathers & vinyls
Works especially well combined with cleaning products
UF Microfibre Buffing Fleece £2.25
Used on Joe's interior detail to wipe away the dirt and grime left behind once the cleaner as sponged on to the surface, UF Microfibre cloths are a vital detailing commodity. The UF Non-Scratch microfibre cloths have a 300gsm weight composed of a genuine 30% polyamide, so will not introduce scratches or marring to even the softest of paint finishes. The other 70% is polyester for high strength and durability. As a result, these high-quality microfibres are the ideal all-purpose cloths for the busy detailer and the car care enthusiast alike.
Removing polishes
Buffing waxes & sealants
Buffing quick detailers
70% Polyester (for strength) 30% Polyamide (for softness)
Drying
ValetPRO Large Sash Brush £3.25
One of the most popular detailing brushes available. Soft bristles make it great for cleaning wheels and engines. It can also be used to clean door shuts and around badges. The plastic ferrule make it safe to use even on delicate finishes.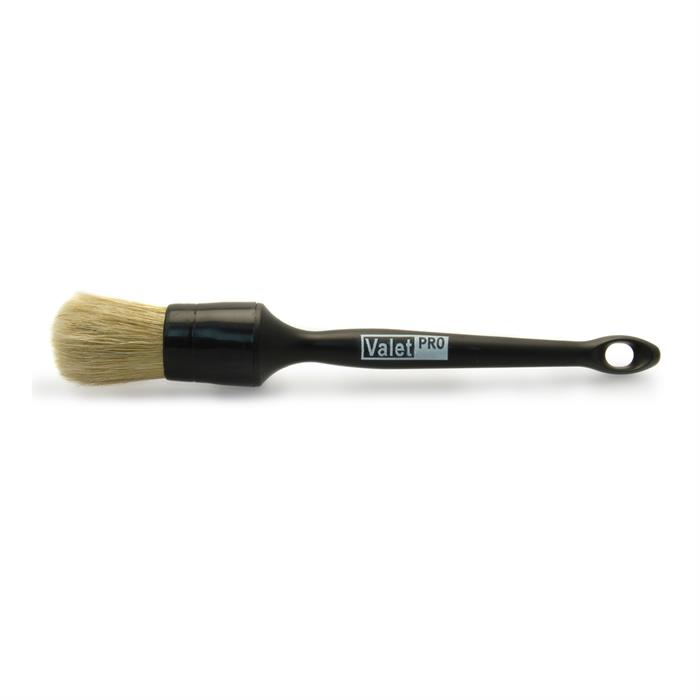 Suitable for interior or exterior use
Versatile – can be used on wheels, engine bays, around badges, door shuts, leather, vinyl & more
Soft boars-hair bristles makes it safe for use on all finishes
Plastic ferrule
Visit Ultimate Finish for the best car care and detailing products from around the globe and bring your pride and joy back to life!  
Have a question on any of our products? Email sales@theultimatefinish.co.uk or call 01474 360 360.
Our team is on hand, Monday to Friday, 8am-5pm.