Dodo Juice Think INSIDE The Box
Dodo Juice Launch Limited Edition Home Brew Wax Kit
This Christmas, Dodo Juice has thought INSIDE the box for a change, and is bringing out something VERY special.
A Home Brew Wax Kit which enables the lucky recipient to make a high performance Dodo Juice wax using just their stove at home, the wax ratios, solvents and special juices have all been calculated, measured and prepared beforehand. Just mix the contents together, heat up and stir, the next day you'll have 250ml of premium carnauba car wax in a jar you can name yourself.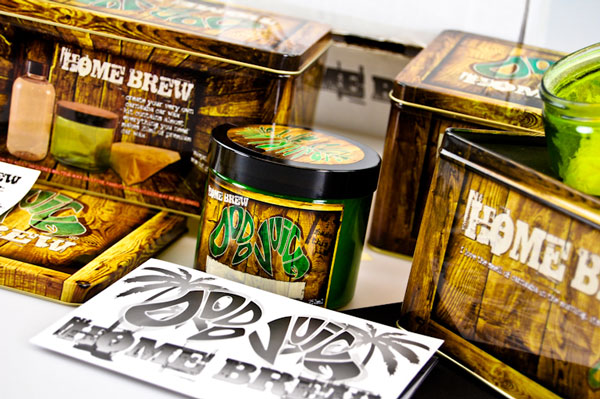 By simplifying the home brewing process, Dodo Juice haven't just bought an innovative detailing product to market – they've hatched upon the ultimate Christmas gift for car lovers everywhere. Suitable for children over the age of 14 and all men who want to take over the kitchen for the evening, it's the gift for people you've given to for years on end, and don't know what to give them this year. Those annoying people who 'have it all' already. Why? Because no-one has ever brought a home brew car wax kit to market, and because making car wax is pretty good fun – even if they say so. Slap it on the lawnmower, the Veyron or the family runabout. Once you've named your home brew, it's ready to give 2-3 months of protection on any suitable surface it touches.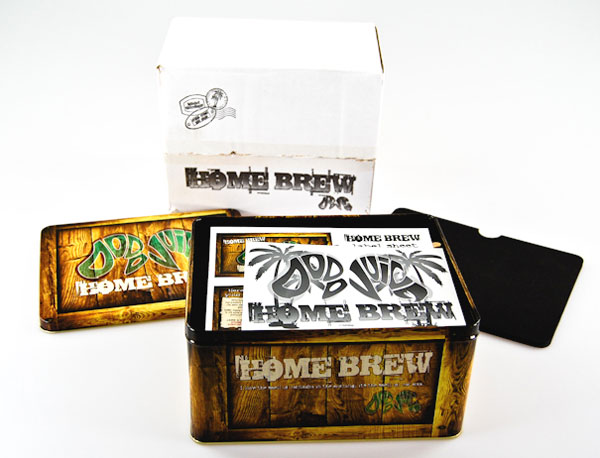 Dom & pj @ Dodo Juice hope you like this new product as much as they do. A lot of thought and attention has gone into every aspect of the kit, from the glass jar that doubles as a melting pot, to the label kit and custom tin (complete with foam insert to help prevent breakages). They feel there's no better product to reflect the spirit of Dodo Juice and what they are currently doing within the car care market.
Dodo Juice Home Brew Wax Kit (makes 250ml premium carnauba car wax), DJHBKIT, weight 1kg, RRP 39.95 GBP
Available now to pre-order, be quick though they are sure to fly off the shelf!!
Tags: car wax, Carnauba Car Wax, christmas gifts, Dodo Juice, Home Brew Wax Kit