It's Only A Microfibre, Right?
Wrong! The humble microfibre is often taken for granted, but innovative German Company Microfiber Madness is about to change this forever.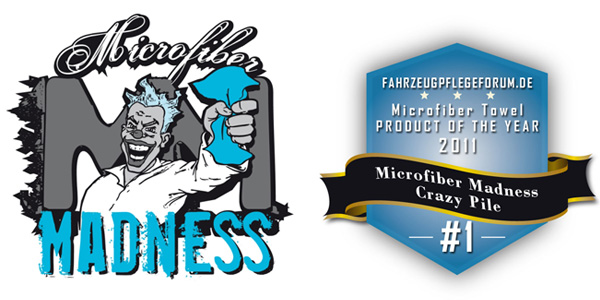 Microfiber Madness is all about microfibres. In fact, they ONLY manufacture microfibres! Their premise is simple – different jobs, different requirements. A glass towel requires different properties to a buffing microfibre. A microfibre drying towel should have different properties to a general purpose microfibre.
Thomas Hackner, founder and creative genius behind Microfiber Madness has just one goal, to manufacture the plushest, softest, highest quality microfibre towels currently available anywhere in the world. And everyone here at Ultimate Finish thinks that he has achieved just that!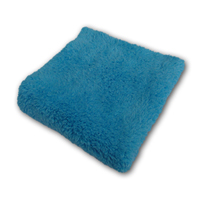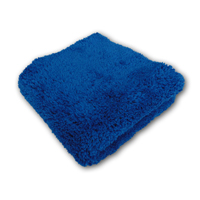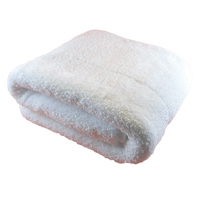 The extensive Microfiber Madness range for 2012 includes –
Crazy Pile – The award winning heavy pile Microfibre – 40 x 40 cm or 60 x 40 cm
Summit 800 – One of the heaviest weight Microfibres in the business!
Dry Me Crazy – Extra thick Drying Towels – 40 x 40 cm or 65 x 42 cm
Yellow Fellow – The Polishing Towel for serious detailing
Cloudbuster – The easy buffing Glass Towel for streak free glass
Slogger – A work horse Microfibre for everyday use
Waverider, highly absorbent Waffle Drying Towels – 60 x 40 cm or 100 x 50 cm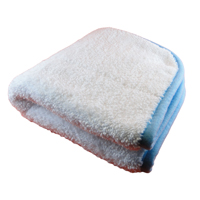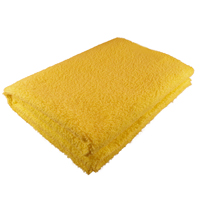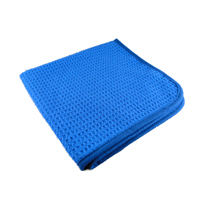 Rob Tomlin, Master Detailer at the Ultimate Detailing Studio had this to say about the Microfiber Madness Summit 800.
The Summit 800 Towel is one of the plushest buffing towels I have ever used, it's ideal for removing sealant and wax residues. It's also entirely edgeless and tag-free, which makes it safer for sensitive paint finishes. Microfiber Madness towels are by far the best currently available in the UK, and I can't recommend them highly enough.
So next time you're getting ready to detail your car, make the job easier by ensuring you've got the right microfibre for the job, because it's not "just a microfibre'!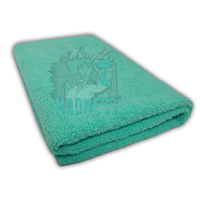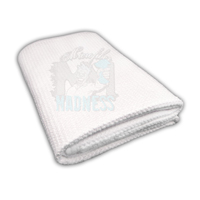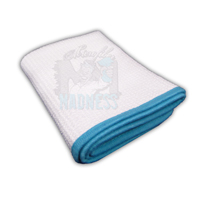 The Full range of Microfiber Madness products can be found here