New Car Protection Treatment For Metallic Pearl White Audi S5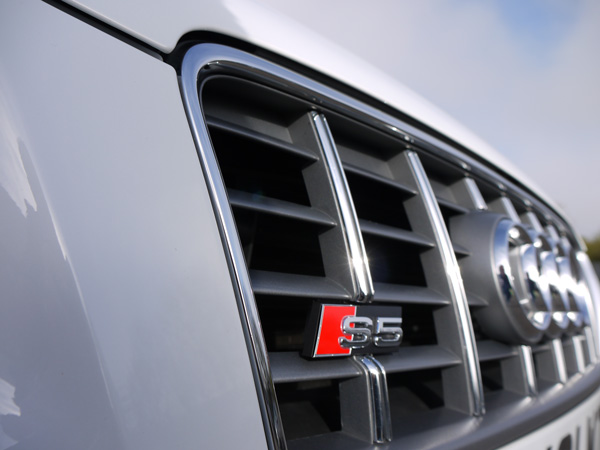 Whilst solid white paint has been popular for some time, metallic pearl white is a relatively new addition to the available car colour range. So when our customer brought his Audi S5 in metallic white to the Ultimate Detailing Studio for a New Car Protection Treatment it was interesting to see. Given the difference in appearance between a solid and metallic colour he decided to cover all his bases and opted for the Gtechniq EXO v2 Ultra Durable Hybrid Sealant followed by a layer of Swissvax Crystal Rock!
The metallic pearl white wasn't as hard as typical Audi paintwork. The S5 had some greasy fingerprint marks that were fairly well ingrained into the surface. We removed these quite easily with a touch of Gtechniq P1 Nanocomposite Polish. There were also some deeper scratches around the bonnet where someone had tried to remove bird droppings. Gtechniq's P1 took care of the worst of this too. – Master Detailer, UDS
Starting with Ultimate Snow Foam the S5 was pre-cleaned to remove the larger particles of dirt, then given a full wash using Gtechniq's G-Wash. The car was dried using soft microfibre drying towels and then, using Bilt-Hamber Auto-Clay Original the whole car was thoroughly clayed to remove road tar, acid etch and a lot of tree sap!
The S5 had a fair amount of contamination and it took a while to get the glass-smooth feeling to the paintwork. The Bilt-Hamber Original took care of it all very effectively – whilst the soft is great for regularly maintained paint it would have been too soft on this occasion. – Master Detailer, UDS
The S5 was then polished by hand using Gtechniq P1 Nanocomposite Polish which left the metallic paintwork with a deep lustre.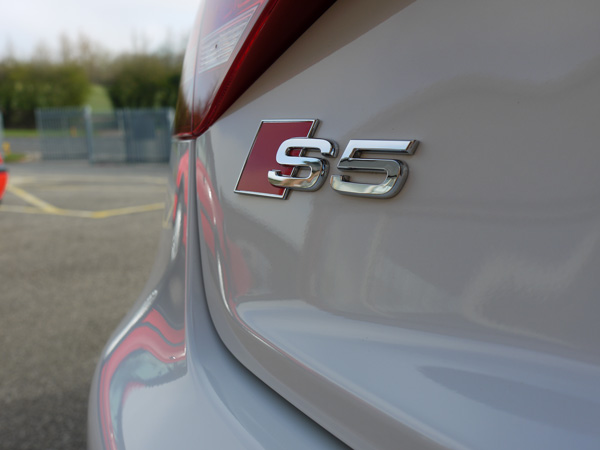 Usually when you see white paintwork it has a really crystalline shine to it. The metallic white looked different; it had a glow to it and I knew the Crystal Rock would bring that hue out to perfection. – Master Detailer, UDS
With the paintwork brought up to standard, two layers of EXO v2 were applied and allowed to cure. After this the Swissvax Crystal Rock was applied by hand and gently buffed with an ultra-soft microfibre to bring out the unique glow that only a high quality carnauba wax brings to paintwork.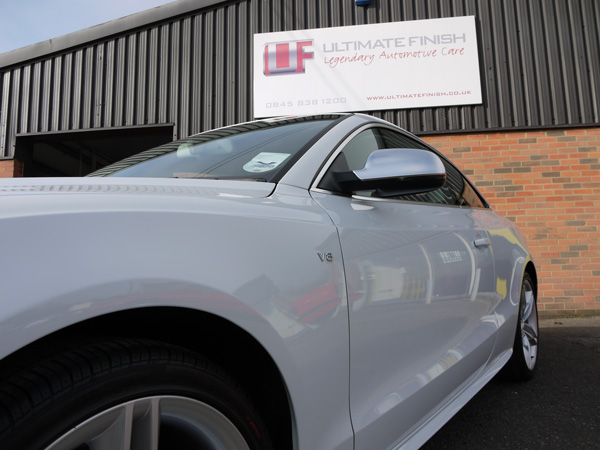 Ultimate Detailing Studio – Award Winning Detailing. Call 0845 838 1200 to discuss your requirements and arrange a preliminary inspection.
Ultimate Finish – Legendary Automotive Care since 1999.