UF Extend Their Choice Of The Ever Popular Autoglym Range

Autoglym is one of the biggest names in car care and at Ultimate Finish you'll already find an extensive range. We've recently added a few items which we thought customers would like – and we were right!
Black Dye – When floor mats go grey, seats and hood linings fade and plastic trim succumbs to UV, Black Dye comes to the rescue! An easy to use, spray on dye suitable for use on plastic, rubber, fabric and carpets – you can use it to rejuvenate anything that is meant to be black!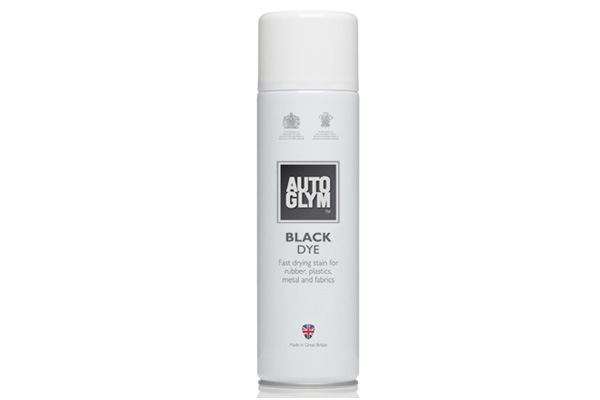 Custom Wheel Cleaner – It was so popular Autoglym made it into the Custom Wheel Cleaning Kit, with 2 different sized brushes for those nooks and crannies. But sometimes you just need the cleaner – so it's now available again as a stand-alone product.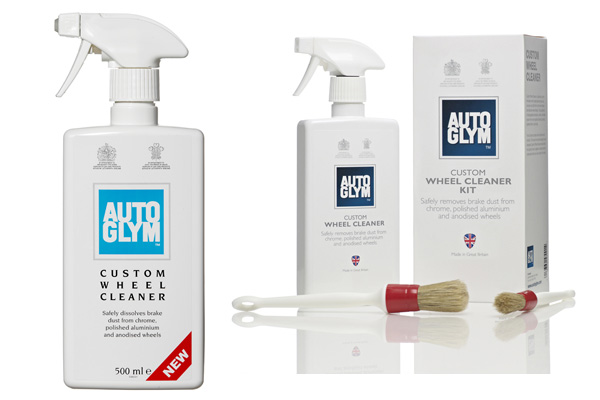 Hyper Fresh – When Autoglym first released Hyper Fresh it had a coconut fragrance to it. This was replaced with Clean Linen which was very popular. Then along came Tropical Mist which releases a warm and punchy aroma of patchouli and jasmine. But Clean Linen was too popular to let go, so the fresh scent of white linen on a summers day is now available again for the interior of your car!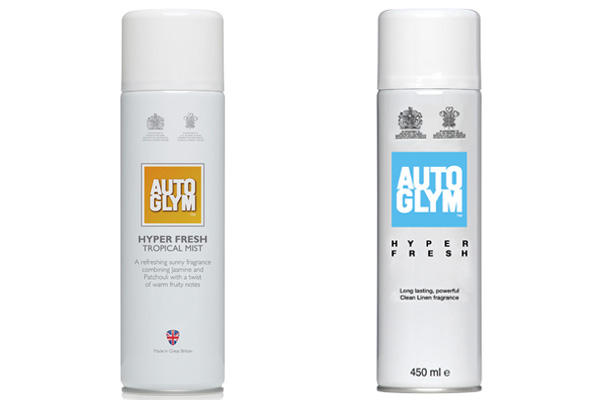 Ultimate Finish – Legendary Automotive Care since 1999.