Dodo Juice Introduce Nano Ceramic Sealants To Their Range

Dodo Juice has built up a reputation based on the outstanding quality of their natural carnauba waxes and a host of other, high performing car care products. With the exception of the Supernatural Hybrid Wax the products have all largely been based on organic ingredients. Never afraid to try something new, or to rise to customer demands, The Dodo has now released a range of nano-ceramic sealants in response to the new wave of quartz and glass-based coatings which are proving so popular.
Quartz and glass based coatings bond chemically with paintwork and have very high levels of scratch resistance, UV protection as well as providing a highly water, dirt and oil repellent surface. Although natural carnauba waxes leave a glorious, deep wet look shine their organic nature results in a tendency to degrade relatively quickly when subjected to harsh wash chemicals, road salts etc. These nano-ceramic sealants can last 12 months tor more and as a result have quickly become very popular with enthusiasts looking for maximum protection for their paintwork.
The Dodo nano-ceramic sealant range consists (so far!) of:
Supernatural Infinity Paint Sealant – Super hard, scratch resistant, wash chemical resistant coating that gives 1-2 years protection for paintwork.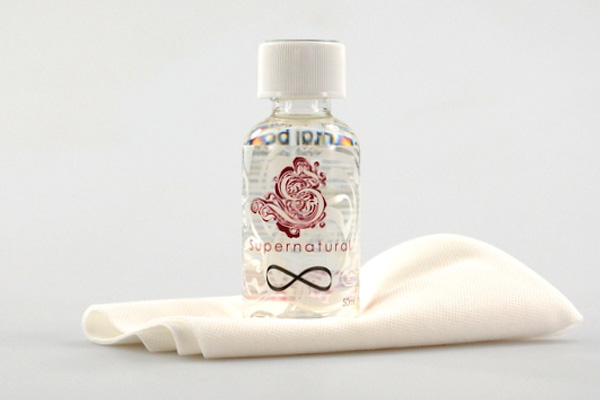 Supernatural Quartz Trim Sealant Kit – a super long lasting sealant for plastic trim offering 12 months plus protection from UV fading and water staining.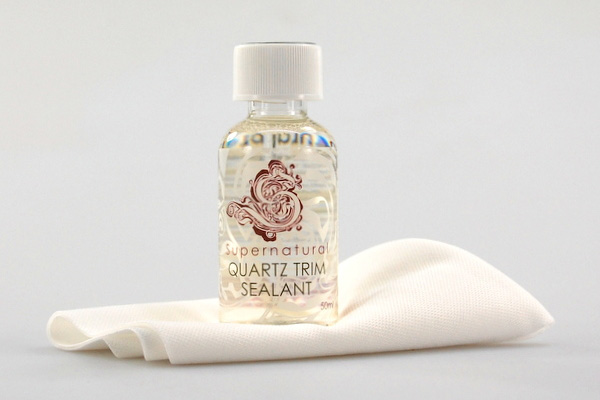 Supernatural Wheel Sealant Kit – hard wearing sealant for up to 12 months protection from brake dust deposits, road salts, dirt build up and grime.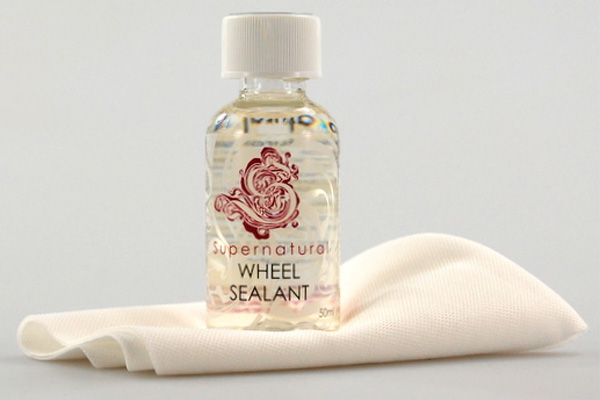 We feel nano-ceramics is the next logical step for Dodo Juice: We've always done our best to give our customers more than just what they're looking for and our natural carnauba waxes remain as popular as ever. The nano-sealants simply give our customers more flexibility when making their choices. In addition, nano-sealants have previously been prohibitively expensive and the preserve of professional detailers. Our aim is to make them more affordable and accessible. – Dom Colbeck, Dodo Juice.
In addition to the Supernatural nano ceramic coatings, Dodo Juice has also started producing Born to Be Mild Shampoo, Sour Power Shampoo and Lime Prime pre-wax cleaner, Clearly Menthol Glass Cleaner Concentrate and Born Slippy Clay Lube Concentrate in 1 litre sizes.
Other completely new products include:
Iron Gloss Polymer Sealant – hard as nails paint sealant for modern day motoring!
Basics of Bling Protection Wax – Easy to use wax in stocking filler size!
Basics of Bling Detailing Spray Concentrate – Keep the wax layers topped up for longer!
Total Wipe Out All Purpose Cleaner: 1 litre concentrate & 500ml pre-mixed – APC on steroids!
There are promises of more new products to follow in early 2013 – what will The Dodo come up with next!
More information on the Dodo Juice range can be found here