Dodo Juice – Super Naturally Good Car Care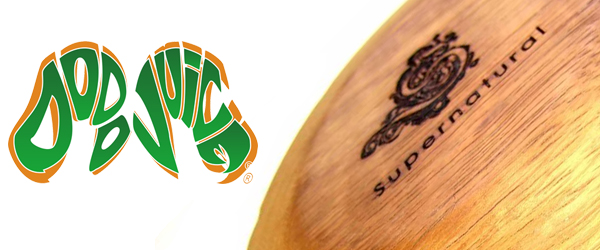 Dodo Juice has been a key part of the Ultimate Finish line-up ever since it first launched Rainforest Rub. Dodo products successfully combine quality of ingredients, performance and a quirky image, all of which have made them a big hit with both professional Dodo 'Juicers' and amateur detailers. In this age of austerity car care enthusiasts want products that work, that are reasonably priced and (these days particularly) support the UK economy! Dodo Juice ticks all of these boxes. All their core products are made here in the UK from high quality ingredients and offer great value for money.
Basics of Bling – a great starting point, particularly for someone newly emerged from the sponge and Fairy Liquid era, for anyone staggered by the array of products on offer or for the budget detailer looking for competitively priced products without trading off performance.
The Core – contains the original Lime Prime pre-wax cleaners, 8 colour-charged waxes in their hard and soft wax formulations, along with shampoos, quick detailers, glass cleaners and all the other essentials for keeping a car looking 'showroom'.
Supernatural is Dodo Juice's crowning glory. Premium products for the dedicated enthusiast who demands a supernaturally good 'concours' finish. The Supernatural Premium Wax contains the highest percentage of carnauba by volume and consequently offers the ultimate in depth of shine, water beading, durability and protection. Supernatural range also includes Dodo's own set of nano-ceramic sealants for paintwork, trim and metal.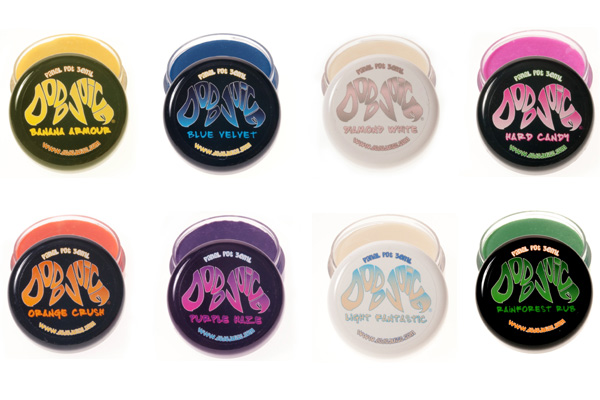 Ultimate Finish has extended the already comprehensive range of Dodo products. Now you can try out the core 8 waxes in Mini Jar size before launching into the full sized tub. The Mini Jars are available in the hard and soft wax versions for light coloured, dark coloured, warm coloured paintwork as well in Rainforest Rub and Hard Candy – if you have cars of different colours! In preparation for the show season, Low On Eau Rinseless Wash is also making its debut – a wonderful lubricious detailer designed to remove light dust and fingerprint marks in the absence of a proper water supply (or dare we say it? A hose pipe ban!)
In addition the Supernatural Range has been extended to include the Supernatural Acrylic Spritz Spray Sealant – a super-tough water based sealant, the Supernatural Carnauba Glaze Detailer – ideal for topping up the carnauba layers on a regular basis, and Supernatural Micro Prime – an extra smooth, ultra fine paintwork cleanser which leaves paintwork super silky smooth, ready for a layer of wax.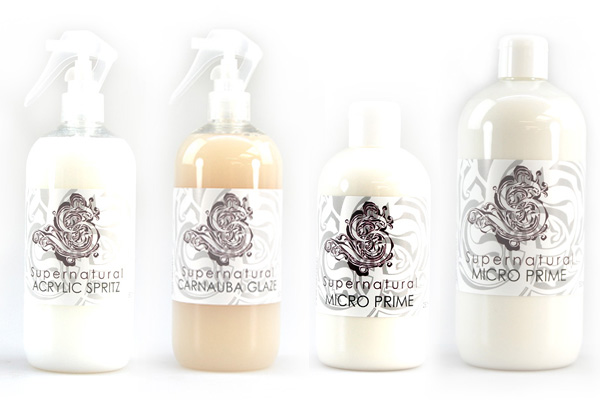 All three Dodo Juice ranges feature everything you could ever need to wash, clay, cleanse, wax, buff, dry and maintain your vehicle's good looks. All you have to decide is whether you're going to Bling it, cut to the Core or succumb to the Supernatural!
Ultimate Finish – Legendary Automotive Care since 1999.