Exclusive to UF: GERCollector Teams Up With Nanolex
If you're in to all thing's supercars, then you'll have probably heard or come across GERCollector. The German based supercar collector has amassed an astonishing following on social media in recent years, showcasing his envious assortment of the world's most powerful cars that money can buy.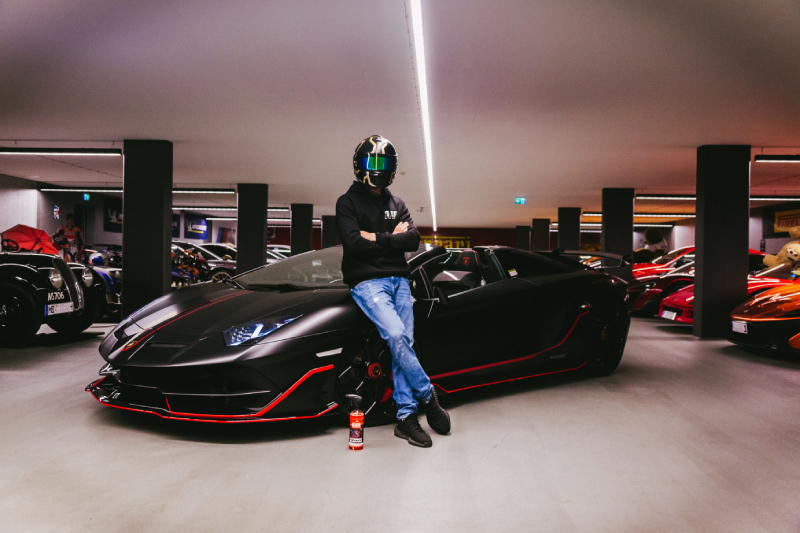 The GERCollector YouTube channel now has over 125K subscribers, all of which will have seen this private supercar collector showing off his underground garage, before showcasing exactly what these machines can do on the German Autobahns.
With all that tearing up and down the motorway though, even the best cars in the world cannot avoid the inevitable attraction of all the contamination which is picked up along the way. Bug splatter, brake shedding contaminants and all the other nasties need to be carefully removed.
Thankfully, German counterparts Nanolex have teamed up with GERCollector to produce an exclusive set of car detailing products perfect for the safe maintenance of each and every one of the YouTuber's garage.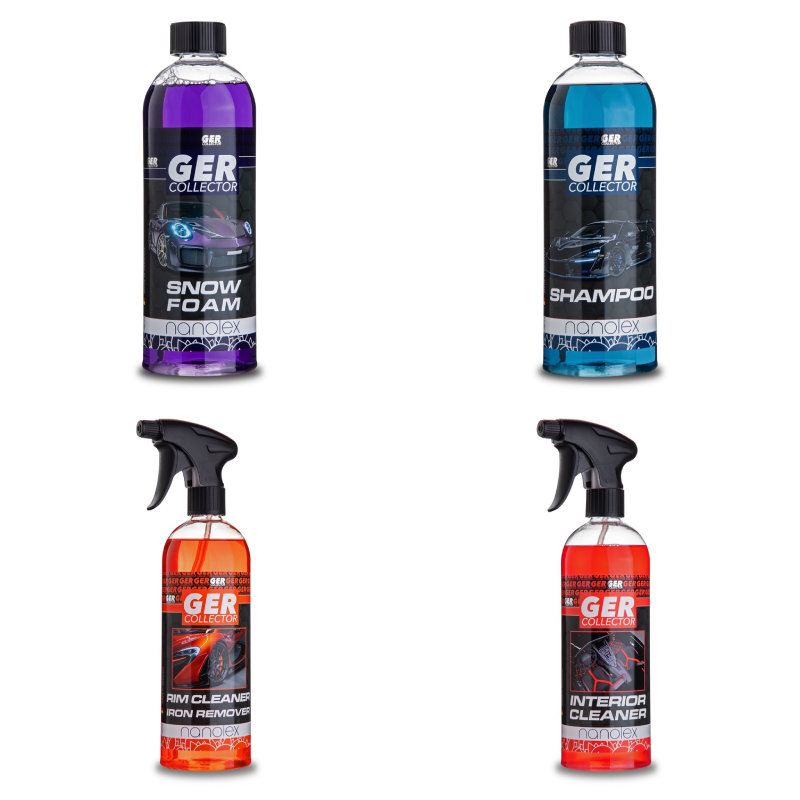 The Ultimate Finish is proud to be your official re-seller in the UK of this limited and exclusive GERCollector range, which for now comes as a four-piece. GERCollector Snow Foam, Shampoo & Seal, Rim Cleaner & Iron Remover and Interior Cleaner + have been engineered by Nanolex in Germany, with all four coming in a 750ml offering.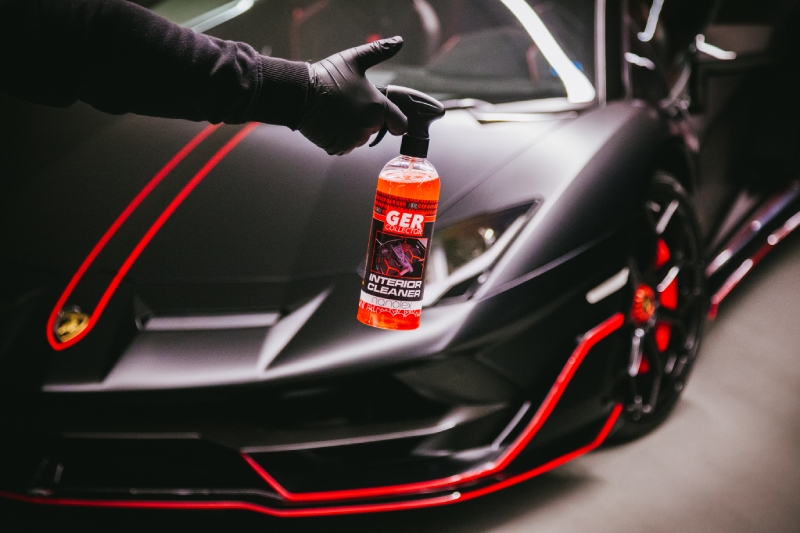 The full range of GERCollector detailing products is coming soon to Ultimate Finish and we'll be making a full announcement once all products are live.
Have a question on any of our products? Email sales@theultimatefinish.co.uk or call 01474 360 360.
Our team is on hand, Monday to Friday, 8am-5pm.