Lake Country Machine Polishing Now Available At Ultimate Finish
We've long been a great admirer of Lake Country and their specialist machine polishing pads. Now, we can finally announce the addition of Lake Country Machine Polishing Pads to our online store.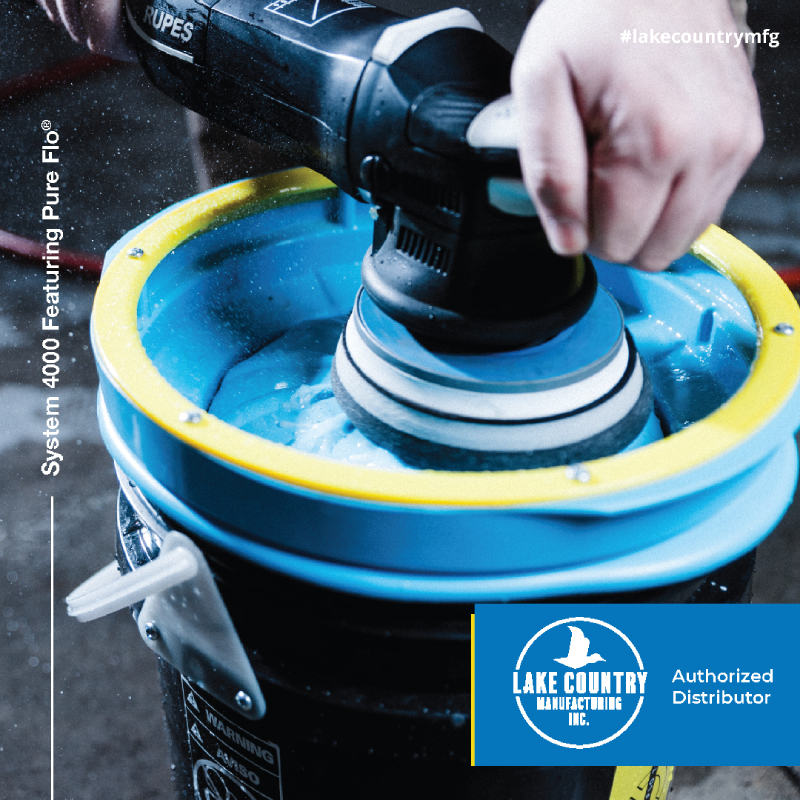 Recognised as one of the leading suppliers of machine polishing pads among professional detailers, we've had plenty of requests from customers looking to find out if and when we'll be stocking Lake Country. Well, the wait is finally over.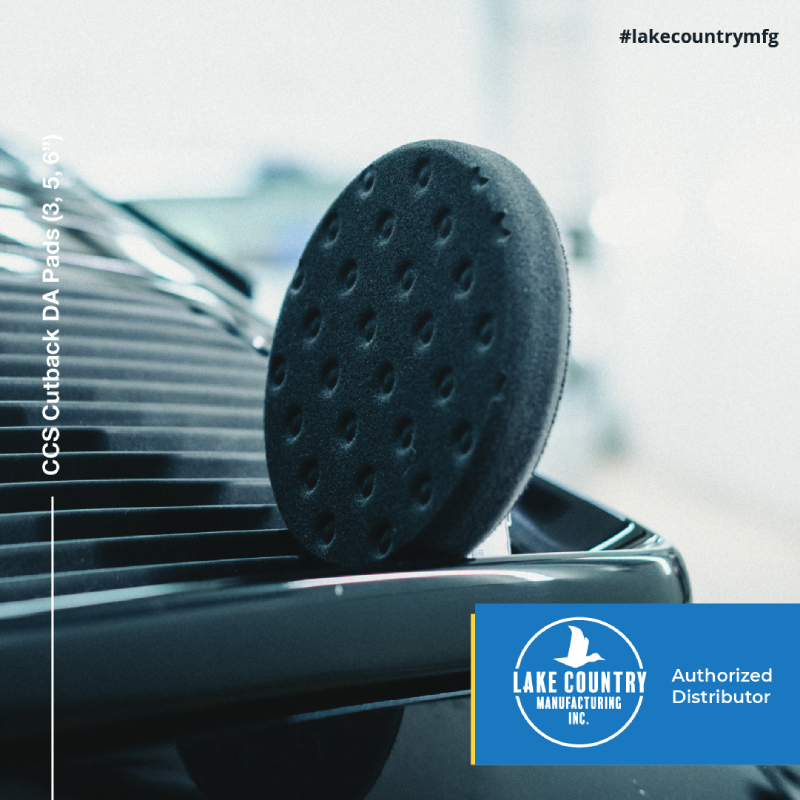 Because You Can Never Have Enough Pads
Spending over 9,000 hours each year on testing alone, Lake Country's hands-on experience and global leading expertise, in polishing foam, has kept them at the forefront of a competitive industry. If you are in the detailing trade or even a keen enthusiast, look no further than what Lake Country has to offer.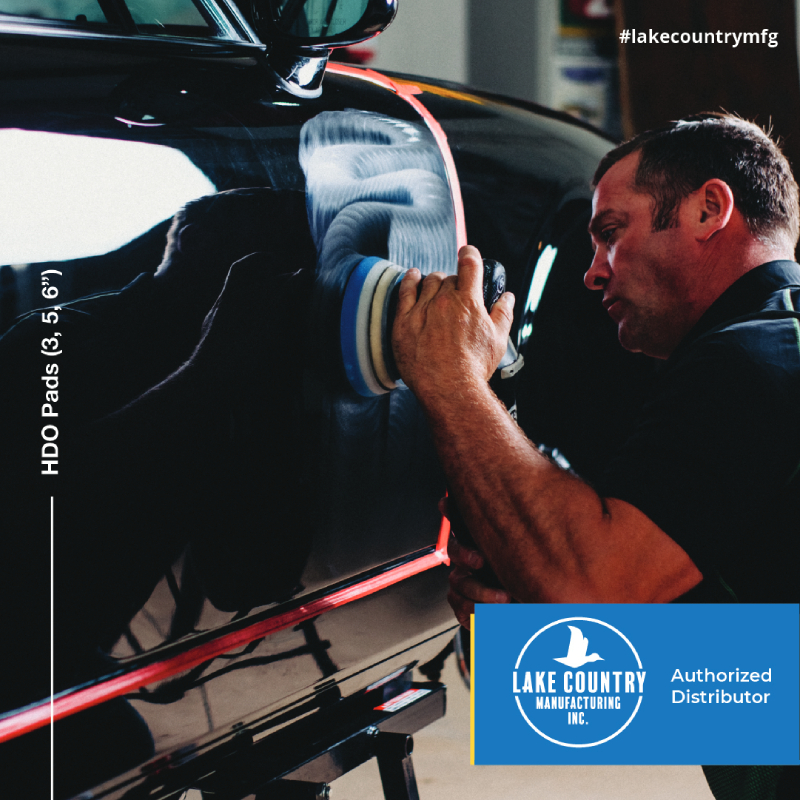 For a great insight into just what the Lake Country Machine Polishing pad range provides, check out the video below featuring Kelly Harris, Lake Country's Global Director of Training.
An Intro To Lake Country Machine Polishing Pads with Kelly Harris
Lake Country HDO CCS Blue Heavy Polishing Pad from £9.95
From Lake Country, the HDO CCS Blue Heavy Polishing Pad features CCS Technology and has been specially designed to be used with machine polishers of the long throw variety to deliver the best in finishing performance. The CCS HDO line has been created to offer the user a more durable pad, including performance enhancing characteristics. Recommended for use with Mini Polishers and Random Orbital DA, you can expect a low cut performance for removing light scratches and swirls, together with Lake Country's highest rate of finishing performance.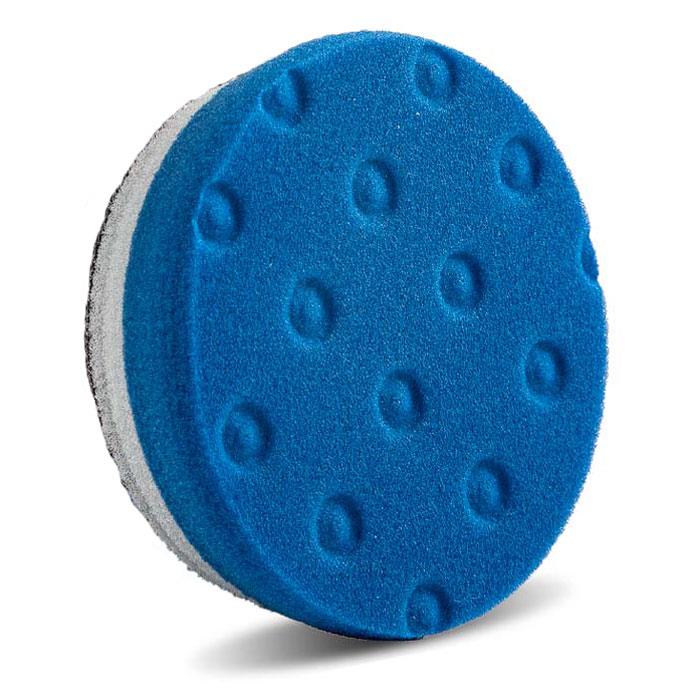 Slow polish absorption
Reduced pad skipping
Increases workflow efficiency
Hook & Loop fitting
Dual Layer body structure for increase performance
Recommended for use with Mini Polishers and Random Orbital DA
Lake Country SDO CCS Orange Polishing Pad from £5.95
From Lake Country, the SDO CCS Orange Heavy Polishing Pad sits in-between the Black and Blue SDO pad and will offer a medium polishing performance with low cutting and high refining capabilities. This is made possible thanks to the carefully considered construction of the pad, which contains a central cooling chamber to block heat transfer from the centre of the pad. On top of enhancing the finishing qualities of the pad, this also means you'll enjoy longer durability in the long run. The SDO pad also offers a tapered edge to make both centring and precise polishing easier.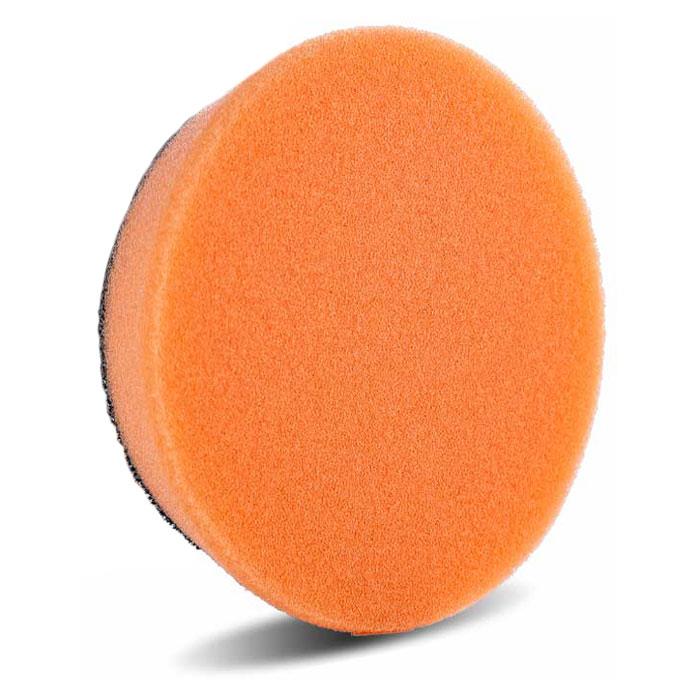 Orange Machine polishing pad for heavy polishing
Tapered edge
Easy to centre
Enjoy precise, medium level polishing performance
Central cooling chamber
Hook & loop backing
Impressive durability
Visit Ultimate Finish for the best car care and detailing products from around the globe!
Have a question about any of our products? Email sales@theultimatefinish.co.uk or call 01474 360 360.
Our team is on hand, Monday to Friday, 8am-5pm.