Meguiar's Wheel Polishing Kit – It's Revolutionary!
Most cars in the UK sport alloy or powder-coated wheels, however for those with polished or chromed wheels looking after them can really be a trying affair!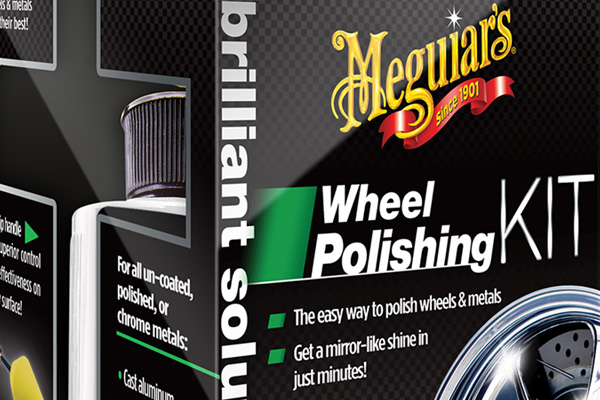 Meguiar's came up with a Brilliant Solution! The Wheel Polishing Kit. Specifically designed for polished or chrome wheels, the Wheel Polishing Kit contains All Metal Wheel Polish and the DynaCone Polishing Tool which fits to the end of your drill. The pyramid-shaped foam pad fits easily through spokes and spindles to make light work of cleaning and polishing even the hardest to reach areas. All Metal Wheel Polish actually stays wet, rather than drying out as most wheel polishing agents do, to allow for better, more even polishing of wheels, whilst its active ingredients make light work of brake dust, tarnishing, oxidation and staining.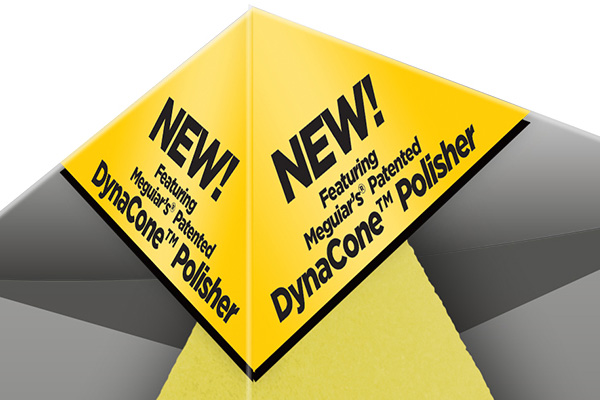 Included in the kit is the DynaCone Cleaning Solution. It works quickly to release oil, dirt and grime picked up from the wheels, so you can clean the DynaCone foam after each use, ensuring it's ready to go the next time you need it.

When you've finished don't forget to give the wheels a layer of protection with a decent sealant such as Poorboys Wheel Sealant, Swissvax Autobahn Wheel Wax or Auto Finesse Mint Rims.
Now owners of polished and chromed wheels finally have a solution that makes it easy to keep those bare wheels gleaming!
Available to pre-order now from the Ultimate Finish for delivery week commencing 7th May.