New To Ultimate Finish: The Maintenance Wash Service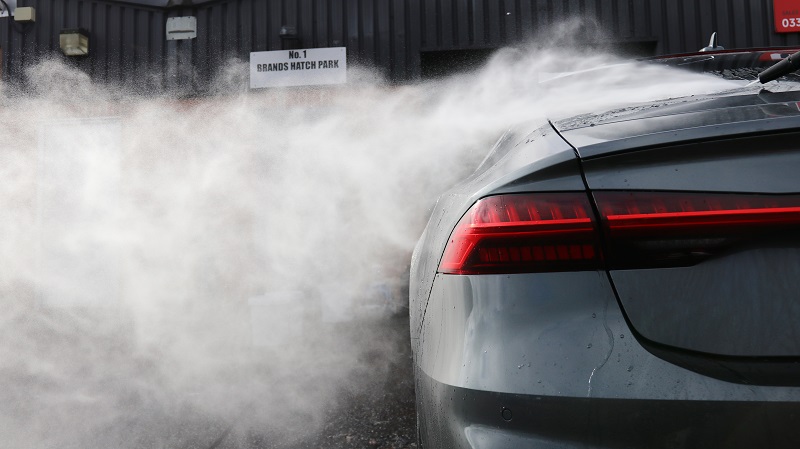 Following high demand, we are delighted to announce the addition of comprehensive Maintenance Wash Services to UF's detailing services portfolio.
Based at our Brands Hatch Studio, the Maintenance Wash is a 'while you wait' service, meaning you can sit back and relax in our comfortable lounge area whilst we take care of you and your car.
Who's It For?
Perfect for maintaining the regular upkeep of your vehicle, the service is designed for car care enthusiasts who are keen to keep their car in the best of shape, ensuring only the safest wash techniques and products are used during the process.
It also provides the ideal follow up service for those who have recently undergone detailing services such as New Car Protections, Gloss Enhancements or Paint Corrections and are looking to preserve their car's pristine condition as best as possible.
What's Included In The Service?
The Maintenance Wash Service offers a choice of options catering for both Exterior and Interior care. Depending on the frequency of service you are looking for, we are also able to offer an exclusive loyalty discount too. Here is what you can expect as part of each service!
Exterior Maintenance Process:
Wheels and arches flushed and treated to remove mud, iron filings and tar
Pre-wash stage to help begin degreasing and loosening up initial dirt
Pre-cleaning with snow foam including engine bay
Inspection and cleaning of grills and shuts with detailing brushes
2 bucket method with grit guards
Paintwork inspection & removal of bonded contamination using specific cleaners
Paintwork decontamination of Iron Fallout
Paintwork decontamination of Tar
If ceramic coated, water hardness decontamination
Final rinse with purified water
Dried using contactless BigBoi Pro hot air blower (For protected vehicles)
Paintwork assessment and customer debrief on condition of vehicle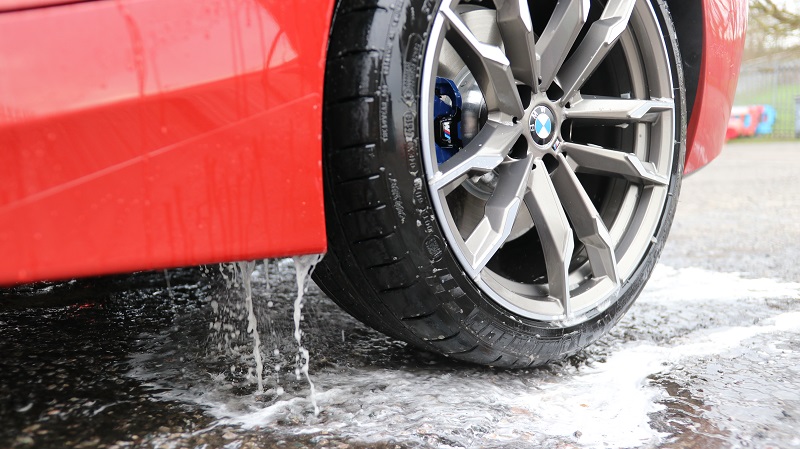 The Protection:
Vehicle with no visible protection: Application of Hydrophobic Quick Detailer
Ceramic Coated Vehicles: Application of Kamikaze Collection Overcoat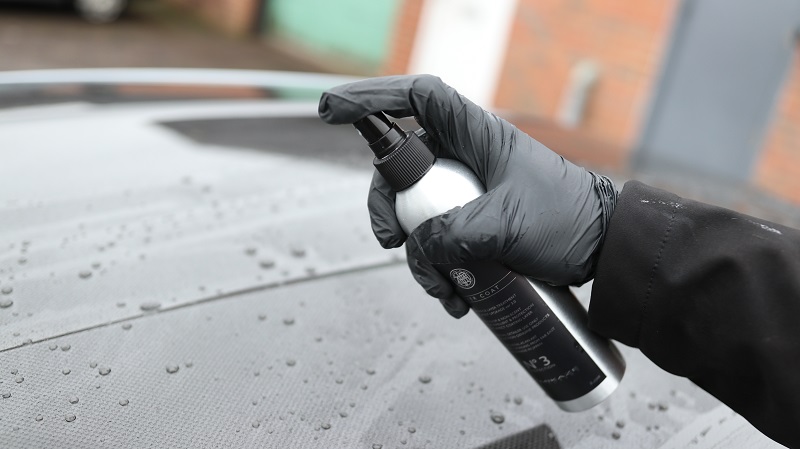 Interior Maintenance Process:
Remove all loose rubbish and debris from the vehicle
Remove floor mats for cleaning and scrubbing outside of the vehicle
Hoover all seats and carpets including boot area
Pre-treat and agitate signs of heavier soiling
Leather seats wiped over and cleaned according to soiling
Dashboard and infotainment systems cleaned and finished with safe cleaners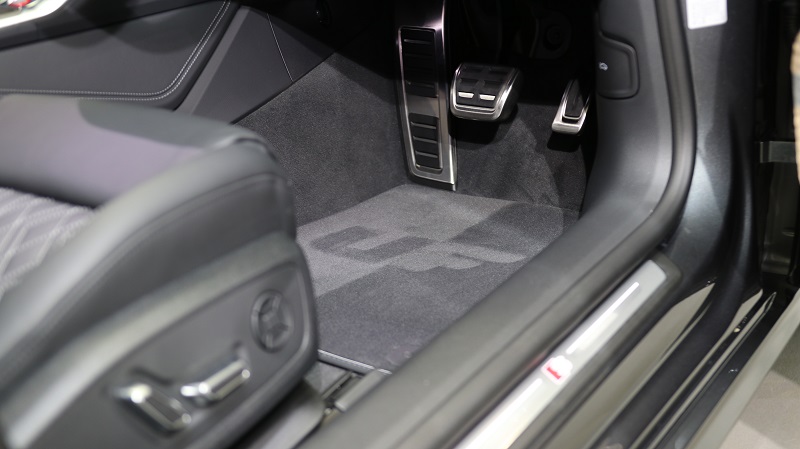 Relax In Our Lounge While You Wait
Our Studio is located at Brands Hatch Race Circuit, Kent and features a comfortable waiting lounge with free wifi and refreshments to use whilst your car is being treated. Alternatively, we are also happy to escort you to near-by cafes, sports clubs or hotels on arrangement.
For a full Maintenance Wash Service pricing list, view online or call us on 01474 360 360 for a bespoke, no-obligation quote via email.
Shop The World's Best Car Care Products – Ultimate Finish
Award-Winning Detailing – UF Studio