SCHOLL Concepts Launches 'NEO Polymer Protection'

SCHOLL Concepts is a leading German developer and producer of paint finishing products and they work closely with some of the leading car manufacturers to ensure they remain at the cutting edge of modern paint technology. Recognising each clear coat as having unique properties SCHOLL Concepts focusses on producing polishes and compounds which give hologram free results no matter how challenging the clear coat. They have revolutionised the detailing market with their single-step / multi-stage polishing solutions incorporating iPT (intelligent Powder Technology) and introduced Spider Polishing Pads.
Whilst the focus is primarily on their machine polishing pads and compounds, SCHOLL Concepts also produces a range of products to care for the glass, wheels, tyres, leather, vinyl and interiors. Their latest addition to the range is the NEO Polymer Protection, a sealant with 6 different uses!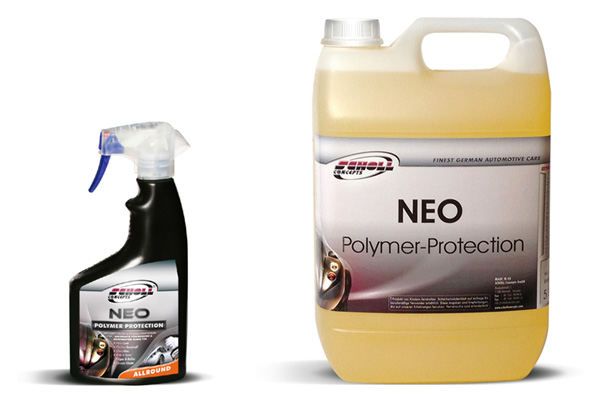 NEO Polymer Protection provides outstanding durability against environmental fallout when used as a spray-on paint sealant, as well as a glass cleaner and sealant, producing streak-free, film-free glass which repels and disperses rain drops. It is also suitable for dash and interior trim, as a sealant for alloy wheels and other metals such as chrome. NEO Polymer Protection is also great for restoring plastic and vinyl trim and will not streak when it rains. NEO can even be applied directly to wet paintwork. Free from hydrocarbons and silicones NEO Polymer Protection can be used in body shops without interfering with painting processes.
To apply NEO Polymer Protection SCHOLL Concepts has designed the NEO Honey Spider Hand Puck, an applicator pad with a calibrated surface which provides even distribution of product. It can be used for other types of products too – gels, creams, compounds – all benefit from the unique foam pad interface.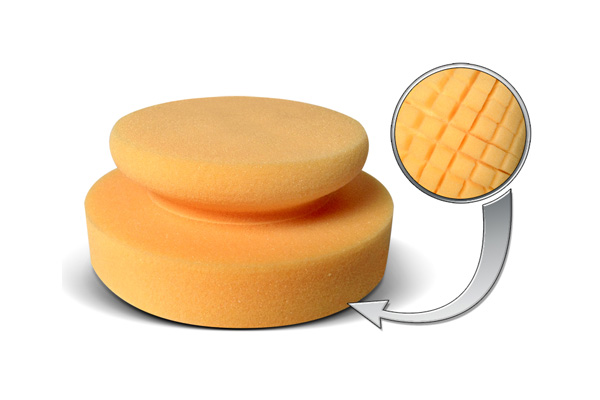 NEO Polymer Protection can also be applied using a machine polisher using the NEO Honey Spider Polishing Pad. The calibrated surface absorbs more product giving a better level of endurance and also allows for better air circulation, meaning less heat build-up and longer working times.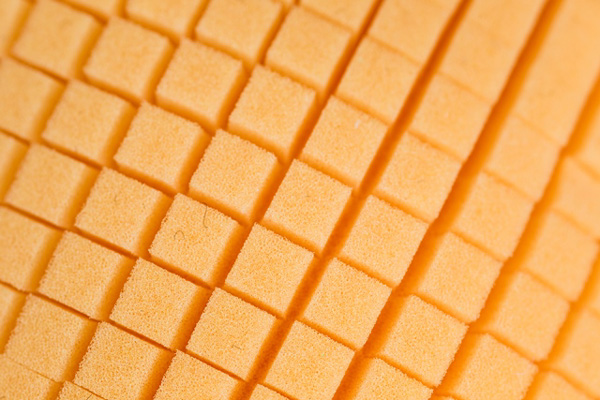 NEO Polymer Protection, the NEO Honey Spider Hand Puck and Honey Spider Polishing Pad form part of the SCHOLL Concepts range available at Ultimate Finish.
Ultimate Finish – Legendary Automotive Care since 1999.