When Is a New Car Not A New Car?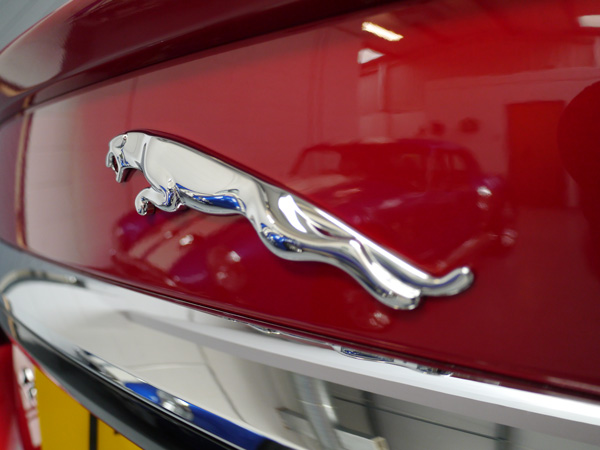 Whilst it's true more and more people are realising the value of a good New Car Protection Treatment, it's a familiar story that, on collecting a brand new car many customers are unhappy with the condition of the paintwork. This was never more true than for our customer. He had opted for a well-known brand of dealership-applied sealant but on collecting the vehicle was very disappointed with the condition of the paintwork. So he brought it to the Ultimate Detailing Studio.
It's impossible to get a good idea of how the paintwork looks without giving it a good clean first. As always the process starts with Ultimate Snow Foam to remove the larger particles of dirt, followed by a wash with Swissvax Car Bath. The 20 inch Hydra Alloy Wheels were cleaned with Valet Pro Bilberry Wheel Cleaner. When the door, boot and bonnet shuts were cleaned with Meguiar's All Purpose Cleaner alarms bells started ringing for our Master Detailer, as the accumulation of dirt and mildew indicated this vehicle had been left sitting outside for some considerable period of time prior to being collected by our customer.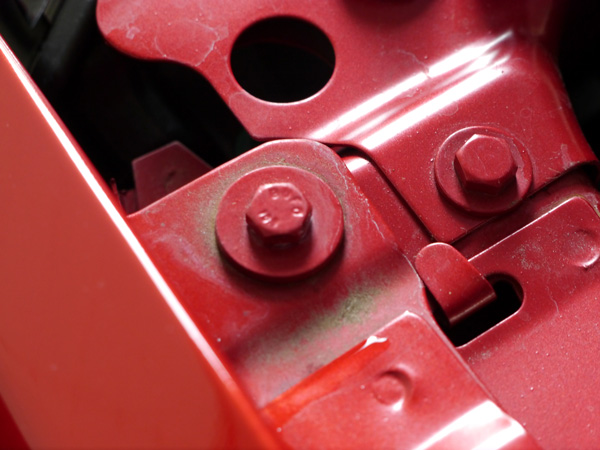 With the paint clean and dry the swirls and scratches over the entire surface of the car was immediately obvious.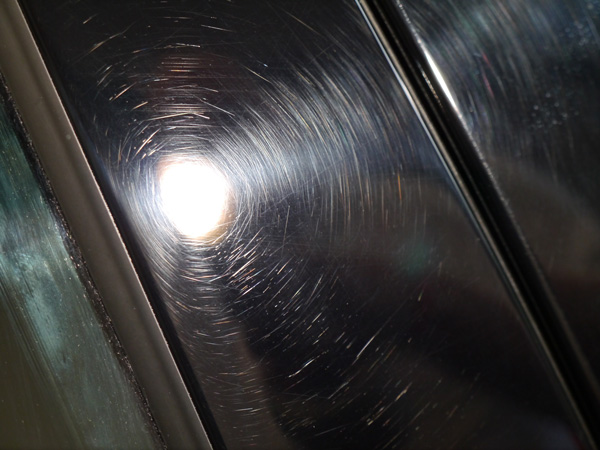 I was taken aback by the condition of the paintwork – for a new car it was marked way beyond anything I'd seen before. The car had clearly been left outside for a considerable period of time before it was collected by our customer. There shouldn't be that level of dirt build up inside the shuts and the paintwork was absolutely covered in scratches. Gorgeous, vibrant Italian Racing Red Metallic paint – which is an expensive option !! It looked as though it hadn't been washed for months and then someone had used a dirty sponge ! – Master Detailer, UDS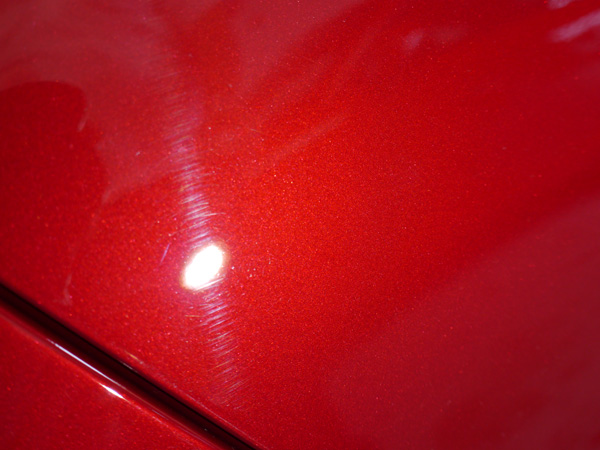 The Jaguar was clayed using Dodo Juice Born Slippy Clay Lube and Supernatural Medium Clay to remove the tree sap. The bodywork was then polished by hand using SCHOLL Concepts A15 1 Step All Round Polish to correct the damage to the paintwork.
Originally the car had been booked in for a New Car Protection Treatment – designed for new cars with very little mileage. However the level of damage to the paintwork on the Jaguar was such that we had to carry out a Gloss Enhancement Treatment, usually reserved for cars with 20k plus mileage. A-15 is a great 'go-to' product when dealing with high level correction in short spaces of time. We applied Swissvax Best of Show to finish and, in true high quality carnauba fashion, it brought the red colour out fantastically well. In fact the customer actually said to us he thought he was picking up a different car!! – Master Detailer, UDS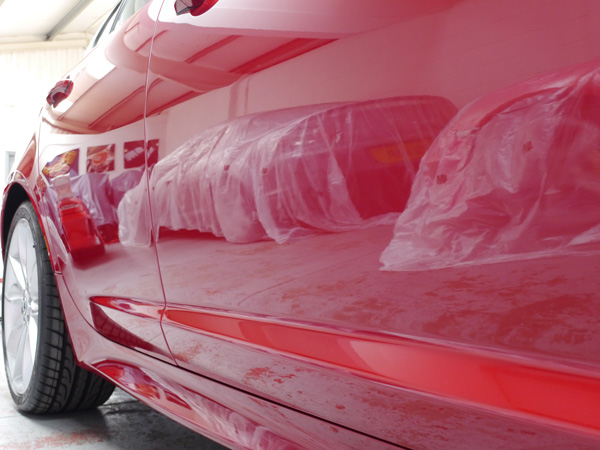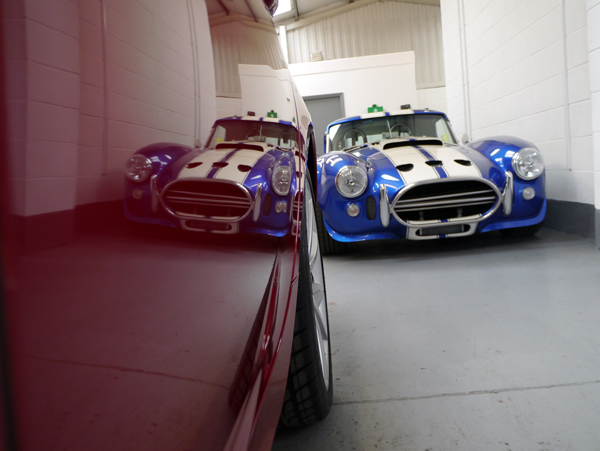 Ultimate Detailing Studio – Award Winning Detailing. Call 0845 838 1200 to discuss your requirements and arrange a preliminary inspection.
Ultimate Finish – Legendary Automotive Care since 1999.