Auto Express Hand Cleaners Test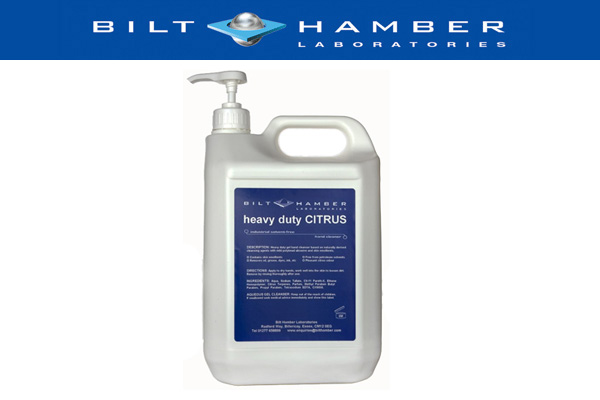 Looking after your vehicle can be a dirty business and when your hands get covered in grime and oil a specialist product it usually required to make them clean and presentable again.
Auto Express recently conducted a test on 11 hand cleaning products to determine which ones really did the trick.
The Test:
Hands were dirtied with tyre grime, grease & oil
How much muck was removed?
How the cleaner left the skin feeling
Points awarded for grains – which shift the ground-in dirt
Dispenser cap – pump action scored highest points
Did the formulation require water?
Bonus points for smell
Value for money
The Verdict:
Bilt-Hamber Heavy Duty Citrus is the over-all favourite as it's a great-value, powerful, beaded cleaner, even overcoming the well-known, traditional Swarfega offering.
Bilt-Hamber's Heavy Duty Citrus is our favourite hand cleaner for the workshop. There's a pump-action dispenser cap on top of the 5 litre bottle, and that makes it perfect for leaving next to your sink. The citrus formula not only smells great, but left our hands the cleanest after just one rinse. And…you get loads for your money.
Bilt-Hamber Heavy Duty Citrus Hand Cleaner is available, along with the rest of the Bilt-Hamber range is available at Ultimate Finish.
Ultimate Finish – Legendary Automotive Care since 1999.