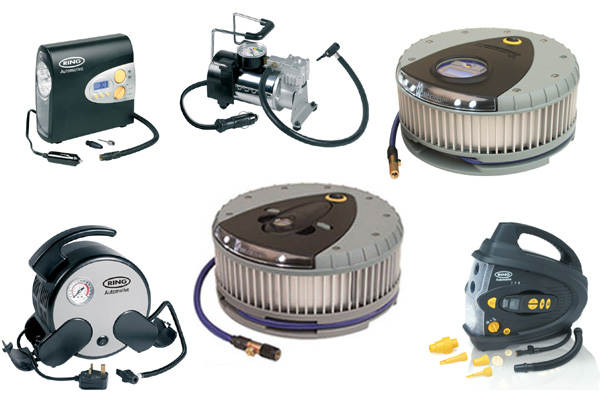 Auto Express magazine spends many hours testing out products and relaying their findings back to their readers. January saw a test on air compressors.
Keeping tyres inflated to the correct temperature is important for a number of reasons:
Firstly – safety: the correct tyre pressures ensure optimal stopping distances and maximum grip – important especially during winter when adverse weather conditions are at a peak.
Secondly – fuel consumption: under-inflated tyres cause extra drag on the road, increasing the amount of energy required to propel it along. Due to more of the tyre being in contact with the road the face of the tyre will also wear out faster.
Thirdly – handling: over-inflated tyres will be skittish over bumps and pot holes which could cause the car to veer out of control. Over-inflated tyres will also wear smooth faster, as all the weight of the car will be concentrated to a smaller point on the tyre – so, as with under inflation, you'll have to replace your tyres more often.
According to Auto Express, tyres that are under-inflated by just 7psi can raise fuel consumption by as much as 3%. At a time when the cost of motoring increases on regular basis – every little counts!
During winter it's tempting to neglect tyres, particularly if it means fiddling around in the dark and the cold at petrol stations. An air compressor which you can carry around and use whenever and where ever required is a much better idea.
Auto Express tested 12 tyre inflators from a range of manufacturers including two from Ring, two from Michelin as well as Halfords, Draper, Sealey and Argos.
The Test:
We tested each inflator on an 18 inch tyre, rating the pressure they added in 60 seconds running time. Plus, we looked at the length of hoses and leads and whether there was storage for them. You should check pressures with an accurate gauge but you want a compressor to get close, so we rated accuracy at 30psi and 20psi. Useful extras include cases, lights and pressure presets with automatic cut-off and deflation buttons, plus adaptors for toys and bikes. Our final factor was price.
The Winner: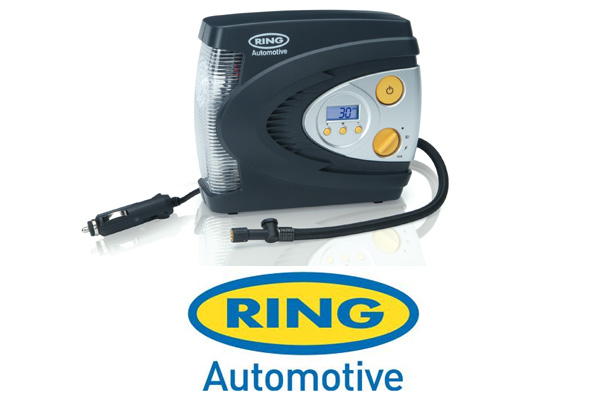 Ring RAC630 won the Best Buy Award, Auto Express said  "great pump with easy storage and a decent gauge".
The Ring Automotive RAC900 Heavy Duty Compressor won a 4 star rating, praised for its  'brilliant pump, quality brass fittings, a carry bag and a good gauge'.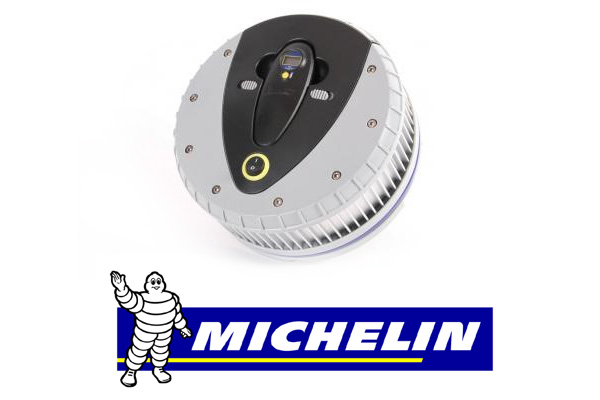 The Michelin Tyre Inflator with Detachable Gauge** was also awarded 4 stars: "Storage is good, with a wraparound hose and large bin for the lead and clips for the adaptors. The removable gauge is handy too."
Ultimate Finish supplies a comprehensive range of tyre inflators to suit all budgets and requirements, along with a selection of digital tyre pressure gauges. Free UK delivery is offered for orders over £29.95
Ultimate Finish – Legendary Automotive Care since 1999.
** Auto Express labelled this unit as Michelin Hi-Power Tyre Inflator.