2.3 Engine Bay Dress and Protect
Warning
: count(): Parameter must be an array or an object that implements Countable in
C:\websites\theultimatefinish.co.uk\htdocs\car-care-blog\wp-content\plugins\q-and-a-focus-plus-faq\inc\functions.php
on line
250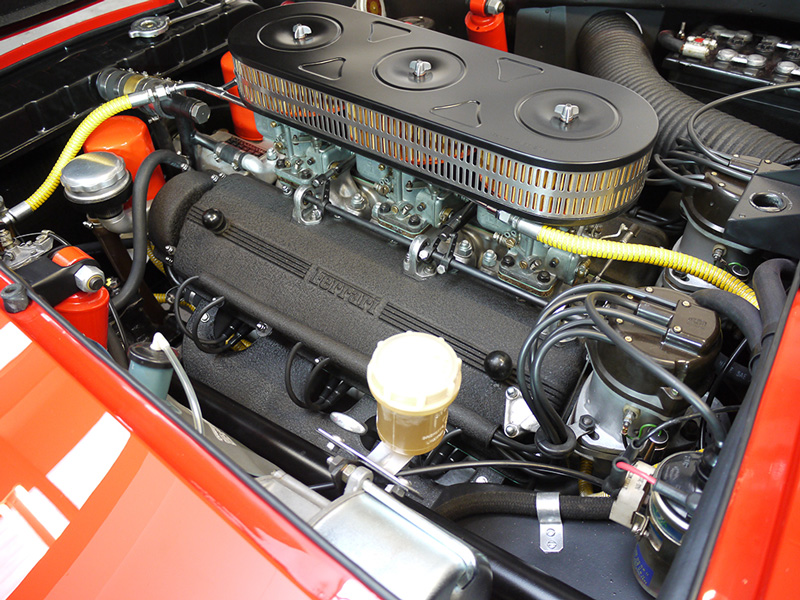 Engine bays hold a variety of materials – painted metal, unpainted metal, rubber hoses and plastic housings. Each requires a different type of dressing to nourish and protect their appearance.
Painted metal can be protected using a designated protectant, usually called an engine dressing. A non-silicon based dressing is best as these do not leave a residue to attract dirt and dust. There are a variety of engine bay dressing available and typically these require nothing more than spraying over the desired areas and a few minutes of curing time.
Unpainted metal should be protected with a specific treatment to discourage rust formation and to help prevent dirt from adhering to it. These treatments can typically be sprayed on to the area or applied with a brush and then left to cure for a few hours.
Rubber hoses should be protected with a product specifically designed for natural rubber, (rather than a plastics dressing as plastics are synthetic and therefore have different requirements).
Plastic housings should be treated with a plastics restorer. There are standard plastic dressings available which are simply sprayed on and buffed off, additionally there are nanotechnology-based coatings available.
Browse Engine Bay Dressings
Browse Plastic & Rubber Trim

← Car Care & Detailing Guides