Award-Winning Car Products For Christmas Available From UF
When it comes to choosing the car products you need for your upcoming maintenance session, it can often be a job in itself selecting which ones to go for! With such a vast array of options at your disposal, with several variations of products available for the very same job, which one should you buy?
We stock thousands of quality products here at the Ultimate Finish and there are a select few that have been picked out as being some of the best in their field in the 2020 Auto Express Car Product Awards.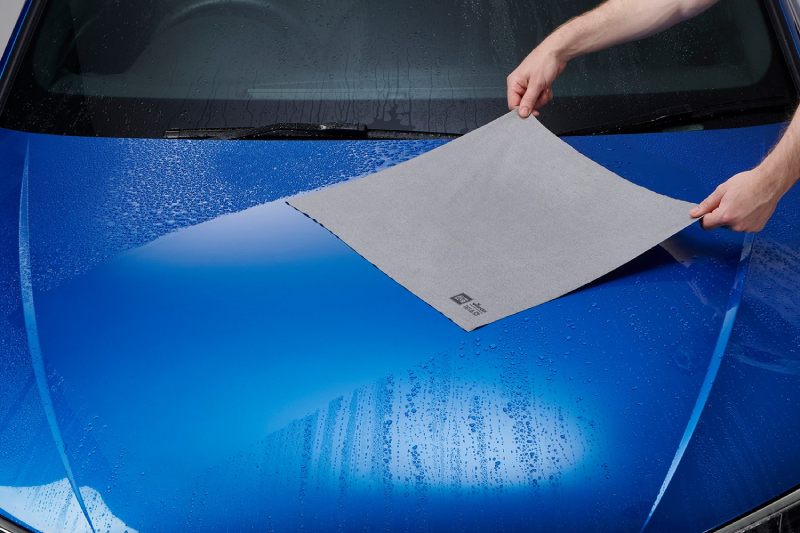 When a product receives the Auto Express 'nod', it's certainly one that a manufacturer can be very proud of indeed. With a wealth of experience crammed into their product testing team, it's an extremely comprehensive review process with every single product coming under thorough scrutiny.
Several of these class winning car products of 2020 as voted by Auto Express are available to purchase at UF, and they might just assist in making your stocking filler content a little bit easier this year. So without further ado, here are the award-winners!
Product of The Year: Autoglym InstaDry £7.95
The InstaDry features a specially knitted microfibre base which helps to deliver a superior cleaning performance, along with a unique PVA impregnation to ensure dirt particles can be easily released when washed. This design ensures the cloth can stay cleaner for longer periods and also minimises the risk of contaminants becoming trapped and inflicting damage to any surfaces they come into contact with.
Ideal for use after the wash phase, the InstaDry offers streak-free results for all exterior surfaces including paintwork, metalwork and plastics, with particularly outstanding results achievable on glass especially.
Ultra-absorbent – makes light work of drying surfaces
Streak-free finish
Unique PVA impregnation ensures dirt particles can be easily released when washed
Cloth stays cleaner for longer periods & also minimises the risk of contaminants becoming trapped or inflicting damage to surfaces
Best Bug Cleaner: Angelwax Revenge Bug & Insect Remover From £7.95
Angelwax Revenge has been designed to safely and effectively remove stubborn insects and their residue from all exterior surfaces including paint, chrome and glass.
Completely wax safe the water-based formulation is environmentally safe, biodegradable and free of harmful solvents. With its fresh citrus smell, this 'spray-on' & 'rinse-off' formulation gets to work quickly removing flies and other insects from the paint surface.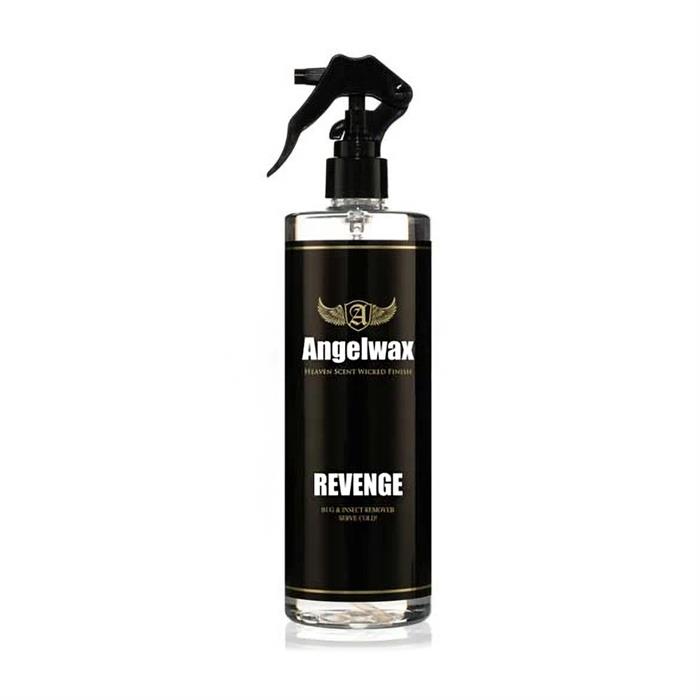 Safe & effective
For use on paint, chrome & glass
Water-based, environmentally friendly
Easy application
Pleasant citrus odour
Best Car Wax & Sealant: Bilt-Hamber Double Speed-Wax £15.95
Double Speed-Wax is an easy-to-use last stage paste wax for the protection of highly finished automobile paint systems. The finest grade T1 carnauba wax used provides a deep rich glossy, highly water repellent and detergent resistant film.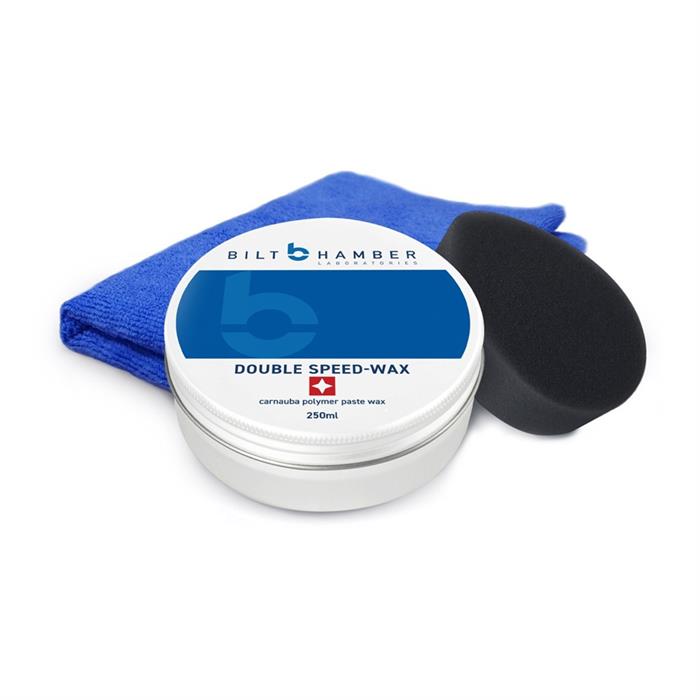 Easy to use
Contains the finest grade T1 carnauba wax
highly water repellent
Provides protection for highly finished automobile paint systems
Best Wheel Cleaner: Bilt-Hamber Double Auto-Wheel From £12.95
Powerful pH adjusted, water-based wheel cleaner designed to clean even the hardest working wheels!
Wheels are under constant bombardment from hot particles such as brake dust and filings. These bond with the wheel lacquer and encourage dirt build up. Whilst acid or alkaline-based wheel cleaners are effective they can attack lacquer and paint finishes if mis-used or left to dwell for too long.
Like acid-based cleaners, Auto Wheel actively shrinks dirt and contaminant particles allowing them to be released from the surrounding lacquer but without causing the risk of causing damage to the wheel finish in the process. This function, together with a strong degreasing action results in sparkling clean wheels!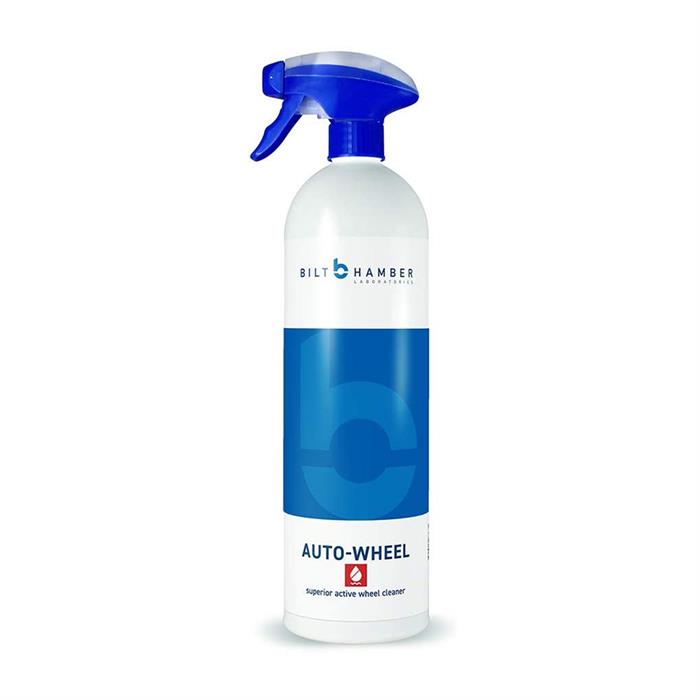 Safe on wide range of surfaces including paints, lacquers, alloys & steel
Colour change from clear to deep purple indicates product is working
Actively shrinks dirt and contaminant particles
pH adjusted & water-based wheel cleaner
Best Pressure Washer Shampoo: Autoglym Polar Blast £16.00
Wash swirls are the leading cause of paintwork looking dull and losing gloss. Typically, these are caused by larger particles of dirt and grit becoming caught in the wash mitt and being dragged across the paintwork. The safest option is to remove these particles prior to a wash mitt coming into contact with the paintwork.
Polar Blast Snow Foam is a high-foaming pre-cleaner that can be applied using a foam lance connected to a pressure washer or through a foam lance attached to a hose. The thick lather clings to surfaces, lifting contamination and allowing it to be easily rinsed away.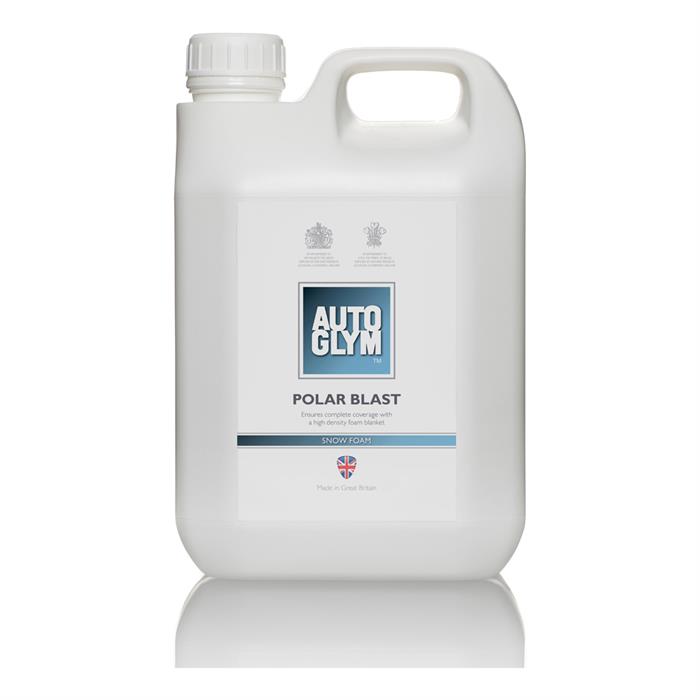 High-foaming cleaner for pre-washing dirty vehicles
Helps protect paintwork from wash-induced swirls & scratches
Thick foam lifts dirt & grit away from car's surfaces
pH-neutral formulation – safe for wax & sealant protection
Suitable for use with foam lance & pressure washer or foam gun & hose
Can be used instead of shampoo stage for lightly soiled vehicles
Best Leather Cleaner: Dodo Juice Supernatural Leather Cleaner £9.95
Supernatural Leather Cleaner removes marks, grime and fingerprints from real leather, leather cloth and vinyl. Using a blend of gentle soaps and mild solvents Supernatural Leather Cleaner will even remove blue Denim dye from seats and does not attract extra dirt by leaving behind a sticky, slick residue. Simply spray directly on to surface or to an applicator pad, agitate if necessary and wipe with a clean microfibre.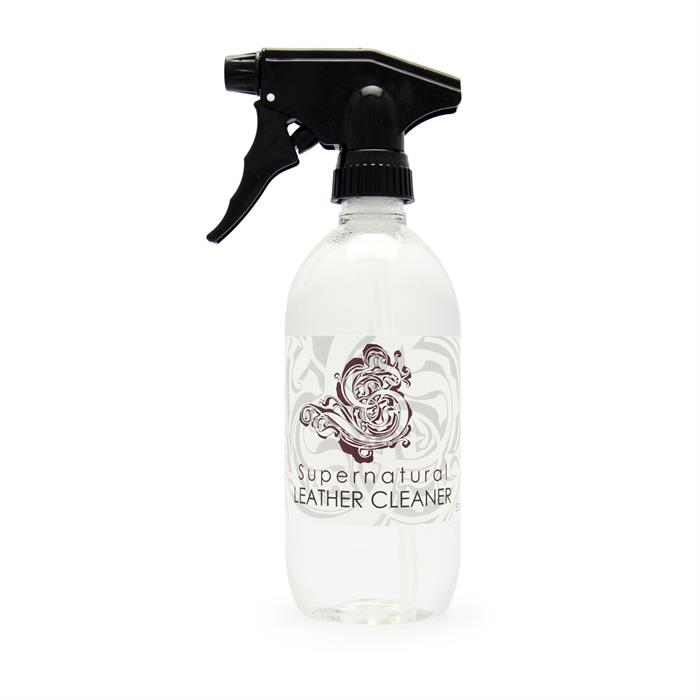 Removes marks, grime and fingerprints
Suitable for use on real leather, leather cloth and vinyl
Does not attract extra dirt by leaving behind a sticky or slick residue
Easy to apply
CTEK MXS 5.0 £89.95
The all NEW MXS 5.0 is an advanced, microprocessor-controlled charger conditioner with automatic temperature compensation built in, allowing it to operate with maximum efficiency in most environments.
The newest generation CTEK MXS 5.0 combines all the benefits of a battery conditioner with the power of a conventional charger, charging your battery quickly and easily without the need to disconnect it from your vehicle.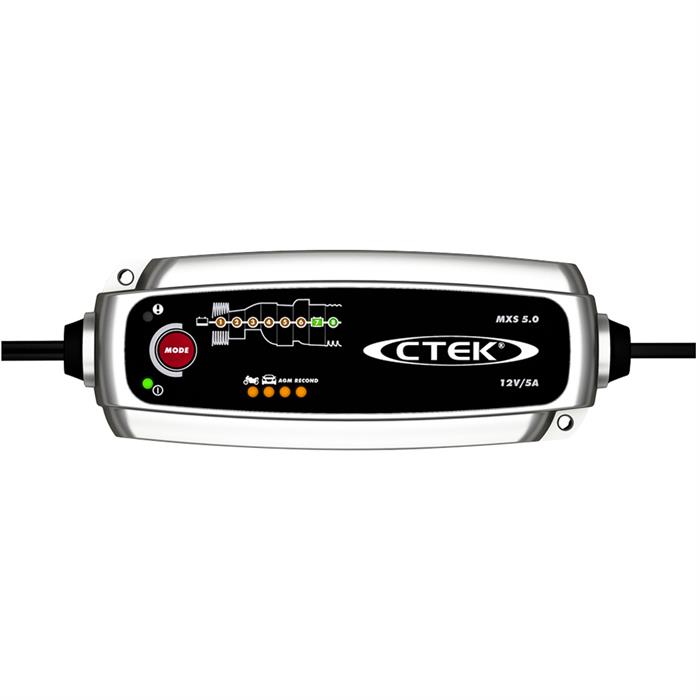 Suitable for all types of 12v lead-acid batteries (inc GEL & AGM)
Selectable programmes for Small, Normal & AGM/Stop-Start Batteries
Charges batteries up to approx 110Ah & conditions larger batteries up to 160Ah
Selectable Recondition mode for sulphated / deeply discharged batteries
Fully automatic – switches to conditioning mode after initial charge
Visit Ultimate Finish for the best car care and detailing products from around the globe.
Have a question on any of our products? Email sales@theultimatefinish.co.uk or call 01474 360 360.
Our team is on hand, Monday to Friday, 8am-5pm.