Nanolex Car Care – UF Becomes The Official UK Distributor
The Ultimate Finish has been a stockist of the Nanolex range for several years now and as the demand for the German produced detailing brand has continued to grow in the UK, there has been an ongoing battle to keep stock on the shelf. A major sticking point for enthusiasts and professionals in the UK has been the supply issues impacting the brand, with the import of fresh stock becoming harder to come by in recent times – until now.
In October 2021, Ultimate Finish became the official UK distributor of Nanolex, a move which we hope will go a long way in solving supply issues, but also to help support and grow a stronger Nanolex network.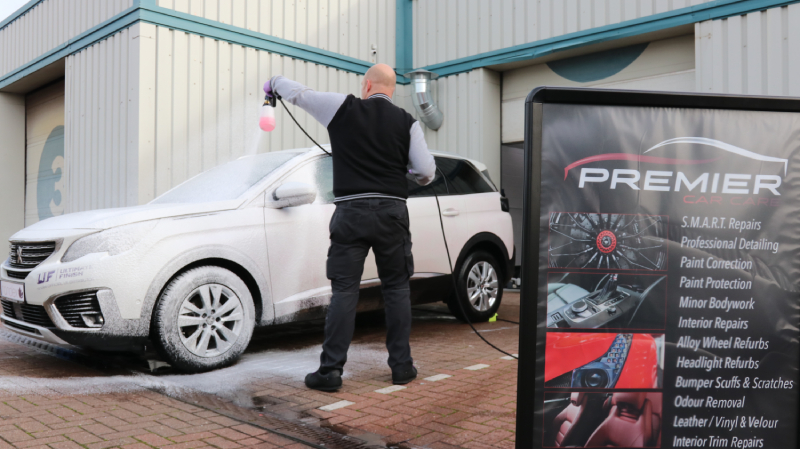 Nanolex Enthusiast Day
To get the celebrations started, we hosted two training days designed for both enthusiasts and professionals who have a love for detailing, in particular all things Nanolex.
The first of these two events took place at the HQ of existing Nanolex approved UK detailer, Premier Car Care, for an enthusiast training day. The day would give car care enthusiasts the opportunity to take in the Nanolex product offering with the added bonus of seeing exactly how the products can be put to good use from Nanolex UK representative, Josh Tobin.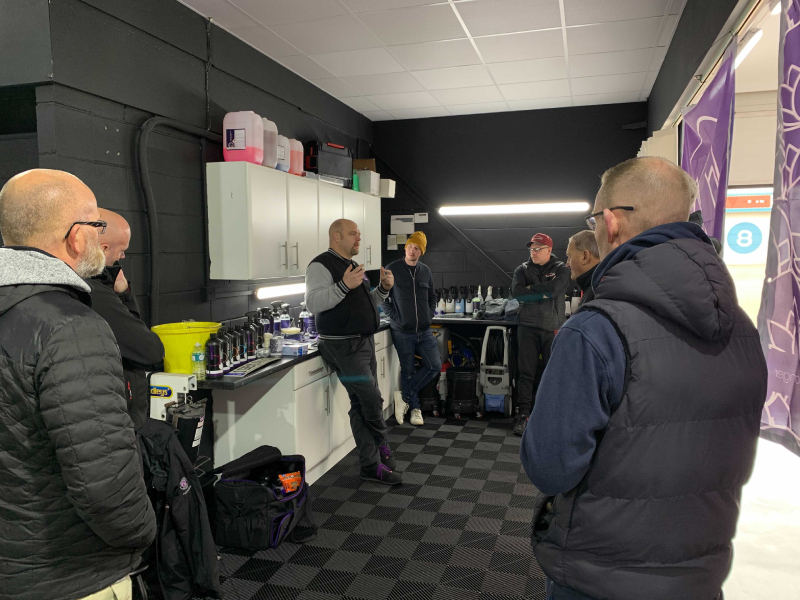 Providing a particularly eye-opening highlight on the enthusiast day, one of the newest additions to the range, Ultra Cut Polish certainly achieved some amazing results on an extremely weathered red van!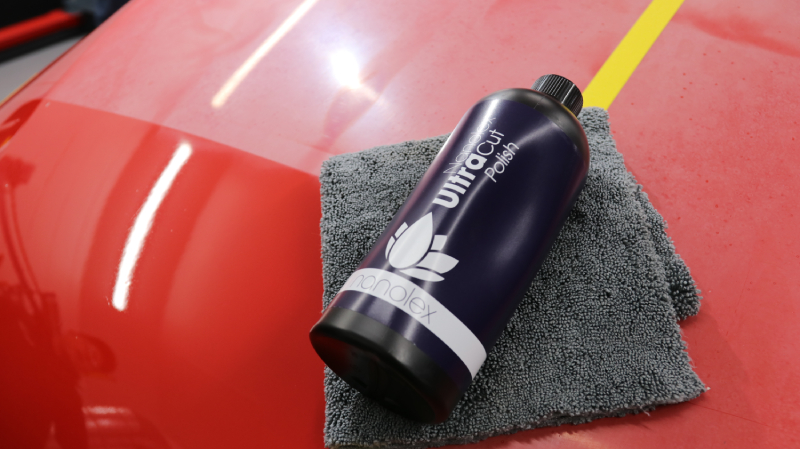 Nanolex Professional Detailer Refresher Day
A week later, Design By Detail kindly hosted the Nanolex professional day down in Reading, with the attendees coming from around the UK already fully accredited as Nanolex Detailers. The day was a great opportunity for attendees to chew the fat on all things detailing among their peers and at the same time take in some of the new products now available or coming soon.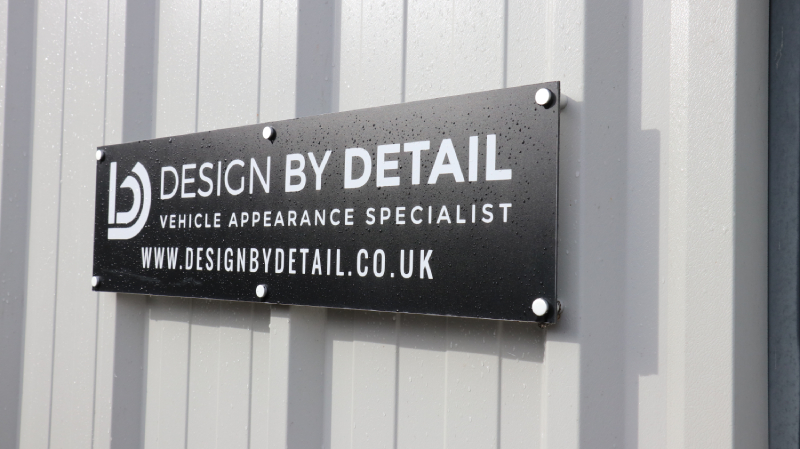 The session would be the first of its kind where fellow Nanolex approved detailers could speak to a representative from the German car care brand in person – something that isn't always available from overseas manufacturers, but certainly provides value for detailers.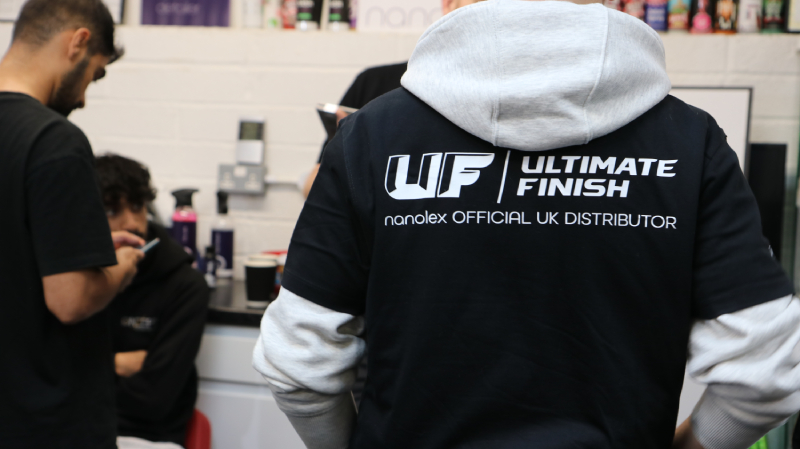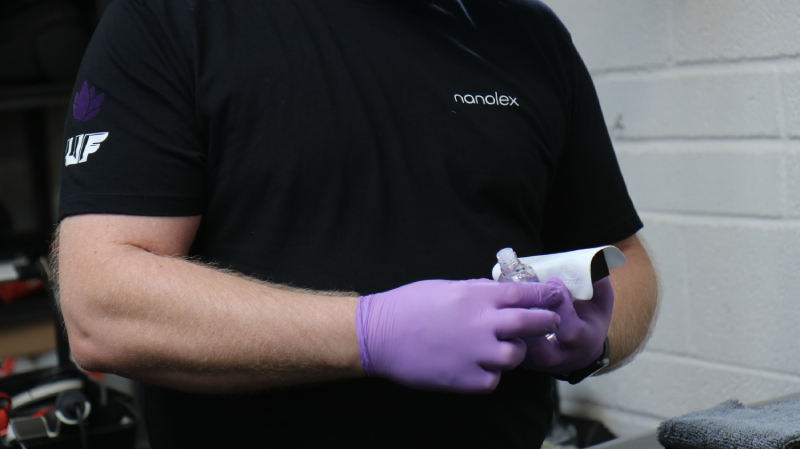 Ultimately for Nanolex, the feedback they receive from professionals is usually the most valuable, seeing as these are the guys working with the products on a day-today basis, encountering a multitude of detailing scenarios. The refresher day was certainly a thoroughly worthwhile event for all involved and they will definitely be held more frequently going forward into the new year.
Nanolex Trade Account Application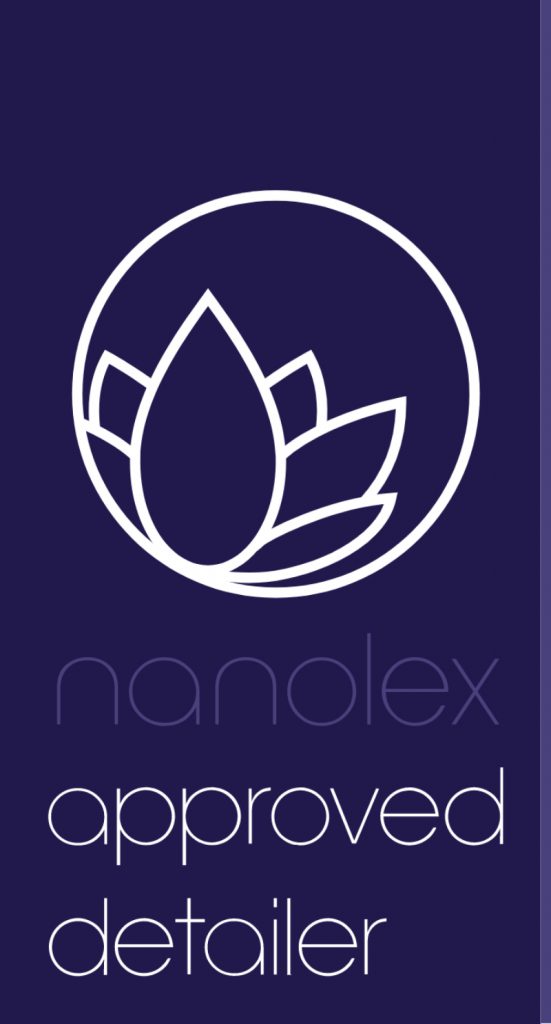 Fully certified Nanolex detailers gain access to professional sealants, the potential to enjoy big savings when placing trade orders and greater business exposure via the Nanolex social media platforms. If you're not already a Nanolex Accredited Detailer, you can apply for a specialist trade account through Ultimate Finish, here.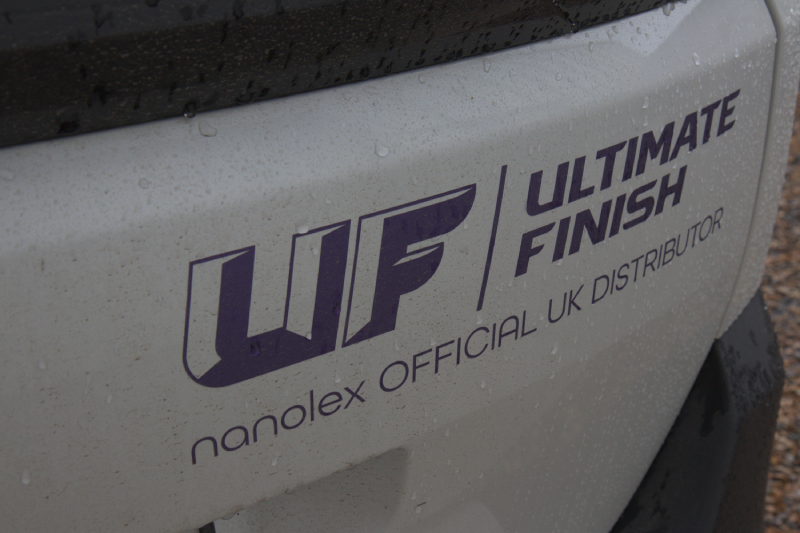 New Nanolex Professional Range Coming Soon
To add to all the Nanolex excitement, we received word from Germany that there will also be a brand new professional range hitting the product offering very soon.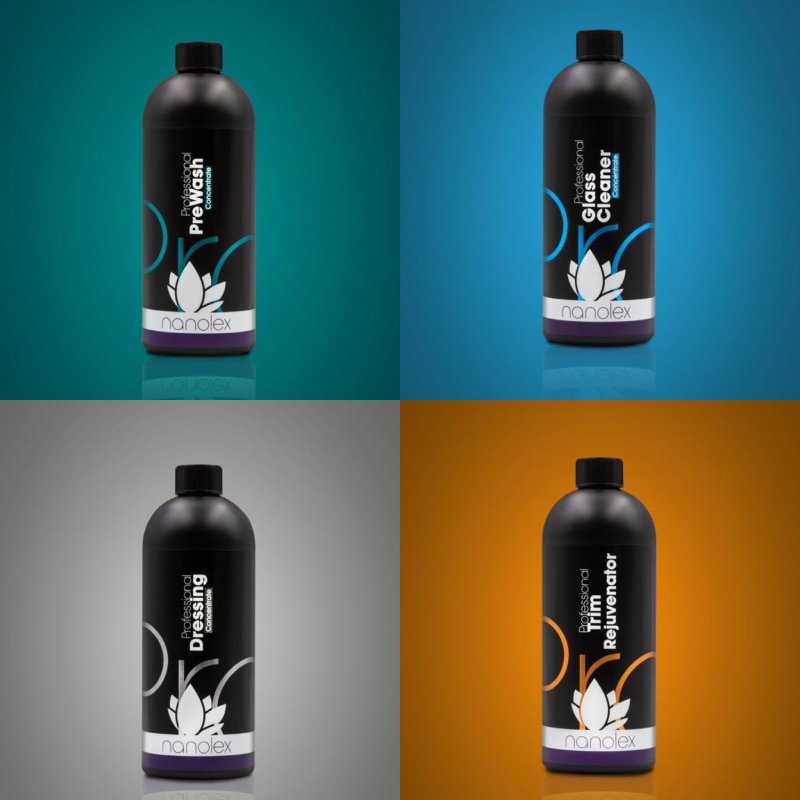 Featuring concentrated products for all interior and exterior treatments, the pro-range includes dedicated products for cleaning and dressing areas such as wheels, paintwork, engine bays, interiors and glass. We'll have more info on the Professional range soon.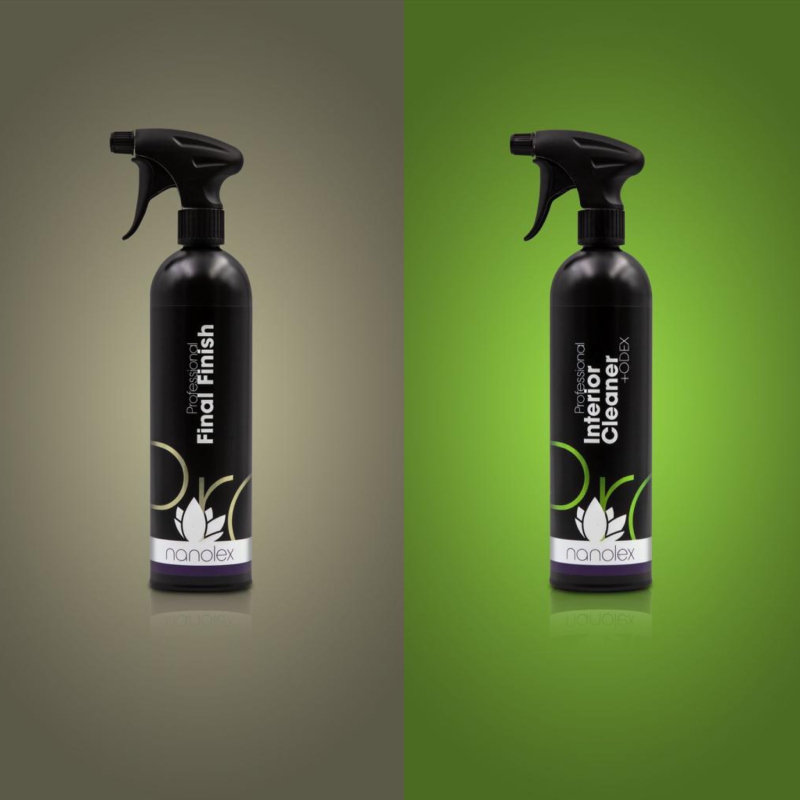 In the meantime, we've hand selected a few of the best from Nanolex below, all of which are in stock and available for purchase via the links.
NEW: Ultra Cut Polish £13.95
Formulated without the use of silicone oils, waxes or fillers, Nanolex Ultra Cut Polish is a clever cutting compound which will easily tackle severe car paintwork defects to leave behind an optically clear, hologram-free finish. For use via a machine polisher, Ultra Cut Polish is suitable for use on most automotive paintwork surfaces and will even remove sanding marks of up to 1000 grit.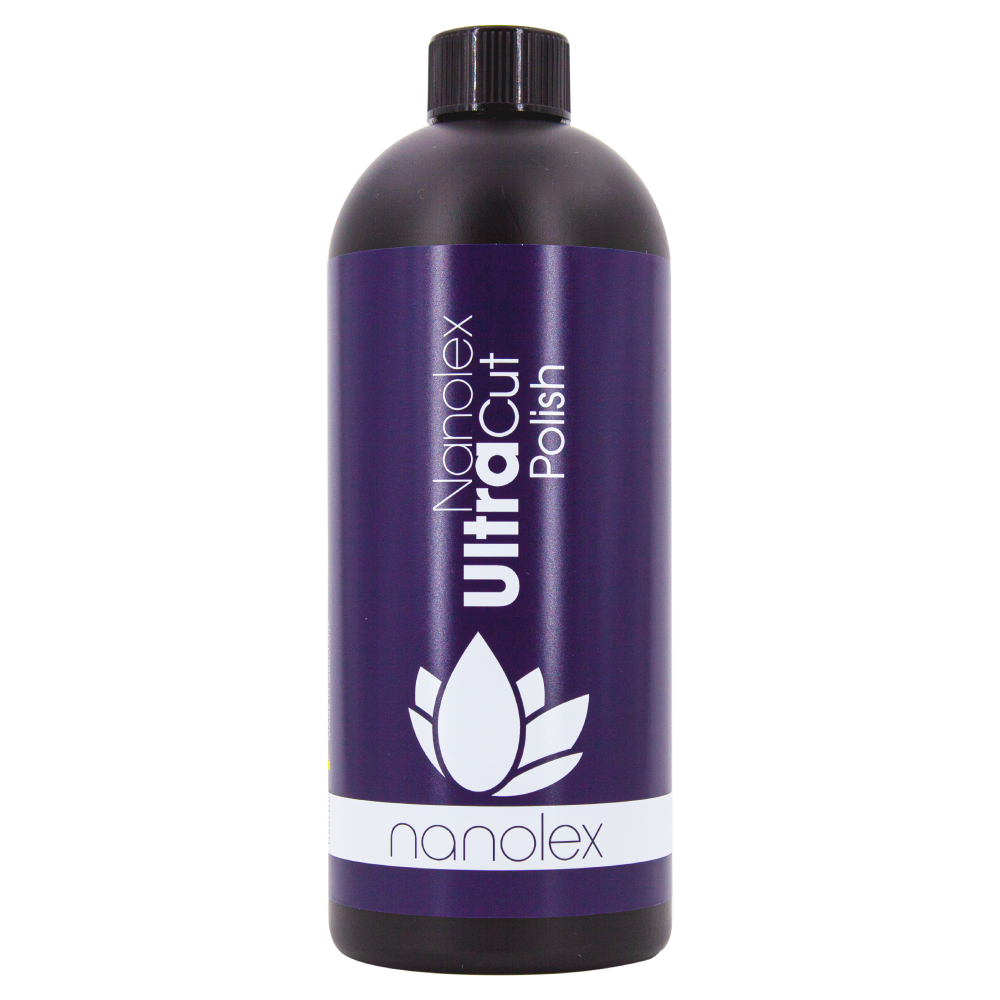 Machine polish designed to remove severe defects from cars & sanding marks of up to 1000 grit
Suitable for most automotive paints
Contains no silicone oils, waxes or fillers
Suitable for application using both rotary or random orbital machine polishers
Leaves an even & hologram-free surface finish
Si3D Max From £99.95
Formulated VOC-free using sophisticated state of the art carriers, Nanolex Si3D MAX provides maximum protection with easy to clean properties and a thick protective coat can be expected to be generated when applied. Advanced additives allow the sealant to reach its full potential with one single layer which is very easy and safe to apply on all types of painted surfaces, including rims and hard plastic parts. The high layer thickness means the depth of colour is maximised greatly, together with maximum hydrophobic properties.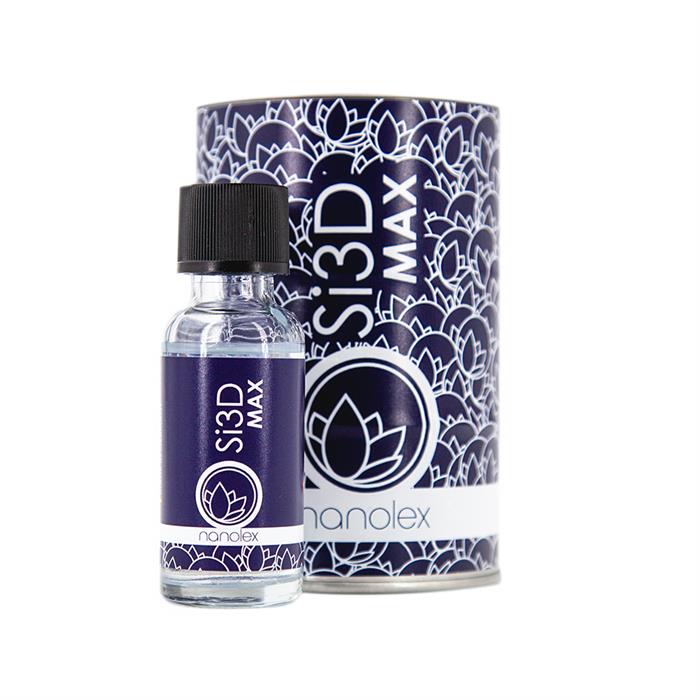 Thick layer for maximum protection
Easy to clean effect
Maximum Hydrophobicity
High gloss finish
Pure Shampoo £15.95
Nanolex Pure Shampoo is a highly effective, yet extremely mild (pH-neutral), phosphate and NTA-free exterior car shampoo. The expert combination of surfactants guarantees highly effective cleaning, and detergent properties which give high foaming and superb slip properties.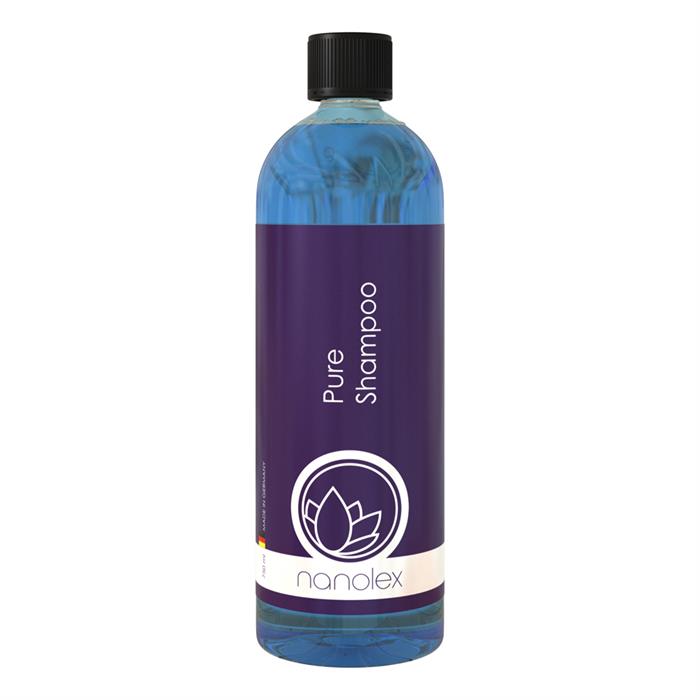 Phosphate & NTA free
pH neutral
Wax & sealant friendly
The full range of Nanolex products can be found here.
Have a question on any of our products? Email sales@theultimatefinish.co.uk or call 01474 360 360.
Our team is on hand, Monday to Friday, 8am-5pm.