Satin Matt Paintwork – How Hard Can It Be?
Satin or matt paintwork has been in vogue for some years amongst the custom car scene. Designed to permanently look dull opting for this paint job provided a perfect excuse not to wash, polish and wax your vehicle. Added to that, using regular car shampoos would stain it, using a polish would ruin it and using a wax…?? Well the whole point is the paintwork isn't meant to be shiny.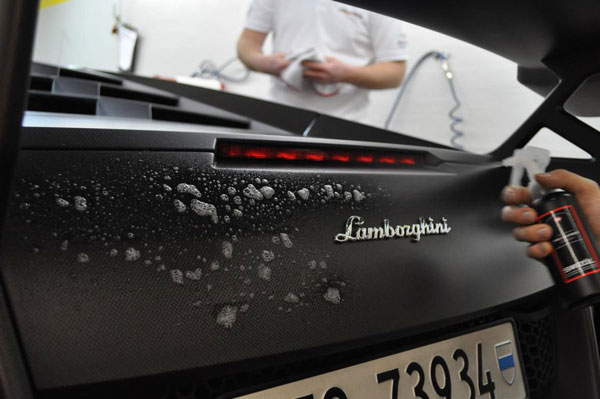 It's all change now though with the advent of Swissvax Opaque range – bad news for the less detailing minded – this range has been specifically designed with matt paintwork in mind!
To start with there is the Swissvax Car Bath Opaque; a shampoo without any of the oils contained in most car shampoos. Then the Swissvax Pre-Cleaner Opaque, designed to cleanse the paintwork (without imparting a shine to the surface) preparing for the layer of Swissvax Opaque Wax. Opaque Wax boasts all the protective benefits of a 40% by volume carnauba-based wax, but without making your satin paintwork look sloppy glossy. To maintain the paintwork between wax layer applications there is the Swissvax Quick Finish Opaque, a quick detailer minus the gloss enhancing properties!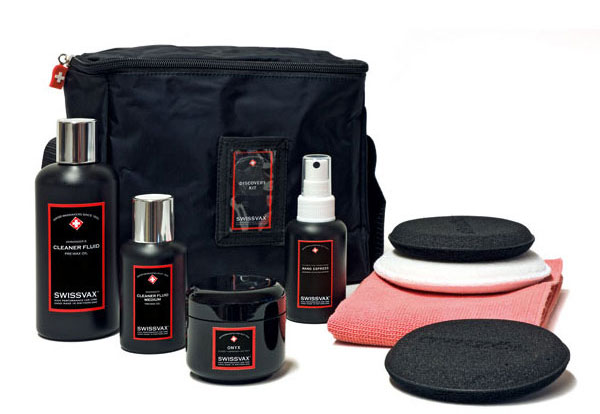 Swissvax Discovery Kits give customers the option to pick one of three waxes in smaller pots, rather than the regular 200ml. The Opaque kit features all the other Opaque products is an excellent introduction to this range.  Plus the kit contains some extra essentials such as applicator pad and microfibre, as well as a handy storage bag to keep it all together – so you know where to find it the next time you need to get busy!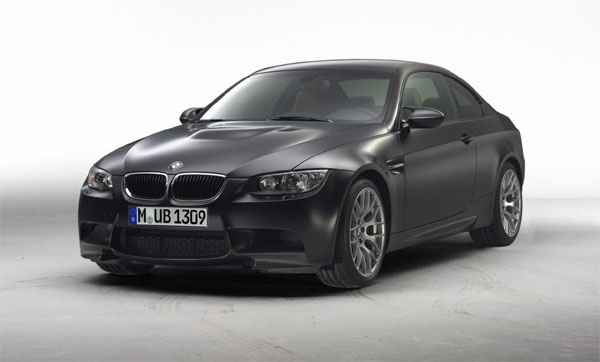 Tags: Swissvax Car Bath Opaque, Swissvax Pre-Cleaner Opaque, Swissvax Opaque Wax, Swissvax Quick Finish Opaque, Swissvax Discovery Kit