Winter Car Care with Automotive Detailer Joe Huntley
As we see in the new year, for many of us that means there are usually more than a few new additions that have made their way on to the 'to do' list, including some much-needed winter car care. Depending on how long you've been putting it off for (and sometimes, the longer you leave it, the less keen you are to do it!), you might be faced with a rather filthy daily driver to bring back to life.
Thankfully, we've got just the inspiration to get you and your wash mitt working away in no time. Friend of UF, Joe Huntley kindly took the time recently to put several products which are available to purchase from UF to good use on this rather dirty Mercedes A Class.
Joe has been detailing for several years now, producing a whole host of useful content, from simple product guides, to in depth process focus, all of which can be found on his YouTube channel – Joe Huntley YouTube Detailer.
We've posted his full Winter Car Care video down below, so as if you needed a good excuse to put the kettle on, grab yourself a cuppa, sit back and watch Joe bring this Mercedes back to life!
Deep Clean Detail – Watch the Full Video Here
Below is a selection of some of the products Joe used in the video and if you didn't have enough time to view the detailing video in its entirety, we've provided some handy links in the products below to take you exactly to the part where they are being used!
UF Iron + Fallout Remover From £10.95
Iron + Fallout Remover is a spray-on product containing an active ingredient that reacts with ferrous contamination, shrinking the particles and forcing them to break their bond with the underlying substrate. In addition, Iron + Fallout Remover is highly effective on environmental contamination, such as bird droppings, bug squash and tree sap. Simply spray on, allow to dwell and then rinse – no need to rub a mitt vigorously over the paintwork and potentially cause scratches.
Watch Joe Using UF Iron + Fallout Remover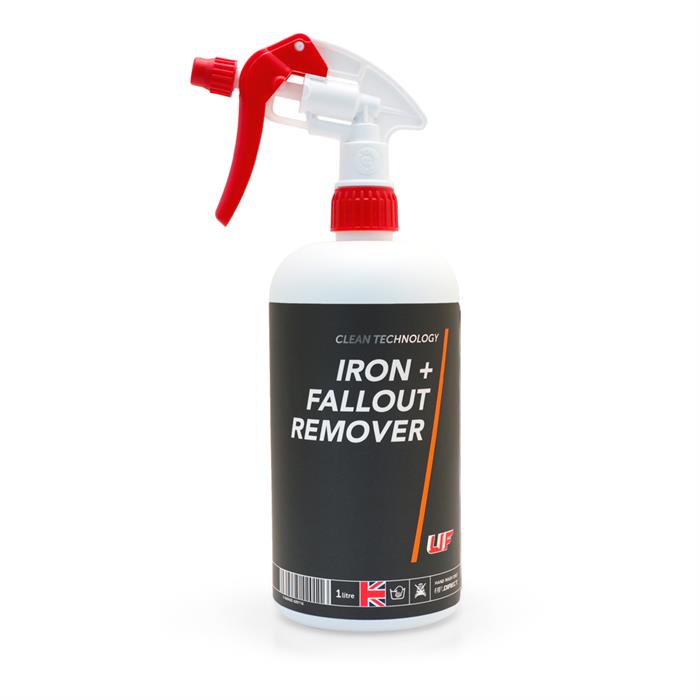 Quickly & safely removes brake dust, bird droppings, bug remains, etc
pH-balanced formulation
Will not remove existing wax or sealant layers
Safe for use on all painted or lacquered surfaces including wheels & paintwork
Fast acting solution saves time & preserves paintwork finish
Colour change function demonstrates product is working
Thicker consistency for extra cling time
UF Ultimate Snow Foam £13.95
A real staple inclusion for winter car care, Ultimate Snow Foam is a pre-wash cleaner designed to remove excess grime, lifting dirt away from the surface, thus reducing the risk of scratching during subsequent washing.
This new formula produces more foam, offers improved cleaning action and is designed for use with either a Foam Gun or a pressure washer Foam Lance.
Watch Joe using UF Ultimate Snow Foam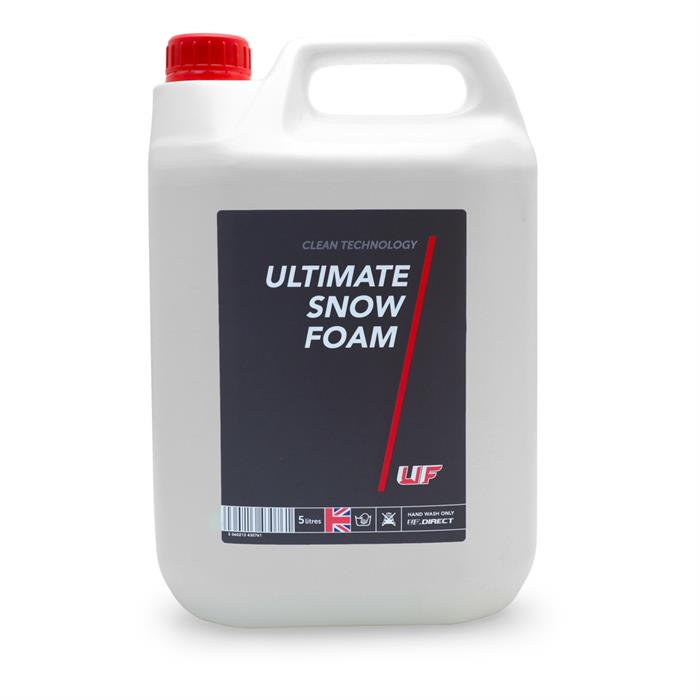 Pre-wash non-contact cleaner
Designed & tested by professional detailers
Ultra foaming properties for maximum effect
Helps keep clear coat swirl-free
Does not strip wax, sealant or polish
Safe for use on all paint finishes
Kamikaze Collection Hayabusa Drying Cloth £22.00
The Kamikaze Collection Hayabusa Drying Cloth incorporates a uniquely engineered twisted microfibre design to make absorbing water from the surface extremely easy and also safe, thanks to a stitched edge to prevent the infliction of scratches. A special emphasis has been put on creating a towel which is not oversized, but simply big enough to satisfy the needs of professional detailers, with the Hayabusa also excelling when used to dry surfaces that are wearing any existing protective coatings.
Watch Joe using Kamikaze Collection's Hayabusa Drying Cloth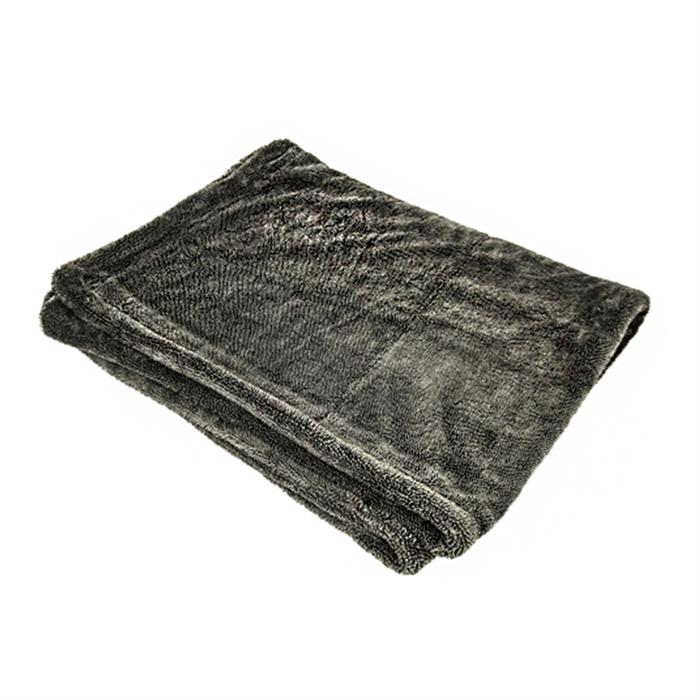 Twisted Microfibre design
Highly absorbent
Nicely sized (not too big, not too small)
Ideal for use on protected surfaces
Easy and safe to use
Meguiar's Hybrid Ceramic Wax £22.95
Meguiar's Hybrid Ceramic Wax features all-new, advanced Si02 hybrid technology and delivers ceramic protection for your paintwork and durability well beyond conventional wax, you will also experience extreme water beading.
Watch Joe using Meguiar's Hybrid Ceramic Wax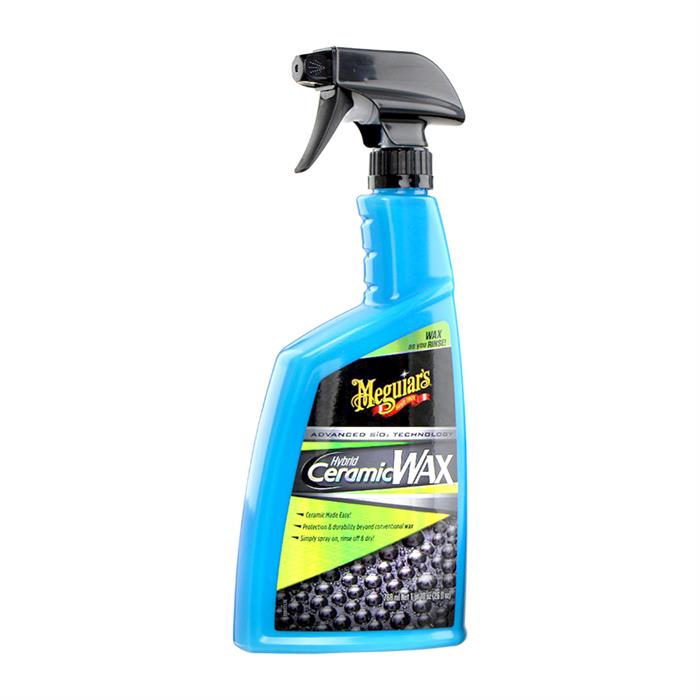 Easy application
No rubbing, curing, buffing or mess
Hybrid ceramic wax protection
Protection & durability
Enhances water beading properties
Visit Ultimate Finish for the best car care and detailing products from around the globe.
Have a question on any of our products? Email sales@theultimatefinish.co.uk or call 01474 360 360.
Our team is on hand, Monday to Friday, 8am-5pm.