Autoglym Awarded Auto Express Product Of The Year
When you think about it, anyone who has ever had a good go at car care at some level, has probably had a hands-on experience with an Autoglym product at one time or another. In fact, Autoglym might just be considered the 'Godfather' of the automotive car care industry, boasting an enviable legacy and a wide catalogue of classy products.
Throughout their history, the list of breakthrough products has kept growing and growing and along the way, there has been a fair few accolades for this famous British brand, they even hold a Royal Warrant in the UK as 'Supplier of car care products' to HRH The Prince of Wales.
Fitting then, that this year one of their latest products to be manufactured has been recognised by one of the most highly respected journalist publications in the automotive sector, Auto Express. In fact, Autoglym have had a number of products singled out for praise, so we thought it would only be right to pay tribute to the products in question in this blog.
Once you've had a read, you're free to go out and try them for yourself, so let us begin!
Auto Express Product Of The Year
The general rule of thumb with the criteria of the Auto Express Product of the year is, products tend to be favoured if they can offer innovation in approaching a common issue, but using a new approach, or put simply, a product that is designed for a new task.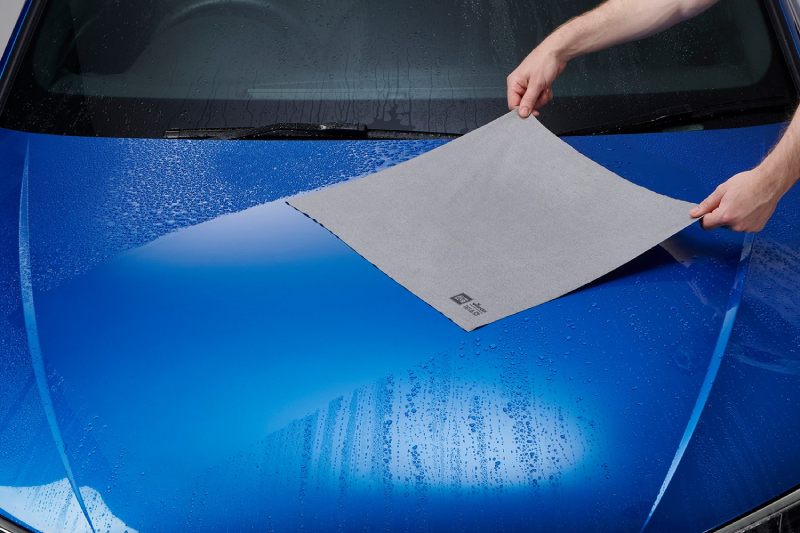 There are plenty of product awards or tests which circulate in our industry (some more credible than others), but when it comes to the Auto Express Product of The Year, there are few to rival the prestige that comes with this one.
When the Auto Express Team say something is good, it's backed up by the decades of experience their product testing team brings to the programme, with every single product thoroughly scrutinised, and the class winners selected from a total of 248 products tested over 20 categories.
"Our 2020 winner takes a unique approach to drying a car. Unlike other microfibre solutions, which seem to be in a race to create the biggest, fluffiest towel for drying your car, Autoglym teamed up with Vileda to create the InstaDry, which is even thinner than a traditional chamois leather."

Auto Express Team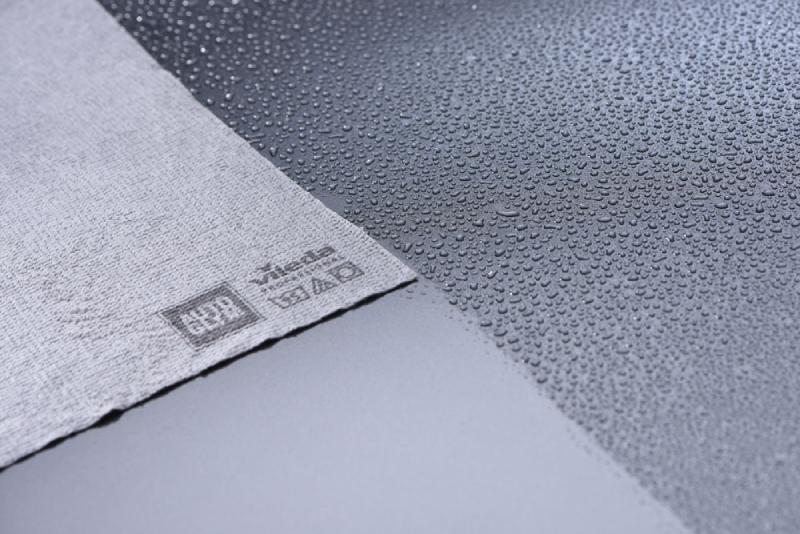 "It has a microfibre knitted base with a PVA coating, which makes it highly absorbent, but doesn't hang on to trapped dirt, reducing the risk of damaging the car's paintwork. And that slim weave makes the InstaDry so easy to use. While monster microfibre rivals hoover up huge amounts of water, they also get very heavy and hard to move, control, and wring. They're also best when dry, and leave a film when wet."

Auto Express Team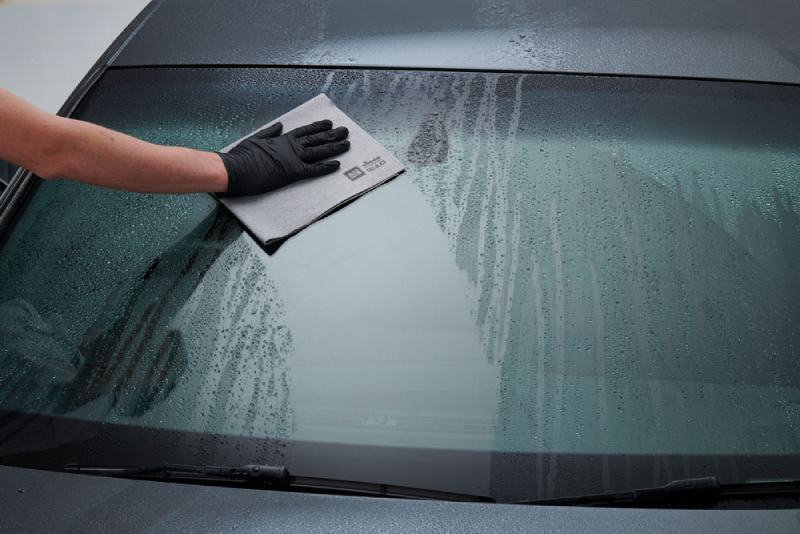 By contrast the Autoglym InstaDry is at its best when wet. It can't hold as much water as the bigger towels, but it sucks up six times its own weight. Yes, it needs more frequent wringing, yet this is easy and quick to do, and is no strain on the hands and arms."

Auto Express Team
Auto Express Product Of The Year: InstaDry £15.95
The InstaDry features a specially knitted microfibre base which helps to deliver a superior cleaning performance, along with a unique PVA impregnation to ensure dirt particles can be easily released when washed. This design ensures the cloth can stay cleaner for longer periods and also minimises the risk of contaminants becoming trapped and inflicting damage to any surfaces they come into contact with.
Ideal for use after the wash phase, the InstaDry offers streak-free results for all exterior surfaces including paintwork, metalwork and plastics, with particularly outstanding results achievable on glass especially.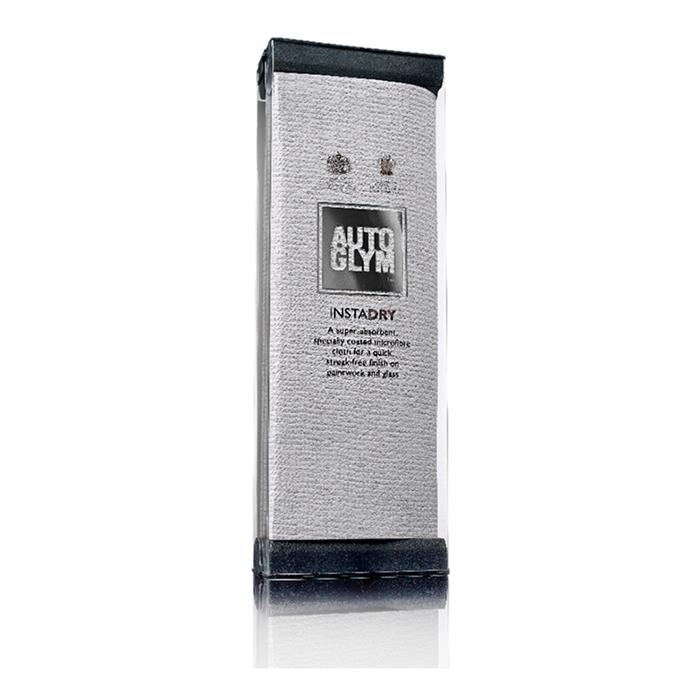 Ultra-absorbent – makes light work of drying surfaces
Streak-free finish
Unique PVA impregnation ensures dirt particles can be easily released when washed
Cloth stays cleaner for longer periods & also minimises the risk of contaminants becoming trapped or inflicting damage to surfaces
A glowing review for the InstaDry, the latest feather in the Autoglym cap! Congratulations to all at Autoglym for their latest award and the praise doesn't end there. Check out the products below which include a class winner and several commendations.
Auto Express Class Winner: Polar Blast £16.00
Wash swirls are the leading cause of paintwork looking dull and losing gloss. Typically, these are caused by larger particles of dirt and grit becoming caught in the wash mitt and being dragged across the paintwork. The safest option is to remove these particles prior to a wash mitt coming into contact with the paintwork.
Polar Blast Snow Foam is a high-foaming pre-cleaner that can be applied using a foam lance connected to a pressure washer or through a foam lance attached to a hose. The thick lather clings to surfaces, lifting contamination and allowing it to be easily rinsed away.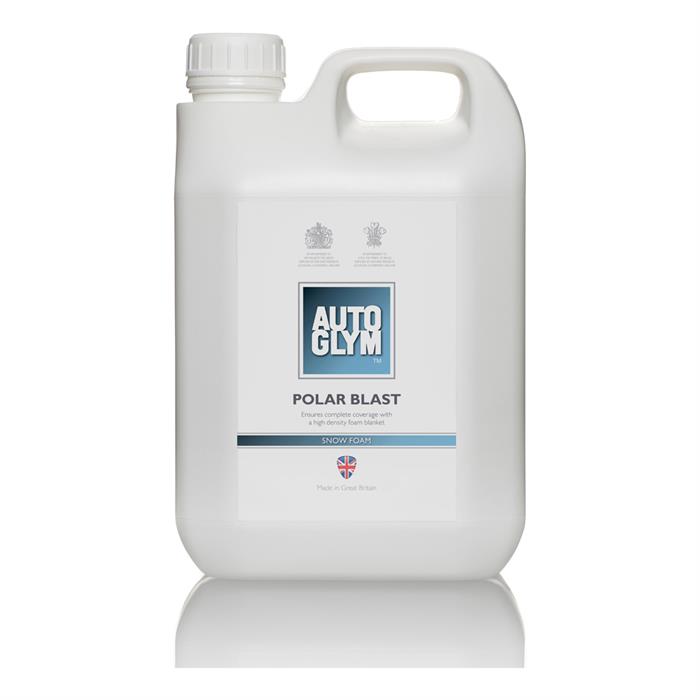 High-foaming cleaner for pre-washing dirty vehicles
Helps protect paintwork from wash-induced swirls & scratches
Thick foam lifts dirt & grit away from car's surfaces
pH-neutral formulation – safe for wax & sealant protection
Suitable for use with foam lance & pressure washer or foam gun & hose
Can be used instead of shampoo stage for lightly soiled vehicles
Auto Express Commended: Active Insect Remover £8.30
Active Insect Remover is a concentrated foam designed to rapidly dissolve squashed insect remains from vehicle bodywork, windscreens and headlights.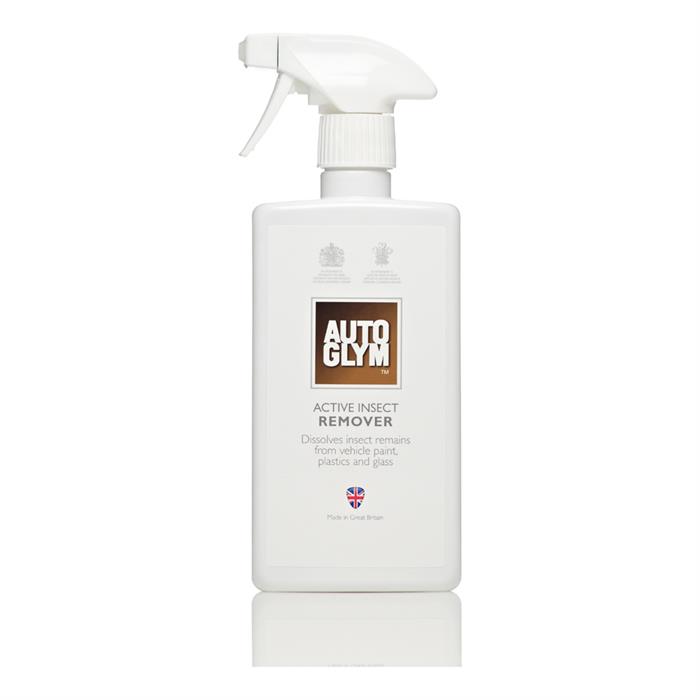 Quick & easy – spray on, wipe off
Use it at the roadside as a quick fix
Make it part of the full car cleaning process
Ideal for cars, motorcycles, vans, trucks, boats & caravans
Auto Express Commended: Extra Gloss Protection From £11.00
Extra Gloss Protection is an extra tough protective sealant containing a blend of hard resins, waxes and oils. Exceptionally resistant to adverse environmental contaminants and weather conditions. Use after applying Super Resin Polish or Ultra Deep Shine for a deep gloss finish, perfect for all types of automotive paintwork.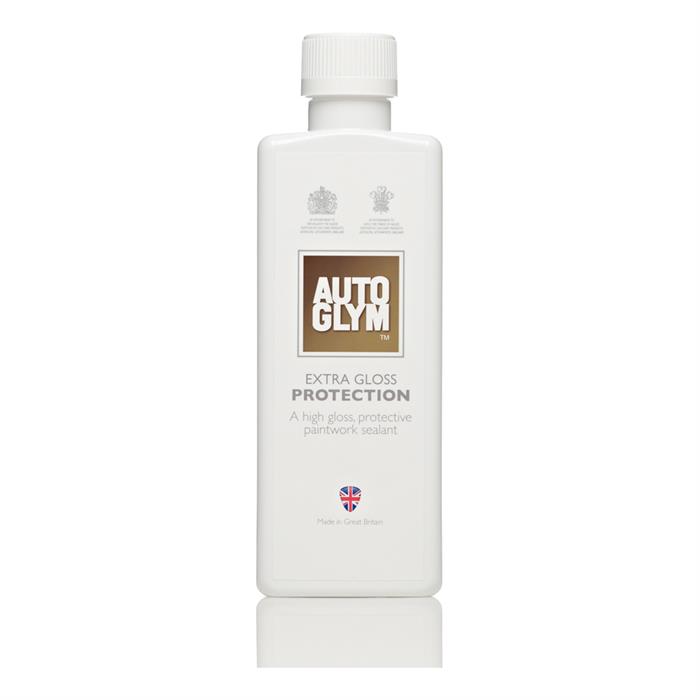 Non-abrasive protective sealant
Seals the shine after polishing
Provides protective barrier
Makes future washings easier
Suitable for all paintwork including metallics, water-based & lacquered
Auto Express Commended: Fast Glass £8.35
Good visibility is essential for safe driving. Use Fast Glass both inside and out to produce a rapid, crystal clear, smear free finish on glass and plastic windows. Fast Glass is free of abrasives, silicones and waxes and leaves no reside.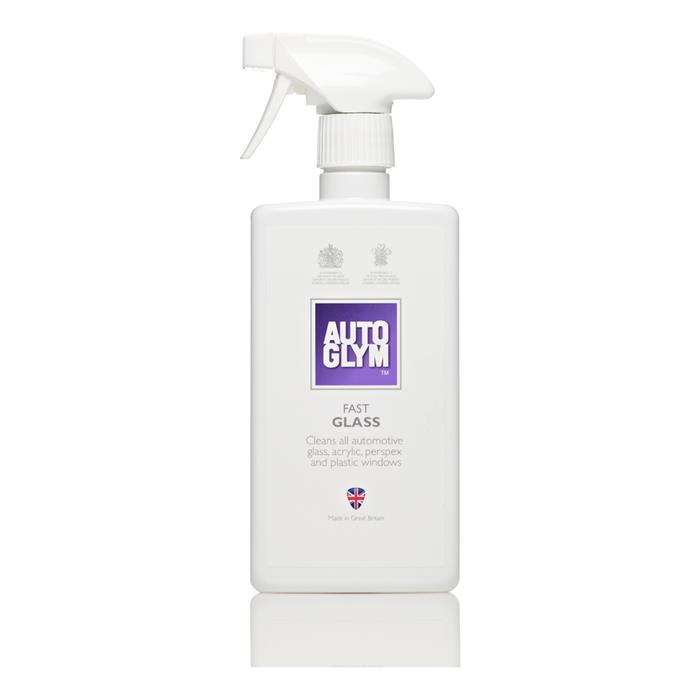 Free of abrasives & silicones
Does not leave a residue
Safe for acrylics, Perspex & plastic windows
Removes traffic deposits, oil, grease, tree sap, bird droppings, etc
Auto Express Commended: Scratch Removal Complete Kit £22.50
Whilst most paintwork defects can be removed via mechanical methods, many car care enthusiasts prefer working by hand. High priority then, is a scratch removing product that really works when applied by hand, rather than by machine polisher. After much research and testing, including examination of other scratch removal products from leading brands, Autoglym developed the Scratch Removal Complete Kit, designed to eliminate scratches and generate an excellent finish.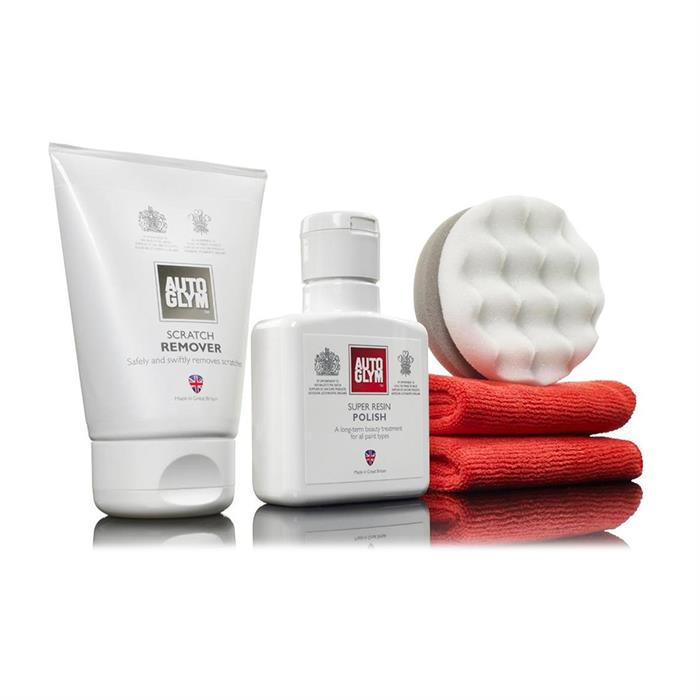 Complete kit for the easy elimination of paintwork scratches
Will not cause additional paintwork clouding
Will not cause a halo effect around the area being worked on
Easy to use
Safe for use on all gloss (solid or metallic) paint finishes
The full range of Autoglym Products can be found here.
Visit Ultimate Finish for the best car care and detailing products from around the globe.
Have a question on any of our products? Email sales@theultimatefinish.co.uk or call 01474 360 360.
Our team is on hand, Monday to Friday, 8am-5pm.