BMW M4 Convertible: Joe Huntley Refines Following Bodyshop Visit
It was the return of a familiar car for Joe Huntley in his latest video. A BMW M4 which had previously left Joe fully detailed and coated, made the trip back to his unit following some rather unfortunate events.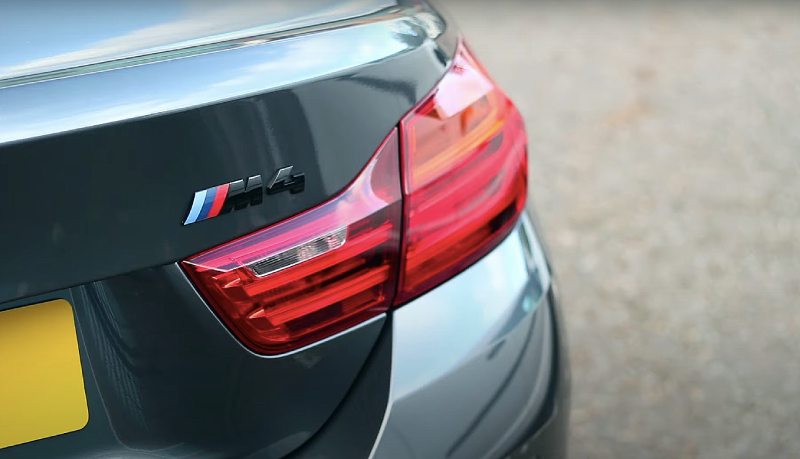 Unfortunately, this BMW M4 was stolen from the owner's home and damaged, but the good news is, the car was soon recovered. plus not damaged beyond repair. After some extensive repair works were carried out, the car made its way to Joe for the all important final detail. You may ask the question, why would it need to be detailed after being professionally repaired? There were plenty of sanding marks and holograms to be removed following the time spent in the bodyshop and that is where Joe's expertise were required.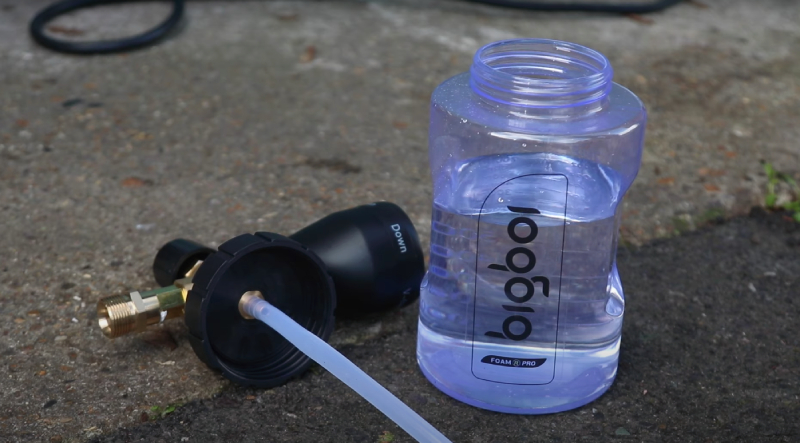 BMW M4 Restored To Former Glory
Check out the entire video of Joe bringing this BMW M4 back to where it belonged below, including appearances from top detailing brands such as Auto Finesse, NexDiag, UF Direct, Swissvax, Gtechniq and BigBoi.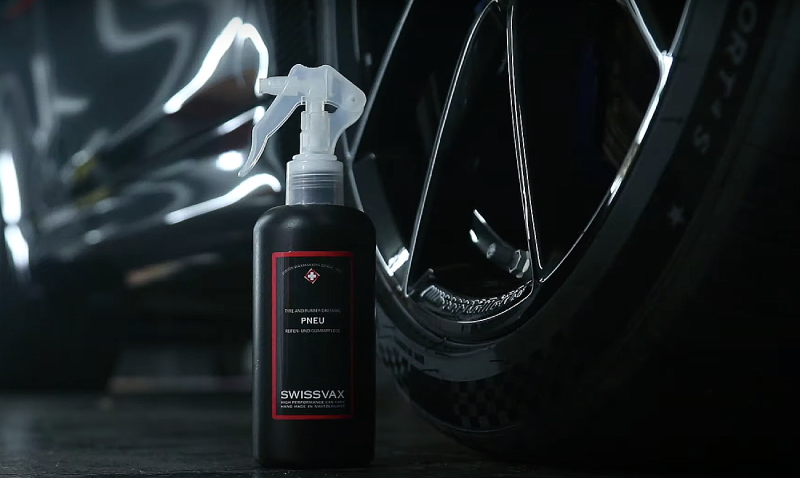 BMW M4 F83 Detailing | Paint Correction Detail | Hologram & Sanding Mark Removal | Mineral Grey
UF Pure Shampoo From £9.95
Road grime, industrial and environmental contamination is all potentially harmful to paintwork, so regular washing is essential to maintaining not only the appearance of your vehicle but also the integrity of the clear coat. Pure Shampoo uses cosmetic-grade ingredients to provide a highly lubricated wash, aiding the removal of contamination whilst reducing friction and lessening the opportunity for scratching or swirling paintwork. Formulated without gloss enhancers, carnauba or other inessential additives, UF Pure Shampoo rinses completely away without leaving residues that may impact gloss levels and interfere with sealant or wax application.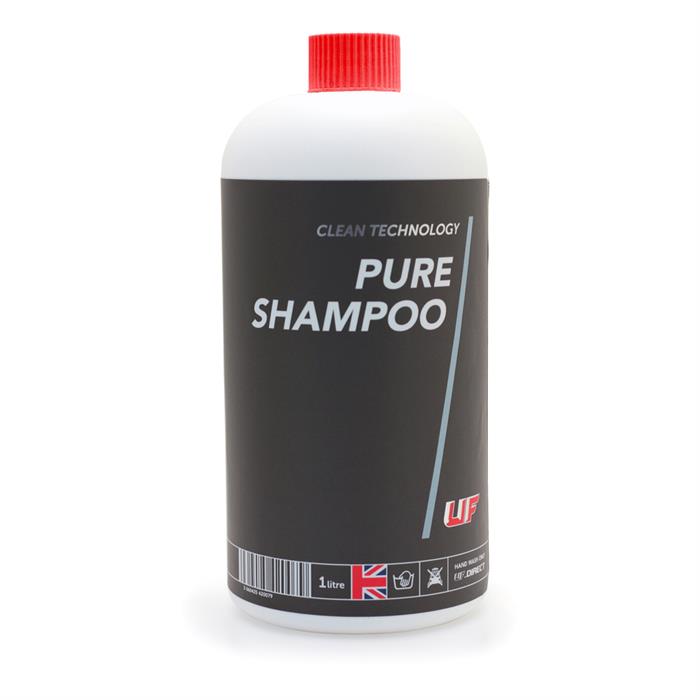 pH neutral – does not rely on an acidic or alkaline formulation to remove dirt
Designed & tested by professional detailers
Specifically formulated to complement natural waxes & ceramic coatings
Cosmetic-grade ingredients gently clean dirt, grime & contamination away
Phosphate and Parabens free
Super-slick formulation reduces friction during washing – helps prevent swirl marks
High foaming – lifts grime away from the surface of the paintwork
NexDiag NexPTG Professional Paint Depth Gauge £140.00
The NexPTG Professional is the most advanced model of the paint depth reading gauge from NexDiag, allowing you to make precise measurements on a multitude of places, including curved surfaces – perfect given the history of this BMW M4.
Thanks to the use of a movable head and a profiled probe housing in the device, the effect of vibrations on reading measurements on convex or concave internal and external elements of a vehicle has been eliminated.
The advanced technology in the Professional model means measurements of an even greater accuracy can be provided compared to the Standard and Advanced versions.
The device also comes with the support of a dedicated NexPTG application which can be installed on iOS or Android devices. The application enables users to examine surfaces with unprecedented accuracy and thanks to the Lacquer Coating Analysis System, it can analyse the surface of the entire body in an instant with the application helping to interpret the results of measurements.
All measurements are easily recorded thanks to the application, including the location of where they were taken on the vehicle. The Professional also enables users to generate useful reports based on measurement history and location.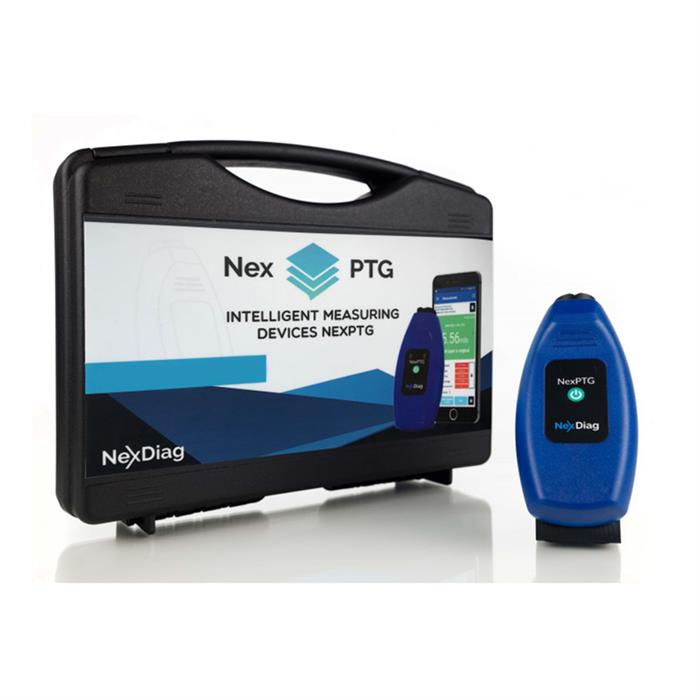 Measures and identifies Steel, Aluminium and Zinc Plated Steel Substrates
Suggests where multiple paint layers may be present
Suggests where filler may be present
Connects to your phone by Bluetooth 4.0 LE for clear readings in full colour
Compatible with all IOS, Android and Windows smartphones
Insert your own business logo into reports for professional presentation
Creates and prints full-colour reports showing all measurements on each panel
Profiled measuring tip can measure concave & convex Curved panels
Mils/Microns selection
Swissvax Pneu From £20.00
Your tyres are constantly exposed to harsh elements from the road, as well as the elements. UV rays degrade the colour and moisture is lost, causing tyres to become cracked and faded overtime. Swissvax Pneu is a silicone-free tyre dressing which replaces the moisture lost from your tyres and protects the surface from discolouration and cracking. Simply spray on to clean tyres and allow to dry – the perfect finishing tough for this BMW M4. The milky white film will then turn your tyres back to a deep, healthy black.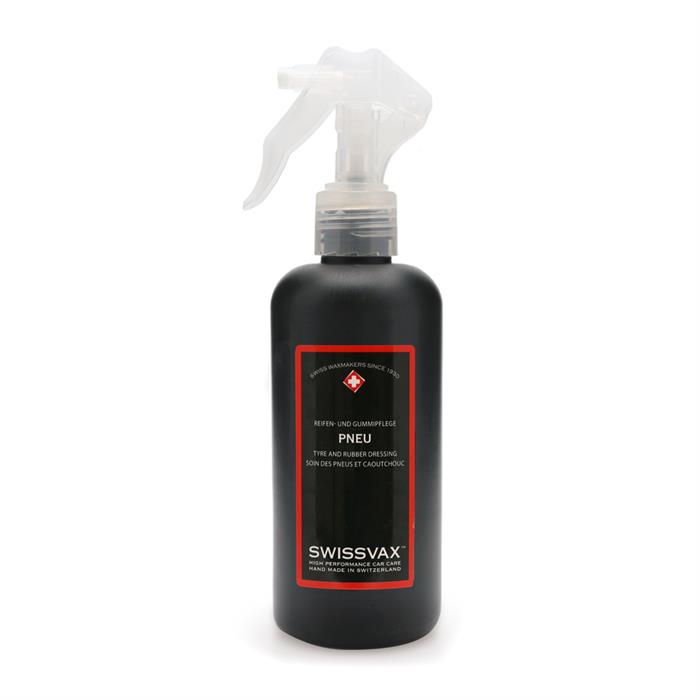 Premium tyre dressing product
Silicone-free product
Easy to apply
Long lasting finish
Satin sheen look
Visit Ultimate Finish for the best car care and detailing products from around the globe!
Have a question about any of our products? Email sales@theultimatefinish.co.uk or call 01474 360 360.
Our team is on hand, Monday to Friday, 8am-5pm.