Mazda MX5 – New Car Protection Treatment with 22PLE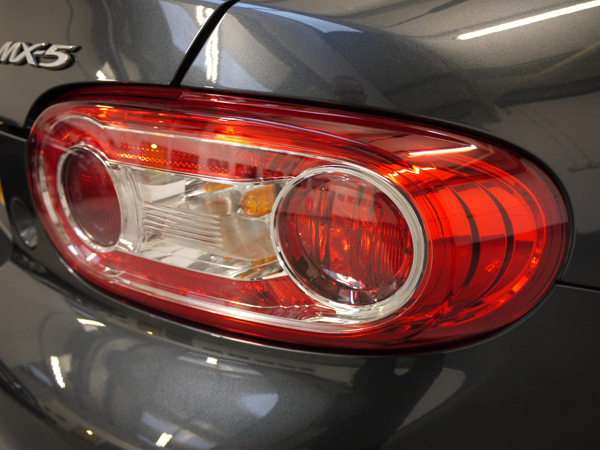 A fantastic example of a Mazda MX5 in Aluminium Silver Metallic arrived at the Ultimate Detailing Studio last week. Brand new, with around 100 miles on the clock it was the perfect time to give it a New Car Protection Treatment.
As the car bodywork had not been touched prior to delivery it was in very good condition. First it was pre-cleaned with Ultimate Snow Foam and lance, then it was washed using Swissvax Car Bath, rinsed with an Aqua Gleam De-ionising Water Filter and dried using the Swissvax  Micro-Dry Wonder Drying Towel. Then the Master Detailer took to it with his FLEX PE14-2-150 and 3M Ultrafina Blue together with the 3M Blue Polishing Pad just to ensure the paintwork was thoroughly prepared prior to sealing. Once the polishing process was complete the paintwork was sealed with 22PLE VX1 Pro Signature Glass Coat. Highly dirt repellent and hydrophobic, VX1 Pro makes the subsequent weekly wash process much easier and because it cures extremely hard, VX1 Pro offers unbeatable protection against accidental scratches and swirl marks.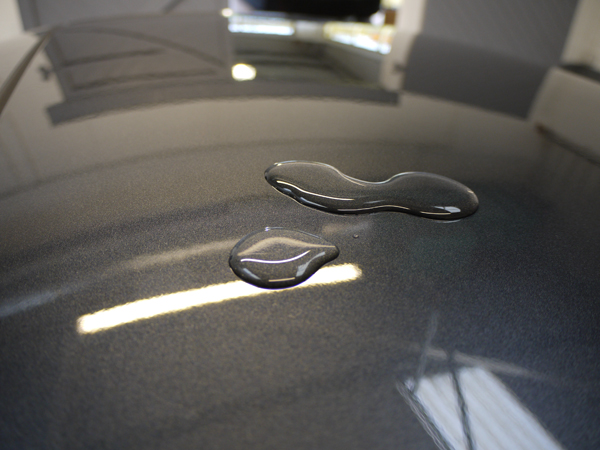 And 22PLE VX1 Pro Signature Glass Coat provides a super high gloss shine!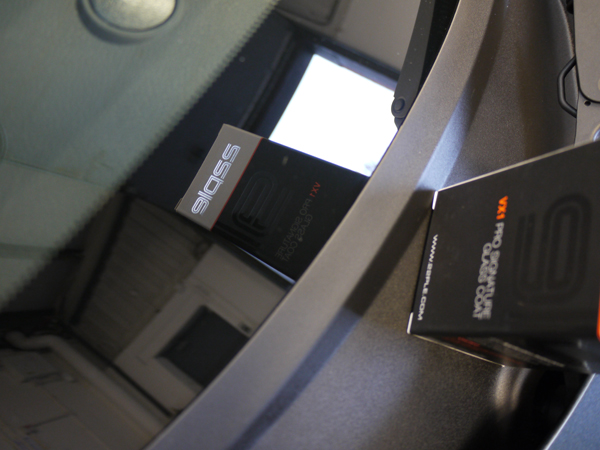 The windows were sealed using Gtechniq G1 ClearVision Smart Glass to ensure rain and road spray disperse easily, making driving (particularly in winter weather!) much safer and more comfortable. Plastic trim was treated with 22PLE VR1 Signature Plastic & Trim Coat which forms a strong chemical bond with trim to protect from UV, dirt and road grime and to ensure colour is preserved.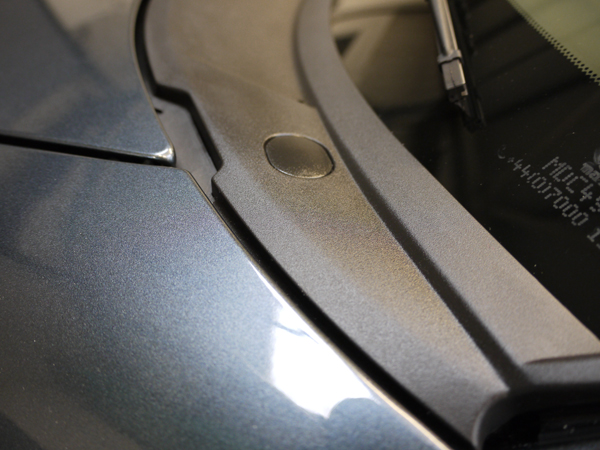 The immaculate wheels, having been washed with Swissvax Wheel Concentrate were then dried and sealed with 22PLE VM1 Signature Rim & Metal Coat. VM1 is resistant to very high temperatures and is durable against wash chemicals. Its non-stick properties help to inhibit the build up of brake dust and make washing the wheels much easier.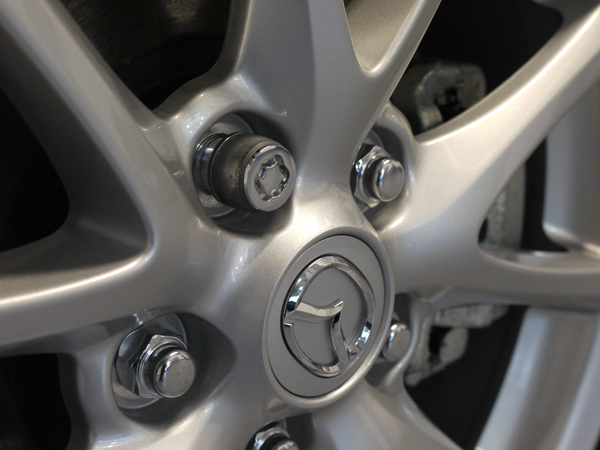 The carpeted interior was protected with Gtechniq I1 SmartFabric Coat, a highly water resistant formulation which forces liquids to bead and be suspended on top of the material rather than sinking in and causing staining.
The owner was delighted when he collected it, safe in the knowledge that his new acquisition had been completely protected against the elements.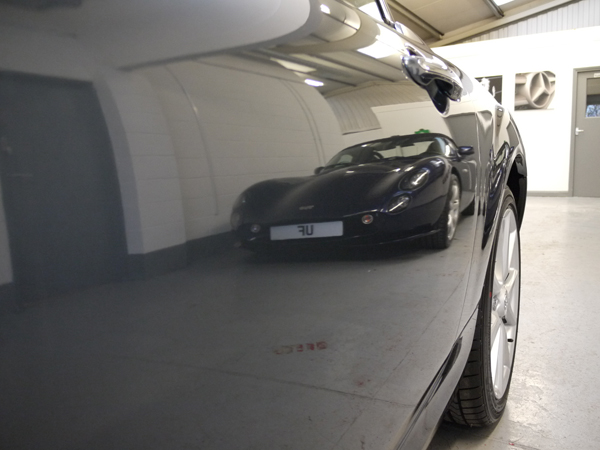 Details of our New Car Protection Treatment and other award winning detailing services can be found here