Auto Finesse Joins The Ultimate Finish Portfolio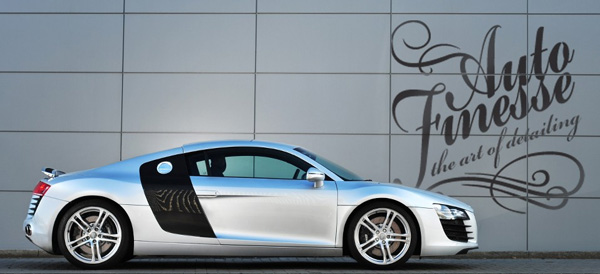 Auto Finesse has been involved in the detailing scene for a number of years now, having started out as a mobile valeting service. Years of experience have given them the ideal opportunity to work out what makes a good product – and they've designed their own range.
The Art of Detailing – is how Auto Finesse put it. Products should meet three criteria – they must be made from the best possible ingredients, be easy to use and they absolutely have to work!

The range features all the products necessary to wash, clay, polish and wax your vehicle, maintain the sparkle and keep it looking top notch. From the entry level wax, Auto Finesse Soul, to the top end Auto Finesse Desire, this product line is already turning heads in the UK car care scene.

Auto Finesse joins such names as Bilt-Hamber, Dodo Juice, Swissvax and Gtechniq.