SCHOLL Concepts – Innovative Paint Finishing Products

SCHOLL Concepts has been popular with bodyshops and professional detailers for a long time now. Their products have rapidly gained momentum, as word of their ease of use and remarkable results spreads. As the  'detailing craze' sweeps across the UK,  more and more car enthusiasts are getting the bug for it and want products they can get professional results from without worrying about damaging paintwork.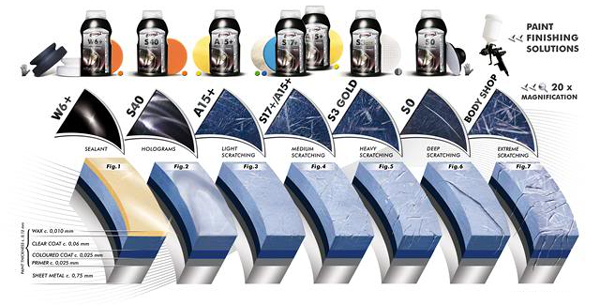 Paintwork and lacquer technology is moving so rapidly that many paint finishing brands struggle to keep up with the changes. However, SCHOLL Concepts has its roots in supplying polishing compounds direct to the car manufacturing industry and have therefore kept their products current and compatible with new paint technologies. To the end user this means highly efficient products which produce results every time. SCHOLL Concepts created the original "single step polishing solution" where one compound takes the process through from scratch removal to the final finish stage. They are also at the forefront of polishing products for scratch-resistant paintwork which can be notoriously difficult to work with. Their clever iPT, or Intelligent Powder Technology ensures swirl free results every time, even when used by hand.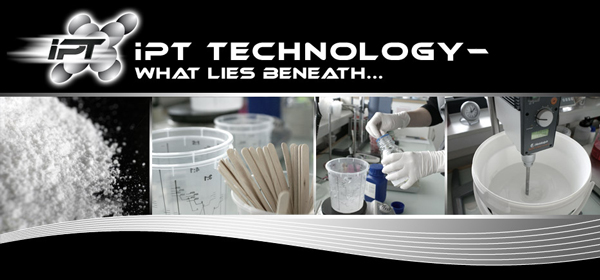 The secret behind iPT is the innovative way in which it works; whilst many compounds contain bulking agents designed to leave an artificially shiny, scratch-free surface. The powder grains contain millions of smaller, diamond hard polishing granules which refine out during the polishing process. The resulting finish is scratch, swirl and hologram free. SCHOLL Concepts compounds consistently produce minimal dust and their formulation is so rich and concentrated a little goes a long way.
Their polishing compounds are nothing short of spectacular – from S0, which is effectively liquid sandpaper! – through S3 Gold, a product so versatile it caters for 90% of all paint finishing for fresh paints. It even tackles paint runs, orange peel and deep scratches. As for used paints, S17+ takes care of 90% of all problems and has recently been "Recommended" by Auto Express magazine. At the other end of the cutting spectrum, S40 is best suited to lighter swirls and hologram removal. And as with all the SCHOLL Concepts range, the secret is selecting the grade of polishing pad depending how much cut you need.

SCHOLL Concepts has a comprehensive range of foam polishing pads including their new Sandwich Spider Pads. This clever "sandwich" design means the pad stays firm but cool even during prolonged periods of polishing. The "spider" is a criss-cross pattern in the face of the pad, allowing for increased compound absorption meaning the user gets more cut from the compound. They are inherently tough too, so customers find they last much longer.
50 years experience at the cutting edge of paint finishing technology has paid off and SCHOLL Concepts is now supplied as OEM (Original Equipment Manufacturer) to such car marques as Porsche, Lamborghini, Bugatti, McLaren, Mercedes Benz, Volvo, and Volkswagen, to name just a few!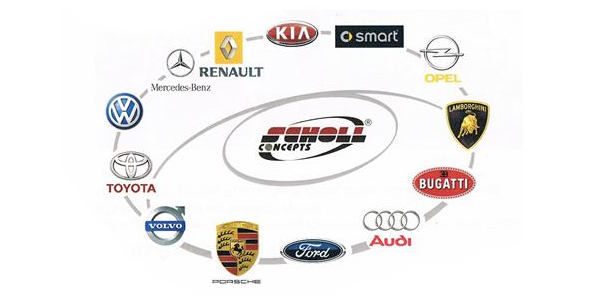 To celebrate their 50th anniversary, SCHOLL Concepts released two high end carnauba-based waxes: Vintage and The Rock, both guaranteed to leave a stunning gloss finish on SCHOLL-perfected paintwork!

A truly comprehensive range of products perfectly matched to work together, SCHOLL Concepts is a welcome addition to the Ultimate Finish portfolio.