Pyramid Car Care Now Available at Ultimate Finish
This brand may be fresh to Ultimate Finish, but it certainly can't be considered a new one on the detailing scene. Pyramid Car Care have been making a name for themselves in the industry since 2016 and in that time, their presence and popularity has really snowballed.
Based in Worcester, Pyramid Car Care had a long-term vision of formulating a collection of products that could help to satisfy the needs of not just themselves in their day to day studio operations, but also fellow professional detailers. Helping to rubberstamp the quality of the products certainly helps when you know they have been tried and tested by industry professionals.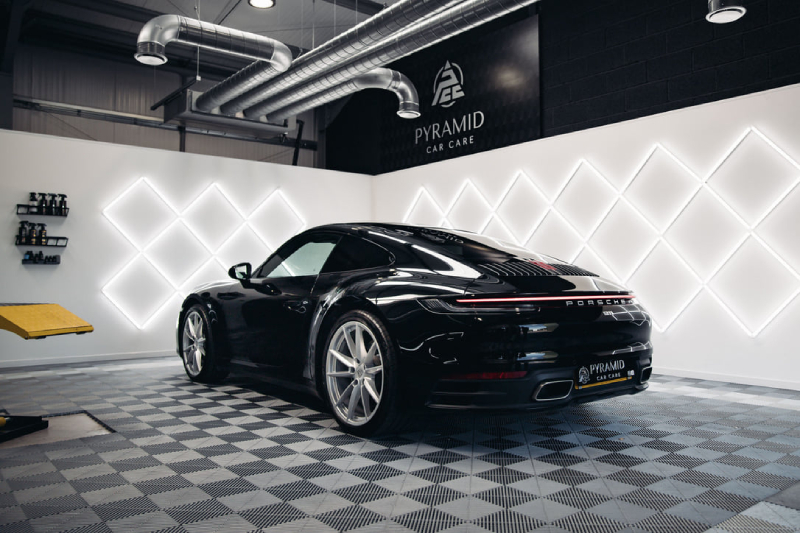 As is often the case with many detailing brands, the inception of Pyramid Car Care came about thanks to Co-Founder & Managing Director, Ryan Tombs being particularly dis-satisfied with some of the results he was getting using other brands. Ryan said, "Over the years I have used far too many products and a lot of the time have been disappointed with the results. That's where the idea of starting Pyramid Car Care came from".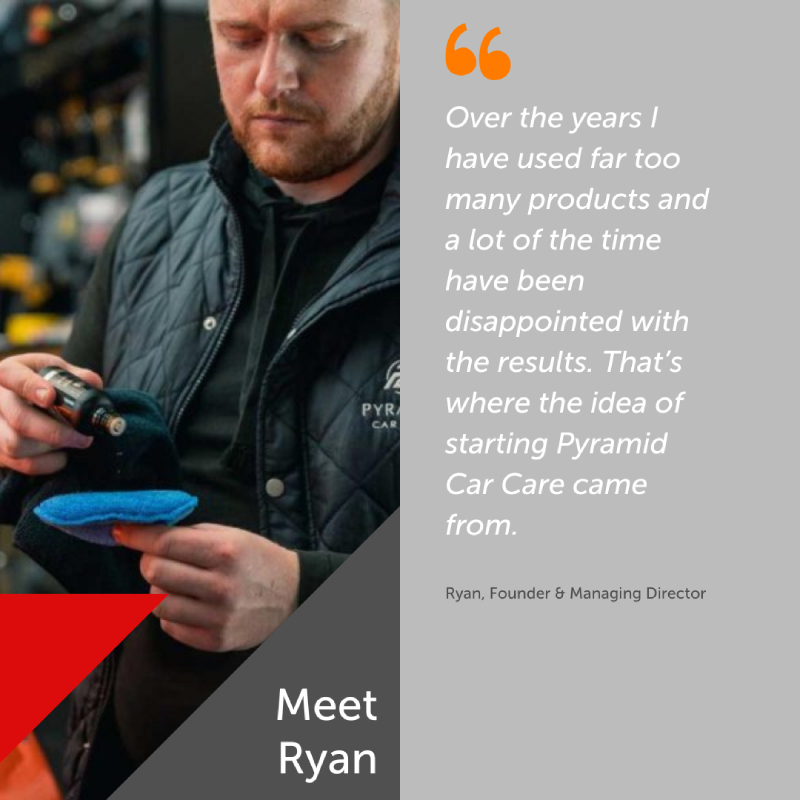 Pyramid Car Care – An Idea Into Action
Working together with his friend and co-founder, Callum Davies, the early months of Pyramid Car Care's existence were a bit of a whirlwind to say the least. The striking name and idea were put onto paper and before they knew it, Ryan and Callum began to juggle the many elements of building their brand. This juggling act included the rigours of product testing, brand development, designing logos + labels, not to mention building an entirely new website to showcase their brainchild. The hard work soon paid off though as the release of their first car maintenance products became readily available.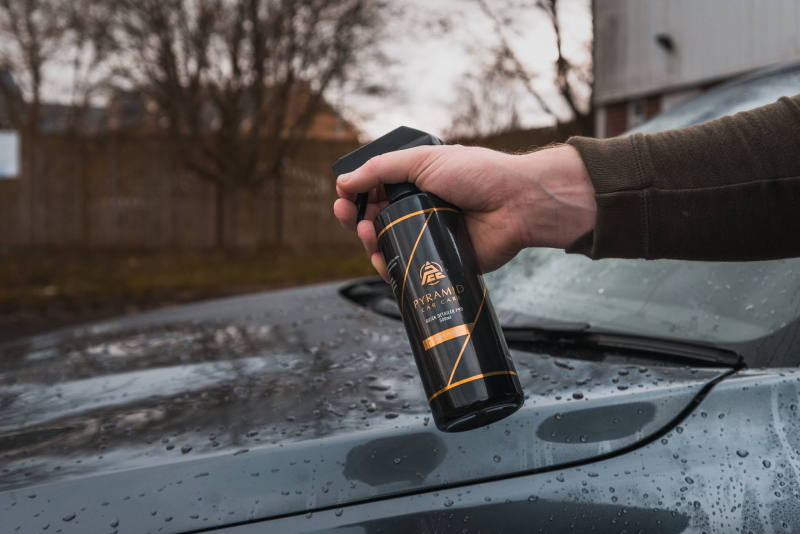 Evolving to Continue Delivering The Best
A key focus point of the Pyramid Car Care ethos is to keep evolving and not stand still in what is a constantly moving industry. Pyramid's product line moved into the world of ceramic coatings once they had established those debut maintenance products and these coatings can be considered to be pretty revolutionary thanks to their ease of application and ability to keep a busy detailing studio in full flow.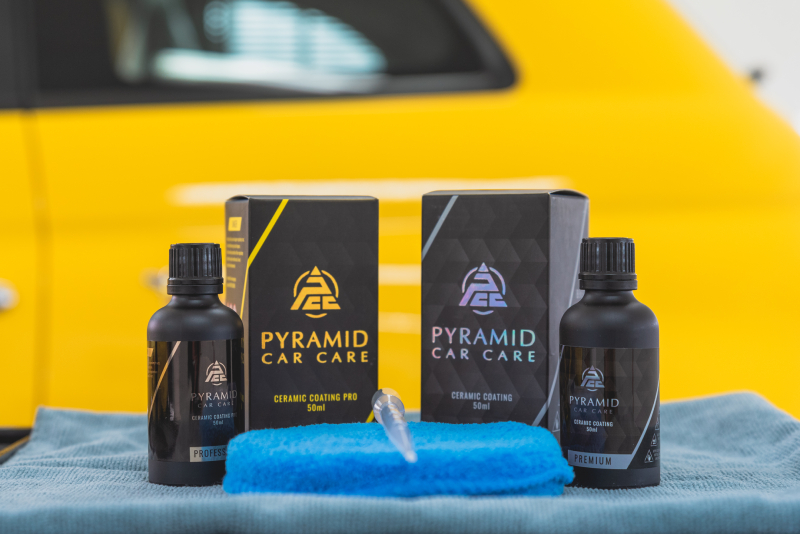 The Best Ceramic Coating System for Professional Detailers?
Ceramic Coating Pro has already caught the attention of plenty of professional detailing studios in the UK thanks to how quick and easy it is to apply. With curing times of just 20-30 minutes, you could be handing the keys back to your client a lot quicker in comparison to many other leading ceramic coating systems.
If you are a potential client looking to get your car's paintwork protected, Pyramid Car Care Ceramic Coating Pro offers up to 5 years durability and the aesthetic results will certainly not disappoint.
Sending Pyramid Worldwide
The collaboration between Pyramid and Ultimate Finish also gives people around the world the chance to enjoy these fantastic products at first hand and not just in the UK where they have made their name. It's a real advantage that the entire Pyramid range can be shipped via air as they are not classed as dangerous goods. On this exciting opportunity, Callum (pictured right, below) said,
"We share similar values, our customers are at the heart of everything we do, and we both care about making life easier for our customers, be that professionals or enthusiasts. Having our products available at Ultimate Finish will make it even easier for customers around the world to get their hands on our range of products".  Callum Davies, Co-Founder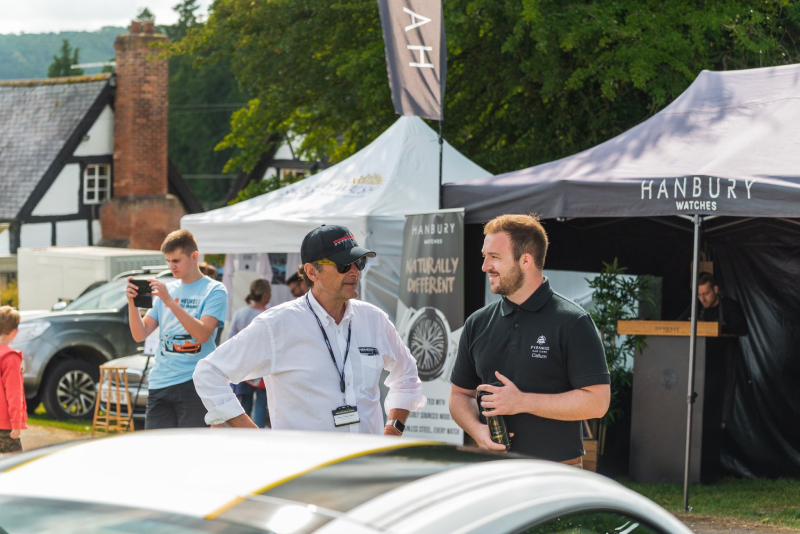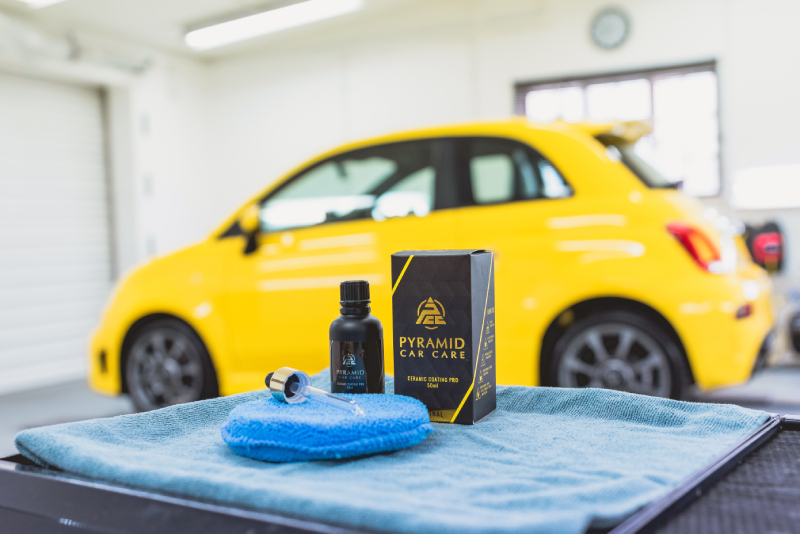 Car Care Products For All Levels of Ability
There is no doubting that the Pyramid Car Care range will certainly more than cater for the professional detailer and their client, but what about those of us that are doing our weekend wash, clean and protect? From the outset, Ryan and Callum were keen to ensure the pricing of their products did not exclude anyone that has an interest in cleaning their car. And, with their simplistic application methods and top-class results, there's no reason why the Pyramid product offering can't make its way into anyone's detailing armoury.
We've handpicked a few of Pyramid's finest for you to explore below and remember the full range of products are available on our website, here.
For the first time, all Pyramid Car Care products can also be shipped worldwide. Simply choose your desired country for shipping in the dropdown menu when checking out.
Pyramid Car Care Ceramic Coating Pro £99.95
From Pyramid Car Care comes their flagship professional coating – Ceramic Coating Pro. The easy to apply paintwork protection product is extremely easy to work with and boasts super-quick curing times, which means as a professional detailer you can hand a vehicle back to a client quickly and efficiently. Providing up to 5 years protection and a 9h hardness your client will be delighted to see a high-gloss finish upon handing back their car. Extremely versatile, Ceramic Coating Pro can be applied on paintwork, Metal, Plastic, Wheels, Exhausts, PPF and Wraps.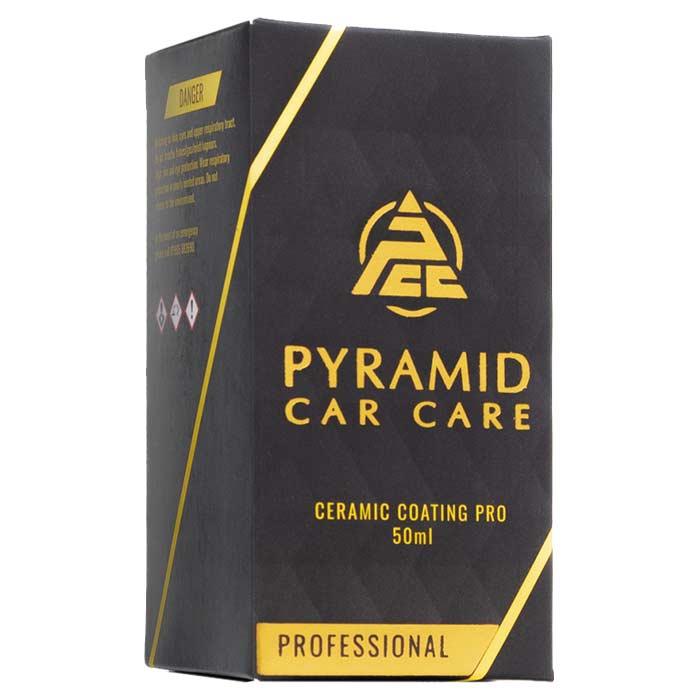 Professional detailing ceramic coating product
Up to 5 years protection
9h hardness
Outstanding scratch resistance
Short, 20-30 minute drying time
Outstanding high-gloss finish
Excellent UV & chemical resistance
Pyramid Car Care Carbon Glass Coating £20.95
Just like all of the Pyramid Car Care range, Carbon Glass Coating v2 was tested and developed by professional detailers, meaning the quality of the product and the ease at which it can be used is superb. Offering up to 12 months of durable protection, Carbon Glass Coating v2 bonds to a car's glass surfaces and creates a layer of protection that will ensure any moisture that comes into contact with the surface is more inclined to run-off at great speed. Make driving in testing rainy conditions safer and increase the level of vision you have available to you once fully coated.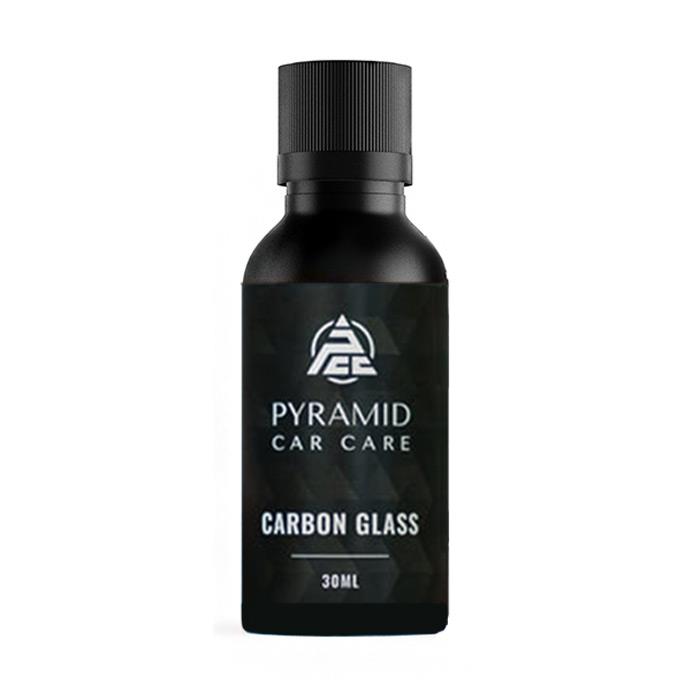 Durable car glass coating product
Up to 12 months protection
Makes coated surface very hydrophobic
Creates prolific water run-off
Latest version contains added wiper resistance properties
Easy to apply
Pyramid Car Care Alloy Armour £8.95
Alloy Armour from Pyramid Car Care is a highly effective product for keeping a car's wheels much cleaner for longer periods of time. The product is easy to use, simply spray onto a microfibre and buff the wheel to a high gloss finish that will last and last. Once you have applied the product to a wheel, you can expect coated surfaces to repel the likes of brake debris and other nasties found on the road thanks to its dirt repelling properties.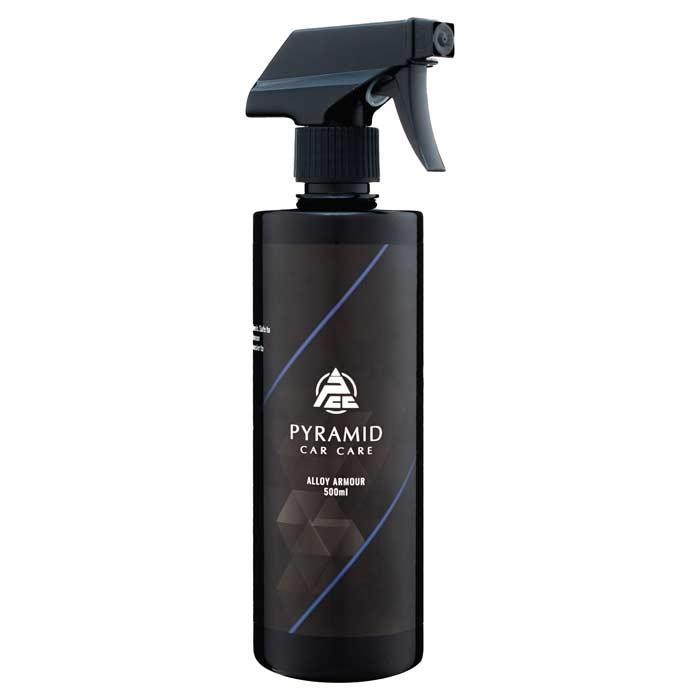 Easy to use spray-on alloy wheel protection
Simple spray & wipe application
Keep your wheels looking cleaner, for longer
Keeps brake dust & other road grime at bay
Leaves a great shine & gloss behind
Hydrophobic properties
6 weeks protection
Visit Ultimate Finish for the best car care and detailing products from around the globe!
Have a question about any of our products? Email sales@theultimatefinish.co.uk or call 01474 360 360.
Our team is on hand, Monday to Friday, 8am-5pm.