New Car Protection Treatment – Protecting Your Investment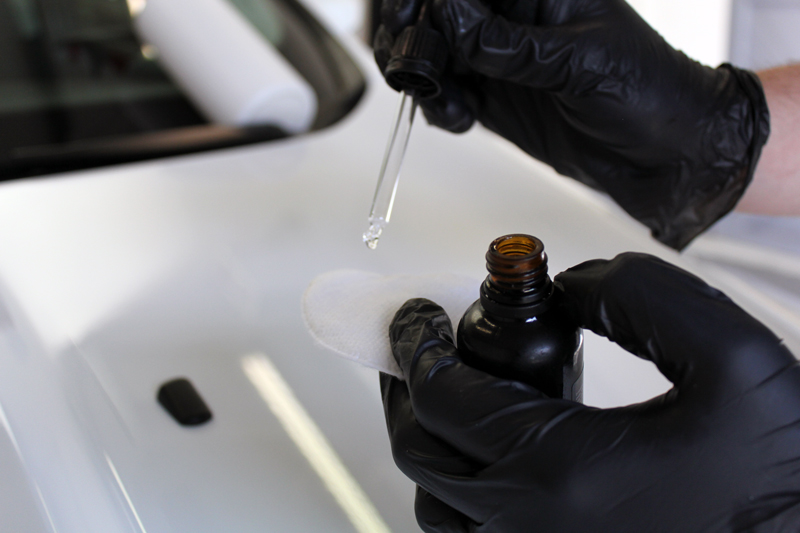 New Car Protection is increasingly recognised as one of the best options for those investing in a new vehicle. Whether the vehicle is fresh out of the showroom or whether it's simply brand new to the owner, protecting your vehicle correctly right from the start not only keeps it looking its best, but also helps preserve the resale value.
Should you get paint protection from a dealer?
Unfortunately, dealership advertised treatments are often applied by untrained franchised valeters using inexpensive products on contaminated and unrefined paint, not exactly a recipe for success or longevity!
An effective New Car Protection Treatment is ideally performed on a brand new zero mileage vehicle delivered direct from the supplying dealership to the detailing studio, where all that should be required is for the surfaces to be decontaminated, cleansed and the protective sealants applied. It's fairly commonplace however, for surface scratches and holograms to be introduced into the paintwork in the dealership's fervour to make the car look shiny and presentable for the new owner.
Protection from the start
For pre-loved vehicles there is usually a degree of paintwork correction necessary to remove scratches, swirls, oxidation and blemishes that occur over a period of time. And this is precisely why protecting the vehicle right from the start is so important. If the vehicle had been properly protected from new, the aforementioned blemishes would be greatly reduced, if in fact there would be much evidence of them at all. Many a time an owner has delivered their vehicle to the Ultimate Detailing Studio for a corrective Gloss Enhancement or Paintwork Correction Treatment – and upon collecting their vehicle declare; "It looks like a different car!"
What protection do you need?
A basic New Car Protection Treatment will attend to every aspect on the exterior of the vehicle: the paintwork, plastic trim and wheels. Additional packages are available for the interior should the customer want interior fabrics, leather, dashboard and trim protected too. And what is the actual protection and why is it so very different to dealership applied packages? The answer depends on what substrate is being protected.
Modern paintwork is lacquered with a clear coat. The role of the clearcoat is to offer a hard shell coating to shield the underlying colour pigments from UV fade and to help prevent scratching of the coloured surface. However, whilst lacquers are tougher than colour pigments, they're not as hard wearing as the next generation surface coatings manufactured using nanotechnology. These durable sealants are used in most New Car Protection Treatments carried out at our Brands Hatch and Luton based studios, particularly for cars that are intended for frequent use. A sharp contrast to the softer and less effective polymer sealants used by some dealerships.
The inherently tough nature of these products makes paintwork less susceptible to swirl marks – usually introduced during the weekly wash. Tree sap and bugs will not adhere as easily, thus reducing the need to 'rub' the paintwork during the wash process. Dirt and water are repelled from the surface due to the hydrophobic nature of these sealants, a process sometimes referred to as 'self-cleaning'. They are also highly resistant to wash chemicals, UV damage, bird muck and acid rain, and once the coating is cured (normally overnight), water will bead intensely on the surface and subsequently disperse rather than lying in flat spots.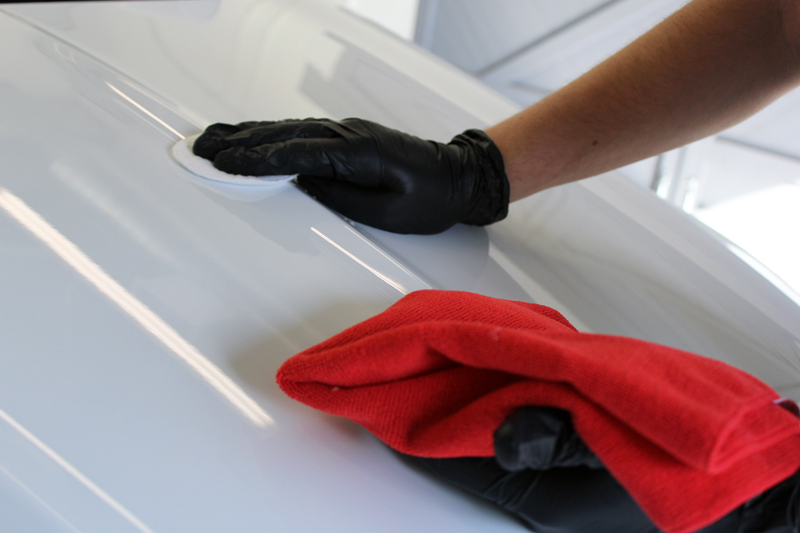 Most modern alloy wheels are also lacquered and as such the same product used on the paintwork can typically be used on the wheels too. Some manufacturers do make a separate wheel coating which typically will present a higher heat resistance. This can be useful for cars that are driven long distances or that are driven hard, such as track day cars. Whether it's a separate product or the same one as used on the paintwork, they all work to repel brake dust, iron contamination and general road grime that builds up on wheels.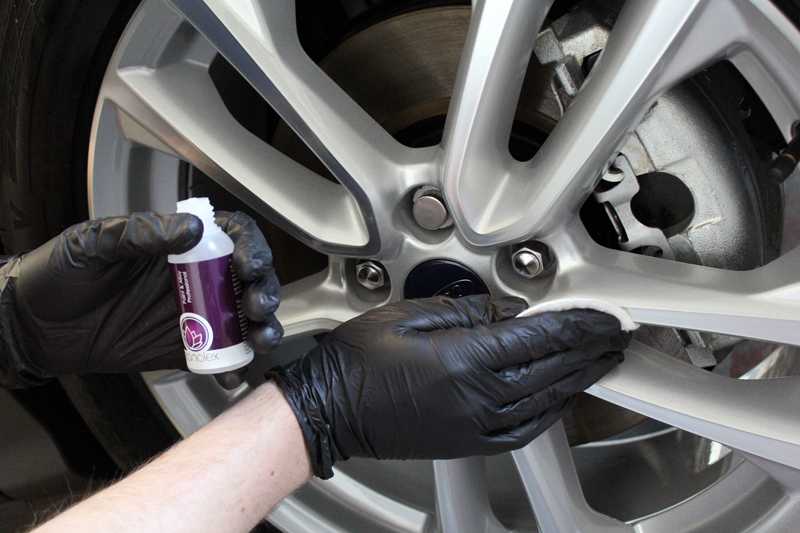 Protecting exterior trim
Black exterior plastics behave differently to clear coated paint. Plastics are not protected with a UV protective clear coat and therefore are more susceptible to fading. They're also more flexible than metals and therefore require a coating that will flex with them. Trim coatings can be applied to both new trim and also to faded black trim, restoring the colour and then protecting them from further UV fade for around 12 months.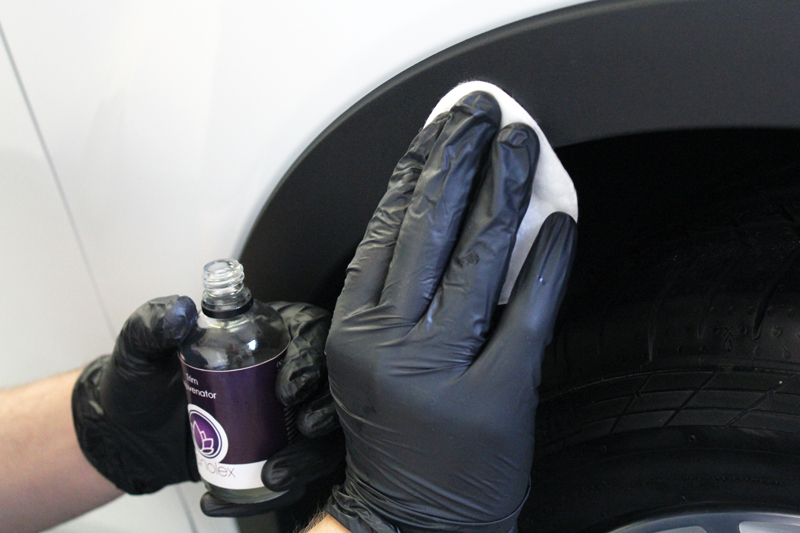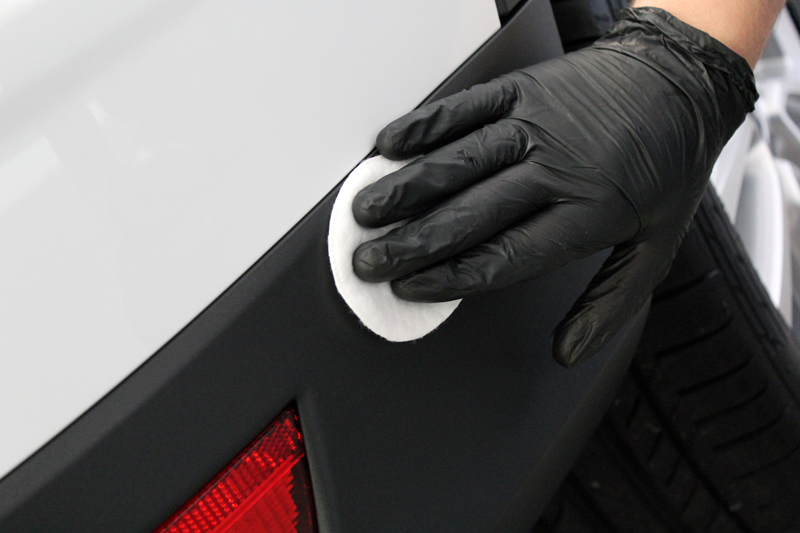 Automotive glass also benefits from protective coatings. A glass specific sealant with hydrophobic properties will encourage rain water to bead and the air flow generated whilst driving, then blows the water beads away. This has a dual benefit of making driving conditions easier during inclement weather, and also results in the dirt that hitches a ride in the rainwater being repelled from the glass. Most glass sealants will also help to prevent heavy ice build-up, so cleaning your windscreen on an icy winters morning is much, much easier.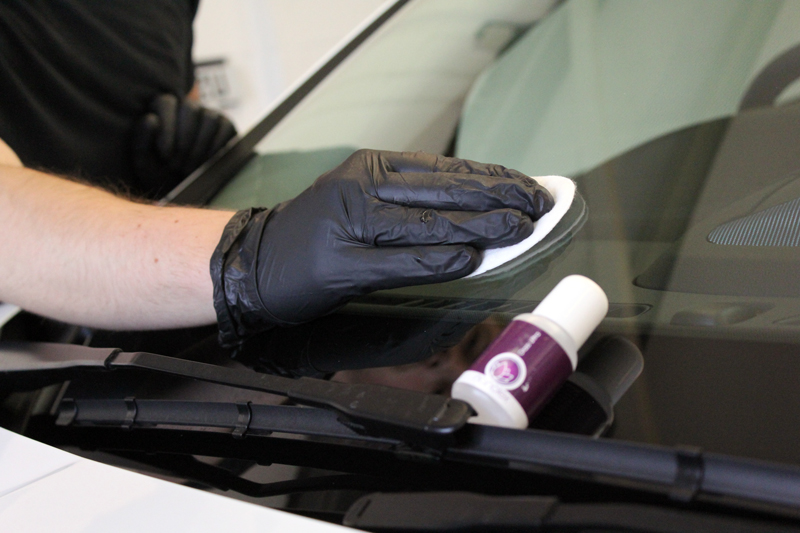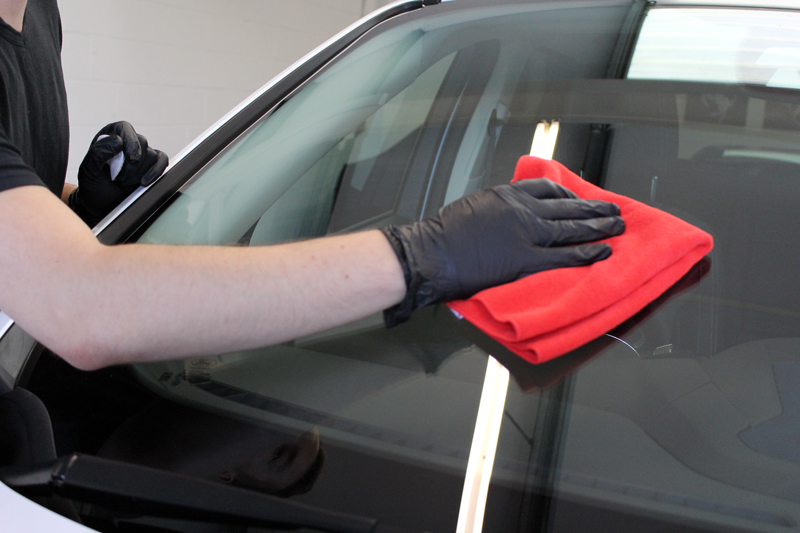 Headlamp covers on modern cars are polycarbonate, so a plastic and trim restorer works very well to shield the sun's UV rays which can oxidise the plastic. Additionally, a sealant or wax will provide an anti-stick layer, so dirt will not adhere to the polycarbonate surface as much as it would to an unprotected surface. None will prevent stone chips, however there are certain protective films (most are professionally applied but there are some for home application) that can be applied to headlamp covers to provide a sacrificial surface – the stones take a chunk out of the film layer instead of the headlamp cover.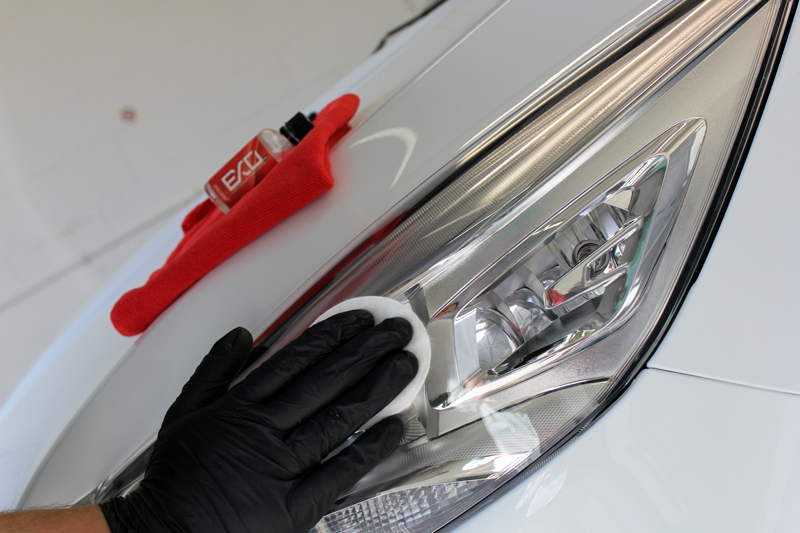 How best to protect the interior?
Fabric interiors can start to look shabby quite quickly – anyone who has children or dogs will understand the constant battle to keep fabric upholstery clean! Specific fabric protectants are available which form a hydrophobic barrier encouraging liquid spills to bead rather than to soak straight into the fabric. This makes cleaning them up much easier. Fabric protectants can be used on seats, hood linings and carpets. The most effective ones tend to be solvent based and for this reason they cannot be used on leather or vinyl.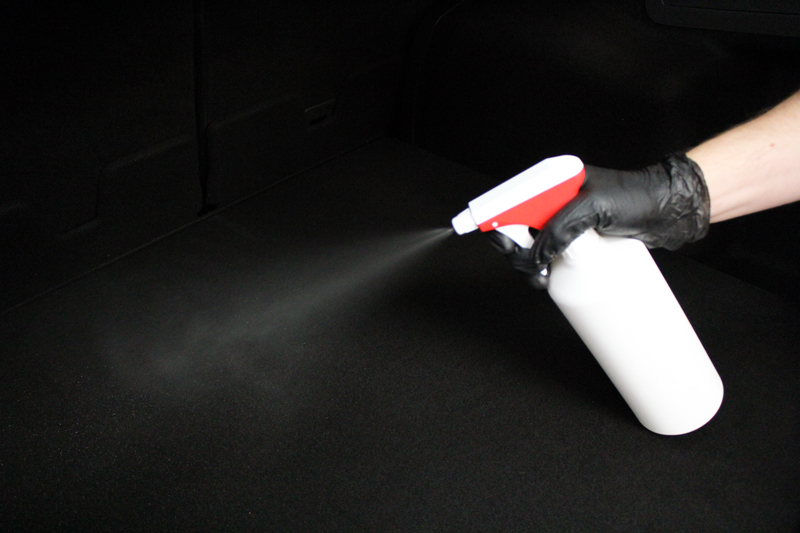 Modern leather upholstery already has a sealant on it, therefore creamy leather 'feeders' tend to encourage a greasy build up on the surface which in turn attracts dirt. The best product to protect leather is a sealant which offers anti-static sealing properties. The anti-static function will discourage dirt from sticking to the leather (which then gets ground against the surface every time someone gets in or out of the car) and the sealant will actually help to prevent the transfer of dyes from dark suit trousers or denim jeans which would discolour the leather itself.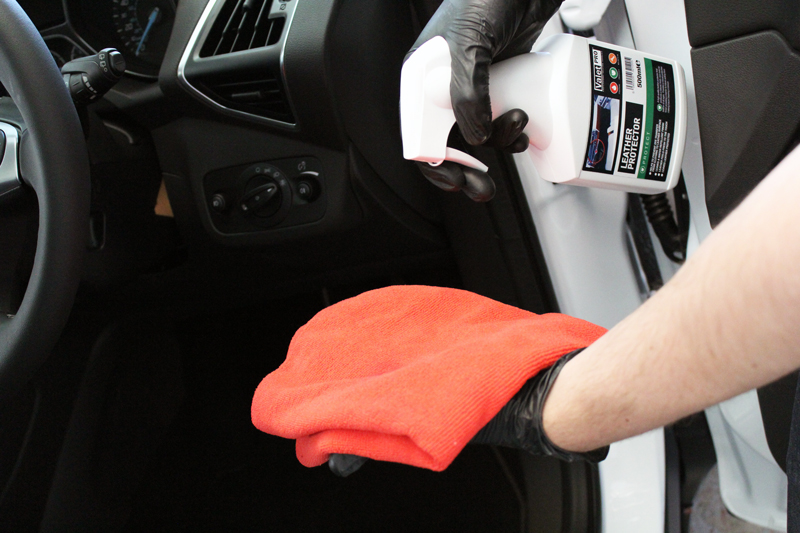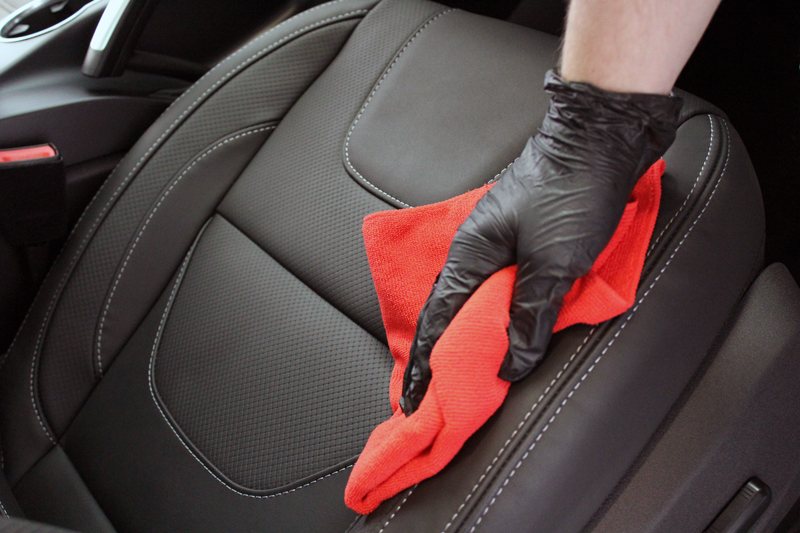 Interior vinyl is a plastic, best suited to a protective coating with anti-static properties. As a plastic it will not absorb a 'feeding' product and these typically make dashboards and door cards greasy and sticky – which in turn attracts dust. Anti-static, satin sheen coatings are best for protection here.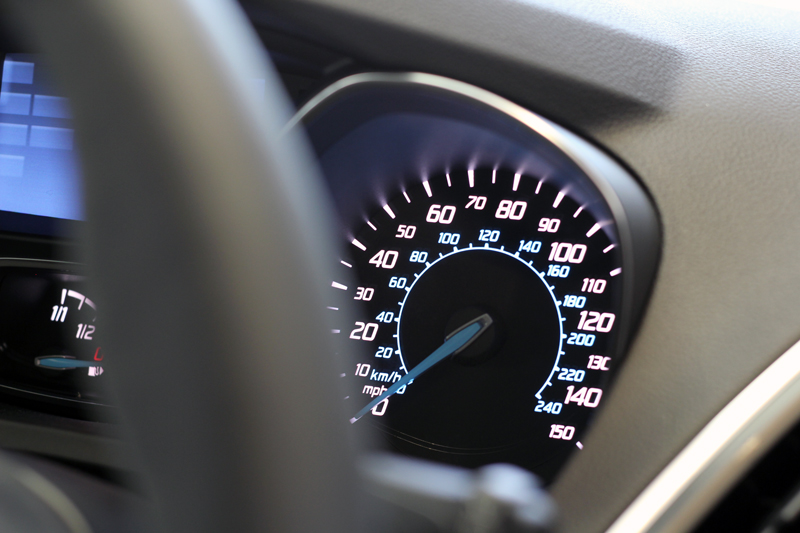 Once all these coatings are in place, a regular maintenance routine will be quick and easy to implement. Many people lack either the time or the inclination to spend hours preparing their vehicles and New Car Protection means they can spend minimal effort and still keep their car looking 'showroom'.
To find out more about New Car Protection Packages or to arrange a free vehicle appraisal, contact UF Studio on 01474 360 360.
Ultimate Finish – Innovative Automotive Care since 1999.