Paintwork Restored On A Basalt Black Porsche 911 Carrera 4S
When a car arrives for a Paintwork Correction Treatment there are usually many issues to address in order to return the appearance to 'as new'. This Basalt Black Porsche 911 (991) C4S was no exception.
There were visible signs that this car is used on a daily basis and parked outdoors all year round. Fallout, contamination, wash swirls and scratches had dulled the paintwork, reducing the once deeply reflective paintwork to a fraction of its former glory. In order to restore the gloss, the car first required thorough decontamination and pre-cleaning before any restorative work could be undertaken.
An initial inspection of the vehicle revealed evidence of polish residue causing discolouration to the rubber window seals and plastic trim.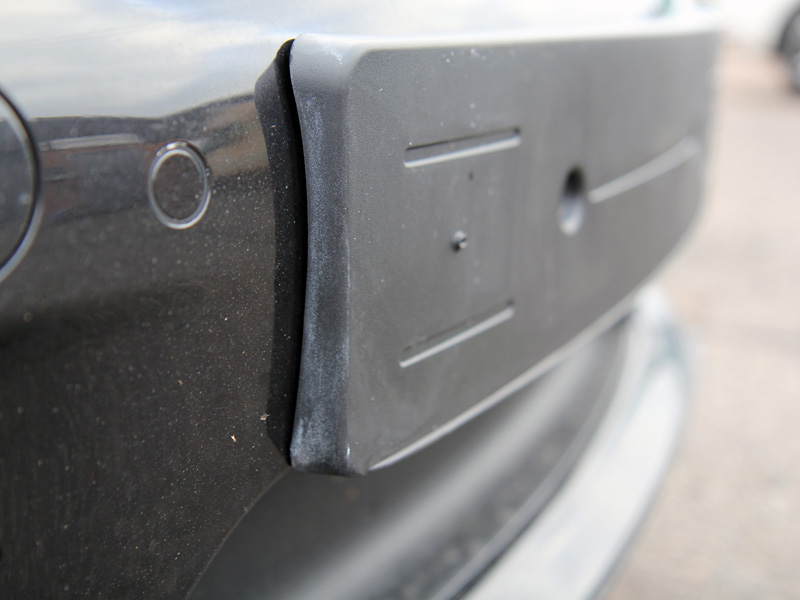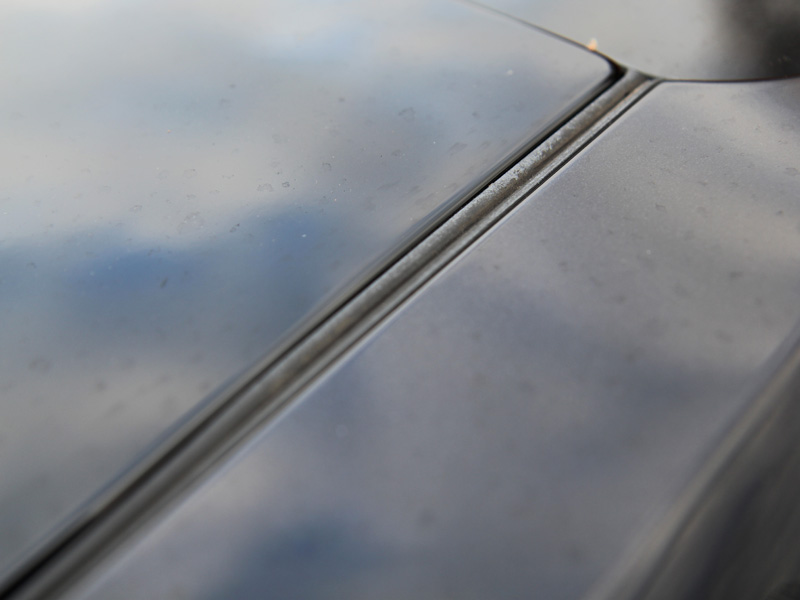 The car itself was dirty, with industrial and environmental debris along with usual driving dirt. The exhaust tips were dull with fallout and tar deposits.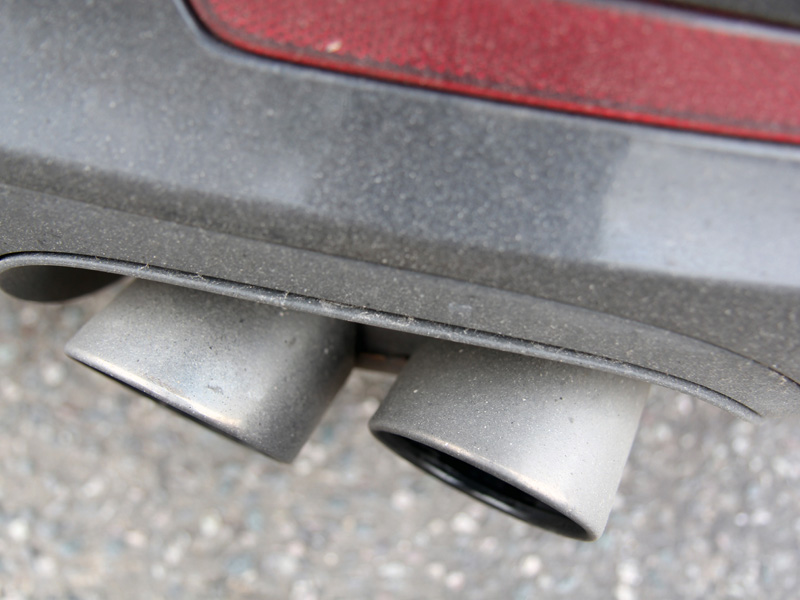 There was extensive fallout all over the car, different types of fallout require different types of products in order to remove them safely. Tree sap and tar in particular, are highly adhesive and attempting to remove deposits with a wash mitt is likely to result in scratching the paintwork. – Matt Back, UF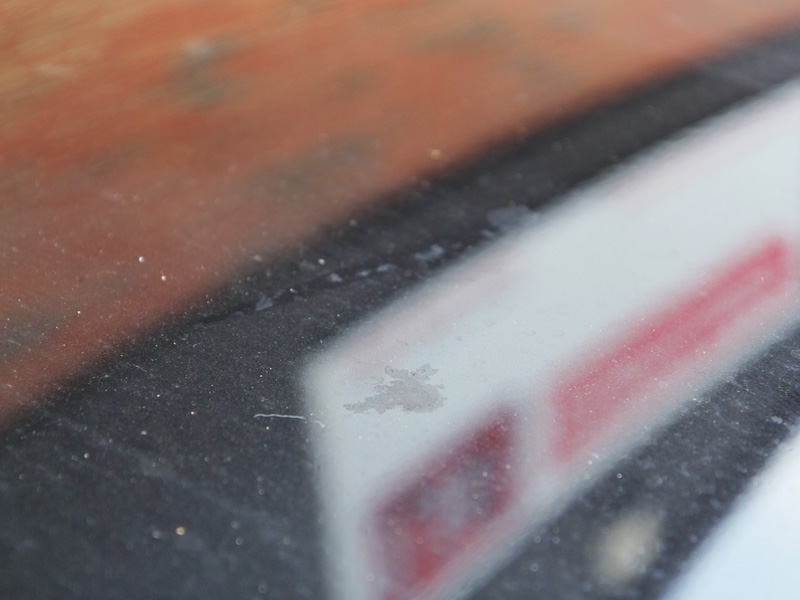 To remove the fallout, the Porsche was treated with Gtechniq W7 Tar & Glue Remover. This product dissolves the sticky bonds recreated by adhesive substances so they may be rinsed away from the paintwork without the need for scrubbing with a wash mitt.
In addition to the usual build-up of grime, tar and ferrous brake dust deposits, the wheels were contaminated with rubber left over from when the wheels had previously been balanced.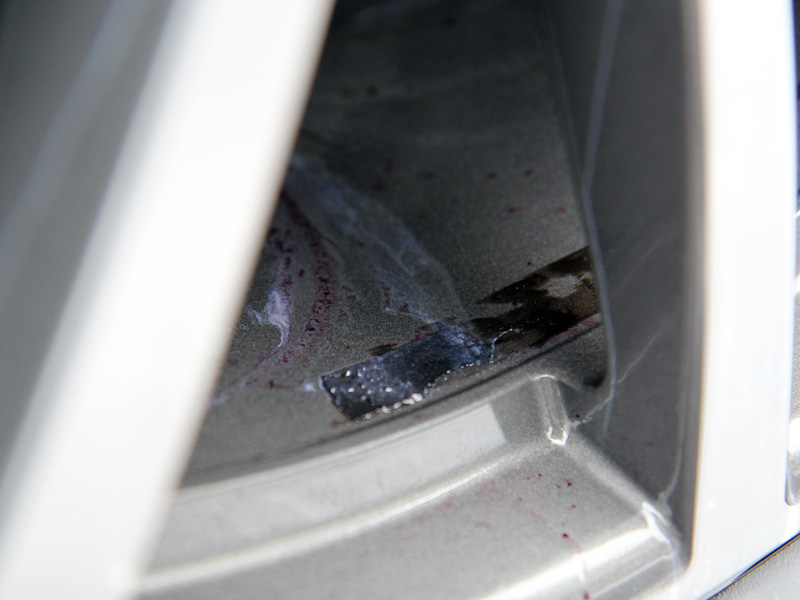 Initially, the wheels were treated with Gtechniq W6 Iron & General Fallout Remover. This acts to loosen environmental and industrial contamination and changes colour on contact with ferrous contamination. Once applied it is allowed to dwell whilst the colour develops.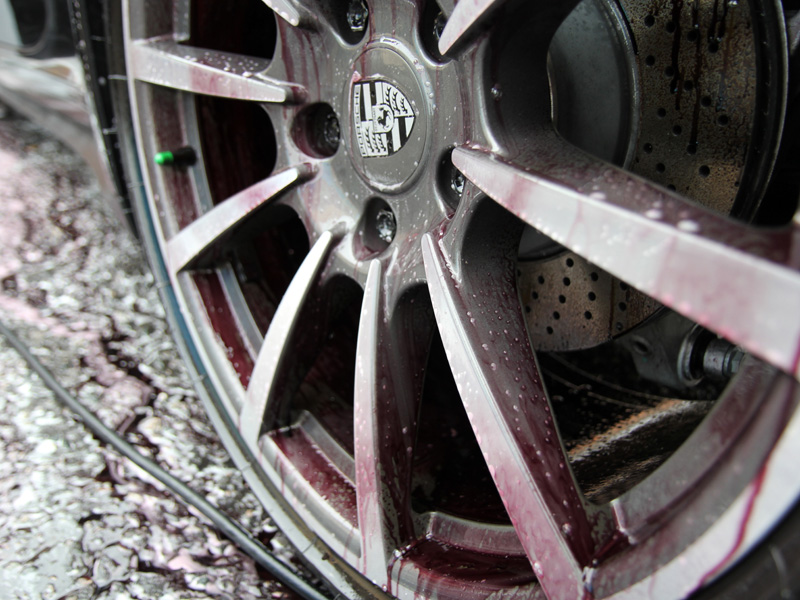 When no further colour change occurs the product is then rinsed away taking the iron contamination with it. Next, Dodo Juice Tarmalade, a paste formulation rubber remover was applied to the rubber and tar deposits and allowed to dwell. This softens the contamination to allow easy removal by rinsing with a pressure washer, revealing perfectly clean wheels.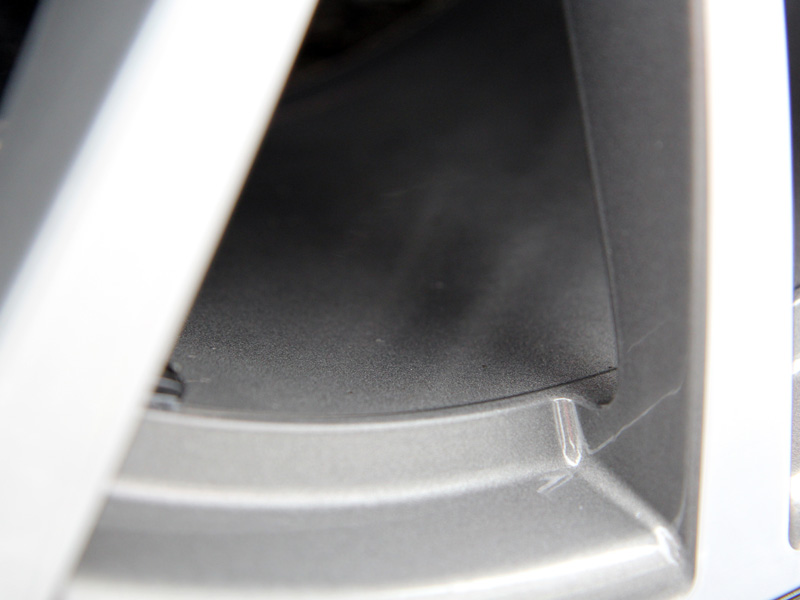 The vehicle was then degreased using Bilt-Hamber Surfex HD to remove oily residues, diesel splatters from the exterior, and sticky grease build-up from around the boot, bonnet and door shuts. Finally the car was given a pre-clean using Ultimate Snow Foam to lift any remaining larger particles of dirt away from the surface of the paintwork.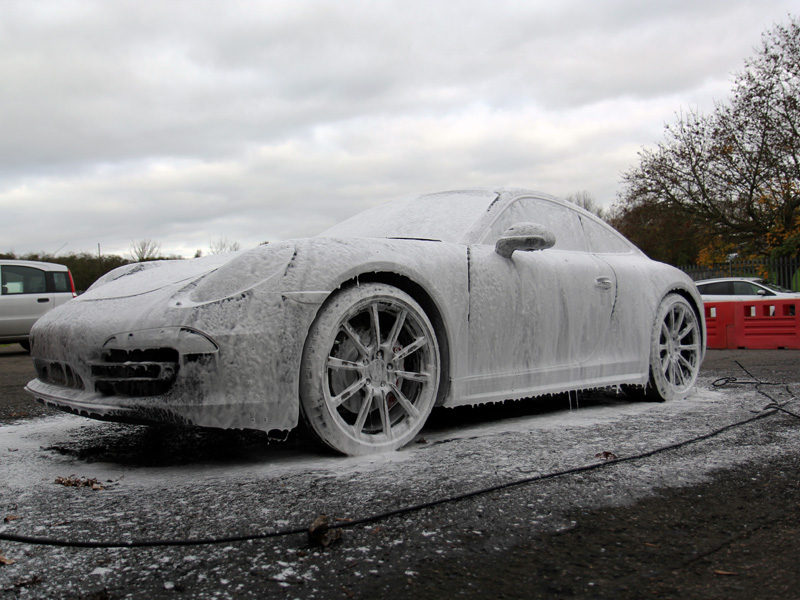 The car was then rinsed clear of the foam and was ready for the main wash.
It's very easy to spot a car that hasn't any hydrophobic protection, as when it's rinsed the water dwells on the surfaces instead of running off. Contamination behaves the same way on untreated surfaces – the bare surface holds on to contamination rather than repelling it. – Matt Back, UF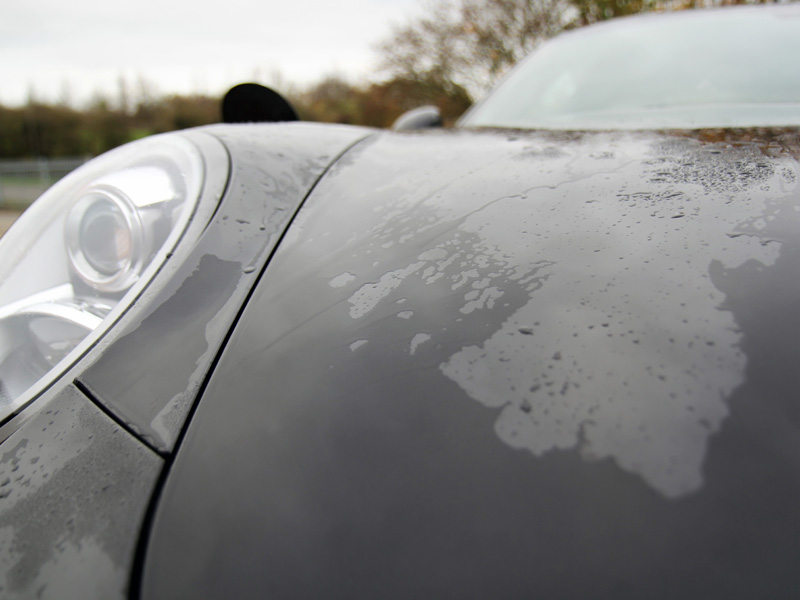 The car was then washed using the Two Bucket Method, an Ulti-Mitt Double Sided Merino Wash Mitt and Gtechniq G-Wash, a pure shampoo with no glossing agents or wax additives. This keeps the paintwork bare and allows for more comprehensive visual inspection of the paintwork prior to machine polishing.
Once the car was clean and rinsed, an Aqua Gleam De-ionising Water Filter was attached in-line and the car given a final pure water rinse. The 911 was then brought into the studio, patted dry with UF Ultra-Soft Microfibre Drying Towels and the paintwork was inspected under high-intensity lighting. As expected, wash swirls were visible in the paintwork.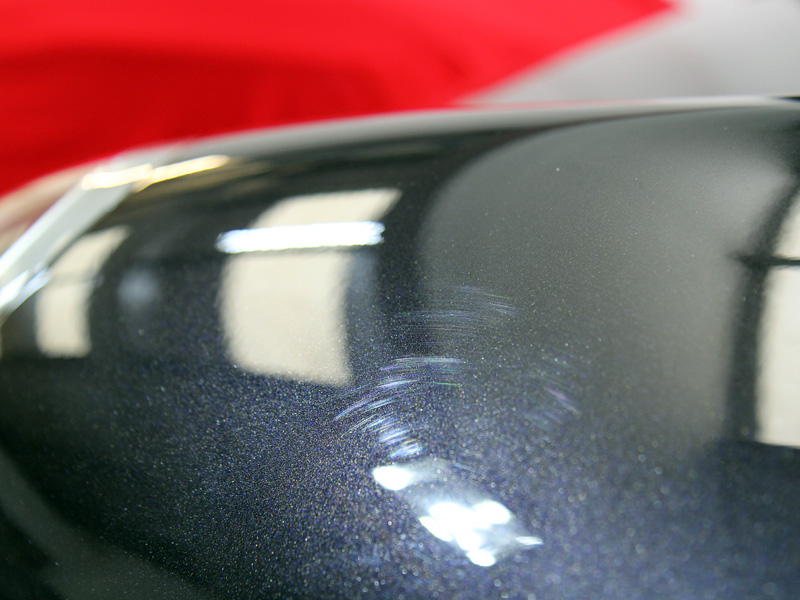 There were also some deeper, broader scratches.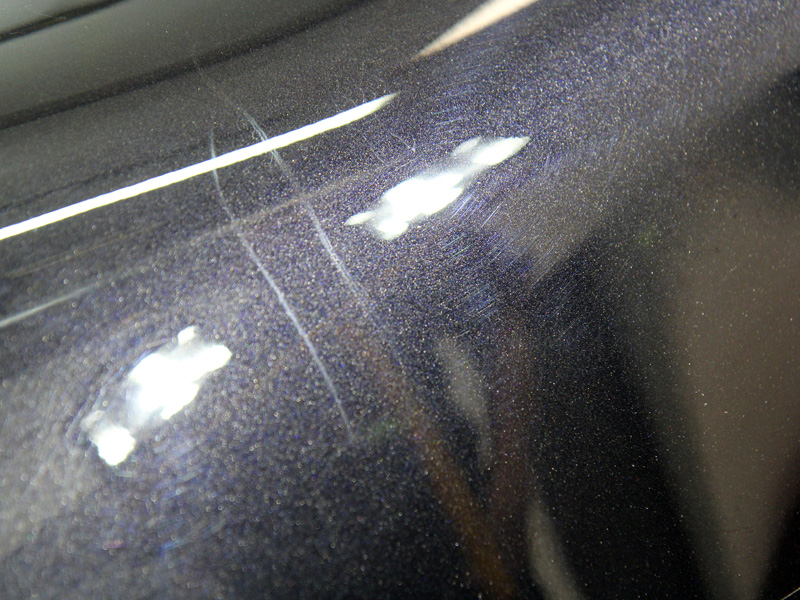 Initially, the paint correction process was carried out using the FLEX PE14-2 Rotary Machine Polisher with SCHOLL Concepts S20 Black Real 1-Step Compound and a SCHOLL Concepts Purple SpiderPad.
I selected this combination as in terms of hardness the Porsche paintwork was intermediate, but it did require quite a lot of correction. The SCHOLL Concepts SpiderPad is firm enough to provide a good level of cut without leaving holograms, especially when used with S20 Black's diminishing abrasives. – Matt Back, UF
To tackle the smaller, more rounded areas a FLEX PE8-4 Mini Rotary Machine Polisher was used with a Flex Green Medium Polishing Spot Pad. Again, S20 was selected for its one-step correction and refining capability. Isolated problem areas were also targeted with the PE8 as the smaller pad allows for a higher concentration of energy, making for more effective defect removal.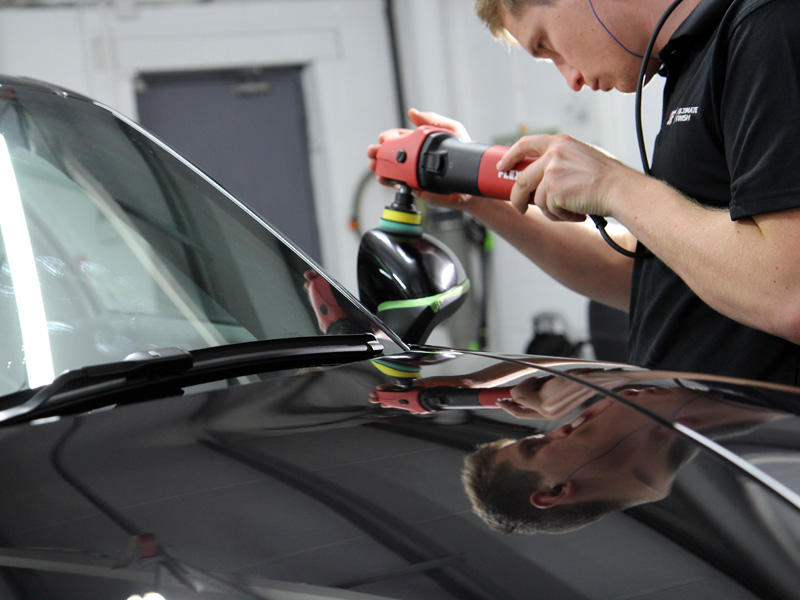 Then to refine the paintwork a Flexipads Hex-Logic Black Finishing Pad was used with S20. The softer pad allowed the diminishing abrasives to polish the surface to an exceptionally high shine.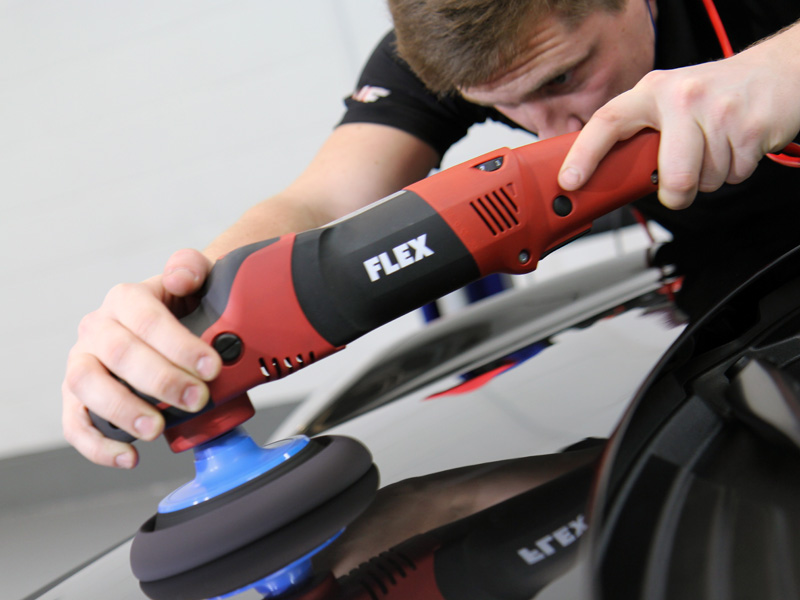 The exhaust tips had been extensively contaminated with tar, so they were cleaned using Meguiar's All Metal Polysh to remove the contamination and restore the shine. Then the bodywork, wheels, metal, exterior trim and glass were cleaned with Gtechniq Panel Wipe to ensure all polish residues were removed, preparing each surface for a layer of sealant.
It's really important to ensure all traces of polishing and cleansing agents have been removed from the surface of the substrate. Left in place they interfere with the bonding process and as a result the sealants would be less effective. You want as many chemical bonds to form as possible to guarantee a long-lasting finish. – Matt Back, UF
To tackle the issue of the polish residue staining the plastic trim, Gtechniq C4 Permanent Trim Restorer was used. This coating actively rejuvenates trim that has been damaged by UV or by staining from polish. C4 returns the blackness to the trim and protects it for up to two years. The rubber seals were revived and moisturised with Swissvax Seal Feed, a product designed specifically for natural rubber.
The wheels were coated with Gtechniq C5 Alloy Wheel Armour to provide durable, hydrophobic and heat resistant protection from brake dust build-up, grime and dirt. The glass too was sealed using Gtechniq G1 ClearVision, a nanotechnology-based hydrophobic sealant to repel rain water. Snow and ice also will not adhere as well to the treated surface.
The paintwork was sealed using Gtechniq's flagship nano-sealant, *Crystal Serum. This innovative product cures in two-layers: the lower layer cures to a hardness of around 7h (on the pencil scale) and the upper layer cures to around 9h. The result is a surface with the flexibility to give under pressure but with an incredibly hard outer shell.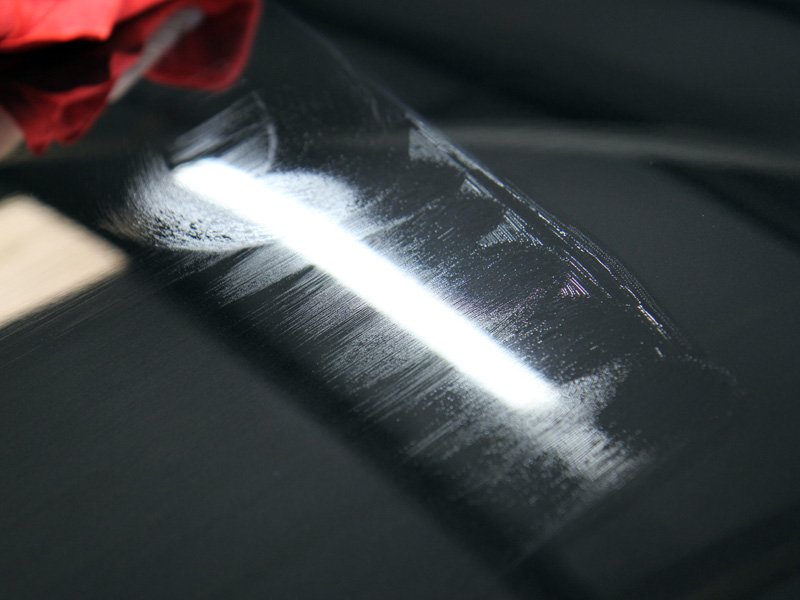 This layer combination makes the surface more resilient to swirls and scratches. Once cured, Crystal Serum is highly resilient to harsh chemicals such as those found in acid rain and some wash products. It is also protective against environmental contamination which will not adhere as firmly to the surface. This in turn makes the surface easier to wash reducing the chances of incurring wash swirls by scrubbing at the paintwork with a mitt. The high gloss effect imparted to the paintwork is stunning whilst the mirror-like reflectivity is jaw-dropping. This Porsche 911 left UF Detailing Studio looking better than the day it was new.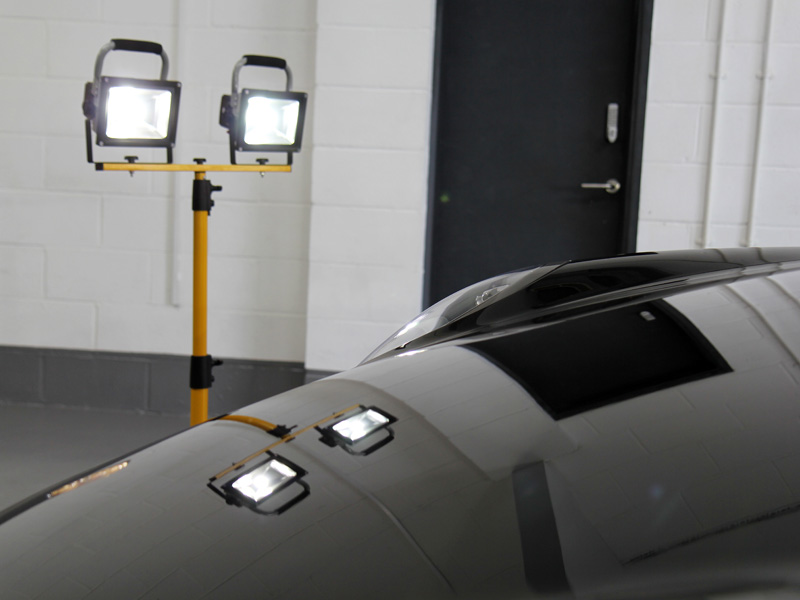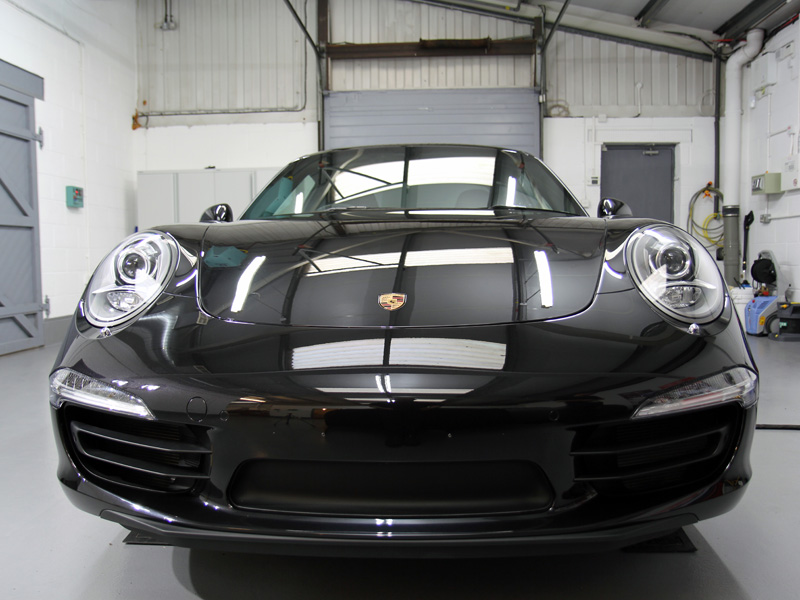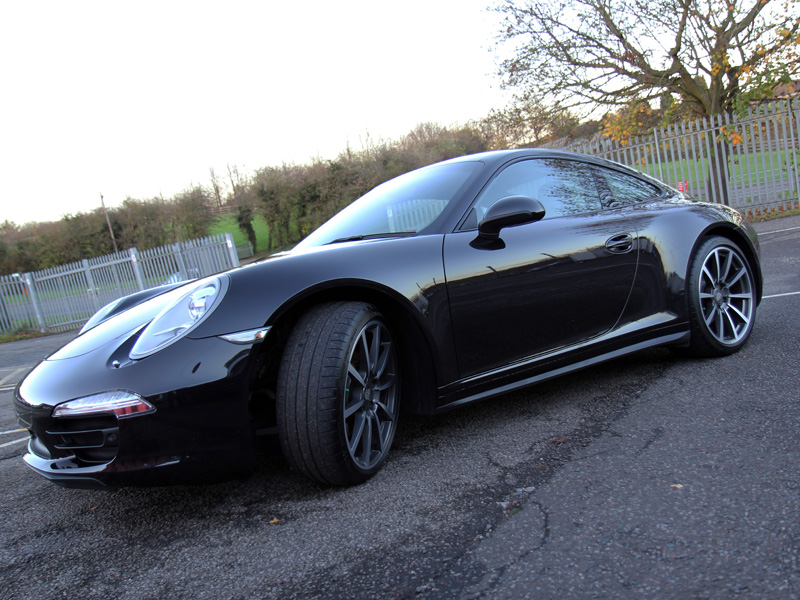 *Gtechniq Crystal Serum must be applied in tightly controlled conditions in order to ensure longevity and performance. As a result, this product is available as a service only through Gtechniq-approved detailers. Once applied, Gtechniq guarantees the performance for seven years.
UF Detailing Studio – Award Winning Detailing. Call 0333 800 8004 to discuss your requirements and arrange a free vehicle appraisal.