UF Trade Account – Exclusive Benefits For Professional Detailers
Established in the detailing and car care industry since 1999, Ultimate Finish have seen at first hand the increasing number of successful professional detailing and valeting services spring up over the years.
As an online supplier, our broad range of trusted detailing manufacturers and products are always expanding and we have been only too happy to provide our services for those that have come to depend on them when they are needed the most.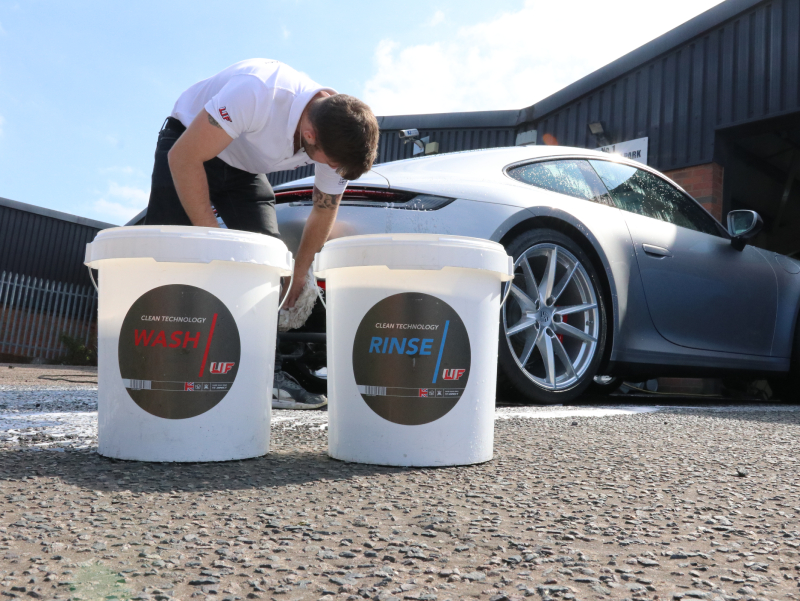 So, if you happen to be in the professional detailing or valeting trade, either established or just starting out, then we have just the solution – The UF Trade Account.
Who Is The UF Trade Account For?
The UF Trade Account is exclusively for professional detailers and valeters and will give those in need the opportunity to access our huge range of detailing products (many of which are available in trade sizes) with trade discount and several other exclusive benefits.
In order to qualify, it's pretty simple! Detailing or valeting must be your main full-time profession or a major activity within your business.
How Do I Apply For My Trade Account?
Applying for your trade account is quick and easy, simply complete our online questionnaire using the link below.

Once your application has been reviewed by the UF Trade approval team, you will receive an email with full details of how to start using your account.
What Are The Benefits Of A UF Trade Account?
The trade account is totally free, giving you access to thousands of top detailing products, including several exclusive brands and that's not all, you can also enjoy all of the following:
No annual spend requirement
Online account history
Absolutely no fees
Orders can be placed online 24/7
15% discount automatically applied
Use Code 'UFTRADE24' to upgrade to Next Working Day for free
Once logged in, a trade discount of 15% is applied to all products stocked by UF on single orders over £100 (excludes sale and special offer items). The discount is applied automatically when the basket value exceeds £100, so there's no need for any voucher or promotional codes.
Get All The Detailing Supplies You Need
UF stock dozens of brands and thousands of products, so no matter what it is you require, we've got something for you. For tools you rely on, day-to-day, whether it's pressure washers from Kranzle, Machine Polishers from RUPES and FLEX or paint depth gauges from NexDiag, UF has you covered.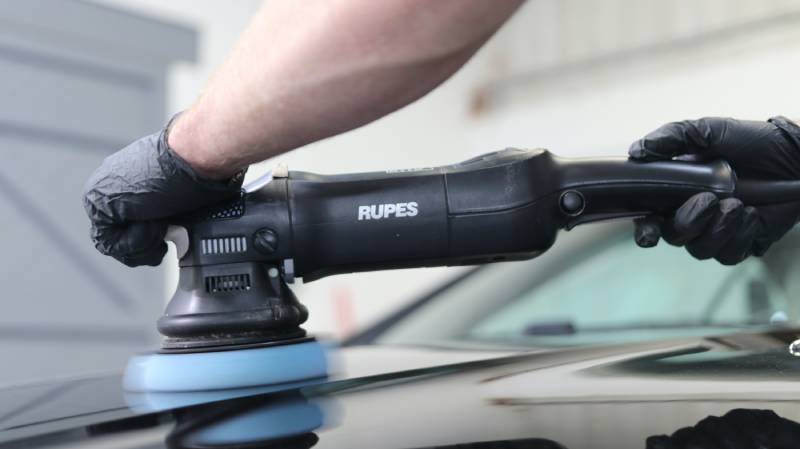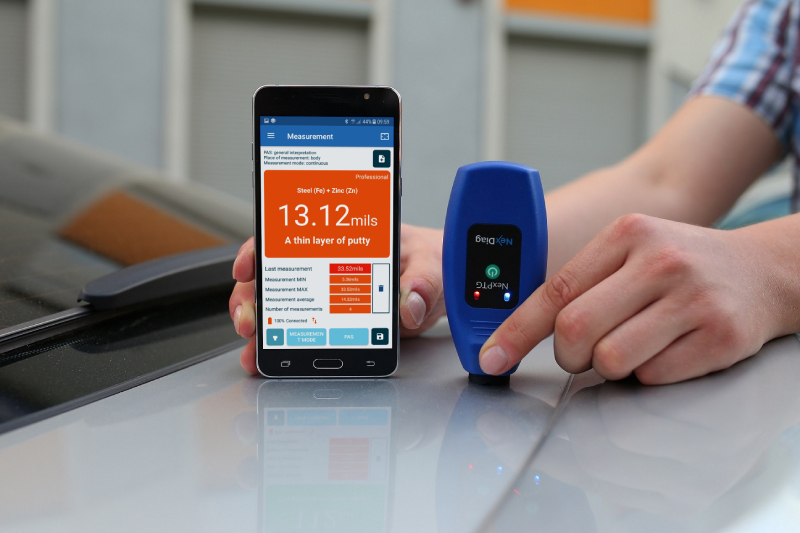 We have a huge range of products from well-known brands such as Angelwax, Auto Finesse, Autoglym, Bilt-Hamber, Colourlock, Dodo Juice, Farécla, Gtechniq, Koch-Chemie, Meguiar's, Menzerna, Microfiber Madness, Nanolex, Scangrip, Scholl Concepts, Swissvax, ValetPRO and more, all of which can be viewed here.
Featuring Several Exclusive Brands
If all the above was not reason enough to pay UF a visit, we are also the exclusive UK stockists for several car care and detailing brands.
Aqua Gleam, BigBoi, Herrenfahrt, Kamikaze Collection, POLISHANGEL and SANSOM sit proudly in our product portfolio.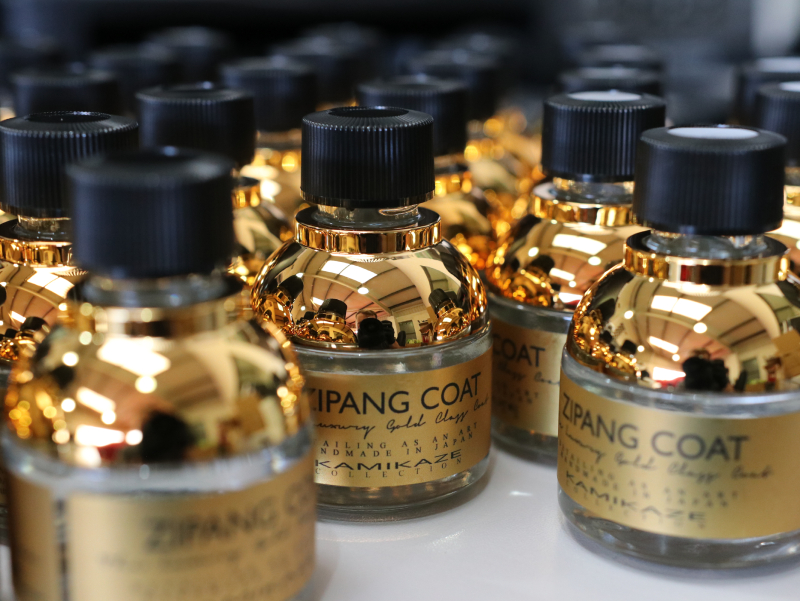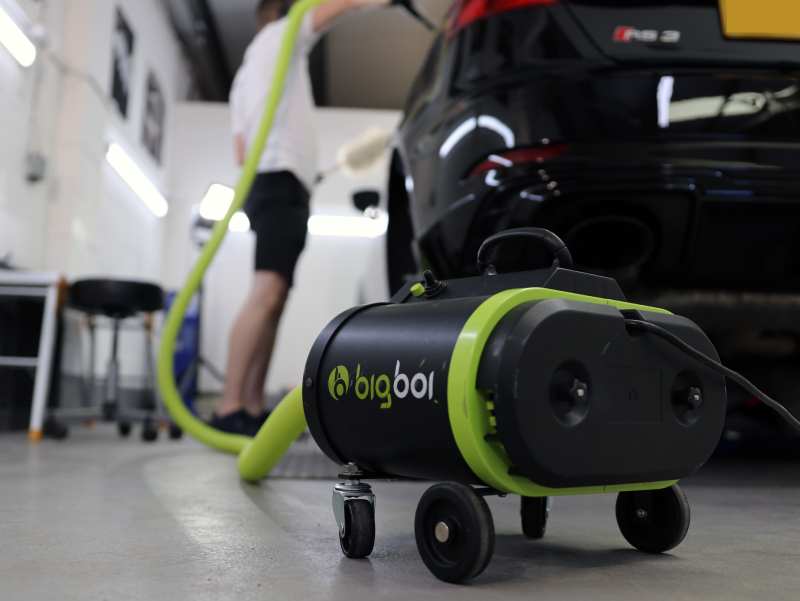 UF's In-House Product Offering
We couldn't mention our exclusive offerings without giving a nod to our very own UF range. Developed and tested in-house, Clean Technology is the science behind our car care products, using today's advanced technologies to develop and deliver 'clever' products, the UF range will cater for all your wash maintenance needs including a selection of dependable accessories, from wash and rinse buckets, to wash mitts, microfibre cloths and towels.
All available in useful 5L trade sizes, Ultimate Snow Foam, Iron+Fallout Remover, Safe Wheel Cleaner and Pure Shampoo have proved to be a real hit among both professional and regular car care enthusiasts, with Ultimate Snow Foam even earning itself an Auto Express Five Stars Best Buy Award along the way.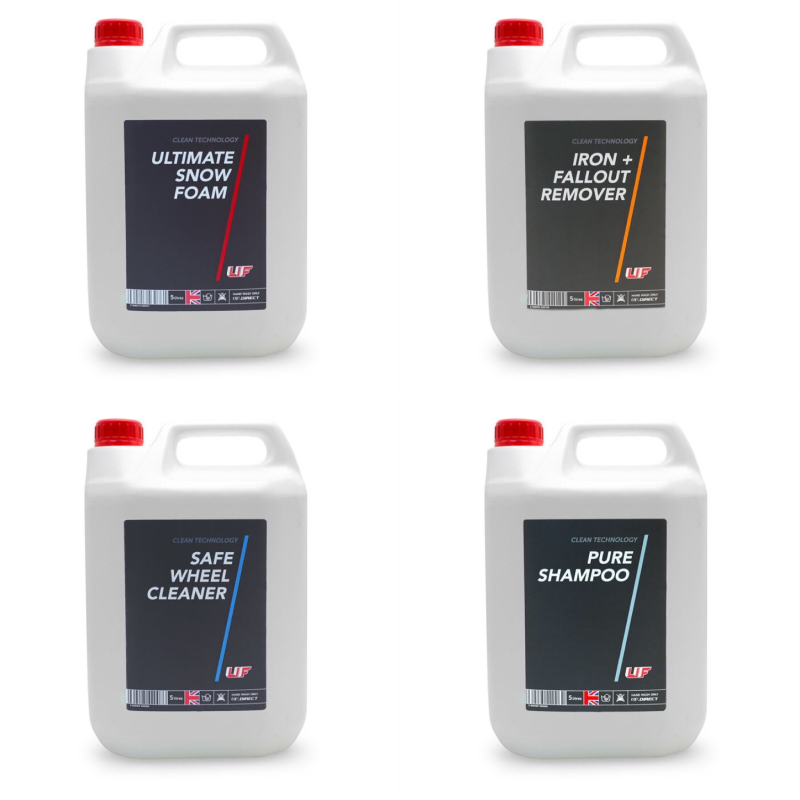 Delivered When You Need It
In addition, delivery times are so often critical for those in the trade, so for orders of £100 and over (exc. delivery charges) you'll qualify for free next working day delivery (Subject to stock availability, UK only, charges will apply for all other areas).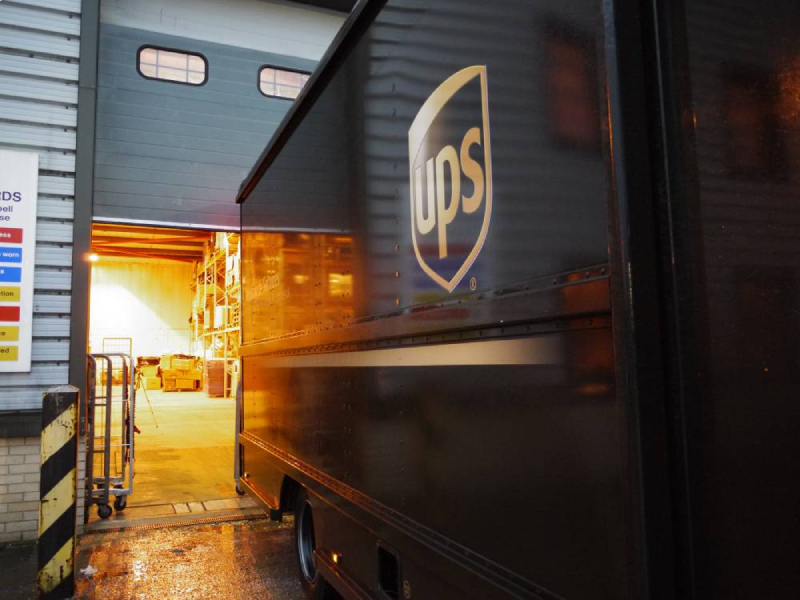 Simply use the code UFTRADE24 to upgrade your delivery to Next Working Day. Please note you will need to have an authorised account and be logged in to use this code.
The UF Trade Account T&Cs can be viewed on our website here.
Visit Ultimate Finish for the best car care and detailing products from around the globe.
Have a question on any of our products or a query regarding the UF Trade Account? Email sales@theultimatefinish.co.uk or call 01474 360 360.
Our team is on hand, Monday to Friday, 8am-5pm.